Articles tagged #Halima Aden
Today's Bikini News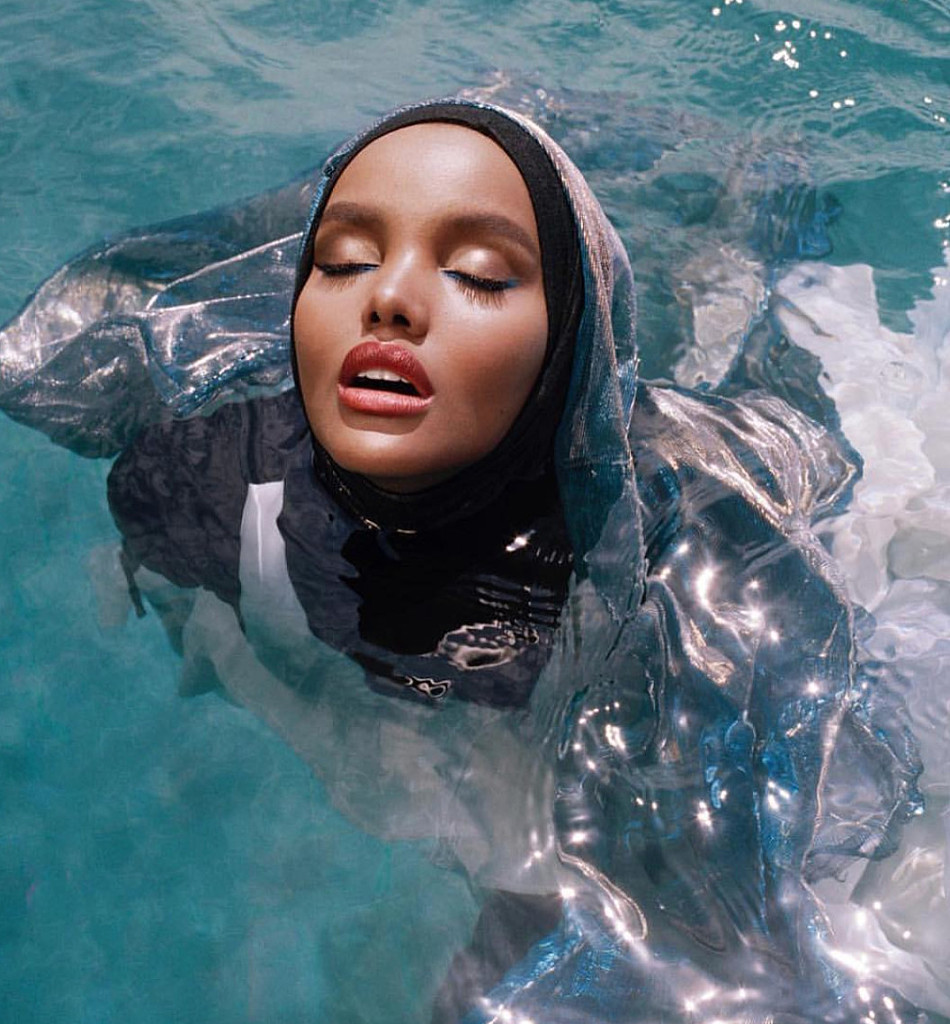 Halima Aden is no stranger to breaking down barriers. This Somali-American first made headlines for wearing a hijab and burkini in the Miss Minnesota USA pageant; she's since walked runways during fashion week and appeared on the cover of British Vogue.
Now, Aden is back in the spotlight, this time for being the first woman to wear a hijab and a burkini in the 2019 Sports Illustrated swimsuit issue.
"Growing up, I never got to see anyone who was dressed like me, wore a hijab," says Aden, "and so it was important to me to push myself to be in spaces where I didn't see anyone who dressed like me. Going back to high school, being homecoming queen, wearing a hijab, being a Muslim girl it showed other girls that it is okay to go out for choir, it is okay to go out for sports, and even though that's not necessarily what I intended to do, it just happened."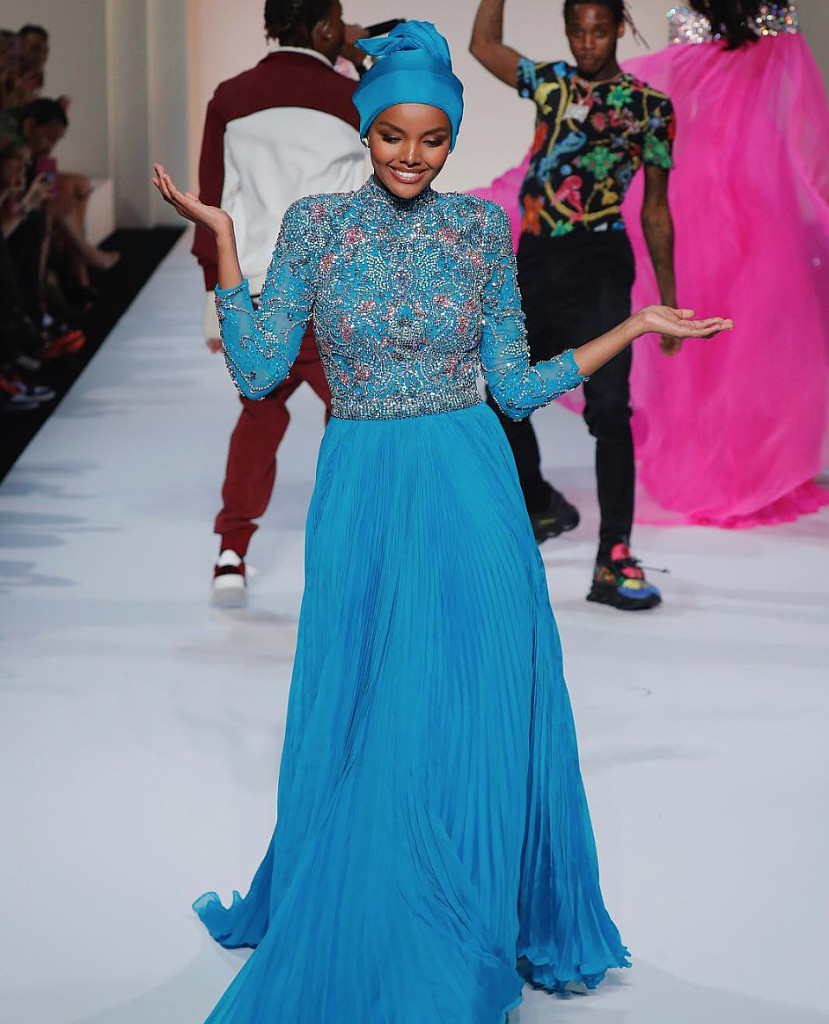 Moving from high school to college, Aden scored another first: She was the first Muslim woman in the student senate at St. Cloud State University. "Those little things have led me to bigger things, like competing for Miss Minnesota USA wearing a hijab and burkini. So that's what happens when you don't change yourself, but you change the game. And you change the game by not changing yourself."
Also when she found out about Sports Illustrated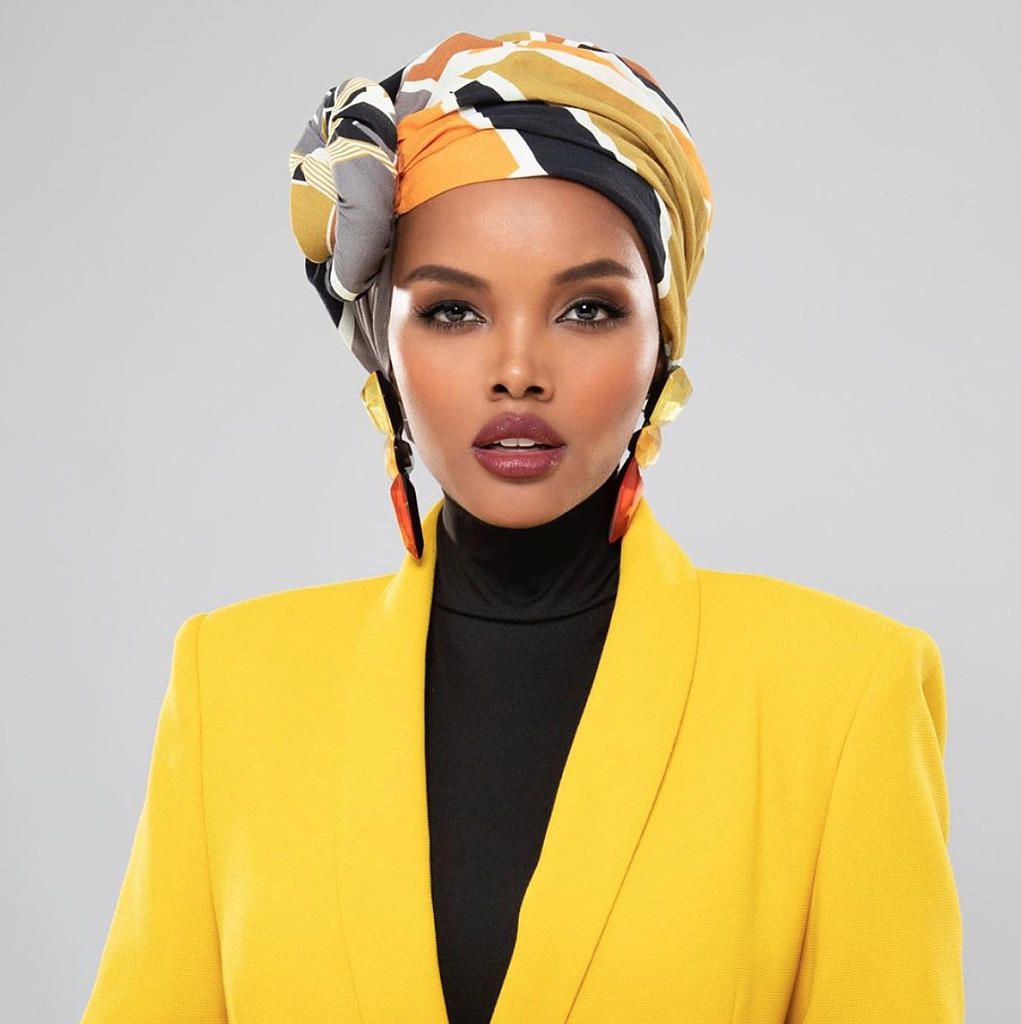 "I was in shock! Because, you know, it's the Sports Illustrated Swimsuit Issue! It's iconic! You know, all the women I look up to have been featured in it or covered," says Aden. "From Ashley Graham to Tyra Banks being the first ever African American Model to grace the cover. Chrissy Teigen these are all my women crush Wednesdays, so to be in that group of women felt absolutely incredible," she continues. "For me, Sports IllustratedSwimsuit Issue represented so much more than just being in a swimsuit, it represented how far the industry has changed."
(Thu 6)
·
Read All Bikini News Daily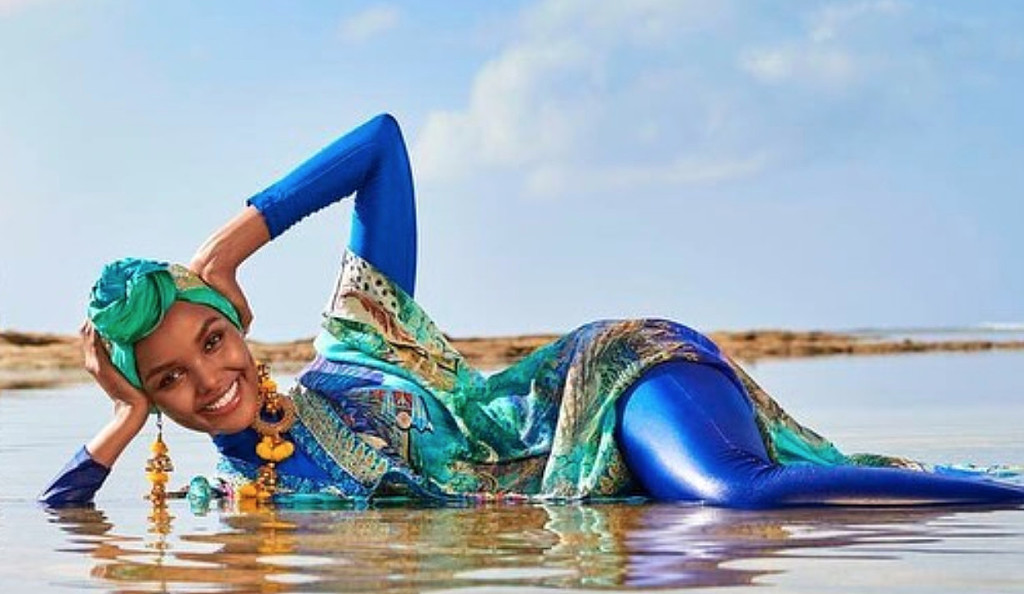 She first rose to fame in 2016, by competing at a US beauty pageant in a burkini, and now Halima Aden has again made headlines thanks to some swimwear.
The Somali-American star this week made history as the first model to be featured in Sports Illustrated's annual Swimsuit Issue wearing a hijab and a modest swimsuit.
The 21-year-old returned to her former homeland of Kenya for the shoot, where she was born and raised in a refugee camp before moving to America, aged seven.
"Don't change yourself .. Change the game!" Aden wrote on Instagram as she shared images from the photo shoot, her first for the US magazine, which will hit newsstands next month.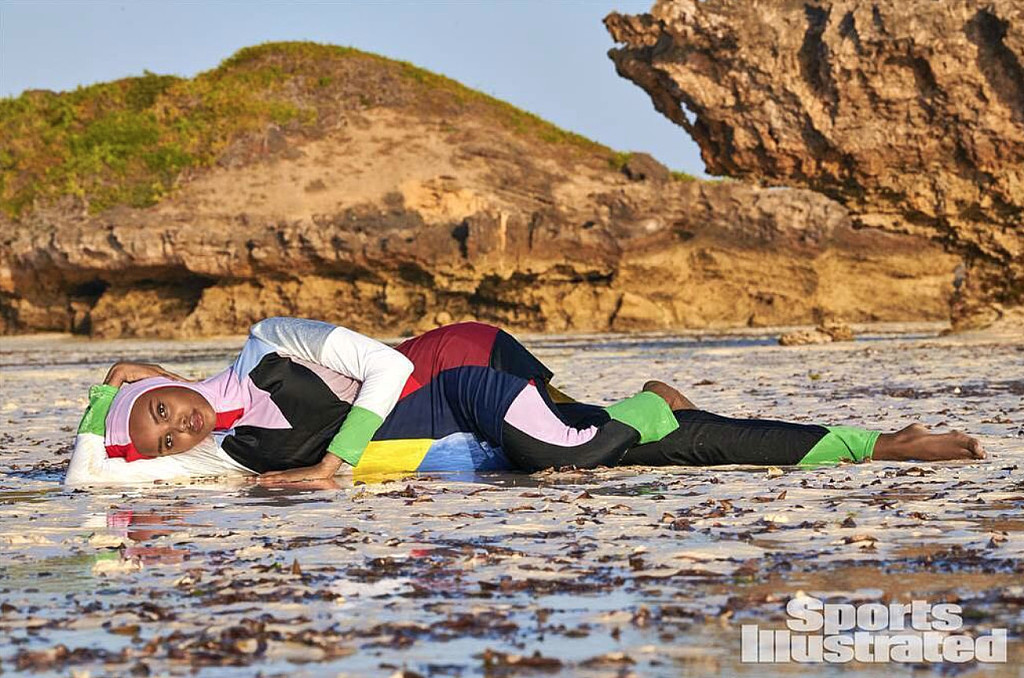 "Ladies, anything is possible! Being in Sports Illustrated is so much bigger than me. It's sending a message to my community and the world that women of all different backgrounds, looks, upbringings ... can stand together and be celebrated."
The magazine in turn paid tribute to the model, announcing on its Instagram page that Aden was "shattering perceptions as the first woman to wear a hijab and burkini" on its pages.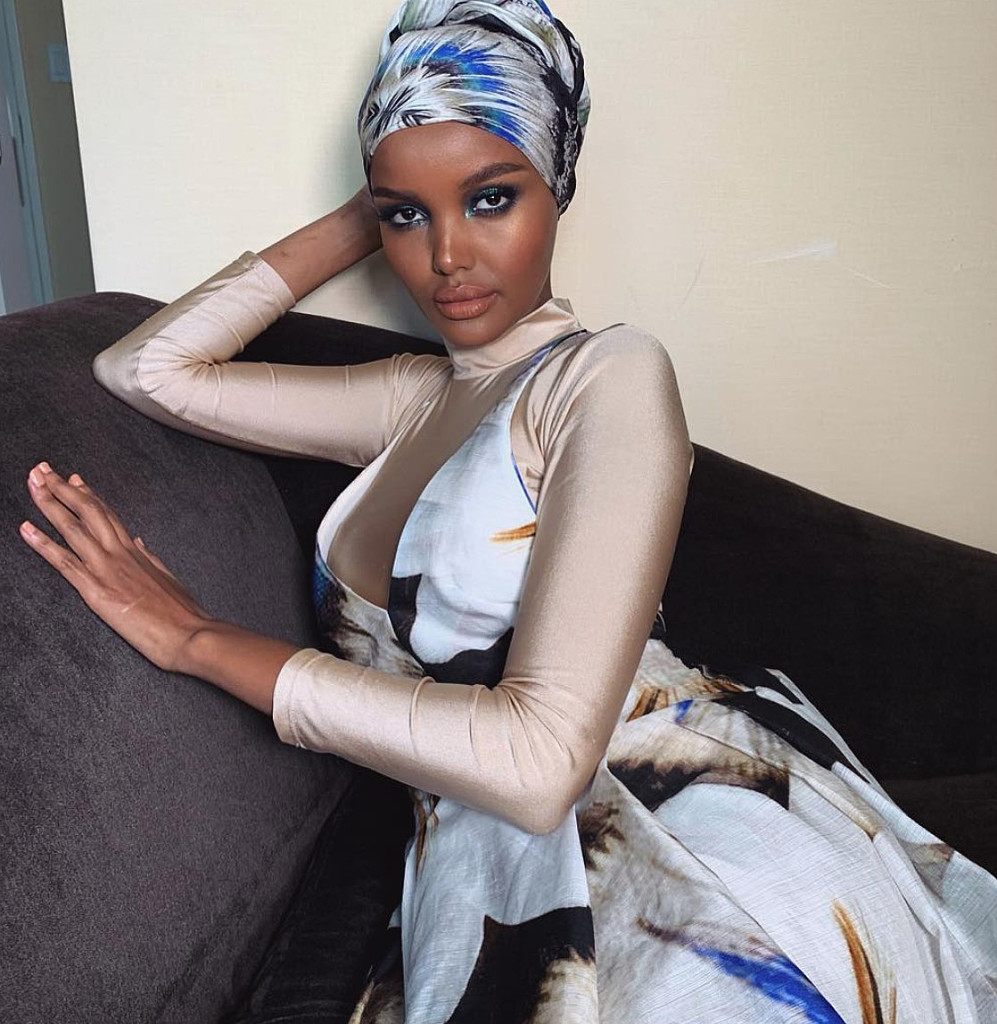 This isn't the first time Aden has made history, after she also became the first hijabi model to feature on the cover of beauty magazine Allure in 2017.
The catwalk star, who has walked for labels such as Max Mara, Alberta Ferretti and Yeezy, also became the first model of colour to wear a hijab on the cover of British Vogue last year.
(Wed 1)
·
Read All Bikini News Daily
2 Tagged with #Halima Aden, Page:
1