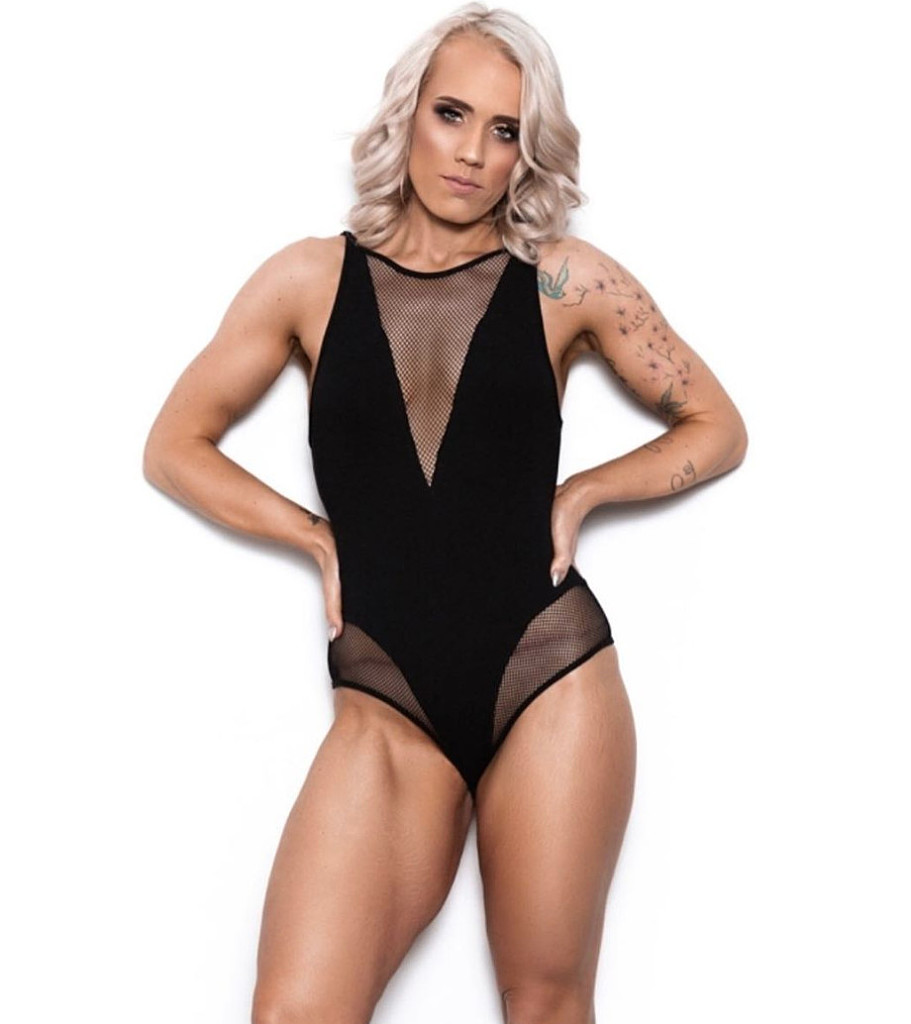 At 130kg (286 pounds) and a size 20, she knew she was overweight. But Natalie had no idea she was this big.
"I was mortified when I looked at the picture. It shocked me. I was devastated," the 29-year-old says.
The mum of three usually insisted on being behind the lens. But after vowing to lose weight, she'd taken a snap of herself so she could document her progress.
Natalie, mum to Jakson, 6, Poppy, 4, and Leo, 3, had ballooned in size after three pregnancies in quick succession.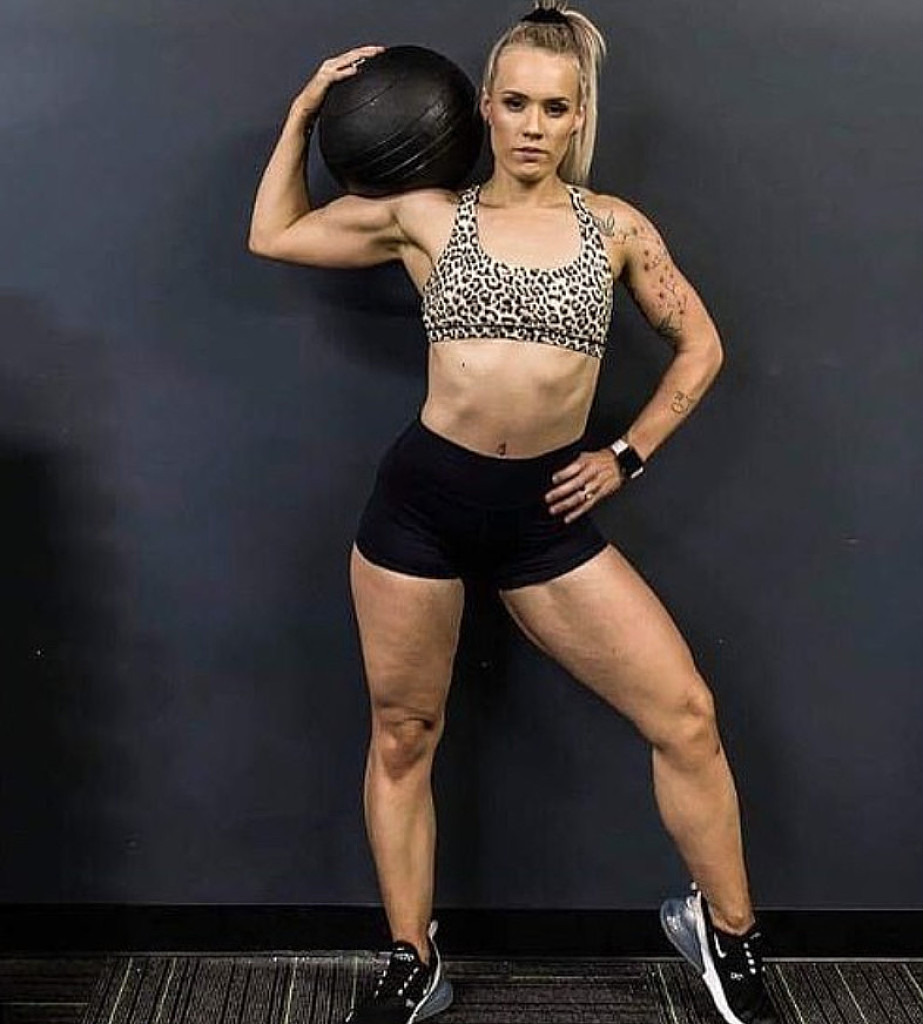 "I was living on packaged foods and takeaways, and my portions were way bigger than they needed to be," she explains. "If I wanted something, I had it. I didn't hold back or think of the consequences."
A heart condition meant it wasn't safe for Natalie to exercise while pregnant. "Back-to-back pregnancies and eating bad foods – with no exercise – resulted in me being the biggest I'd ever been."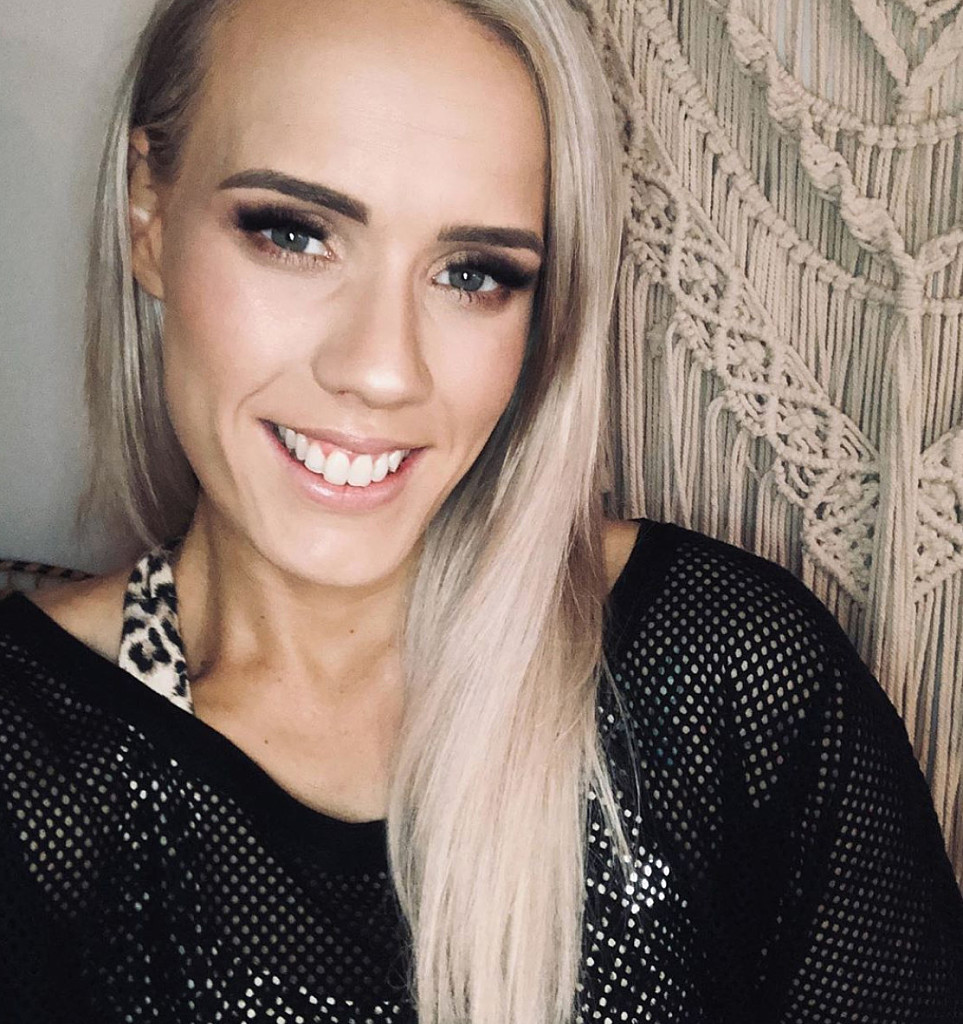 Natalie started by reducing her portion sizes and she began to snack on healthier foods such as yoghurt, almonds and protein bars. Instead of piling her plate high with creamy pasta for dinner, Natalie made sure she ate plenty of salad or vegetables with her meat.
The fat soon began to melt away and when Natalie discovered a new love of weight training, her hubby Sean encouraged her to pursue a career as a PT.
In March 2019, after Natalie had lost a whopping 50kg, she had surgery to remove 910g of excess skin. Just 15 weeks later, weighing a teeny 66kg, she was on stage in a bikini for a fitness comp!
Natalie was announced the World Beauty Fitness and Fashion Australia 2019 Transformation winner.
Now working as a PT, weighing 79kg and a size 10, Natalie couldn't be happier. She shares her fitness journey on social media to inspire others.
"I never thought in a million years I would be that girl on stage in a bikini. But I want everyone to know it can be them too," she says.
(Thu 12)
·
Read All Bikini News Daily
Link to story: https://bikininewsdaily.com/bnd/1164