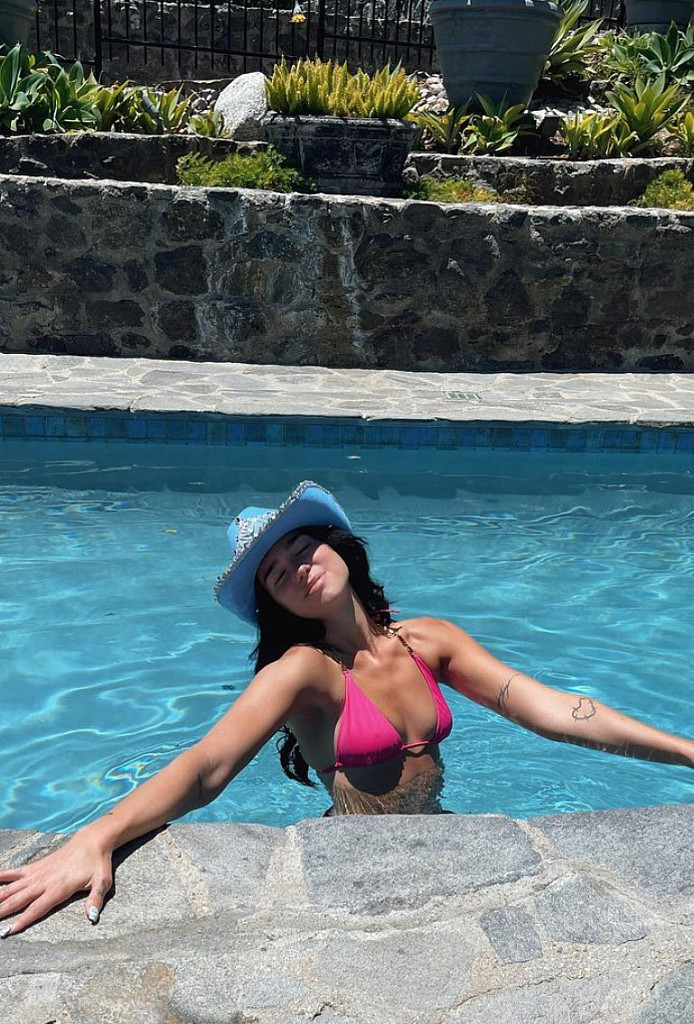 The chart-topping "Levitating" singer shared a bunch of photos of her summer escapades this week, showing off her fabulously fit figure in a hot pink bikini.
"Weekly report," she captioned the series of photos, which included images of her dog, home and swimming pool.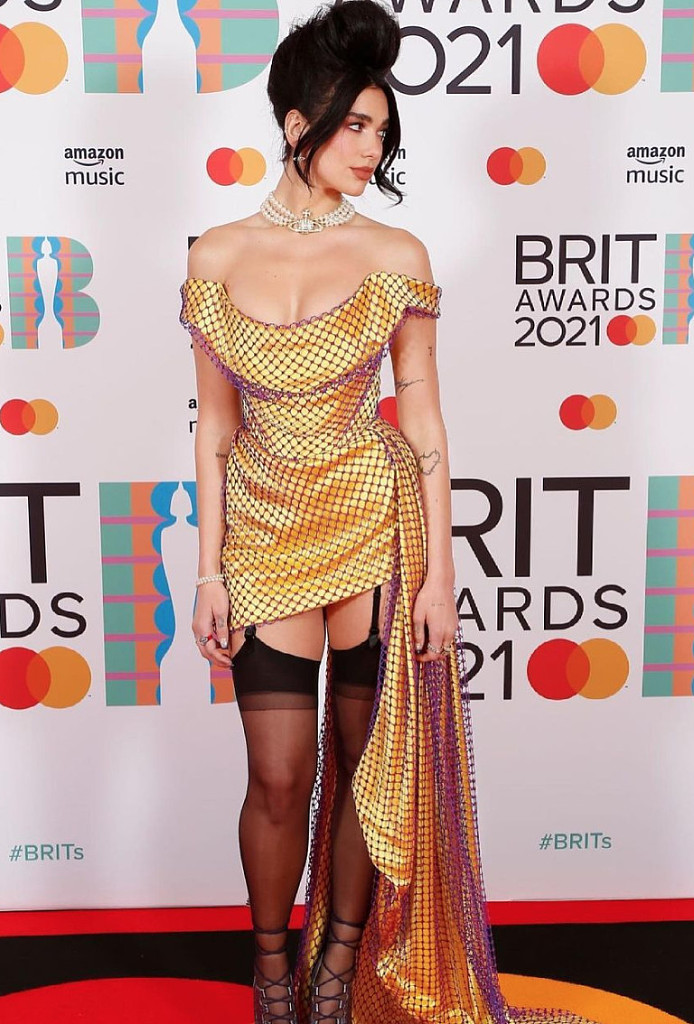 So, how does Dua manage to stay in such great shape? Here are some of her best diet and fitness tips and tricks.
1- She Keeps Her Workouts Short and Intense
Dua depends on short but intense workout sessions, revealing in an interview that she completes 15-minute high-intensity interval training workouts that include plenty of jumping jacks, mountain climbers, and burpees, whenever she can squeeze them in. "It's high-intensity interval training, but it's so quick, it's over before it's even started," she said.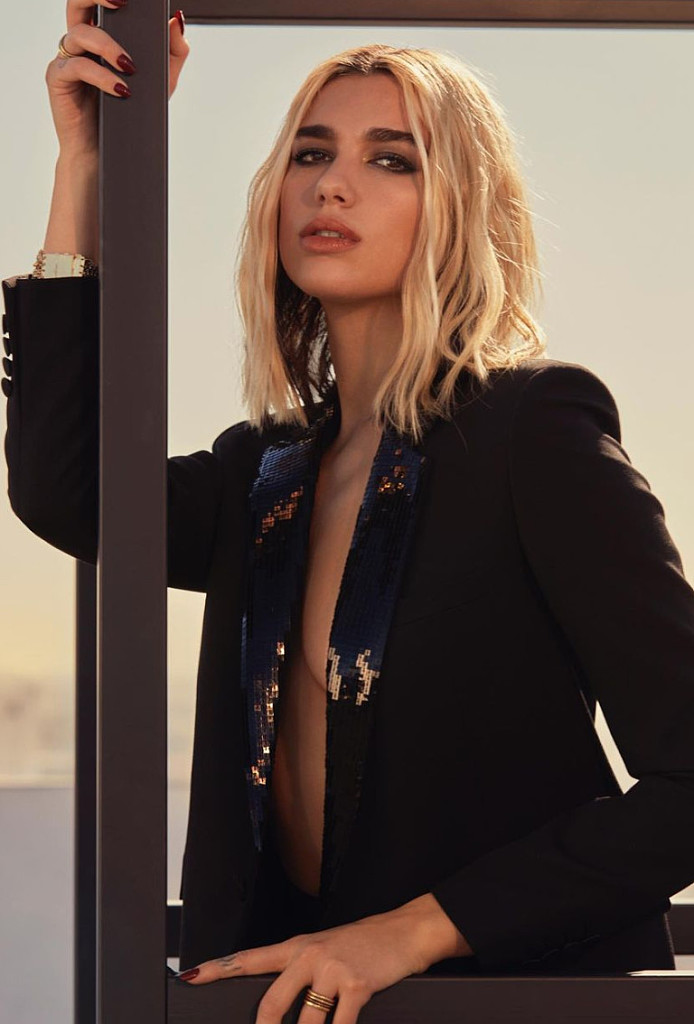 2-She Tries to Workout in the AM
To ensure she gets a workout in, she tries to slip in a workout at the start of the day. "If I've got a really early call time, I don't want to be waking up hours before I need to go and do a workout. So a high-intensity workout, shower, breakfast, and I'm on my way," she told.
3-She Prioritizes Abs
Dua's washboard abs didn't form on their own. She told Urban List that she works hard to achieve them. "I think different variations of crunches like bicycle crunches are good. Leg raises are also great unless my back hurts. Planks are good although almost certainly my least favourite!" she revealed.
4-She Stays Away From Sugar
While Dua hasn't divulged many of her dietary secrets, she tries to "stay as healthy as possible whenever I can," she told. For example, she tries to stay away from sugar, instead fueling up on bananas and cashew butter. "I'm never one to stop myself having treats, I do love naughty treats. But I try and limit it to days when I'm not as busy, because if I do eat a doughnut it usually puts me in a food coma!"
(Thu 10) Views: 259
·
Read All Bikini News Daily
Link to story: https://bikininewsdaily.com/bnd/DuaLipashareherbikinibod-2177