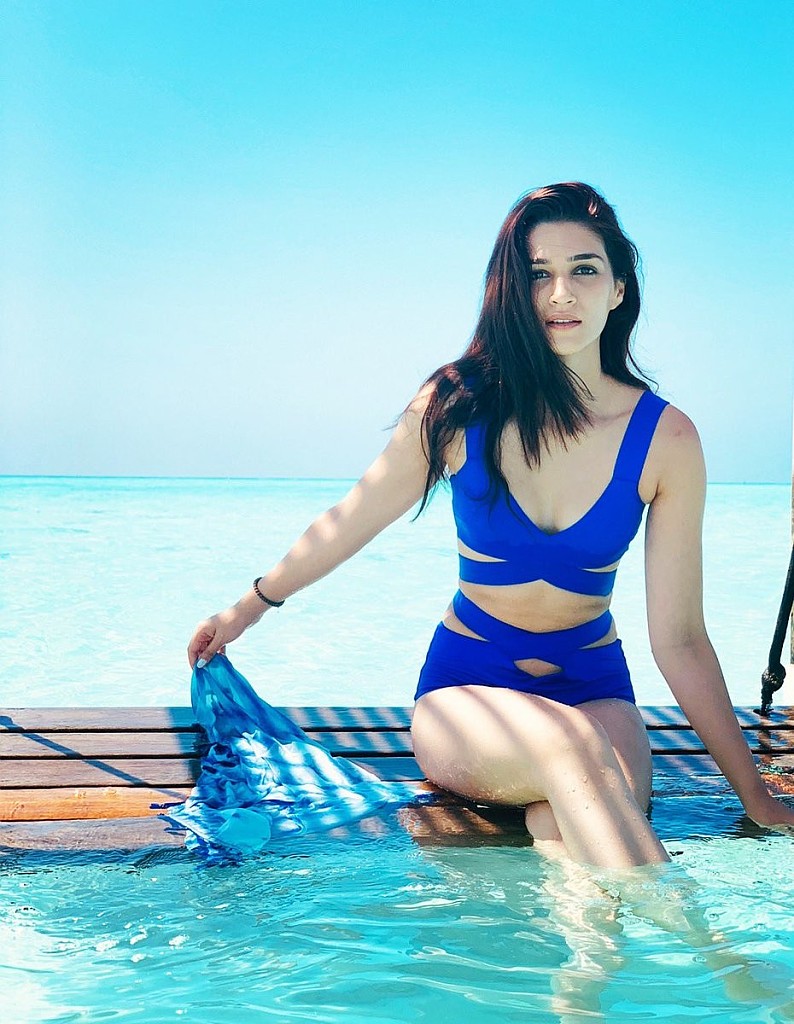 Kriti Sanon is basking in the sunlight in her swimsuit! The Indian actress shows off her incredible figure in one of her latest social media posts, lounging in a swimsuit with the sunlight shining on her. "Sunshine girl," she captioned the Instagram photo. "You are the sun," one of her 52.2 million followers commented. "It's your glow," added another.
Diet and exercise are not the only components of health, says Kriti. "Being fit is being healthy and happy—it's all correlated. Being fit means having a good immune system, a good balance in your body, and good stamina and strength," she told Vogue India.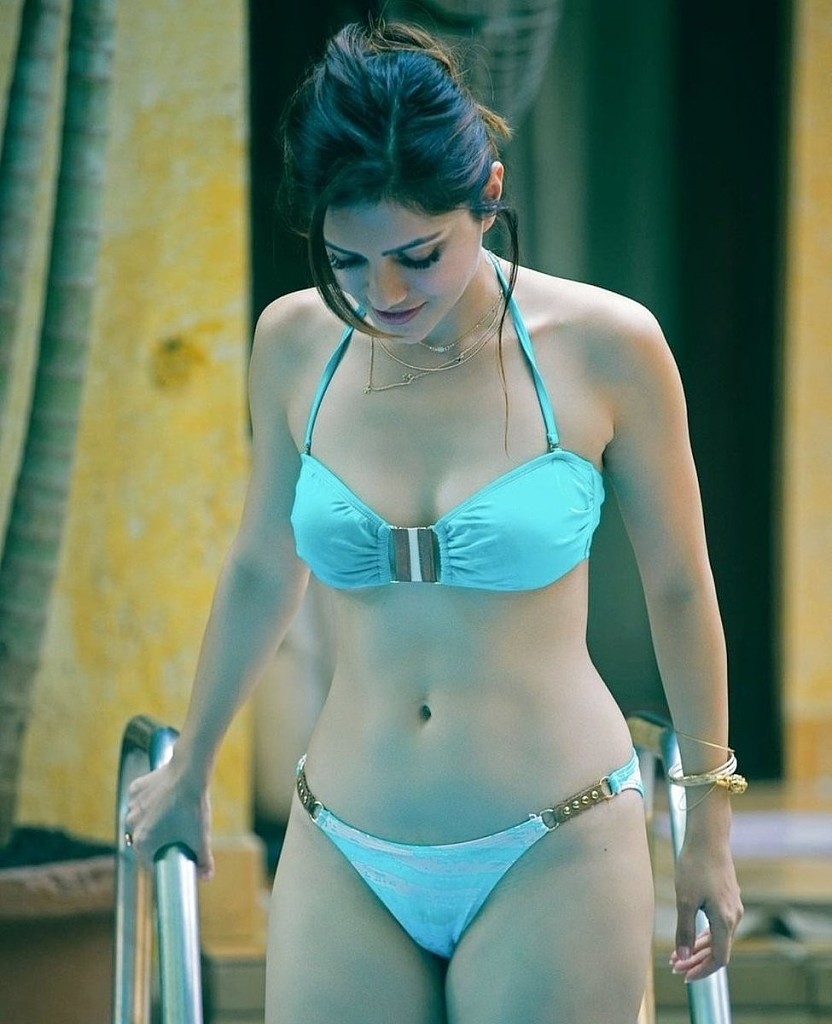 Kriti prioritizes exercise. Some of her go-to workouts include HIIT, pilates, and yoga. "Depending on where I'm staying, I try to find a gym nearby. I mainly go for weight training with exercises I can do on my own," she added in another interview. "When there is no gym available, like when I was shooting for Heropanti in Patiala, I used to go for running and used a yoga mat in my room to do mat exercises."
You can also find Kriti dancing up a storm. "I also love dancing and add it to my workouts 2-3 times a week. Dancing is a great form of workout because you use your whole body, it's not monotonous at all. I've learnt kathak as a child but I'm not so much into classical dancing. I like mixing forms—sometimes jazz, sometimes Bollywood and contemporary," she revealed in a 2018 interview. Dancing is a great workout for many reasons. Not only does it build strength and promote flexibility, but helps you lose weight and even promotes cardiovascular function. A 2016 study published in the American Journal of Preventive Medicine determined that people who engaged in moderate-intensity dancing were 46 percent less likely to develop heart disease or die from it than non-dancers. In comparison, moderate-intensity walkers were just 25 percent less likely to suffer heart health issues.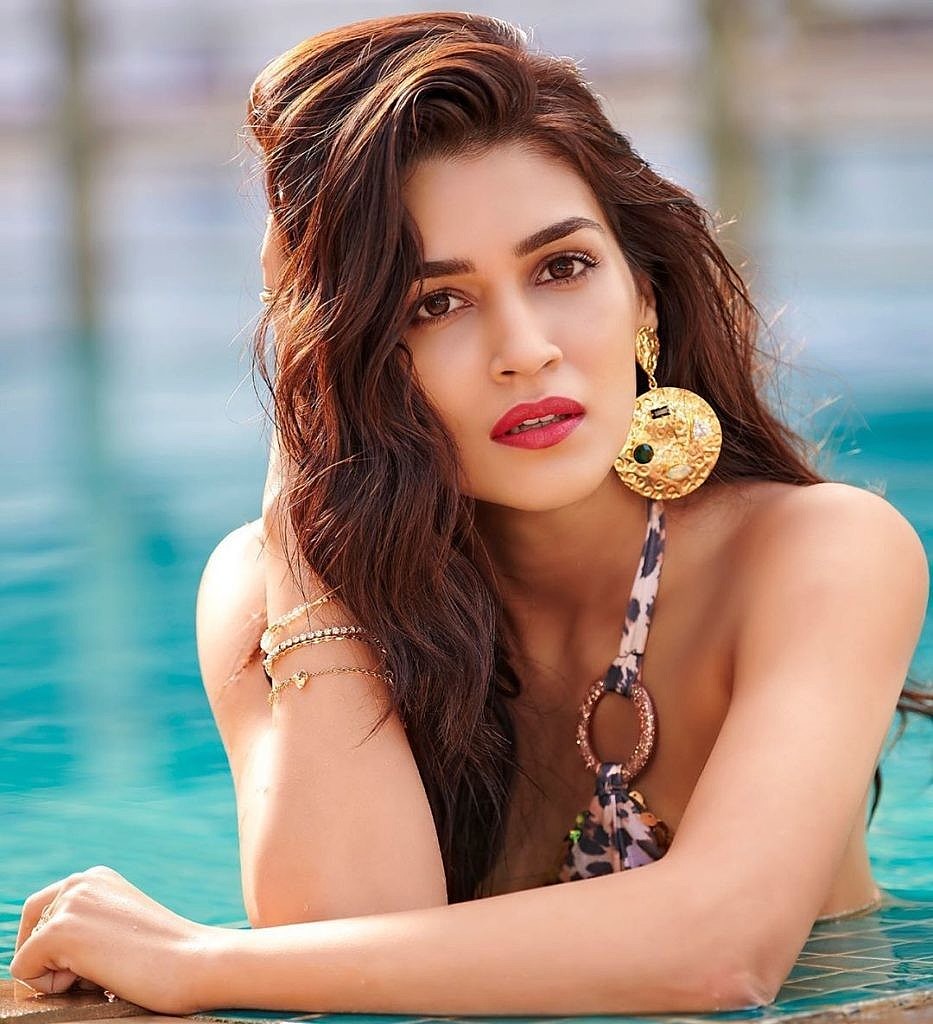 Kriti avoids large meals and instead eats smaller, more regular meals. "It's important to watch what you eat, when you eat, and the gap between your meals. Have smaller portions every two hours," she shared in an interview. "I sometimes like having dates too, it gives you instant energy," she added.
Mental health is important, per Kriti. "Take care of your body and it will take care of you," she shared on World Health Day on Instagram, along with a photo of herself meditating. "Get out of your lazy beds and do some exercise- walk around, yoga, mat workout, dance (my fav), cardio, anything.. just wake up every inch of your body, and you'll have a great day."
(Tue 24) Views: 1,092
·
Read All Bikini News Daily
Link to story: https://bikininewsdaily.com/bnd/KritiSanonisaSunshineGir-3619