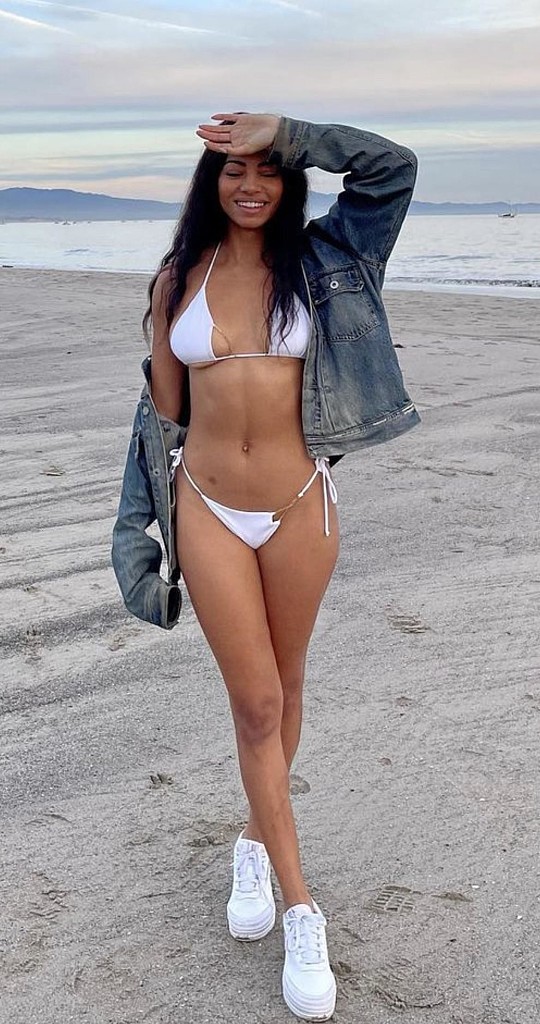 Camille Hyde is heating up the tropics. In a new social media post the All American: Homecoming star shows off her amazing body while enjoying a warm weather vacation in her bathing suit. "Don't even get me started on the rum punch," she captioned the series of Instagram snaps. "THRIVINGGGG," one of her followers commented. "So beautiful," another wrote.
Camille maintains an animal product free diet. "As I got older, I realized I didn't want to eat animals anymore, so when I was probably in the ninth or 10th grade, I stopped eating meat, and I was vegetarian for the better part of my life," Hyde said in a 2020 YouTube video. She added: "And then in 2015 I decided that I didn't want to continue eating or using any animal products because we just don't need to, and there's so many ways and options for us to sustain ourselves."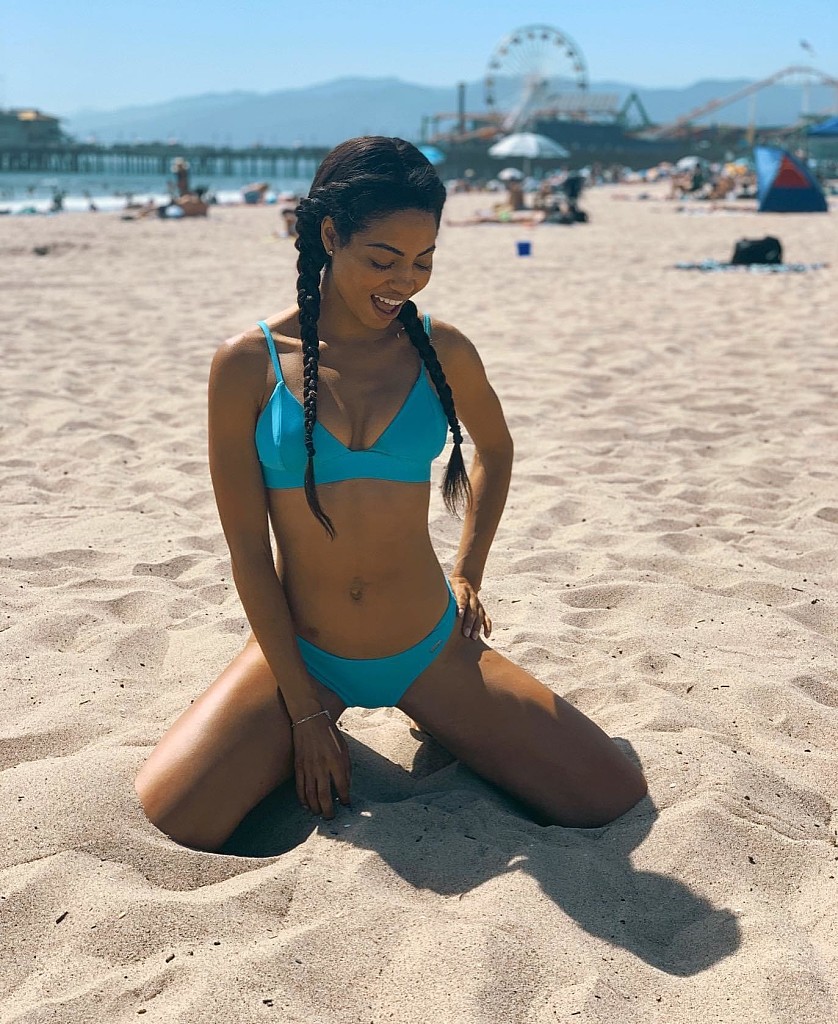 Camille loves riding horses. On a recent trip to Mexico, she went on a ride in her bathing suit. "Didn't have my boots, still a cowgirl nonetheless," she captioned the post. According to the American Heart Association, riding horses is great for your health. Not only does it boost cardiovascular health, but builds core strength, burns calories, and lowers blood pressure. It is also great for your mental health as it helps relax you.
Camille indulges in self-care. "I mean…. I could do this everyday Honestly my self-care standards now include bubbly bubble baths, massages and reflexology," she captioned a post. How can baths do your body and mind good? They have been linked to better sleep and even found helpful to minimize anxiety and depression. One recent study even found that they may even boast cardiovascular benefits.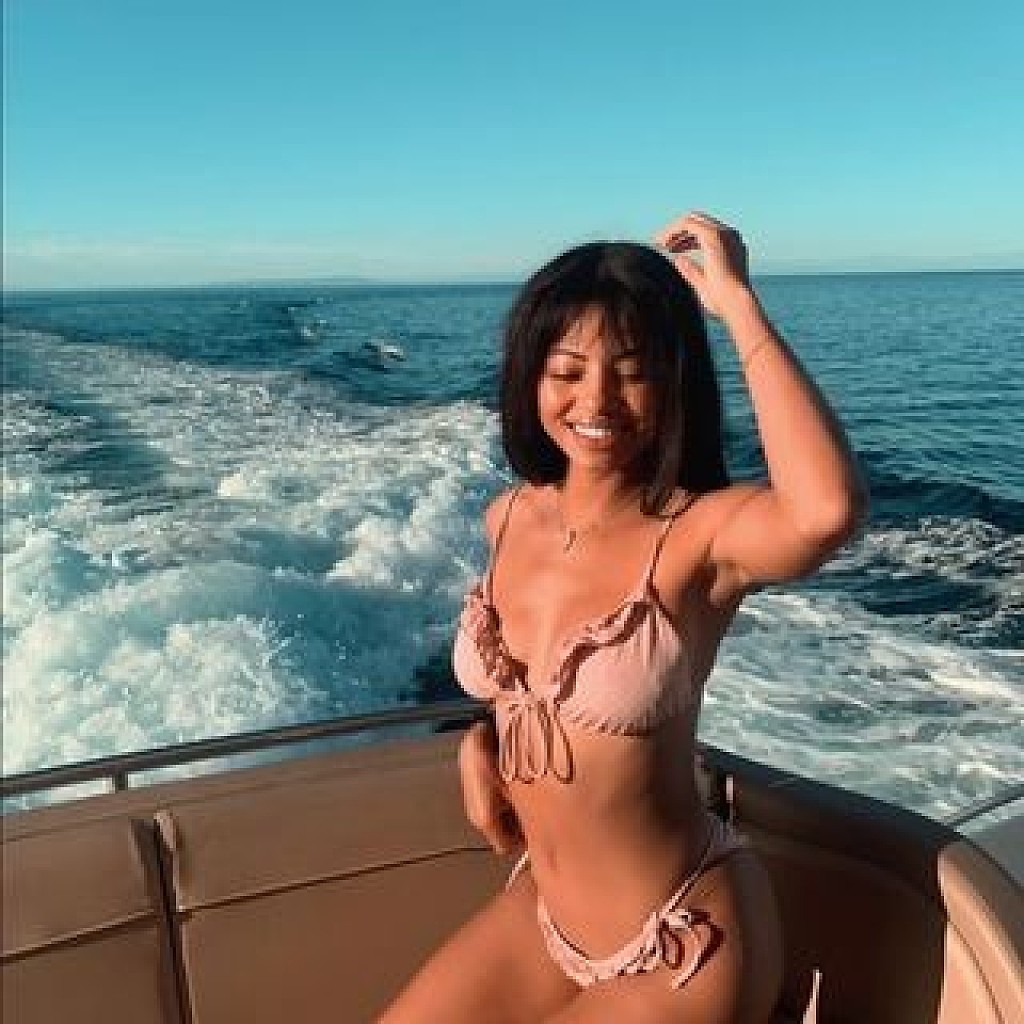 Camille enjoys hiking. "Low maintenance," she captioned a now-deleted photo taken from a hike with her dog. "Hiking is one of the best ways to get exercise. No matter what type of trail you find yourself on, hiking is a great whole-body workout—from head to toe and everything in between," says the National Parks Service. Some of the physical benefits include building stronger muscles and bones, improving your sense of balance, improving your heart health, and decreasing the risk of certain respiratory problems. It also offers many mental health benefits, according to a Stanford University study.
Camille bikes. "If you wanna go and take a ride wit me, 3-wheelin in the fo' with the golddeeez," she captioned a now-deleted post from one of her rides, quoting Nelly. The Cleveland Clinic explains that biking, a low-impact aerobic exercise, is great for building muscle, improving strength and flexibility, and improving balance. It can also boost mental health and help other health conditions, including arthritis.
(Fri 17) Views: 338
·
Read All Bikini News Daily
Link to story: https://bikininewsdaily.com/bnd/CamilleHydeshowsoffheram-4387