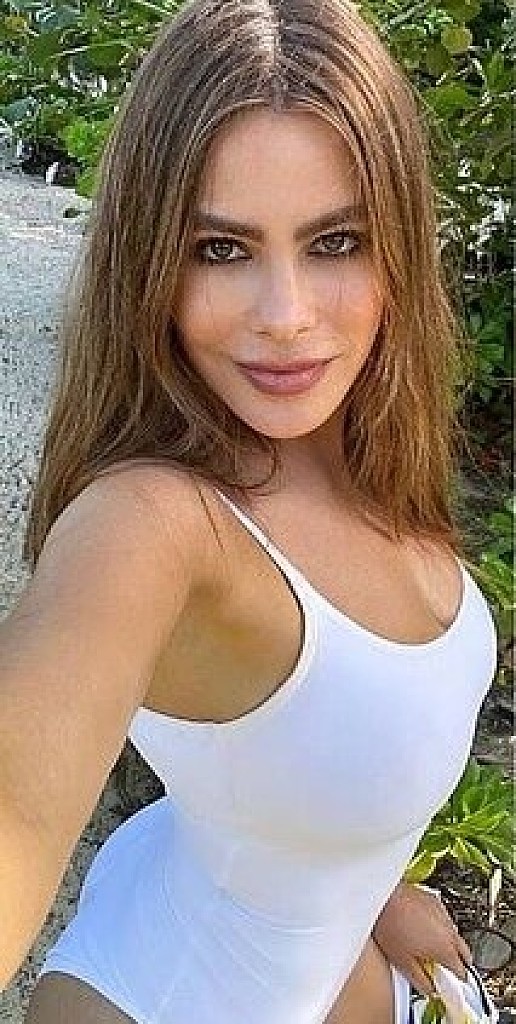 Sofía Vergara is heating up social media with her latest vacation snaps in her swimsuit. In a few new social media posts the Modern Family babe flaunts her forever young figure in bathing suits, while spending time with her son, Manolo. "Waking up here with my favorites," she captioned one of them. "Good morning," she added in another.
Sofía loves soaking in the tub. "2am jetlag planning how to get this bathtub to LA," she joked in an Instagram post shared from Paris. How can baths do your body and mind good? They have been linked to better sleep and even found helpful to minimize anxiety and depression. One recent study even found that they may even boast cardiovascular benefits.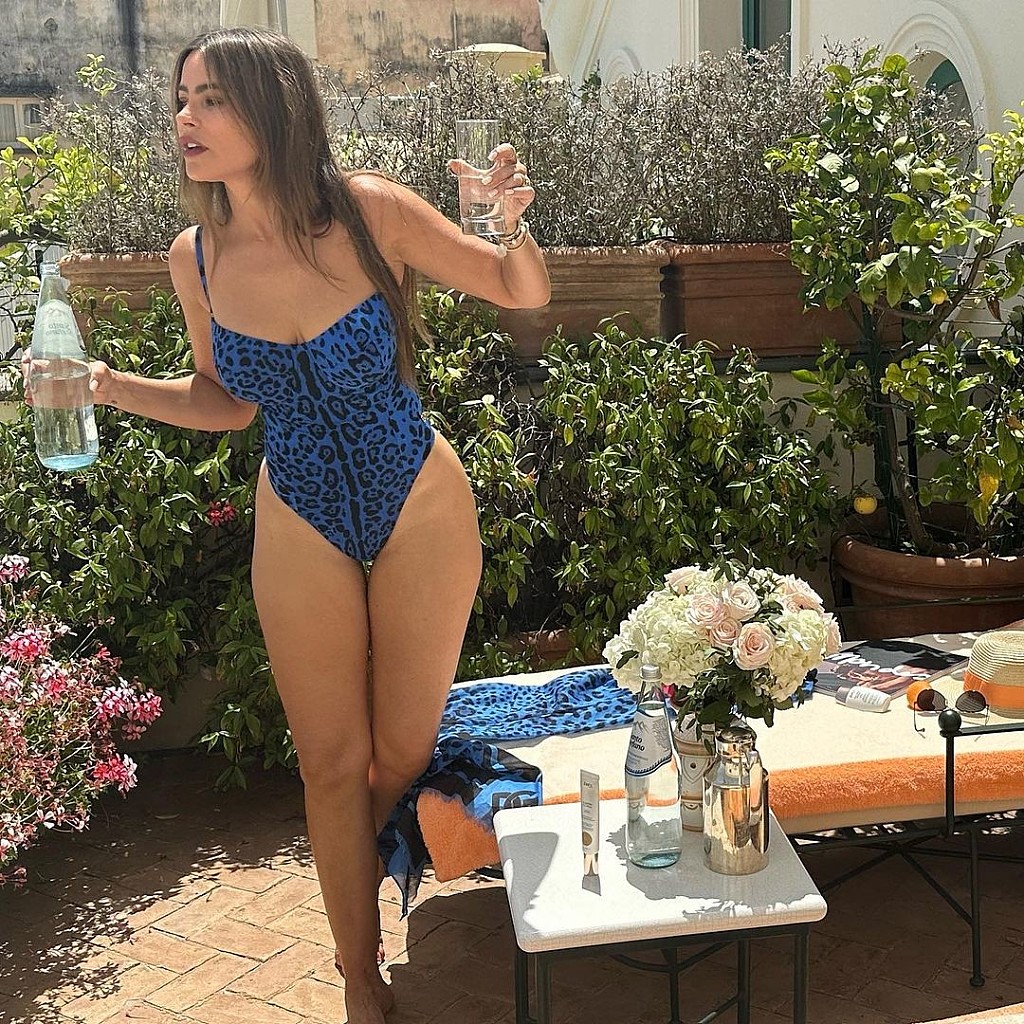 Sofía makes sure to drink a lot of water, especially after exercising or in the heat. Here she is on a vacation clutching onto a bottle of water. According to the Mayo Clinic, hydration is important for a variety of reasons. Water helps get rid of waste through urination, perspiration, and bowel movements, keeps your temperature normal, lubricates and cushions joints, and helps protect sensitive tissues.
Sofía is a big fan of a certain mind-body workout: Yoga. "Morning yoga in paradise," she captioned a photo. There is a laundry list of reasons to do yoga, explains Harvard Health. "Researchers found that people who practiced yoga for at least 30 minutes once a week for at least four years, gained less weight during middle adulthood," they said. "People who were overweight actually lost weight. Overall, those who practiced yoga had lower body mass indexes (BMIs) compared with those who did not practice yoga. Researchers attributed this to mindfulness. Mindful eating can lead to a more positive relationship with food and eating."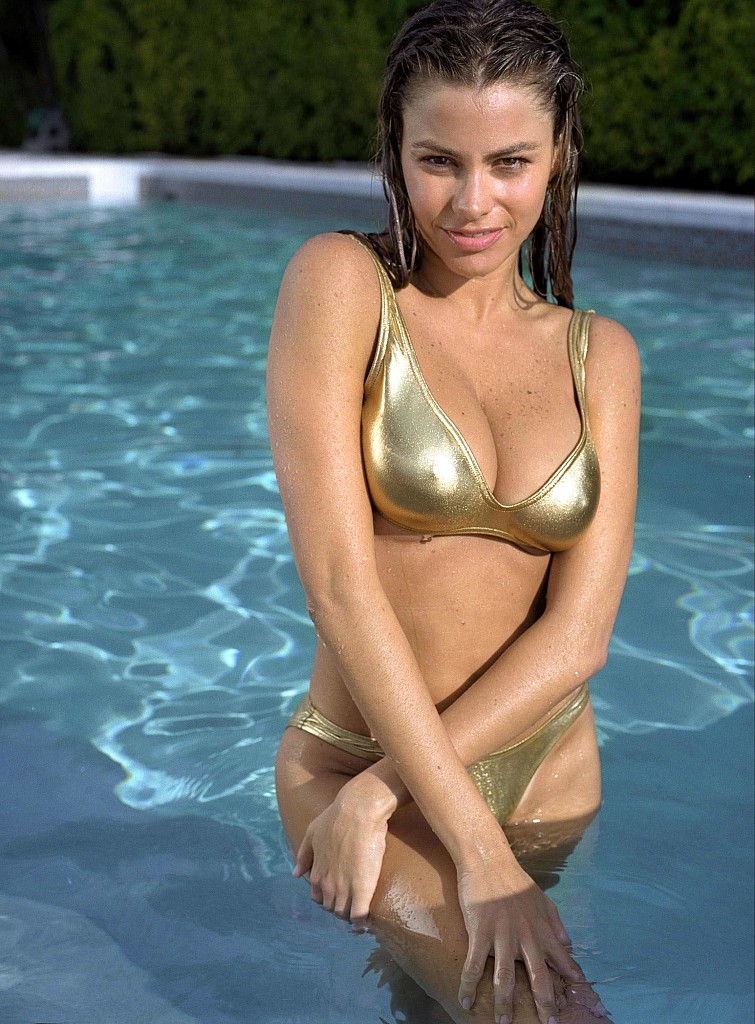 Sofía also meditates. When she was married to Joe Manganiello she was photographed leaving a transcendental meditation class in Los Angeles. "When you meditate, you may clear away the information overload that builds up every day and contributes to your stress," says the Mayo Clinic. Benefits include:
Gaining a new perspective on stressful situations
Building skills to manage your stress
Increasing self-awareness
Focusing on the present
Reducing negative emotions
Increasing imagination and creativity
Increasing patience and tolerance
Lowering resting heart rate
Lowering resting blood pressure
Improving sleep quality
Sofía stressed the importance of exercise to Shape, even though she isn't a big fan of it. "Everyone knows that I've never been into working out," Vergara says. "I was always very happy with what I have. Then I hit 40 and I started seeing a softness everywhere on my body
(Sat 18) Views: 260
·
Read All Bikini News Daily
Link to story: https://bikininewsdaily.com/bnd/SofaVergaraflauntsherfor-4390