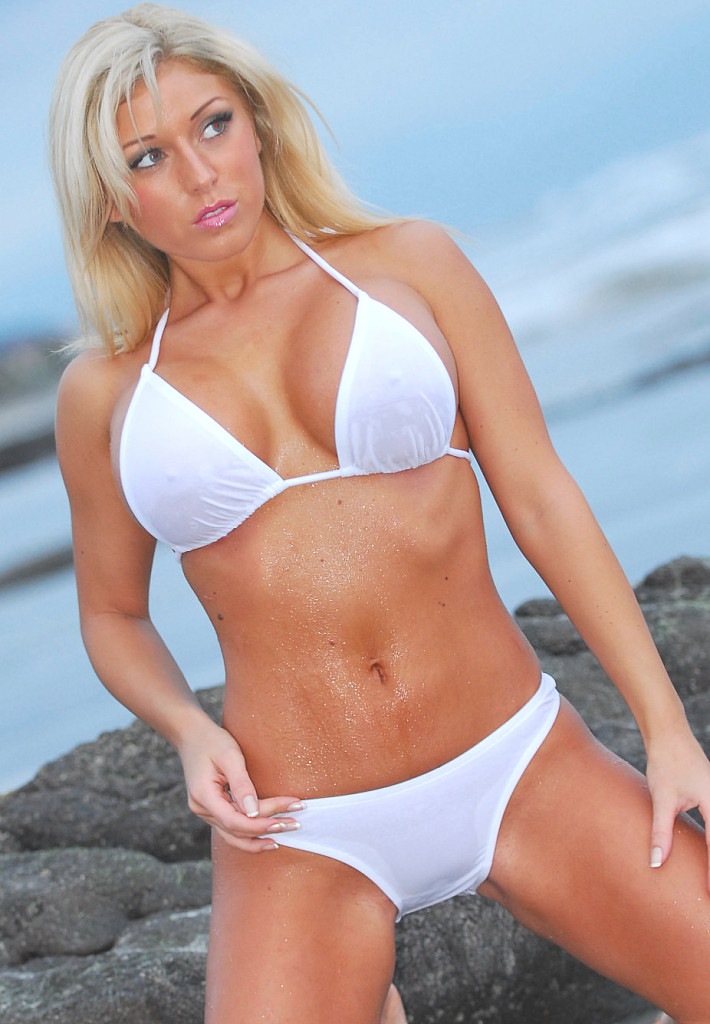 A smooth, itchless bikini line that looks all but Photoshopped is actually easier to get than you think. No matter the texture of your hair, removing it whether you wax, thread, or even laser doesn't have to lead to bumps, redness, itchiness, or ingrowns.
1- SOOTHE YOUR SKIN Beyond soothing irritated skin, it helps prevent shaving bumps, as well as soften regrowth. Smooth it on immediately after waxing or shaving or before bed so it can work go to work while you sleep. It's just as brilliant for underarms, legs, happy trails, even the face it's truly life-changing if hair removal ever bothers your skin at all.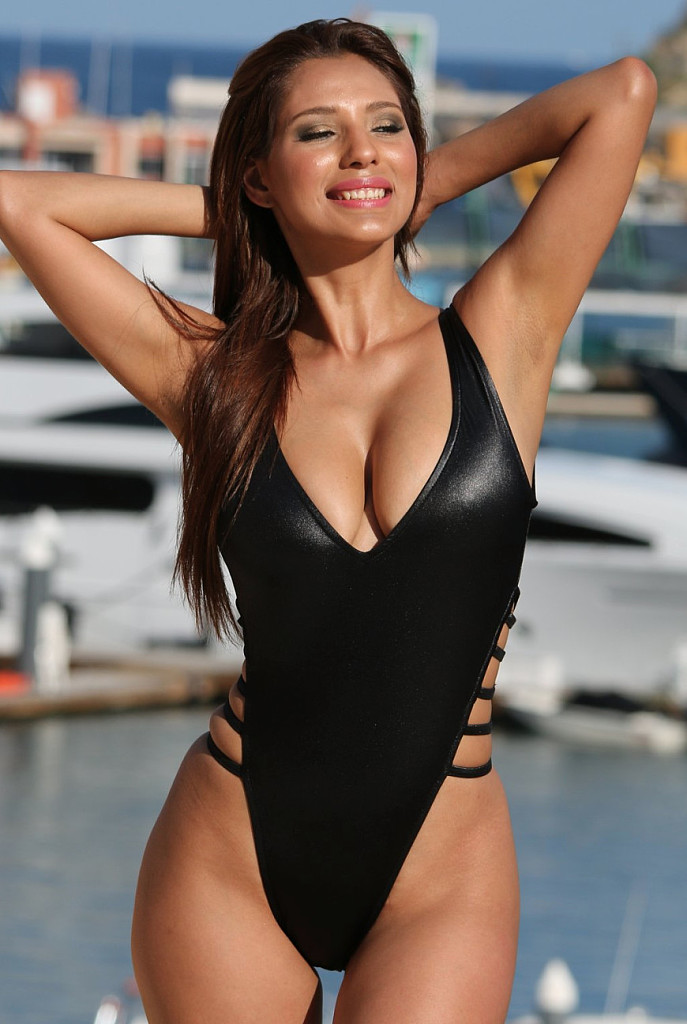 2- MOISTURIZE SKIN AND HAIR Moisturizing skin, whether it's your face, body, or bikini line, leaves it plump, healthy, and less prone to irritation. Conditioning the bikini area with a hydrating oil can make a huge difference in terms of eliminating bumps and ingrowns. Smooth it onto your pubic hair and skin a few times a week. Because the oil has a softening effect, it makes waxing a lot less painful just use it the night before.
3- EXFOLIATE REGULARLY Regularly exfoliating your face ensures it's healthy and glowy and keeps your pores clear and unclogged. The same principle applies to the bikini area. Using a gentle scrub to sweep away dead skin cells lessens the chance of ingrowns.
Pro tip: If you're shaving, a sharp blade makes a world of difference. The friction of going over the area multiple times inevitably leads to irritation, as does the pressure you need to exert when you use a dull blade. Shaving in the direction of the hair growth can also help minimize ingrowns.
(Tue 16) Views: 1,920
·
Read All Bikini News Daily
Link to story: https://bikininewsdaily.com/bnd/ThreeBeachBodySecretsfor-578