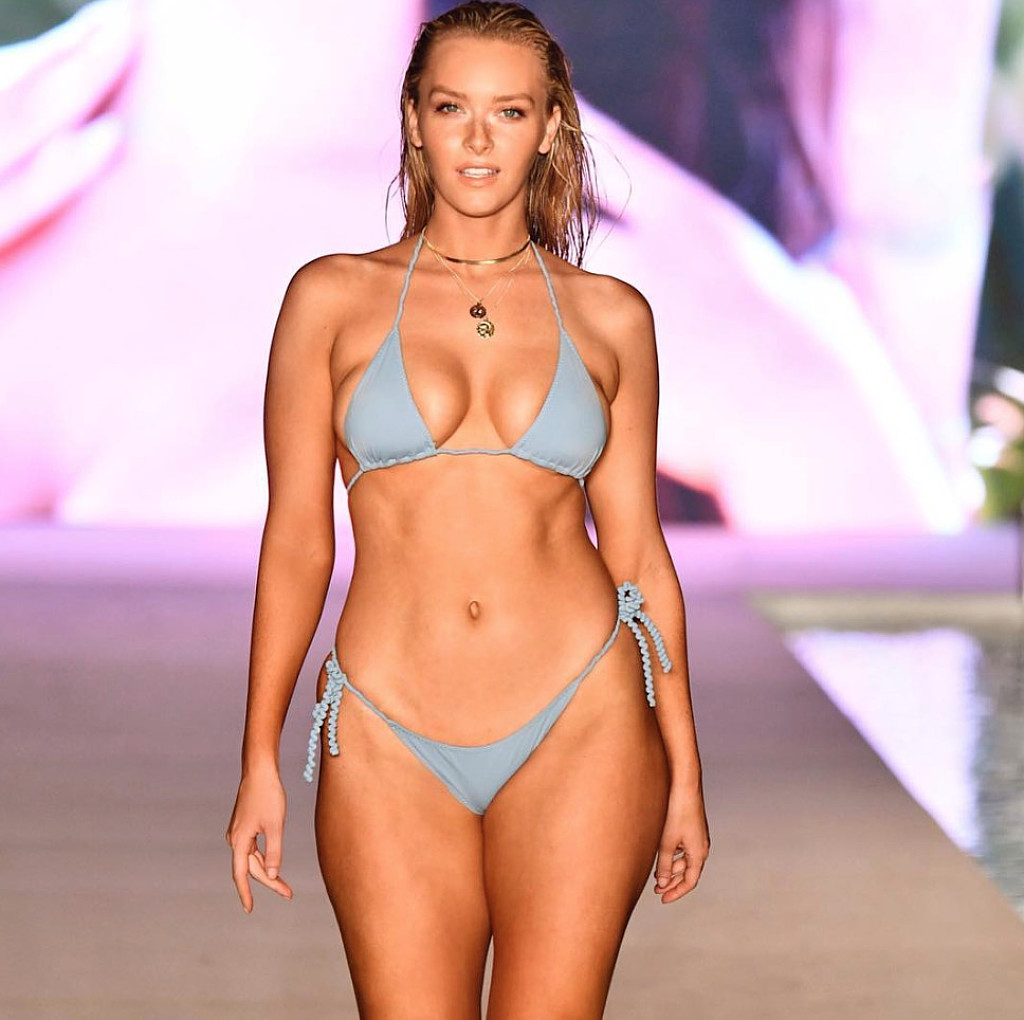 "It's easy to get spiraled into our phones, the computer screens and read these comments about yourself in the comment sections of photos or articles," the cover girl told Fox News. "And definitely in the modeling world, it's heightened. The trolls come through even more. It can be super hard. You could have 900 people telling you that you look incredible, that you're an inspiration. But you could have two people telling you something negative about your body or personality and that will bother you."
"I just think that as much as we say sticks and stones may break my bones, but words will never hurt me — words do hurt," continued the 27-year-old. "Hurtful words hurt people… [But] people who don't know you also don't define you. We already understand what like and what we don't like about our bodies. We are already hard on ourselves. We don't need people to try to tell us who we are."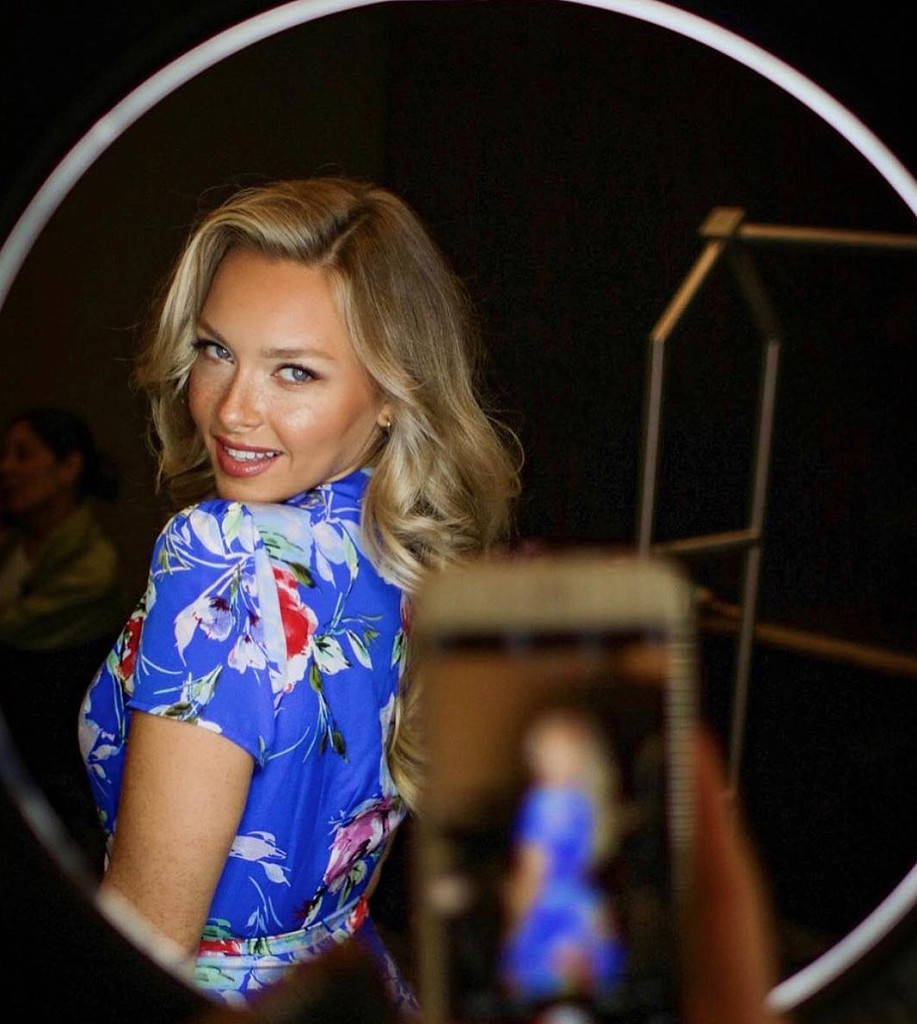 Kostek insisted that like anyone else, she has her own insecurities. But rather than responding to negative comments, she prefers to use her social media for a good cause, in hopes it will uplift someone who could use some much-needed encouragement.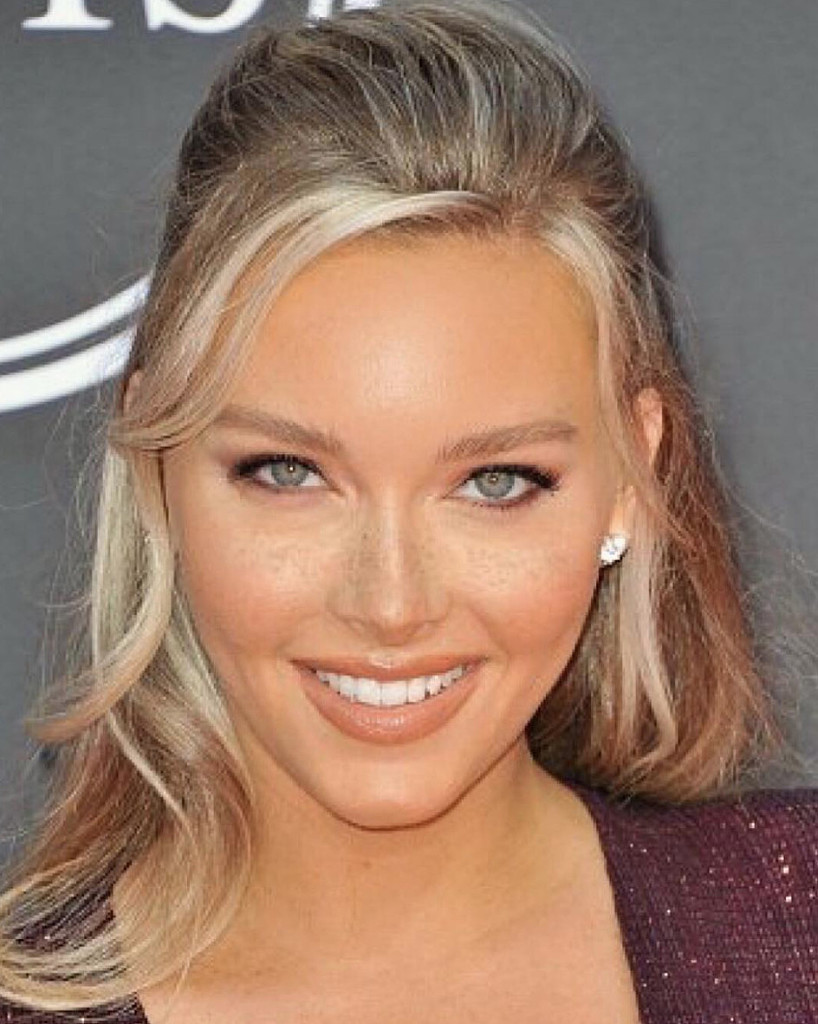 "I always seek the time to talk to people who are reaching out for help because sometimes you just need that one person to tell you everything is going to be OK," said Kostek. "And I like to share some of the things that I deal with… to remind people that I hear them too."
(Thu 13) Views: 4,462
·
Read All Bikini News Daily
Link to story: https://bikininewsdaily.com/bnd/SportsIllustratedSwimsui-624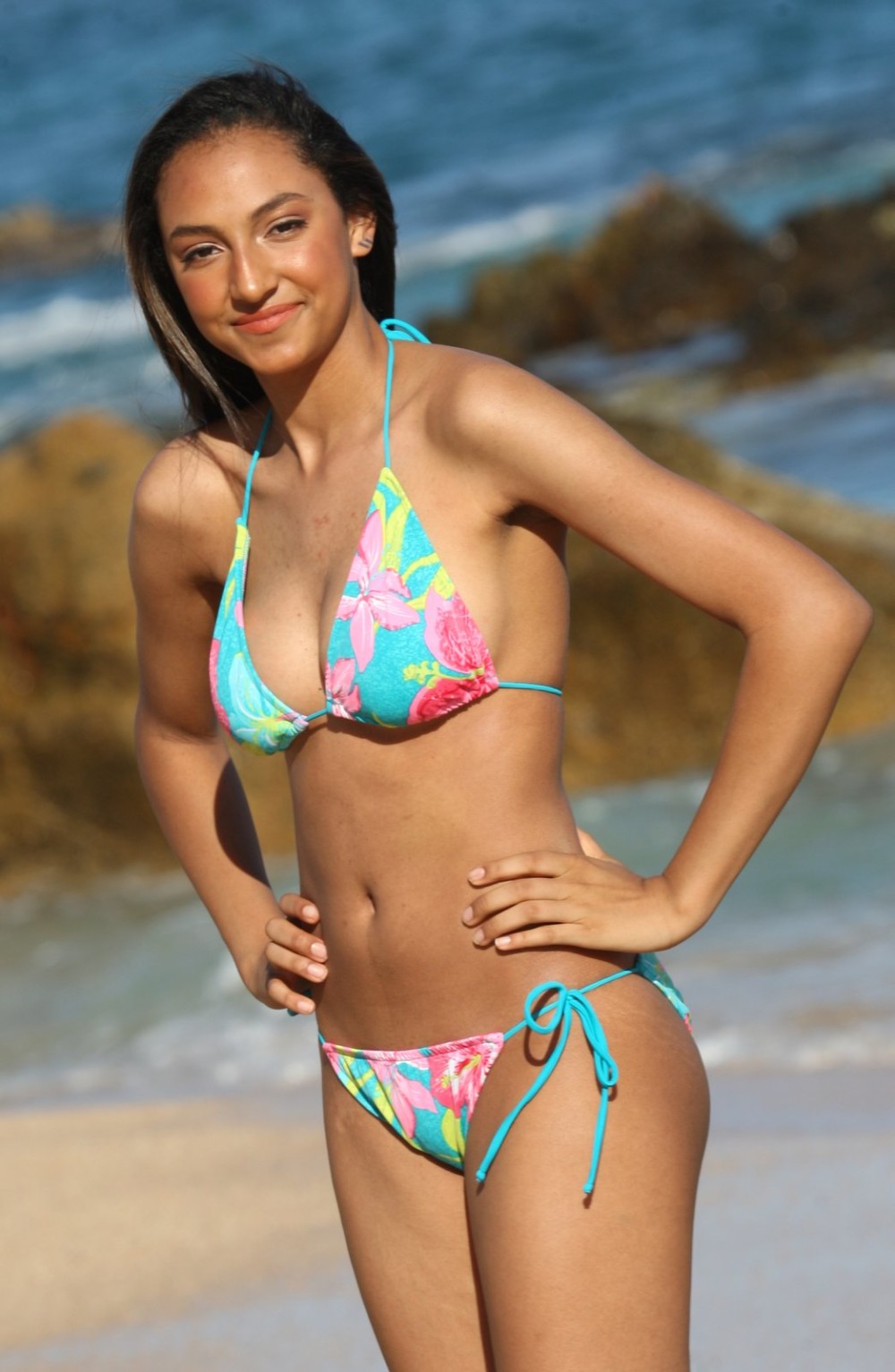 Panama Bikini Like the beaches of Panama, this bikini is fun and feeling tropical in Tahitian Floral print. The original UjENA designed long triangle top will cover your bust on a sliding string tying at neck and back. The rear scrunch (ruched) bottoms tie at both sides will show off the body in sexy comfort. The tropical print called Tahitian, in hues of teal and coral will look great against your sun...
more...