Andreea Cristina, is a 30-year-old with over 1.2 million Instagram followers. She runs a popular blog, Simply Andreea, which offers lifestyle and beauty tips for a millennial audience.
Based in Los Angeles Andreea recently worte about how she has blocked thousands of trollers so far and because of online abuse.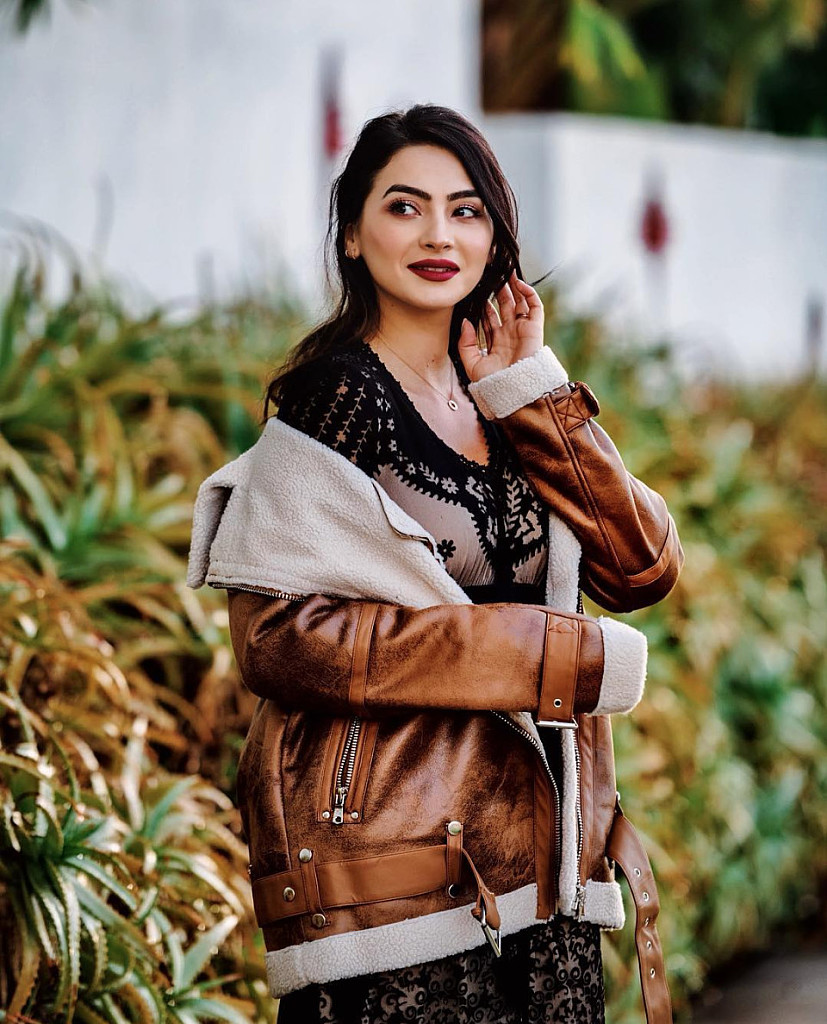 She is married to soccer player Bryan Gaul but continues to be annoyed with relationship requests from absolute strangers.
"It took a lot for me to share my scary experience with stalkers and the level of negativity attached to being in the public eye through social media."
She revelead how one stalker flew 1,000 miles from Texas to her parents' home to drop packages marked with his name on the doorstep.
"I know it's a choice to be in the public eye on social media and share my world with the world and it has brought all you guys to me so I accept most that comes along with the attention."
"One thing I can't fathom however is how mean some people can be."
"I understand everyone is entitled to share their opinion but when in turns into malice, ill-will, stalking, harassment and verbal abuse, it's gone too far,' she writes.
Never in a million years did I ever think I'd become a public figure.
Fame just happened to come to me when I started sharing my love of skincare and beauty online.
"I used to date someone who became really famous, really quickly—pretty much overnight. I had to shut down my Instagram because I kept getting really weird people posting mean and derogatory comments on it.
That's when I started attracting a fanbase that I didn't want. They acted like they knew me and what sort of person I was, and what my morals were.
It took me a really long time to get over that experience and understand that those people just wanted to tear me down. That's something I still don't understand to this day."
(Thu 27) Views: 2,247
·
Read All Bikini News Daily
Link to story: https://bikininewsdaily.com/bnd/AndreeaCristinarevealsth-80