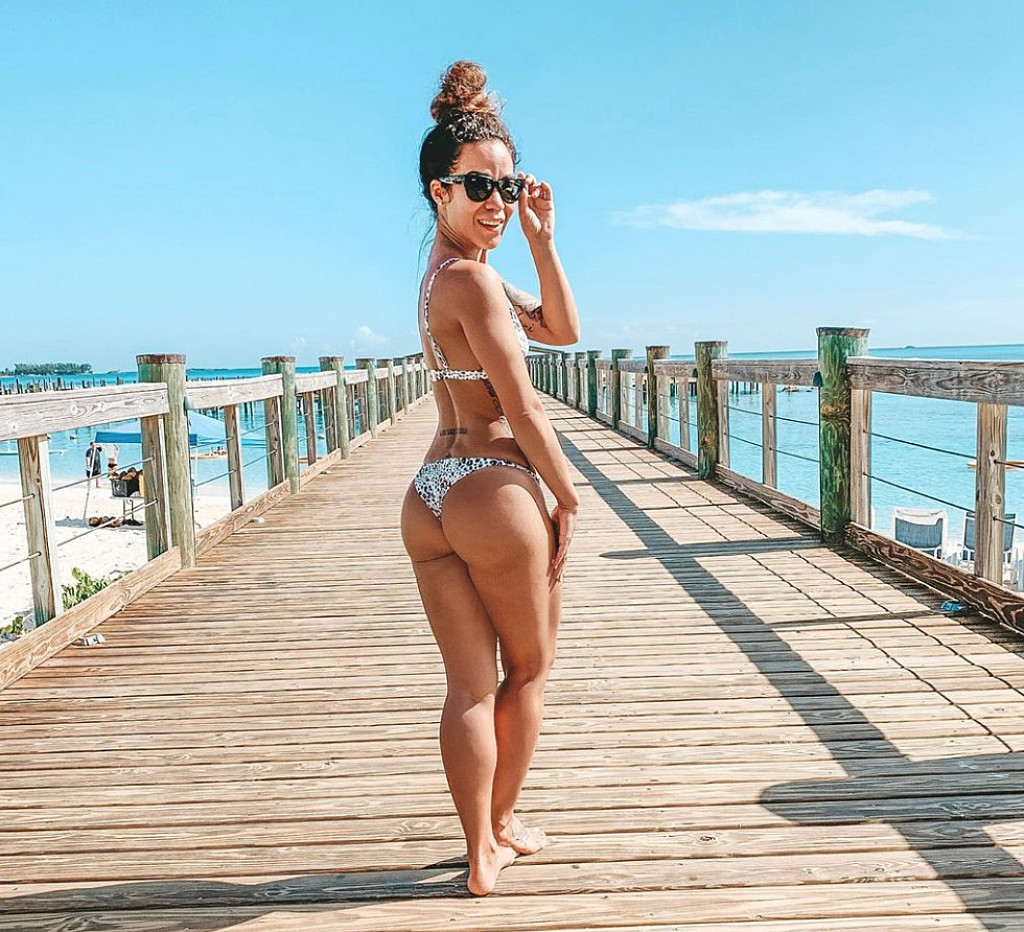 Influencer Sia Cooper, who has over 1 million Instagram followers, slammed a commenter who scolded the mom of two for showing her backside. "To show your gains you don't have to show your behind like that," the woman wrote, "you are a mother, think about what your children see you're behind in your posts in the future, unfollowed."
Cooper, who is a nurse-turned-personal trainer, shared the woman's critical comment along with a photo of herself in the bikini.
"The other day, I had posted a photo of myself in this very same bikini and was told to cover up... because I am a mother. Cue the mom-shaming," Cooper captioned. "Since when were mothers no longer allowed to feel sexy? How do you think babies even got here in the first place. Instead of teaching her children to be ashamed of her body, Cooper said, she wants them to "see a mother who's confident in her own skin. I fought like hell to finally love myself and it wasn't until a few years ago that I started wearing shorts again in public," she said. "I would've given anything to have a body-positive mama and I make sure that my kids see and feel this positivity everyday-not just with looks but with it all."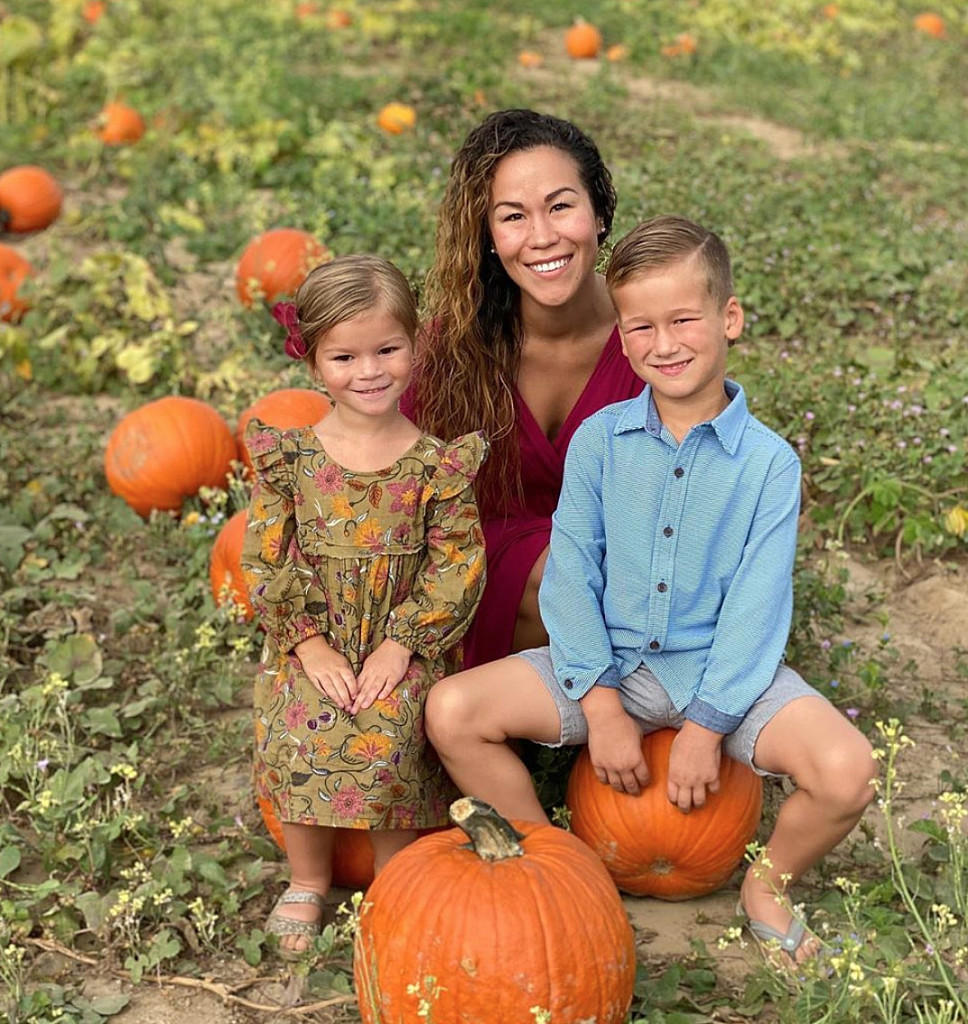 Moms have enough to worry about, Cooper said, including postpartum and feeling "less than sexy" with all the demands of motherhood.
Cooper ended her body-positivity manifesto with a charge to moms everywhere to have permission to wear a bikini – regardless of what anyone else thinks.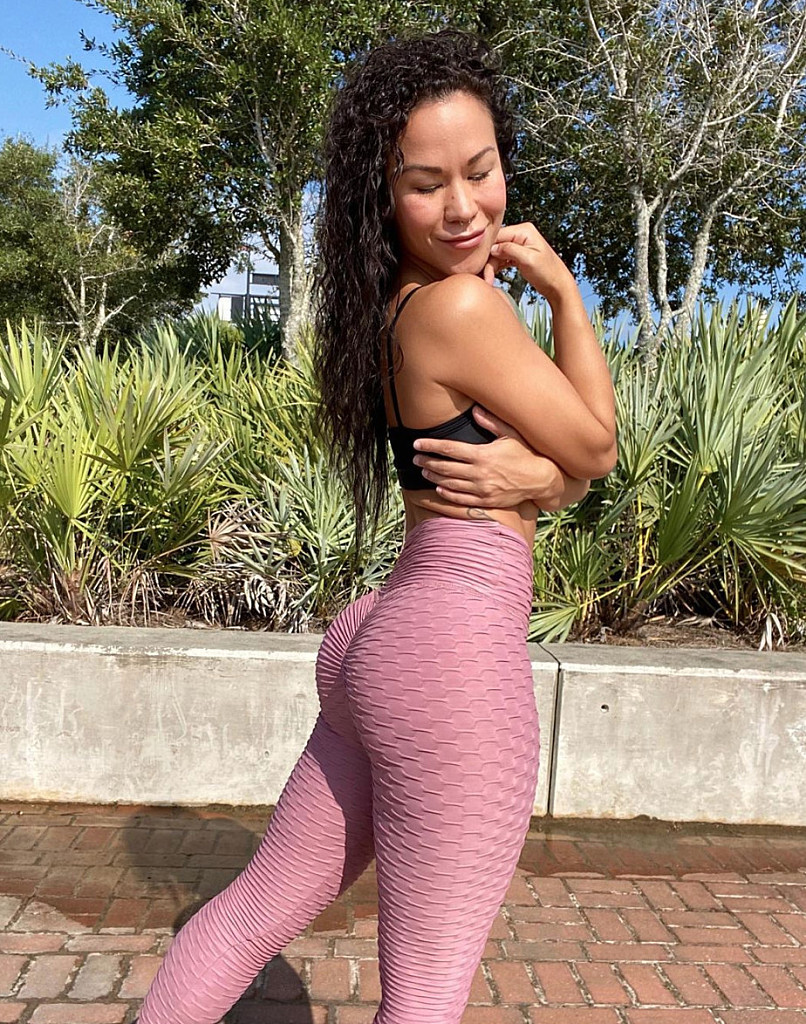 "So mamas put on your bikinis. You've earned it. Every woman deserves to feel comfortable in her own skin without society's judgy opinions," she wrote.
(Fri 8)
·
Read All Bikini News Daily
Link to story: https://bikininewsdaily.com/bnd/855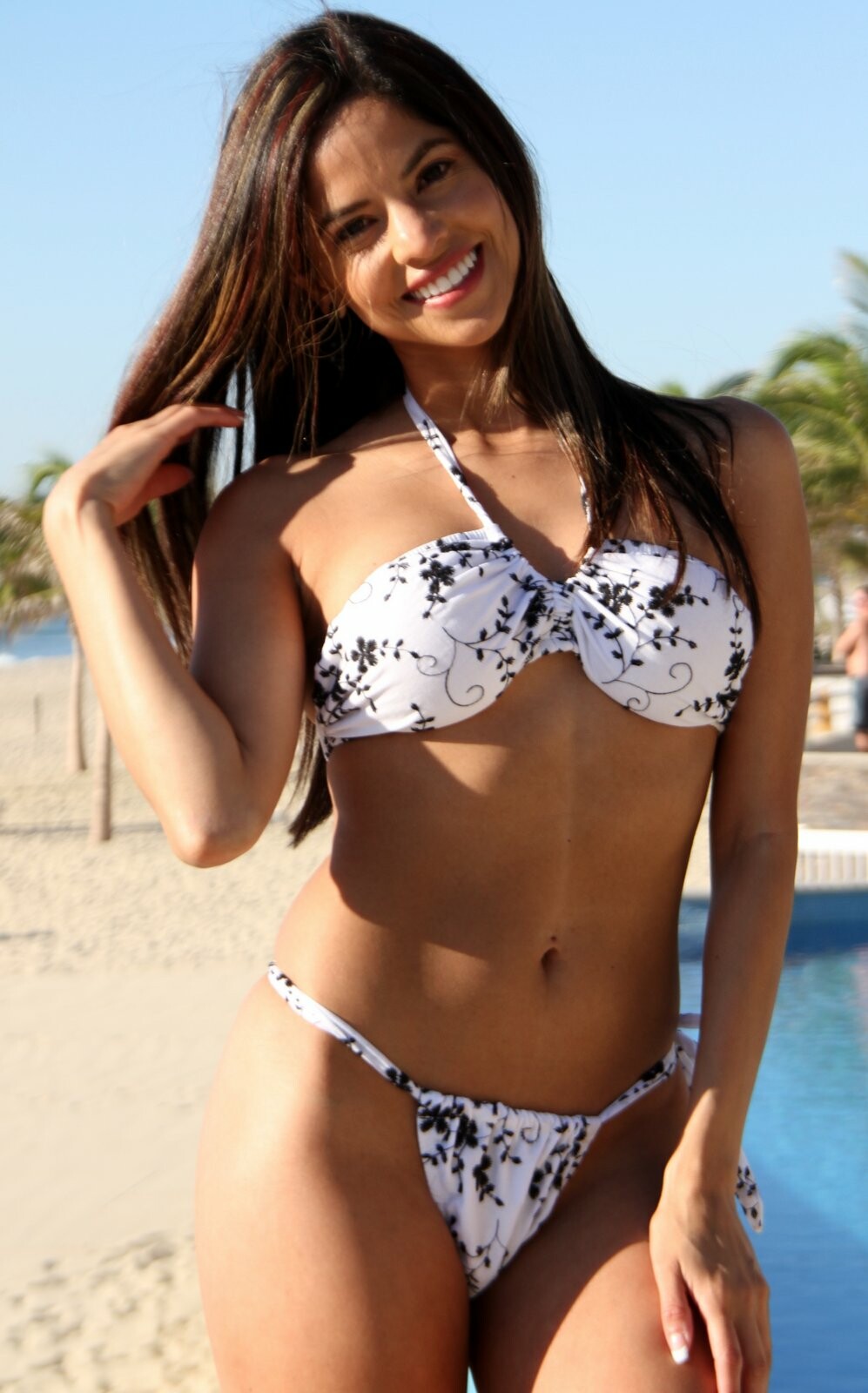 Espania Garden Bikini The Bohemian Slider will become your favorite bikini for basking in the sun. You will feel like sipping Sangria in this classic style bikini in our feminine black embroidered flowers on white cotton, Espania Garden. Perfect for tanning with all the adjustabel coverages this one bikini offers. Optional top tie can be worn around the neck or as...
more...