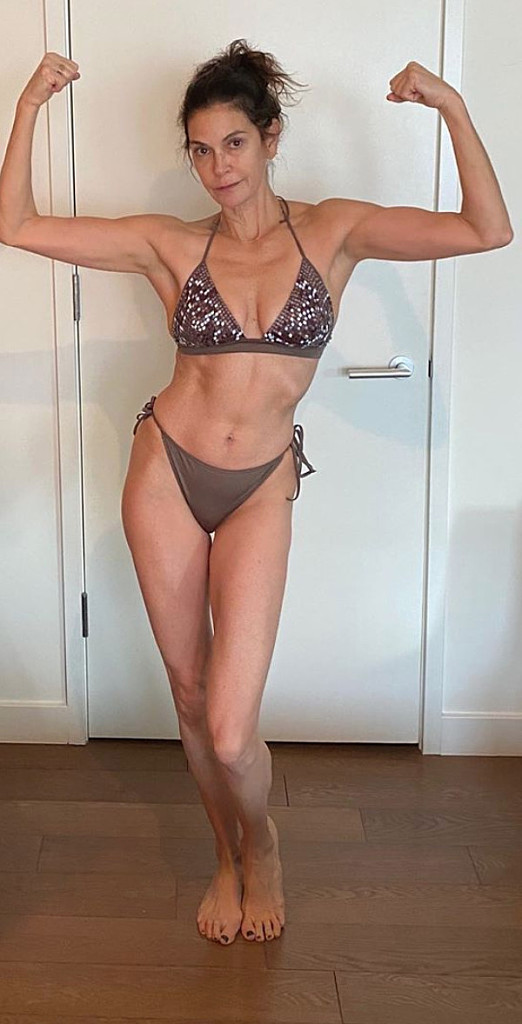 The Desperate Housewives alum, who celebrated her 55th birthday last week, opened up about her fitness philosophy, sharing a photo of her posing in a brown bikini.
Speaking about her F45 workouts, which combines cardio with resistance training, Hatcher wrote in the captions, "Exercise has become a source of well being not a means to look good naked."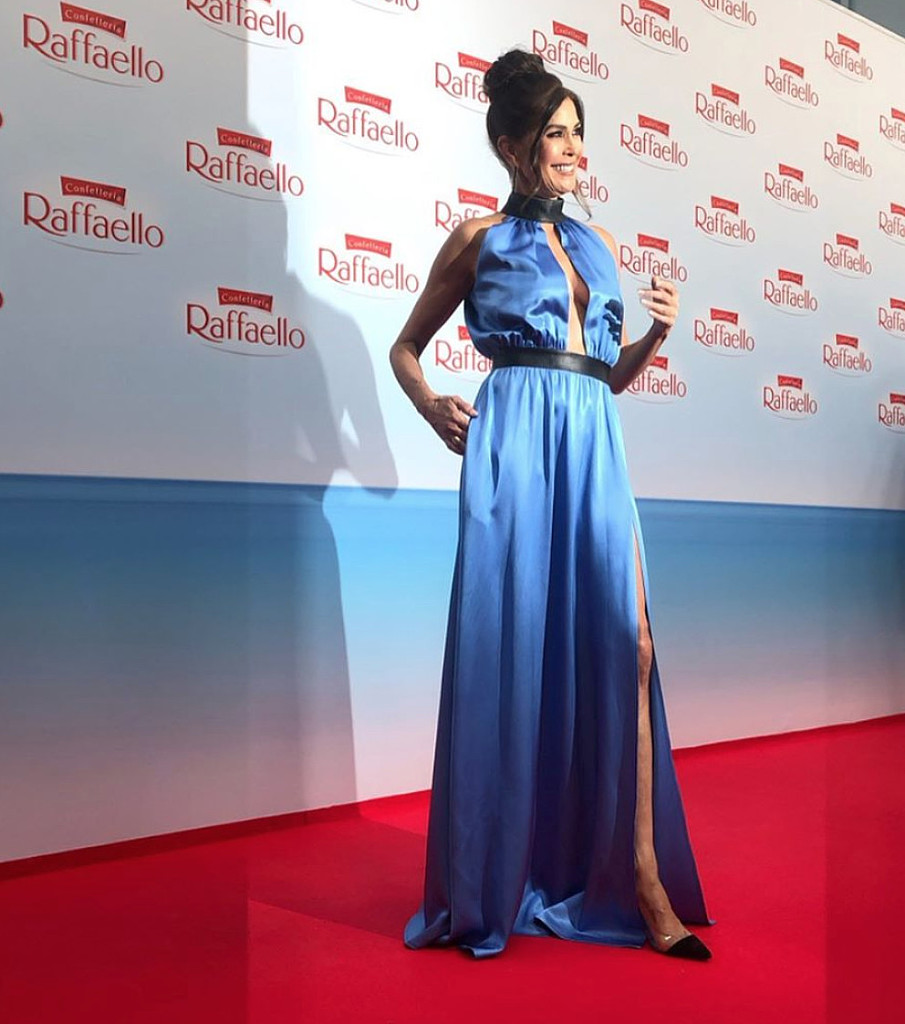 "So why actually post a pic of myself in a bikini? Well, this is my truth and being in this 55 year old body actually feels liberating," she shared. "Here's the thing. I've finally figured out how to be comfortable in my own skin. Maybe not every day but a lot of them."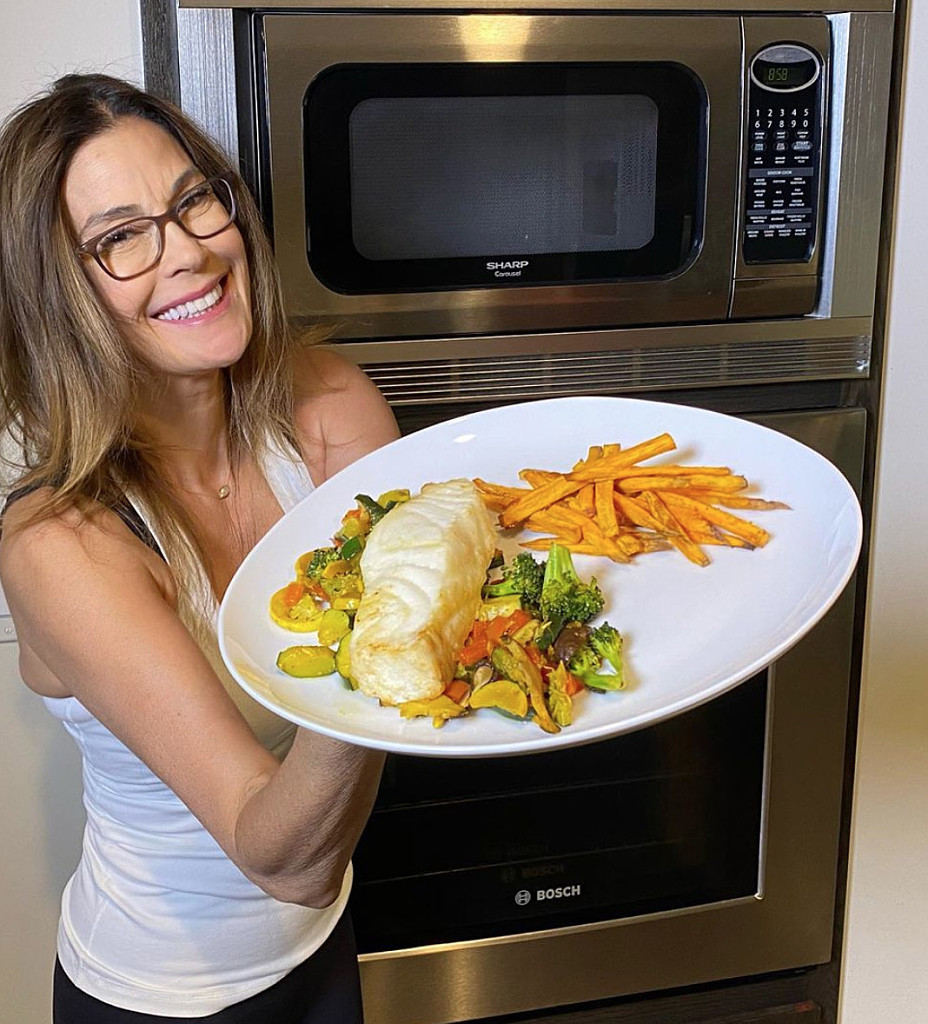 "Age allows you to be clear on your purpose and cherish who and what you are grateful for," she continued. "You have enough age to see the miracle of life and enough youth to revel in that knowledge. You can be vulnerable and strong at the same time. You can forgive others and yourself. You are willing to put in the effort to reach a goal…or not. And that's okay."
For Hatcher, being comfortable with herself is "to make the most of every moment," she wrote.
"For me that is sharing joy & positivity, knowledge I've gained through experience both successes and failures, and helping to lift others up," she shared.
The actress also explained why she chose to share a bikini photo to document her F45 training.
(Wed 11) Views: 561
·
Read All Bikini News Daily
Link to story: https://bikininewsdaily.com/bnd/Nofiltersnomakeupnoairbr-939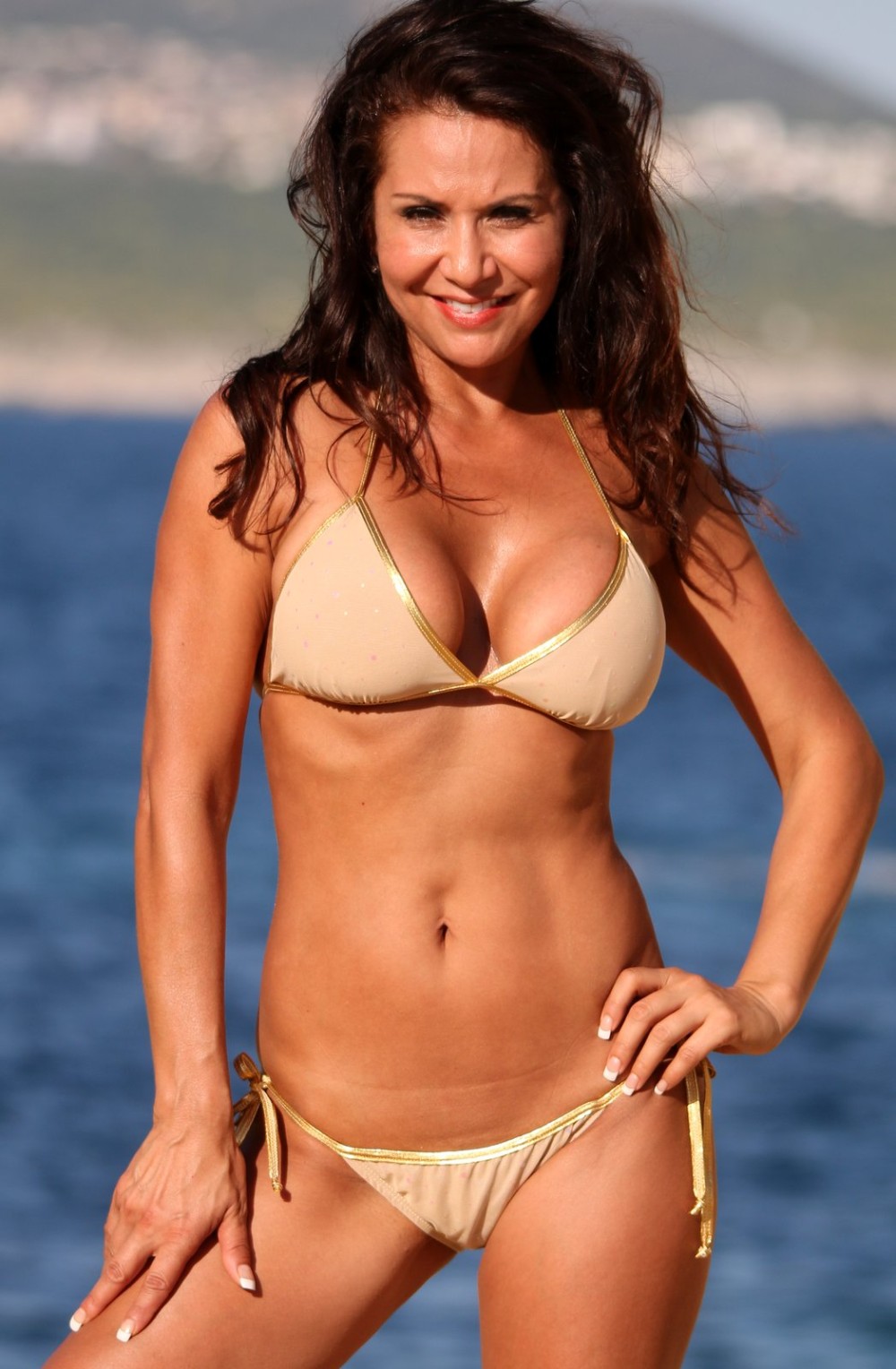 Mirage Bikini is a true classic string bikini in nude, the illusion of your body will be in their imagination! The special nude mesh fabric is spotted throughout with little dots of iridescent color playing off the outline of Gold Metalic Lame. While this bikini is full coverage and fully lined, it is so alluring and all eyes will be on you...
more...