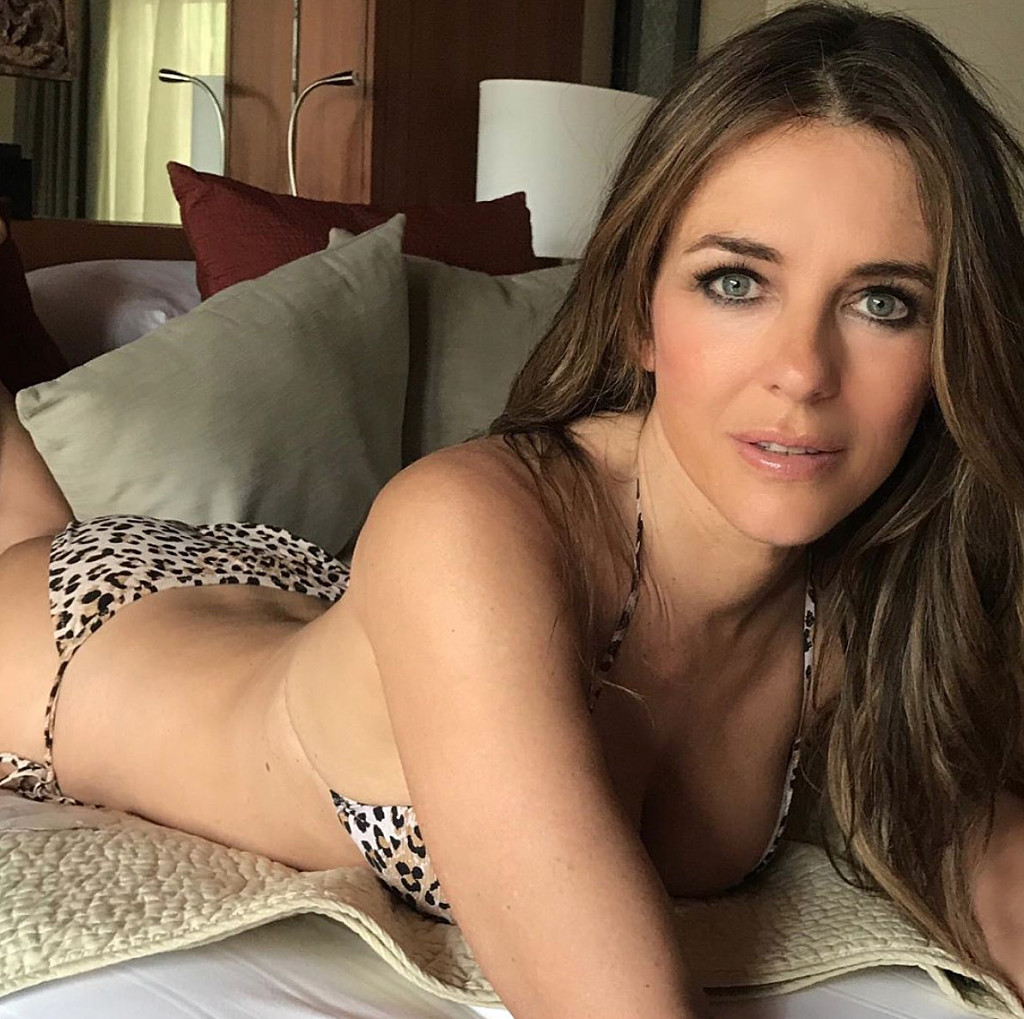 The 54-year-old has been open in the past about the hard work and determination it takes to look incredible in the tiny swimsuits. Here's what she's said.
Healthy Diet "I think we have to watch what we eat," Hurley explained to Closer Weekly in May 2019. "We all know that. Everybody tells us that, but we have to watch what we eat." Hurley shared that she eats meat and fish as well as a lot of vegetables. "I've really been trying in the last year that 50 percent of the foods I eat are vegetables," she said. "It's not easy but I'm trying and I think it really makes a difference actually."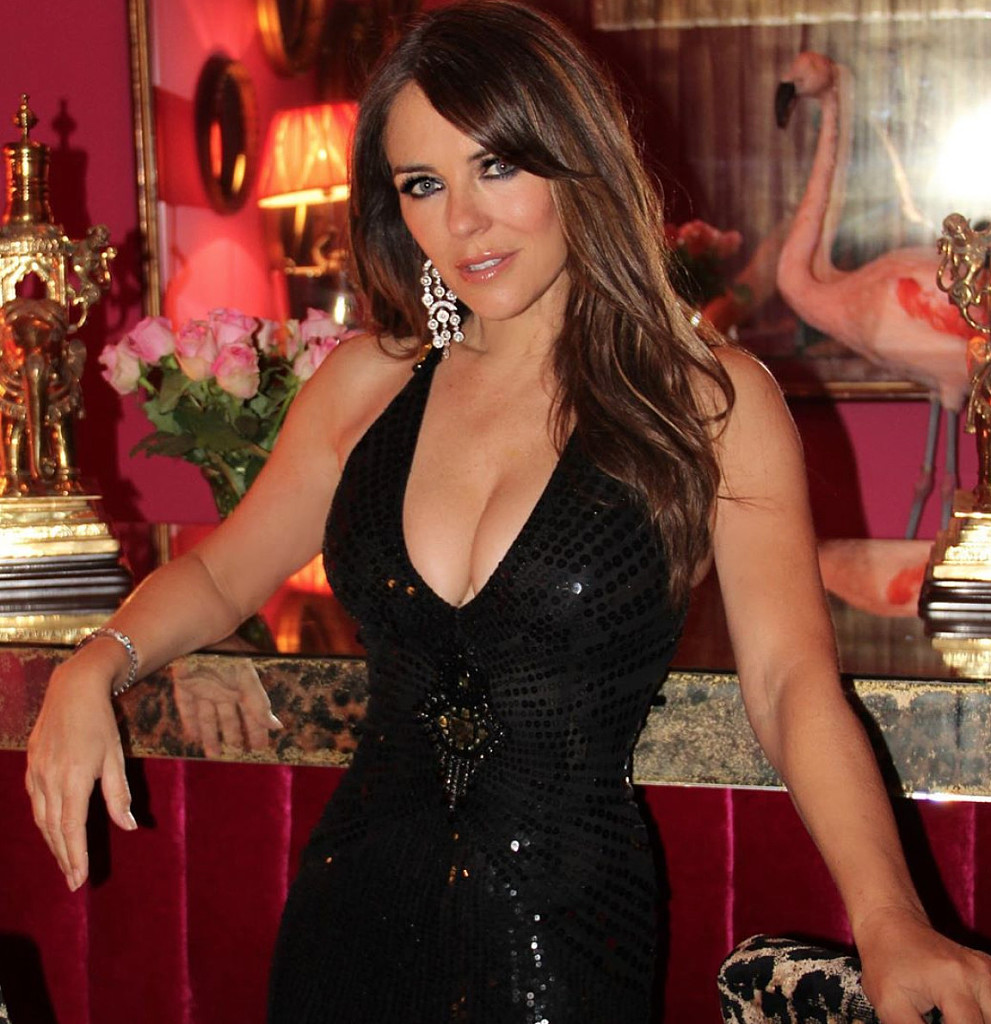 Staying active Back in 2017, Hurley told The Cut she tries to break a sweat as much as possible. "I don't do any regulated exercise, but I'm very active," she told the outlet at the time. "On the weekends, I go for long hikes with my dogs. I try and stretch every day. I do the occasional yoga or Pilates class, but mostly it's just self-exercise at home," she added. "I might do some stomach exercises or some bottom or arm exercises, but because I trained for a dancer when I was young, I sort of know all the exercises. I find it very hard for my schedule to regularly go anywhere else. It works very well for me."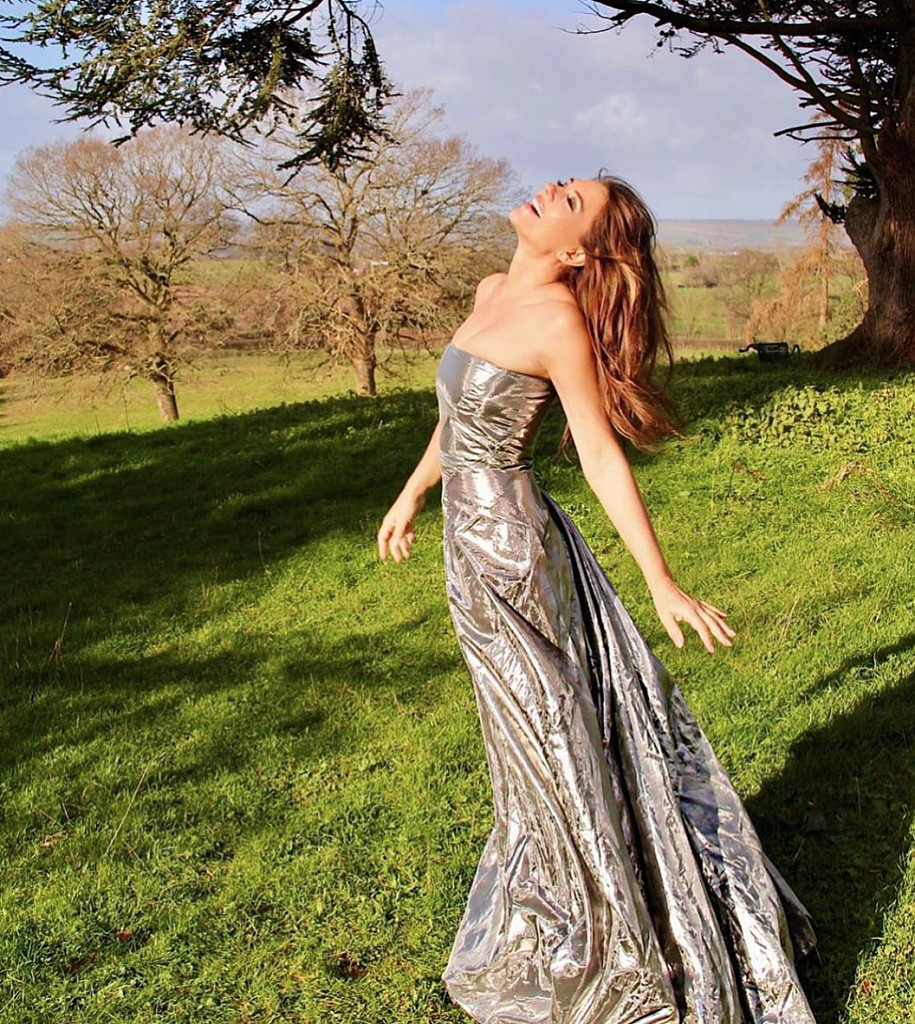 Lifestyle decisions In an interview with Hello! USA in April 2018, Hurley shared her daily mantra that helps with her svelte physique. "Simple lifestyle choices – such as keeping to a healthy weight and making exercise a part of one's daily routine – are essential to feeling and looking great," she told the outlet. "I try to stay as active as I can and feel guilty if I don't hit 10,000 steps a day. That said, if I'm in London rather than the country, I can do pitifully few steps."
Work in progress As the owner of Elizabeth Hurley Beach, Hurley has an understanding that being in shape "is part" of her business. "So I have to make an effort and try," Hurley explained to Closer Weekly last November. "It's hard. I have to watch what I eat and do lots of exercise.
(Mon 16)
·
Read All Bikini News Daily
Link to story: https://bikininewsdaily.com/bnd/1171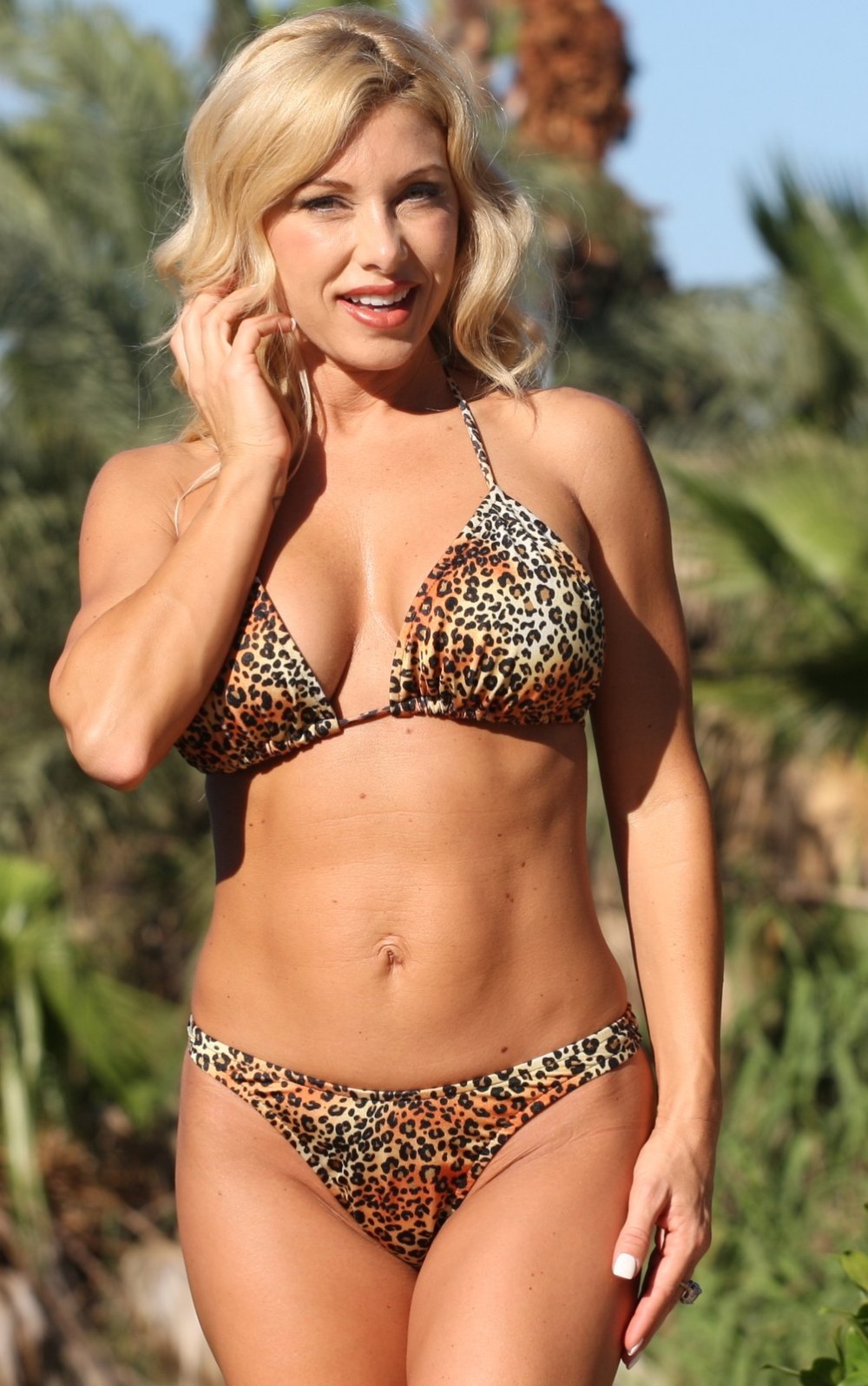 The classic triangle top and the Barcelona thong bottom make a great pair! Add it in the Golden Leopard fabric and it never goes out of fashion. Our triangle top slides under bust and ties at the back for adjusted fit. Triangles tie at the neck so you get the perfect fit all over. The bottoms are classic thong style with all...
more...