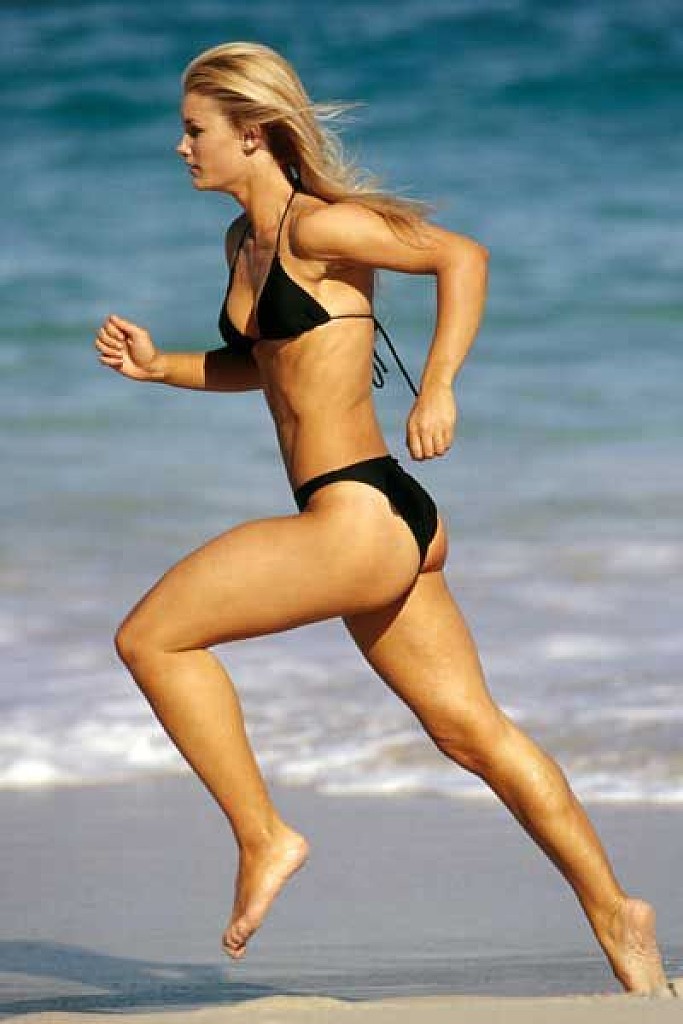 Here are some beach-running pointers for vacationers and coastal runners.
It doesn't take science to figure out that running on sand is more challenging than running on pavement. Just ask anyone who's ever been on sand.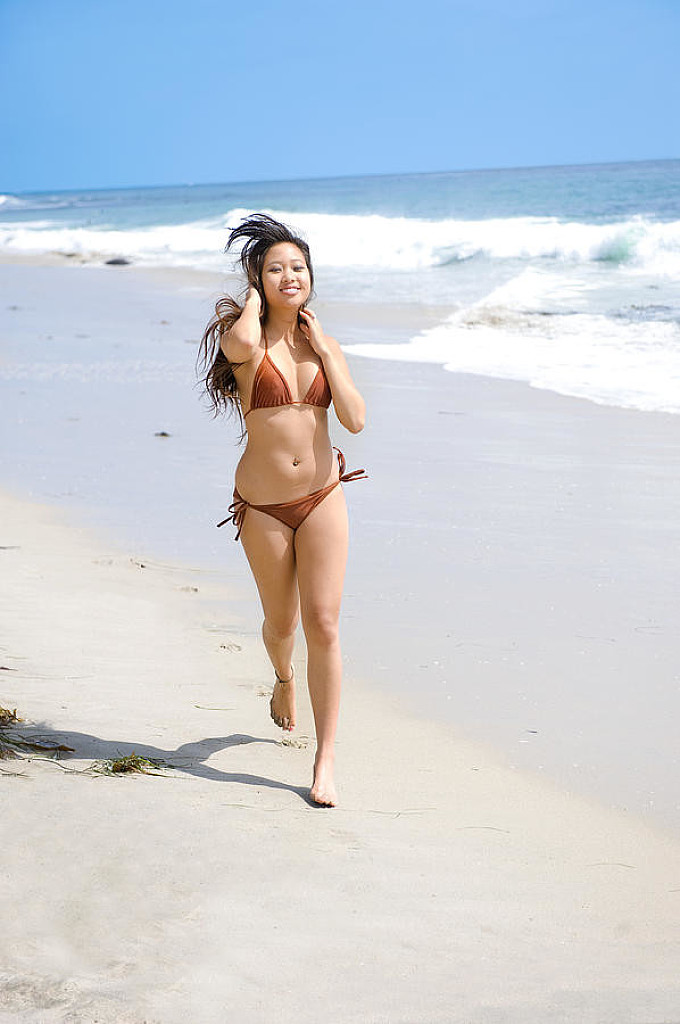 But science can tell us just how much more challenging it truly is.
Researchers in Belgium did a study and their conclusions on beach-related exercise was intriguing: running on the sand takes 1.6 times more energy than running on a hard surface, mainly because: 1. The mechanical work required to get through the sand. 2. The inefficiency of the work done by tendons and muscles due to the sand's unpredictable surface.
Of course, the researchers in Belgium did this testing in soft, dry sand. Thanks to the ocean and its dynamic tides, soft sand is often not the only option for beach running.
If you live near the beach, or you're heading out for a vacation this summer, you may be interested hitting the beach in your bikini in one of the most serene places on the planet.
Running barefoot on sand allows your feet to move through their natural range of motion, which helps to strengthen your feet and ankles. If you start running barefoot on the beach too fast or too frequently, you could get injured. Start with short runs, just 15 to 20 minutes, to build strength in your feet.
(Tue 15) Views: 2,111
·
Read All Bikini News Daily
Link to story: https://bikininewsdaily.com/bnd/RunbarefootonthebeachDoi-125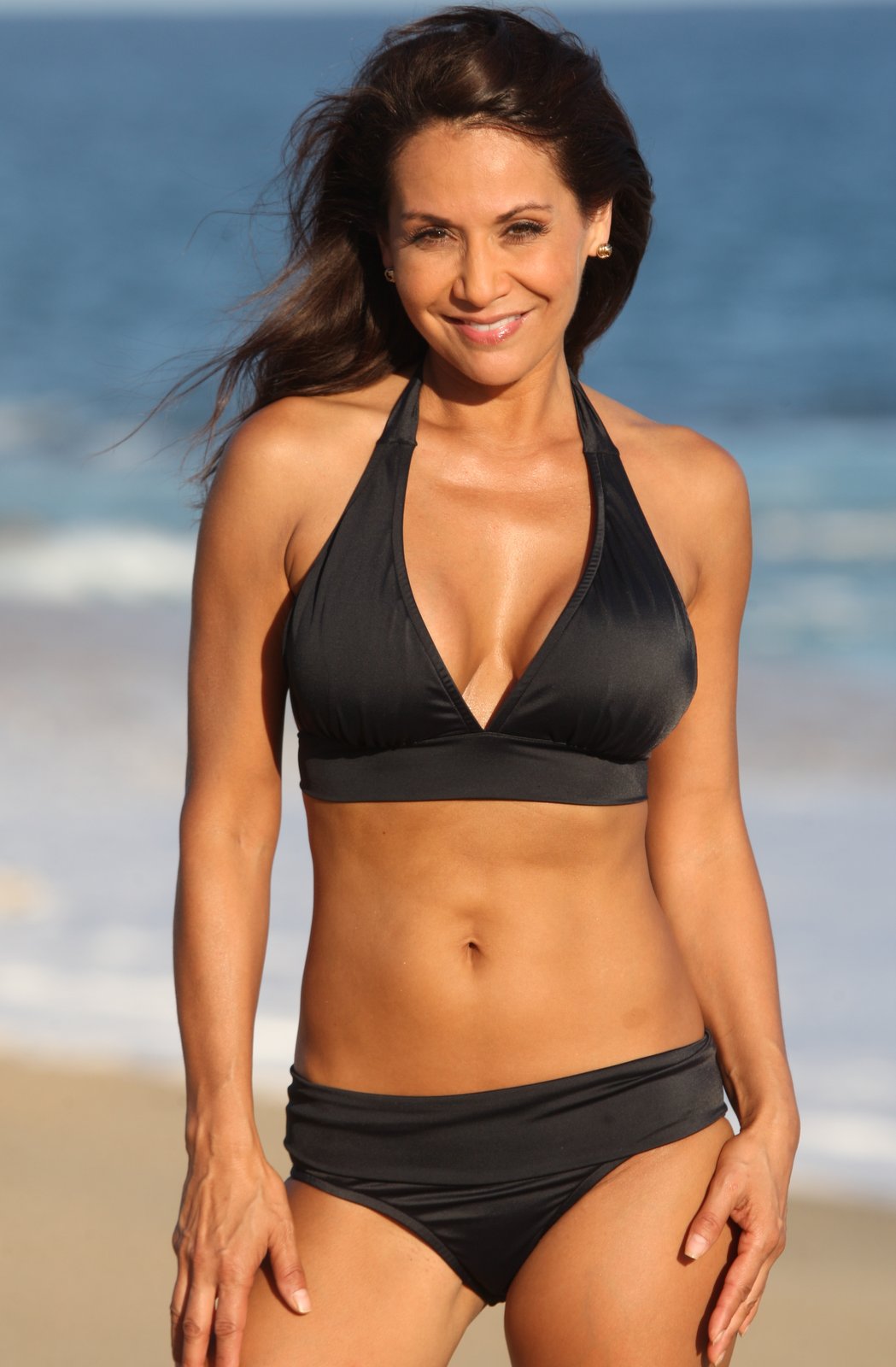 The banded bikini is so comfortable and flattering on any body type! Feel the difference in UjENA! The Halter-style top ties at your neck and around your back offering full support for your bust. The Banded bottom is adjustable to raise and lower to customize the coverage for your hips. Wear the band high for the most coverage or folded lower...
more...