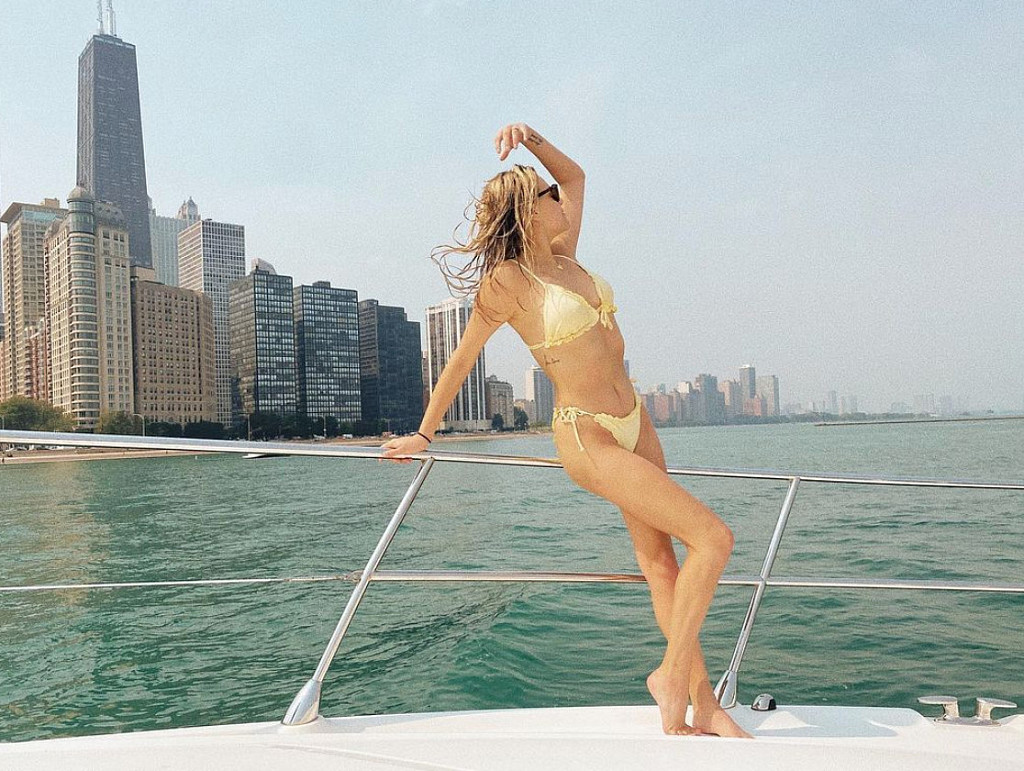 Kelsea Ballerini celebrated her 28th birthday while on a boat in Chicago on Lake Michigan with family and friends while rocking a super cute yellow bikini
Kelsea looked super fit and happy in the pics, and thankfully we know exactly what she does to stay so in shape. In 2018, Kelsea shared the exact leg workout she does with Nashville trainer Erin Oprea, which includes tons of lunges, squats, and fire hydrants.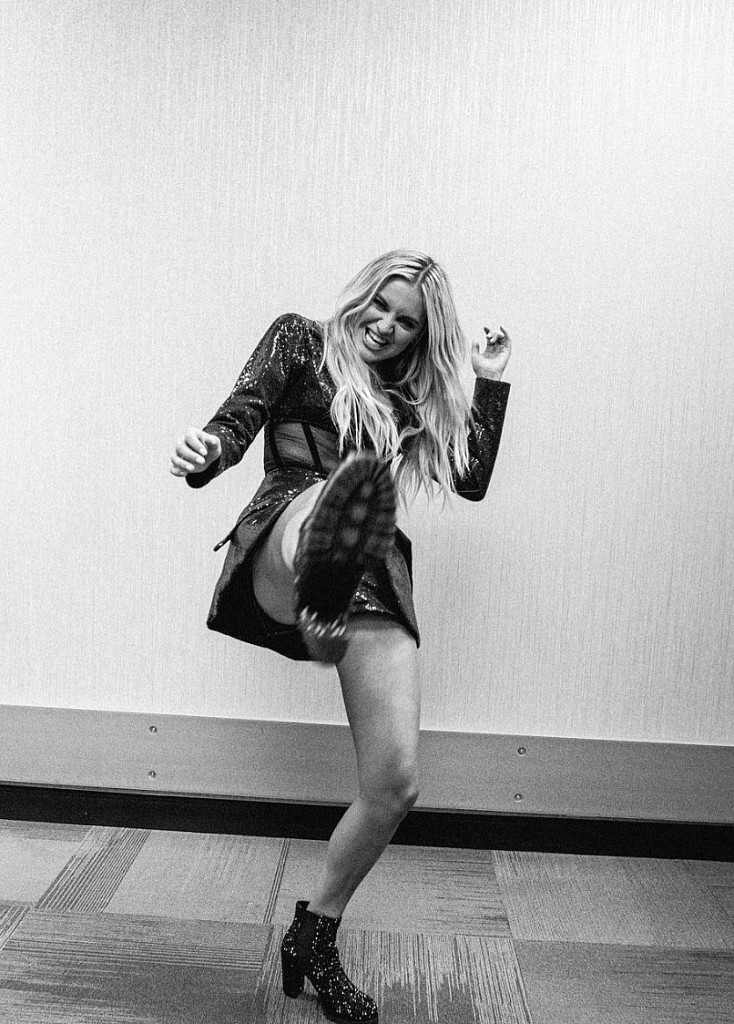 "We exercise with weights, then without weights, and challenge the muscles in different ways," said Oprea. "You have to hit all angles." The results speak for themselves: "It's hard work. Everyone hates me when they're coming in but loves me when they're leaving."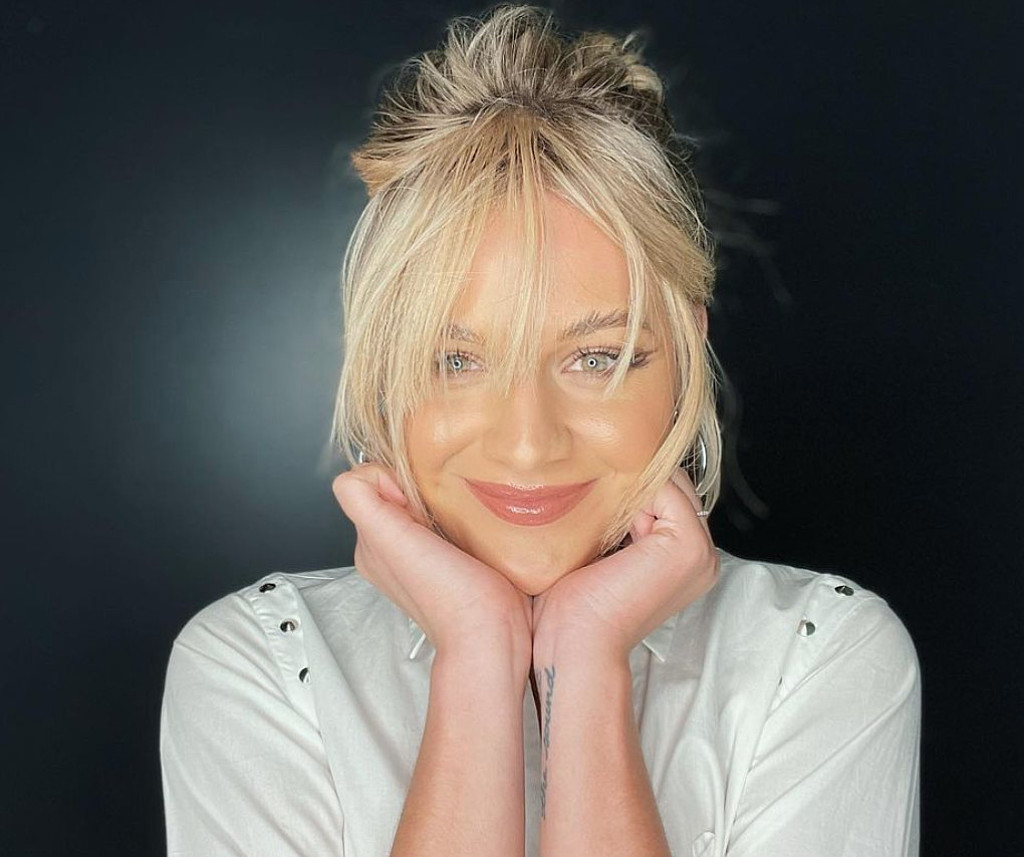 She also shared with Shape that she likes to get outside for 30 minutes a day with her dog, and loves to do cycling workouts.
"I used to think 'me time' was so narcissistic, but now I realize it's necessary. I have a SoulCycle bike, and I love to do that," she shared.
As for her diet, she shared with Shape that she sticks to the 80/20 rule.
"I've always been an 80/20 person as far as food and drinking," she said. "I try to do what's good for me 80 percent of the time. The other 20 percent of the time, I just enjoy my life."
"I run through the McDonald's drive-through once a month, and it's fine. Sometimes I'll have a little too much wine, and that's OK too. I've spent so much of my life feeling guilty for things that I eat or having an unhealthy relationship with food or the gym or whatever. So I just try to be nice to myself and do what's good for me. And when I don't, I start again the next day."
(Fri 17) Views: 220
·
Read All Bikini News Daily
Link to story: https://bikininewsdaily.com/bnd/KelseaBallerinicelebrate-2435