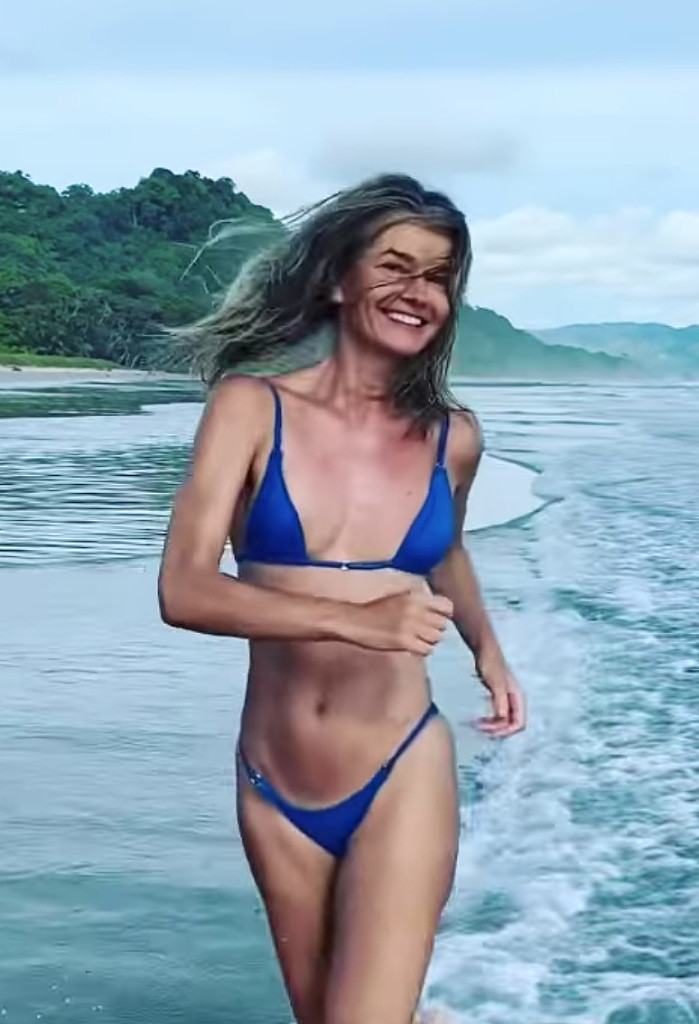 Paulina Porizkova has been showing off her incredible figure and toned abs for nearly four decades, so it should come as no surprise that fans are dying to know what the supermodel eats in a day.
The Sports Illustrated Swimsuit alum opened up about her daily diet in a new video, revealing that she is a fan of the 16:8 intermittent fasting plan beloved by Jennifer Aniston and Kourtney Kardashian.
'I do the 16:8 diet, which just means basically that you don't eat for 16 hours and then you eat for eight,' Porizkova, 54, explained. 'I generally take it as I eat whatever I want for eight hours because I like food, but I also kind of tend to like more healthy food.'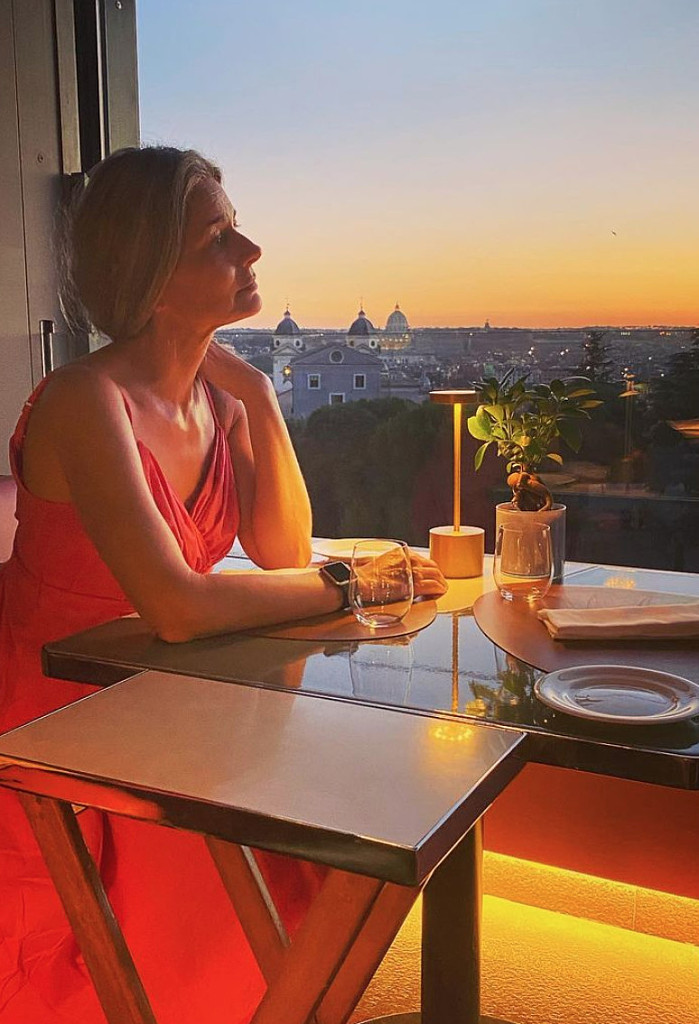 However, she noted that she listens to her body and isn't one to ignore a craving, saying: 'If I need a fried chicken, then I need a fried chicken. It's just the way it is.'
'It's actually really easy,' she insisted. 'I did get hungry at first when I first started doing this diet. I'd kind of obsess about food, but then it sort of evens out. Now, I don't even think about it. In fact, I'm not at all hungry until 16 hours later when I do get hungry.'
Porizkova likes to break her fast with a vegan smoothie which offers a mix of smoothies, soups, grain bowls, and wellness shots.
(Wed 22) Views: 139
·
Read All Bikini News Daily
Link to story: https://bikininewsdaily.com/bnd/PaulinaPorizkovarevealin-2447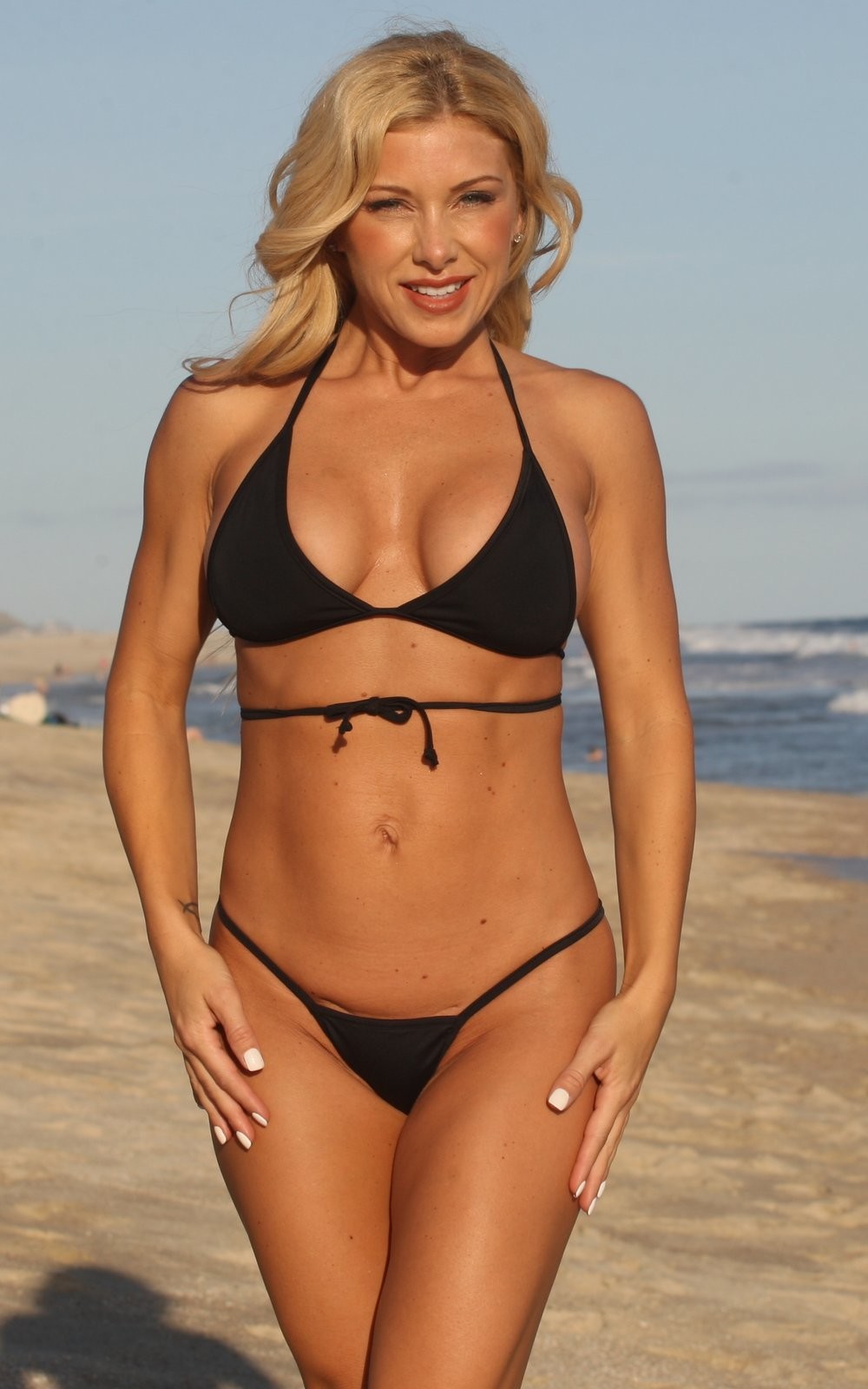 Super tiny! The Teeny G-String bikini in Ebony Matte is as small as we could get it. The perfect bikini for sunbathing. Small triangle top paired with this g-string bottom will be sure to show off your curves and the sun will kiss every inch of you. Teeny G String Bikini is part of the Outine Collection. Made For You in Our UjENA Factories....
more...