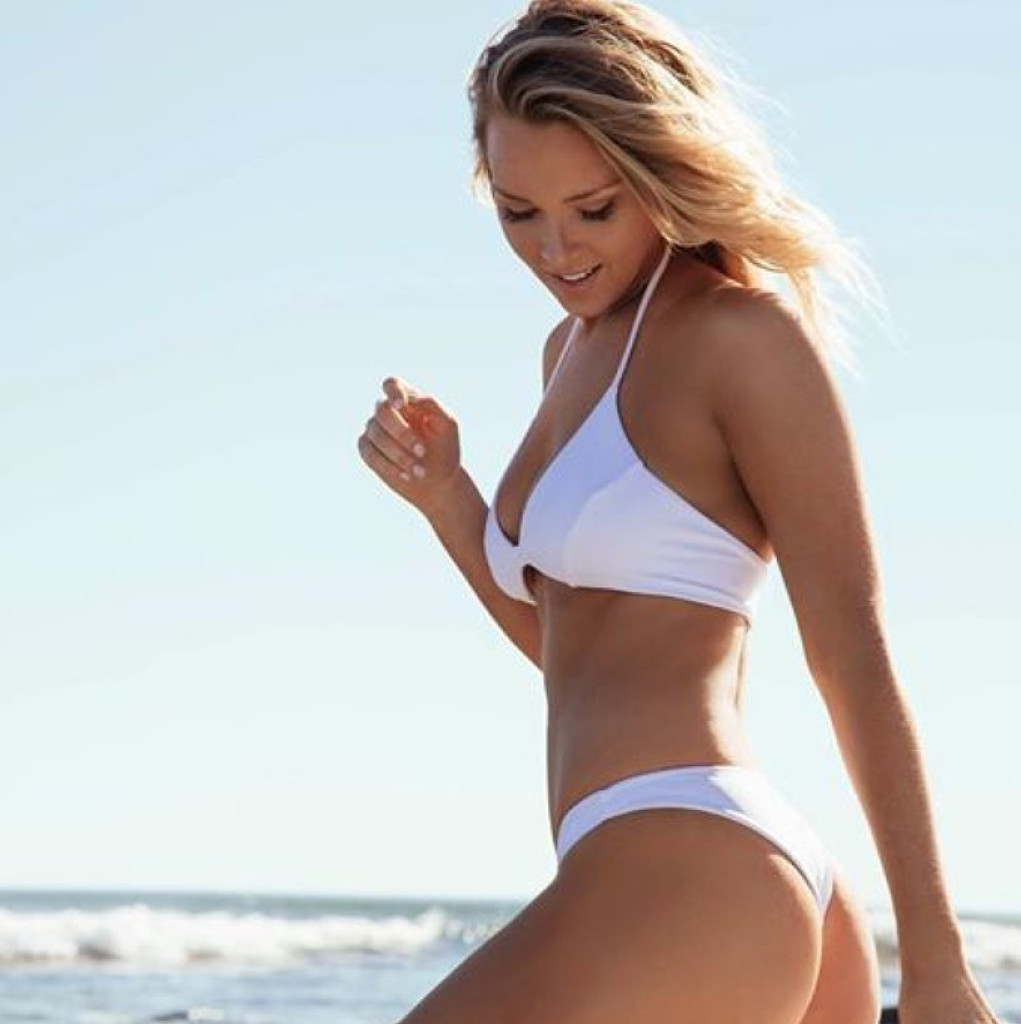 The model and dancer initially ignored the haters, but eventually she returned to social media to share some of the more vicious comments and reveal just how much they hurt her.
She thought she looked good in the image and we have to agree. But the body-shaming trolls of the internet world did not.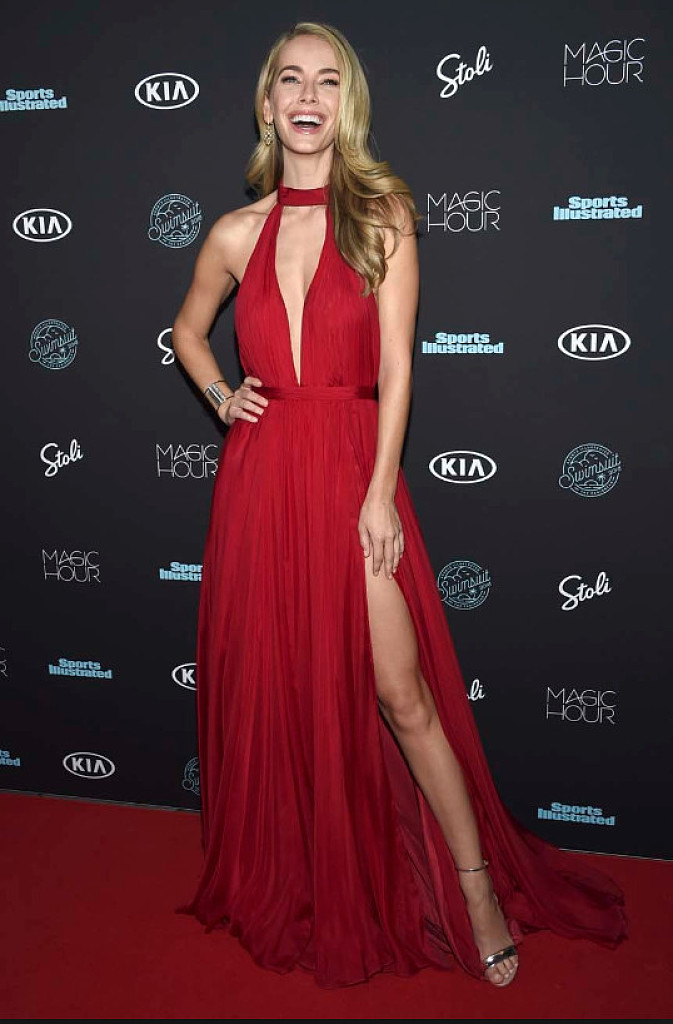 Camille was compared to a giraffe, a hippo, told she needed to hit the gym and find a good doctor. One commenter simply called her gross. Another referred to her as a 'wide load'.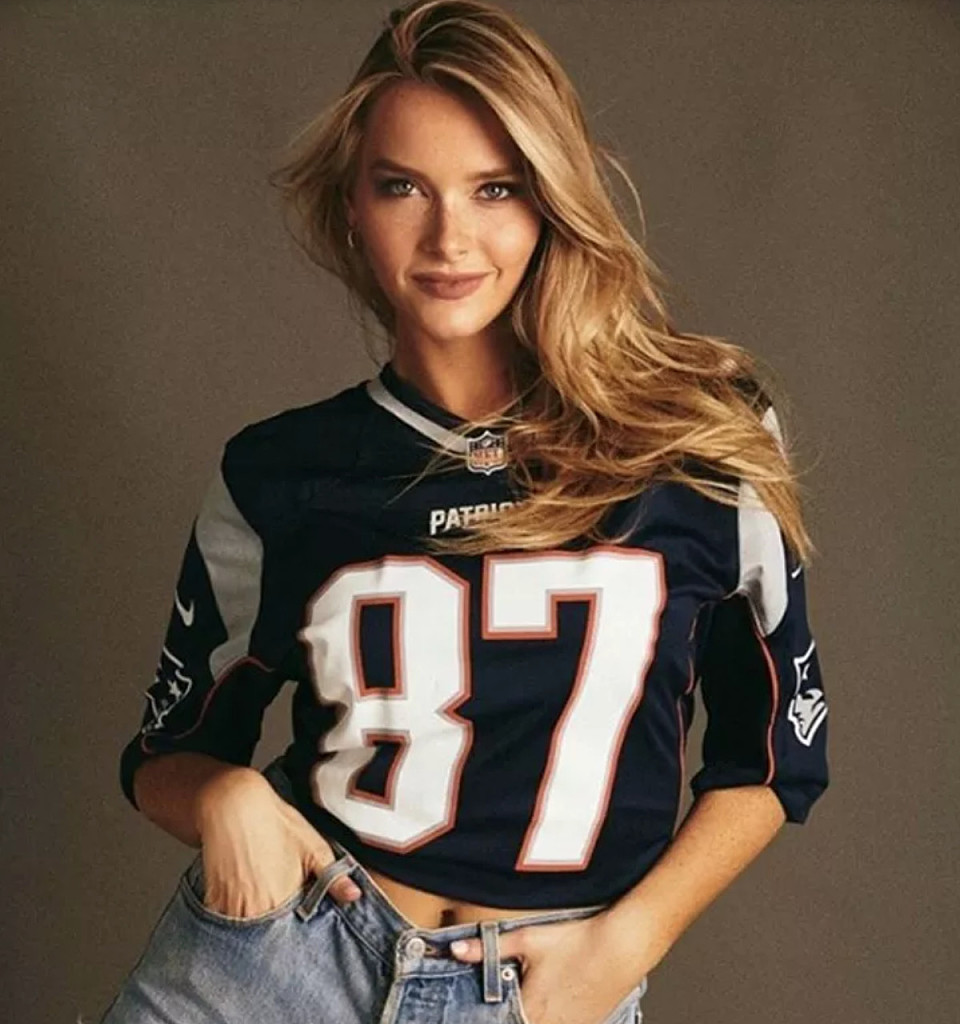 She was accused of being an attention-seeker and told to get over herself when she announced the cruel barbs hurt. But she fought back saying she would not let this kind of bullying bring her down, at least not for long.
"I would never and have never [before] picked up the phone and filmed myself crying, but I'm very happy that I have it because I'm able to look back on it and reflect and see how upset I was that these comments rattled me to the point that I was so hysterical. But I'm also able to look at that and see myself in so much pain, and realise that that was just a small moment in time and by people that I don't give af about."
(Wed 13)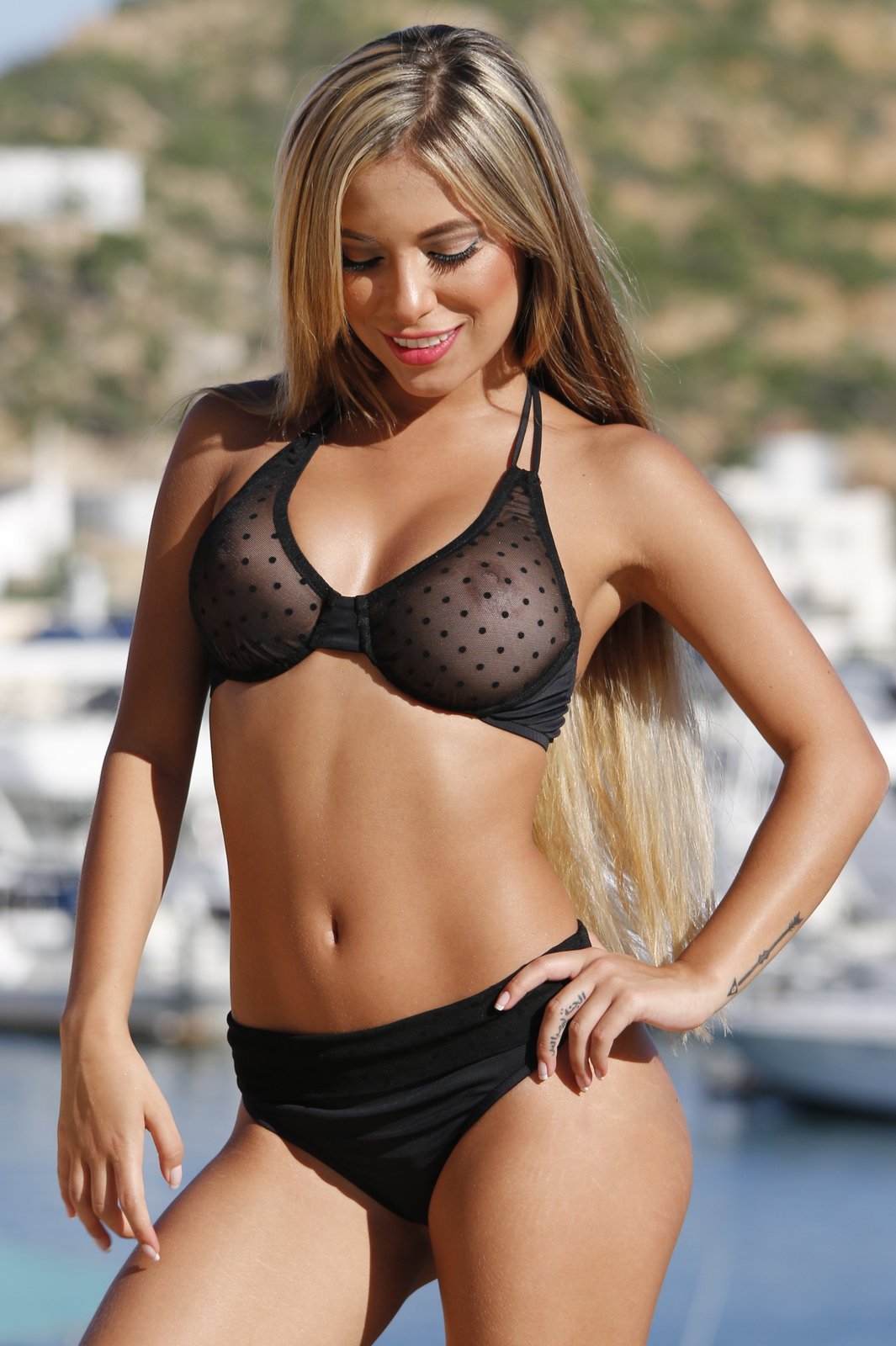 This sheer underwire polka dot banded thong swimsuit will have your body looking and feeling amazing! Get the shape you have always dreamed of while being lifted on the top and showing off your best asset on the bottom. Top totally unlined. Made For You in Our UjENA Factories. Top ties in back, order by cup size....
more...