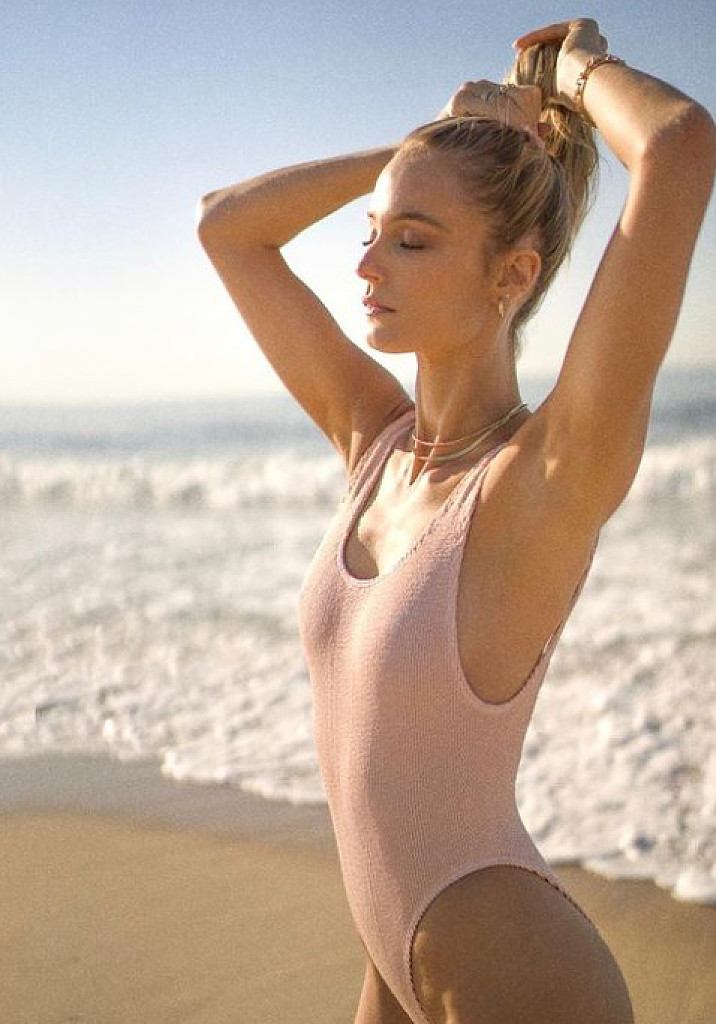 The Canadian model Kate Bock made her Sports Illustrated Swimsuit debut in 2013. Fast forward to 2020, when the 33-year-old teamed up with Jasmine Sanders and Olivia Culpo to appear on the coveted cover. As a sought-after supermodel, the call to fly to any dazzling destination can happen at any moment, which is why she's always game to strike a pose in a two-piece.
But these days, Bock is keeping busy in other ways. And wedding bells will be heard soon as Bock said "yes" in January to NBA star Kevin Love.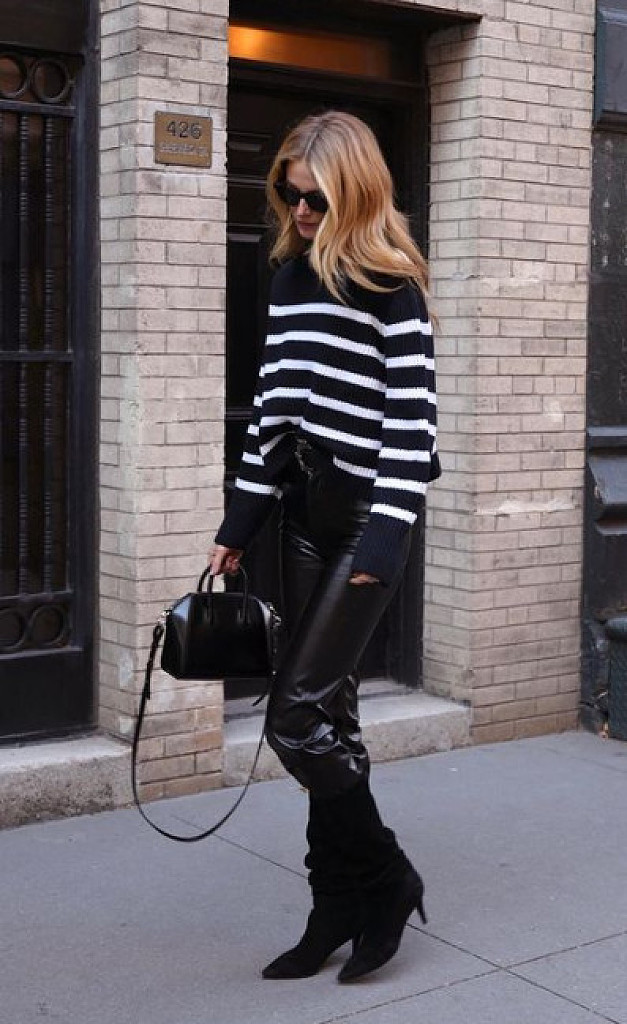 Bock spoke about being part of the SI Swimsuit family, creating fun cocktails at home, how she stays in shape all year long, as well as the must-have foods that are always in her fridge. " I'm always running around, so I like things that I can grab easily. For example, I love Abby's Better squeeze packs. They have different types of nut butter like almonds or even sunflower. They're great for when I'm heading to the gym and I can just throw them in my purse. I also like to carry them when I'm traveling. It's an easy snack on the go.
But I'm a big almond butter person, so you will always find that. I'm also a big egg person. I eat eggs pretty much every single day for breakfast. I love eggs. I'm also a big avocado fan. I love eating it fresh or using it to make a chocolate mousse for dessert. I know it sounds weird, but it's really good. I highly recommend it. I also have a lot of sliced turkey and fresh chicken. I always like to have premade food in Tupperwares, just ready to go. That way, when you get home and you're really tired, you just need to heat it. And you'll have plenty of options, too."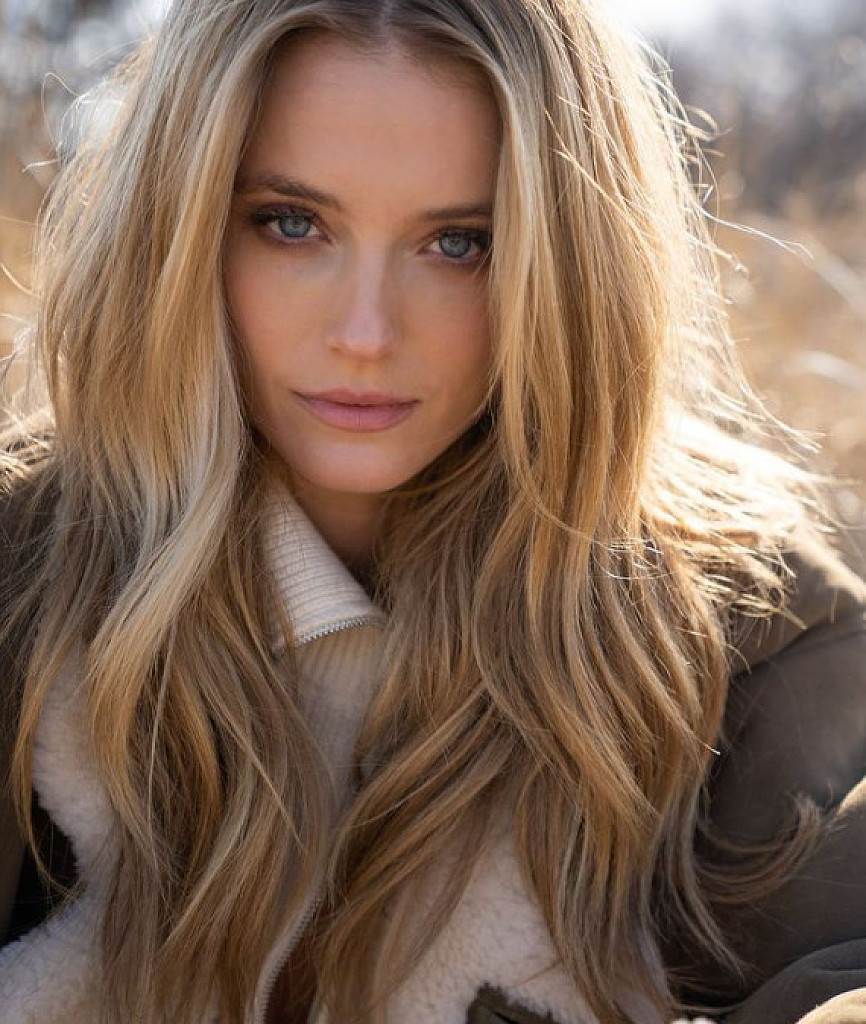 Talking about what made her want to join the magazine she told " I just remember looking at the magazines when I was a younger girl in Canada. I always thought the women were so beautiful and the locations felt so exotic like it was all a dream. I've been with this brand for nearly a decade, which feels insane. But they have supported me through all these years. We're together all year with events, meetings and calls. They're really present in my life. They've helped me grow as a person, and they inspired me to develop as an entrepreneur, which I'm loving."
And this is the way she prepared for new photo shoots "It's crazy. People always ask me, "How do you prepare for a shoot?" In my industry, you always have to be prepared. I could get a call to fly tonight to Mexico and shoot a bikini campaign tomorrow. It's sometimes that quick. So I don't prepare that much for Sports Illustrated. In this industry, you always have to be ready to go. So it's more about having a healthy lifestyle with daily exercise than anything else. And the brand does an amazing job of making every girl feel her absolute best in her body."
And also she revealed her fitness routine. I'm someone who lives in between a few different places because my fiancé plays basketball in Cleveland. So we are constantly traveling. I am someone who works out very regularly, but it all depends on what I have accessible to me that day. Sometimes I'll do an at-home workout using a fitness app. I love good dance cardio because it's really fun, and you can honestly do it anywhere. When I'm at home, I work out with my trainer in the mornings at Gotham Gym. I love it and I can get my workout done for the day. Sometimes I'll even bike there, and it feels great to get your day started that way. If I've been traveling a lot or I feel run down, I love hot yoga to help stretch everything out. I do spin. I like SoulCycle and I do Pilates. And if I'm in a different city, I look up workouts near my hotel.
I also have a puppy, so she gets me outside every day. I've started to notice the mileage that I walk with my dog. So I walk everywhere to get things done, but I'm also in a walkable city. If I'm in a location that's not so walkable, I get on a treadmill and walk for an hour. And I find that makes a big difference. And on days when I feel like challenging myself, maybe I'll do a bit of an incline for an hour.
I think the key is to get your body moving. You shouldn't get intimidated by doing certain workouts. Whatever works for you is great. I also like the TRX Suspension Trainers, and you can just hook them to your door. It's amazing to stretch on. You can do cardio or strength training with your body weight. It's also easy to travel with. It's hard to have an excuse at this point to not work out because there are so many things you can do.
(Wed 22) Views: 1,424
·
Read All Bikini News Daily
Link to story: https://bikininewsdaily.com/bnd/ForKateBocktheresneverab-2646