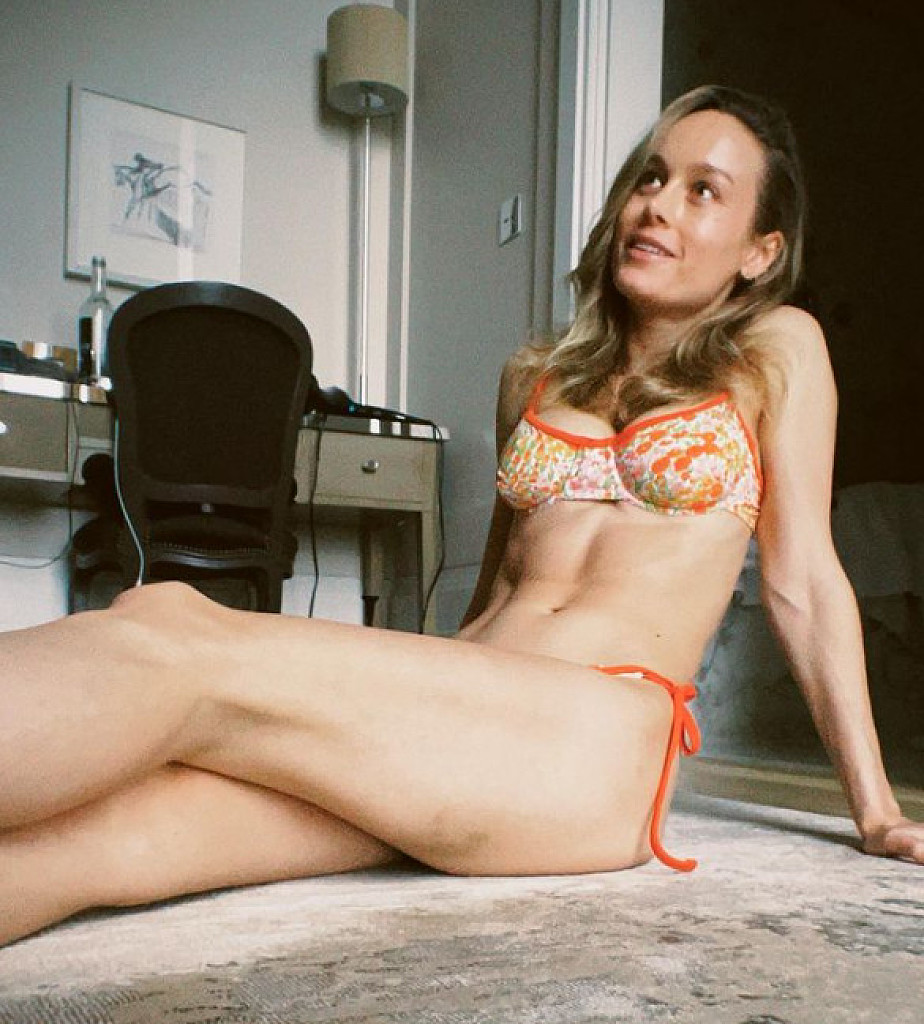 The 32-year-old Oscar winner shared a photo, flaunting her superhero abs and the bruises she has to show for it.
"Summer is here but bruises from training are in every season," she captioned the photo of herself posing in an orange and white floral bikini.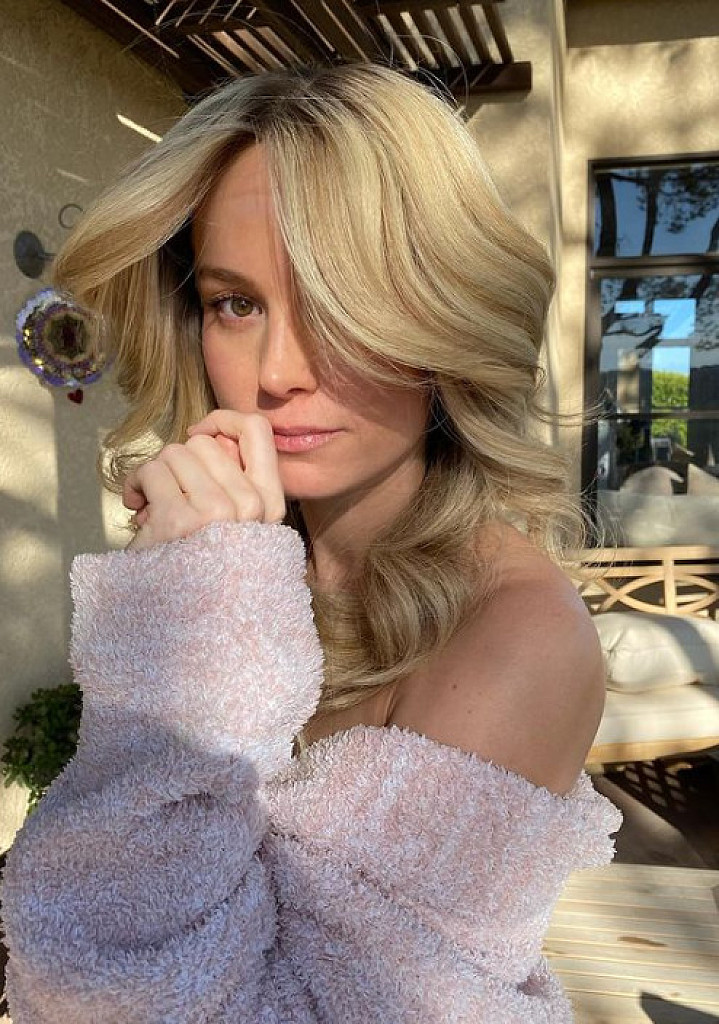 Larson's post was quickly met with commenters applauding her toned abs and complimenting her swimsuit.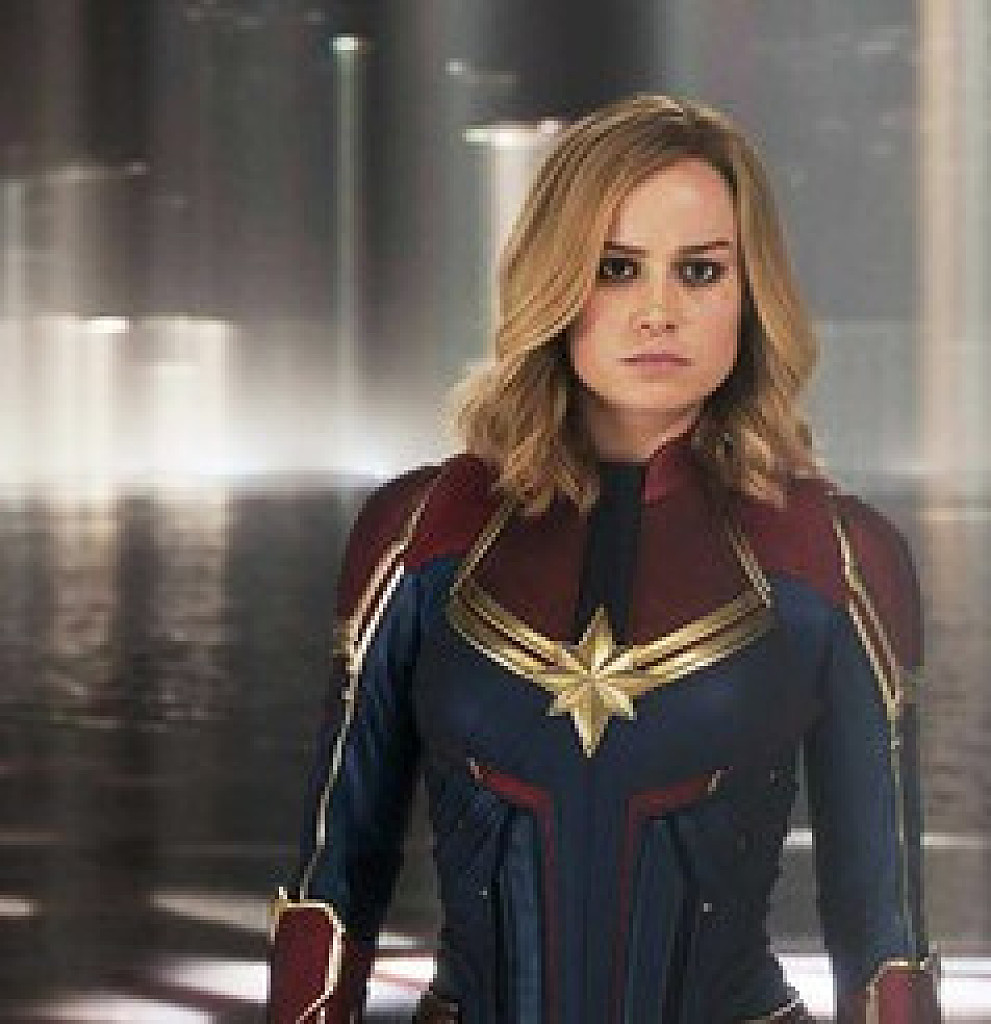 In an interview in February, the actress said that while training for her role in 2019's "Captain Marvel," she pushed her body "far beyond" her expectations.
"I started this journey thinking I'll get strong and I had no idea. I went far beyond what I ever believed was possible for my body," she said. "Being able to hip thrust 400 pounds, deadlift 200 pounds, push my trainer's Jeep, I mean, it's an incredible experience to realize what's inside of you is well beyond what you knew was possible."
Brie Larson also admitted that before joining the Marvel Universe, she wasn't thrilled about going to the gym.
"I affectionately called myself 'an introvert with asthma' before I got to play Carol Danvers and I started training first out of sheer panic," she said.
"That's part of why it's no surprise to me that this character has been able to reverberate outward because she first and foremost changed my life," Larson added. "So it makes sense to me that she could change other lives too."
(Mon 13) Views: 922
·
Read All Bikini News Daily
Link to story: https://bikininewsdaily.com/bnd/BrieLarsonknowsthatbeing-3043