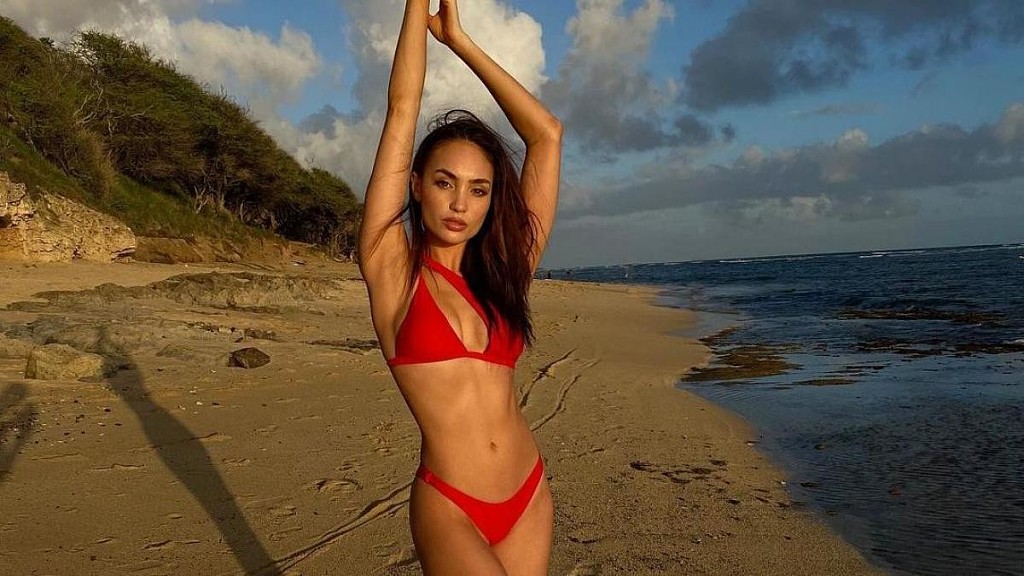 Miss Universe 2022 RBonney Gabriel is singing the praises of Honduras after enjoying a cruise vacation in the beautiful country. Gabriel, 29, shared pictures of her trip on Instagram, highlighting the beauty of Roatan's stunning sea and skies. The model posted snaps of herself looking gorgeous in a blue one-piece cut-out swimsuit, lounging on a deck and enjoying delicious food and drinks with friends. "Almost missed our call time to get back on the ship because I did not want to leave this beautiful place ??," she captioned the post.
Gabriel works out with a trainer and lifts heavy weights, and eats the same thing every day. "Every day I have oatmeal and two eggs in the morning," she says. "And then lunchtime is shrimp and green beans. And then there's a snack in between. There are rice cakes – I always have rice cakes in my purse or my car… And then dinner is salmon and veggies. I stay consistent with that almost every day… Even when I was traveling somewhere, I would meal plan and bring [my food] on the plane in a big cooler."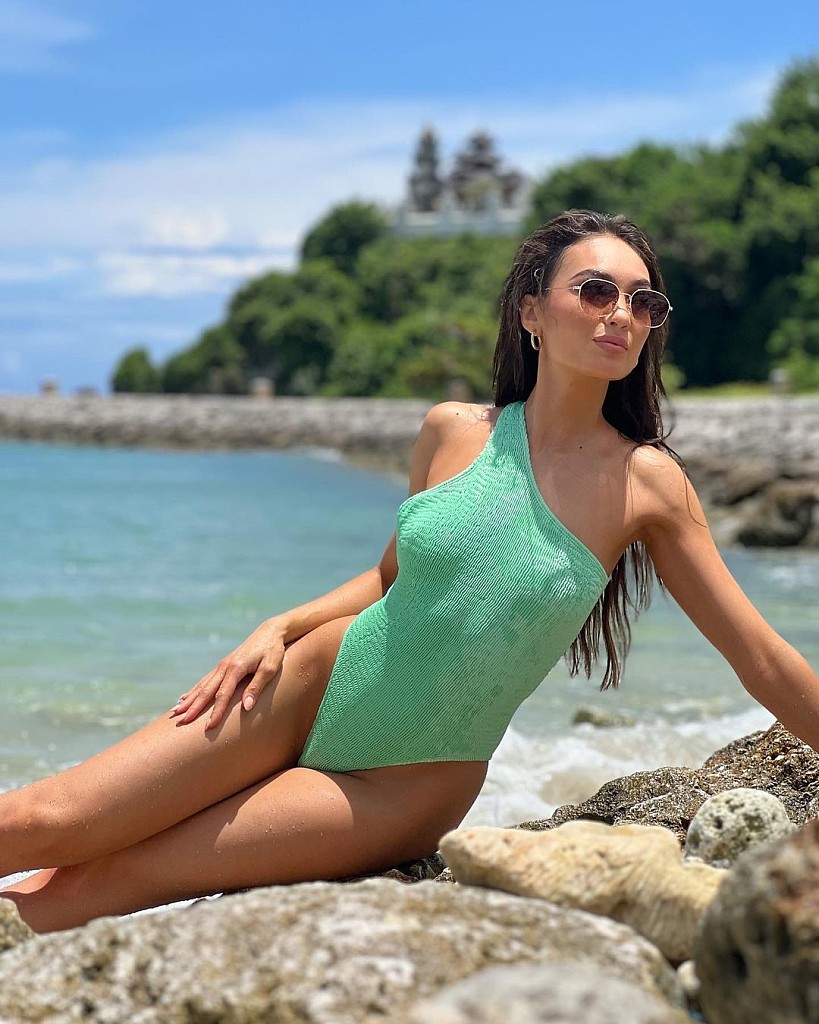 Gabriel takes great pride in being a role model for younger Filipino-Americans. "I'm actually the first Filipina American Miss USA and since I won, there are little girls that message me, they say they see themselves in me," she says. "I need girls to believe in themselves, and diversity just makes every[body] feel seen 'cause we all wanna feel seen and heard at the end of the day."
Gabriel had to get used to using industrial amounts of self-tanner when taking part in the pageant. "I use self-tanner, which is something that was kind of new to me before pageants," she says. "When you put a fake spray tan on, if you wash your body or if you shower, it comes off. So during the competition, it's two weeks long. I get my spray tan right before I check in. I want to preserve it all the way until finals two weeks later. I only showered a few times, which is kind of gross If you think about it because we're beauty queens. We're supposed to be so clean and glamorous. But by the time finals come around, I feel so dirty because I've only showered a few times. I'm really trying to preserve my spray tan."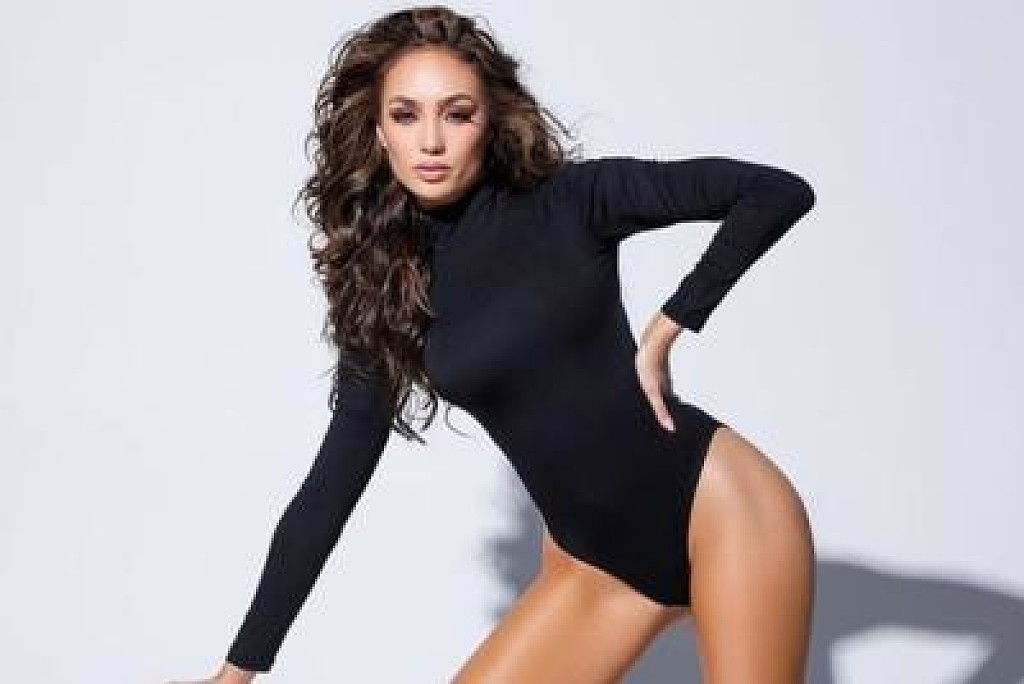 Gabriel is allowing herself some rest and relaxation after winning the competition. "My current version of self-care is treating myself to pizza and ice cream," she says. "When my life gets more stable, self-care will involve going for walks in the morning, doing yoga, and journaling. I keep a journal with me wherever I go and like to write down five things I'm grateful for, no matter how hectic my schedule is. That keeps me centered."
Gabriel's passion for fashion started at a young age. "I loved looking at Vogue magazine and seeing the creative editorials," she says. "I also grew up going to the thrift store with my mom. I would find vintage pieces, and my mom would take them home and make new pieces for me. One time we purchased a puffy purple dress. It was an adult size, but she transformed it into my Halloween costume. Seeing her transform that piece inspired me, and I started making my own pieces. I fell in love with working with my hands and making something my own."
(Sat 23) Views: 446
·
Read All Bikini News Daily
Link to story: https://bikininewsdaily.com/bnd/MissUniverseRBonneyGabri-4234