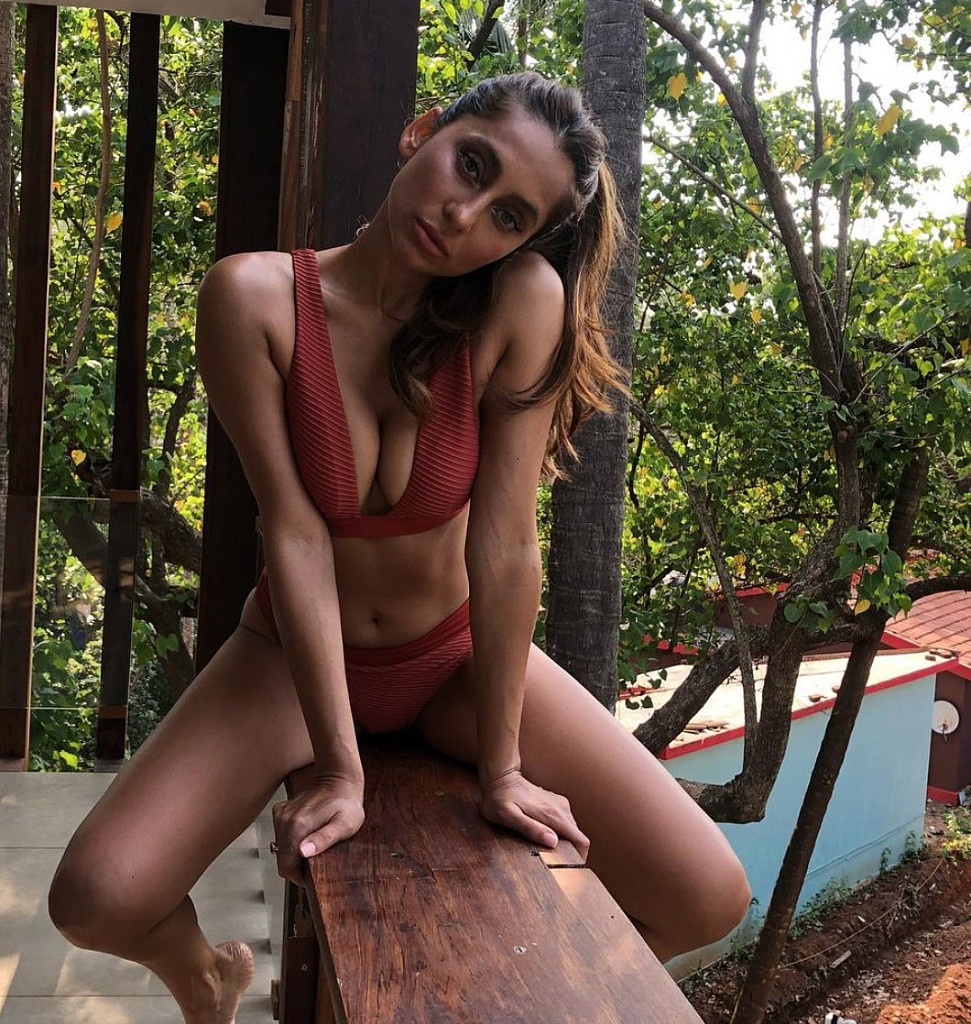 Anushka Dandekar shared how she was sacred to post bikini pictures before of all the hate that used to come her way.
But now it's different for here and she bravely told "I've always been a bikini, beach baby...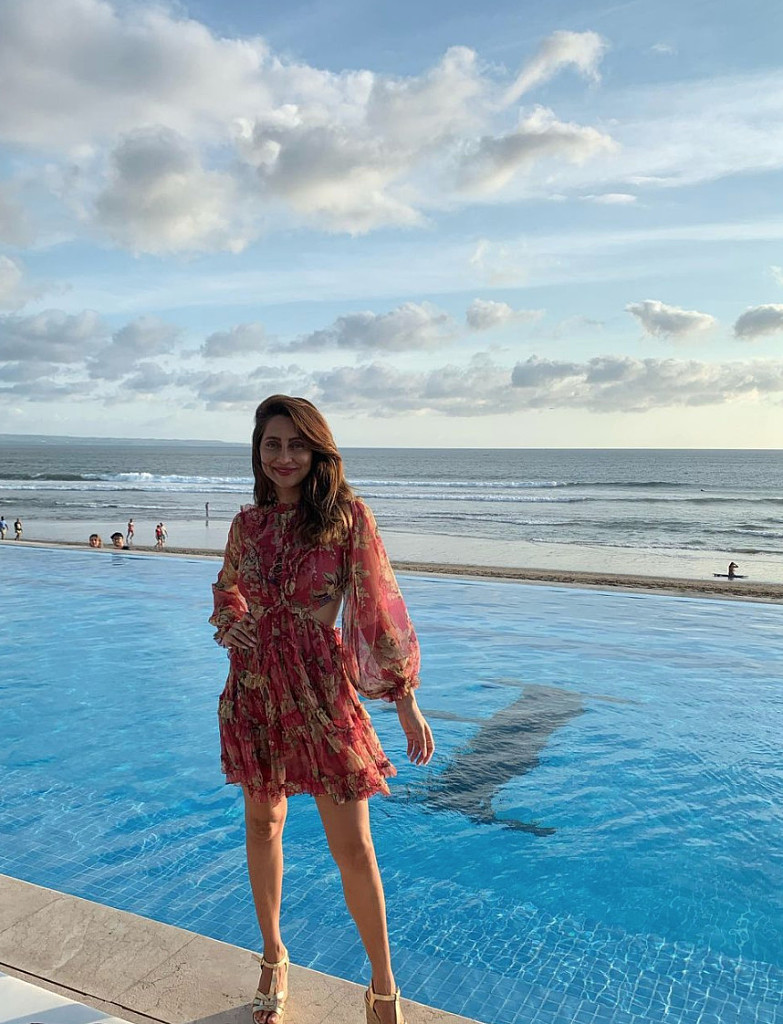 It was so hard to post bikini pictures in the past without preparing yourself for abuse, accusations of having no culture, people wishing bad things on you, being called a sl*t or blamed for horrendous things like r*pe... It's incredible to see the change; sad we had to wait for it and still have to keep pushing but the positive is it's happening!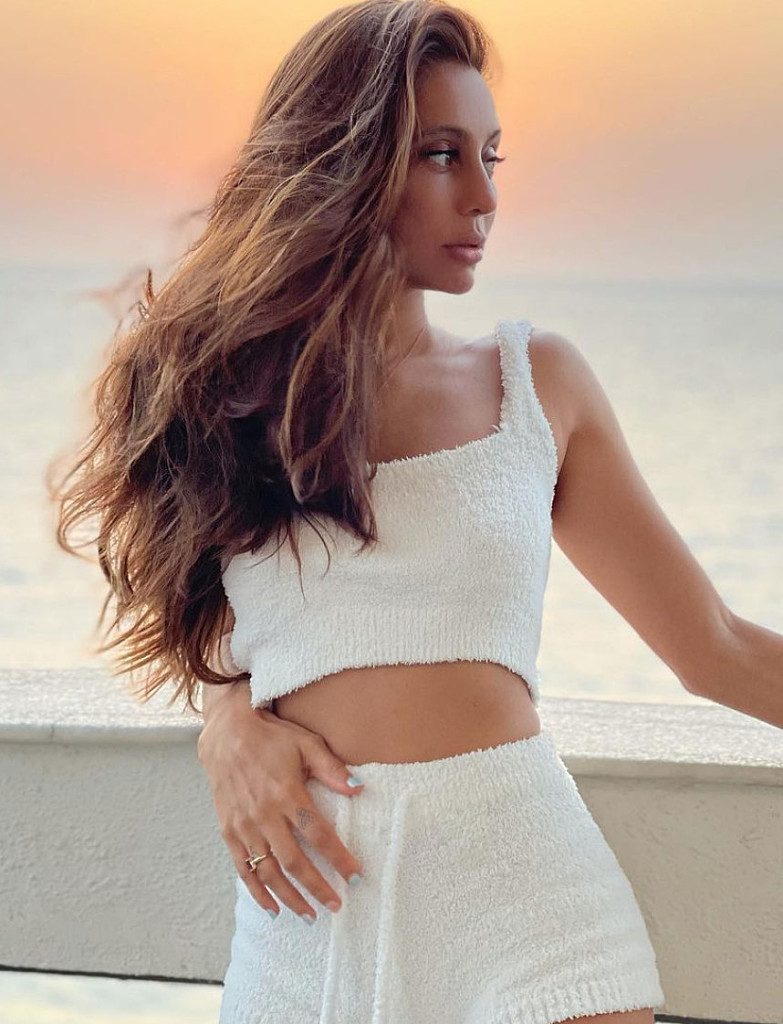 I wanted to Thank-you for all the Love, I keep seeing all the positive msgs and articles online, it's so sweet and super liberating...
It may seem small for some but for so many girls like me, it's freedom and it's about time! Girls do YOU!"
(Wed 16) Views: 217
·
Read All Bikini News Daily
Link to story: https://bikininewsdaily.com/bnd/AnushkaDandekarisreadyto-2197