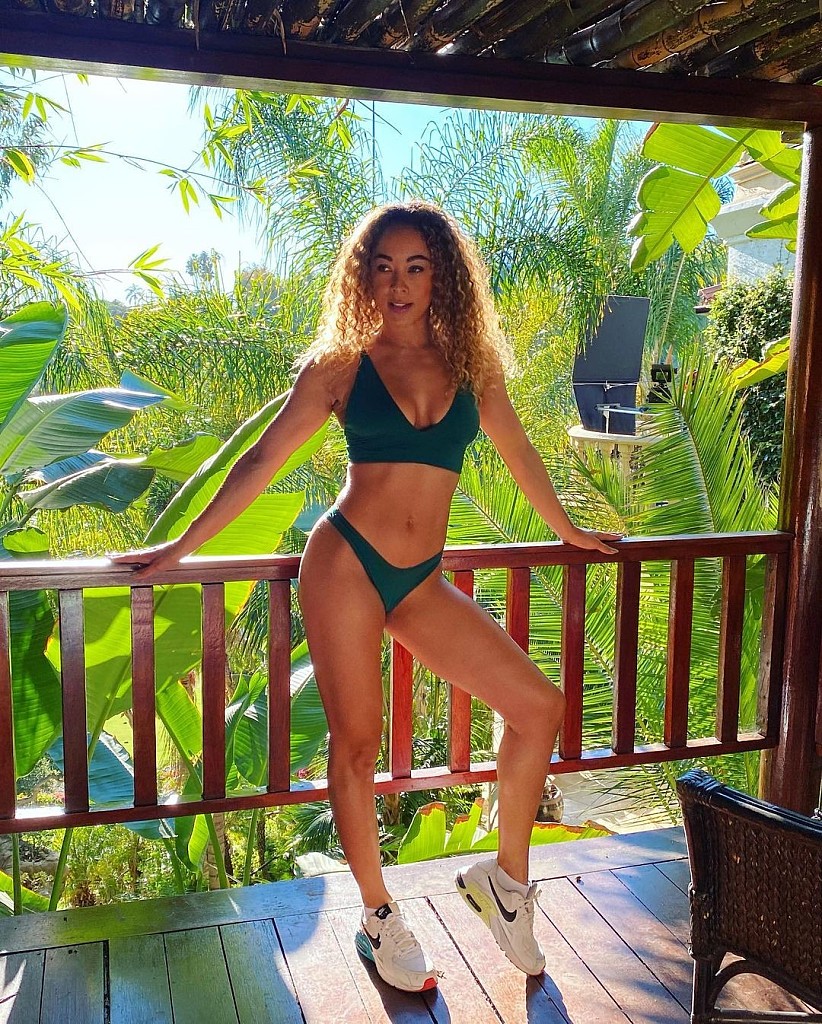 Chaley Rose is revealing she's had a really bad year – in her swimsuit. In a recent social media post, the Nashville star shows off her amazing body in a bathing suit while opening up about how social media doesn't always tell the full story. "2023 has been the second worst year of my life. Including the fact that I lost my favorite zebra print sunglasses. I'll tell you about the bigger stuff sometime. Social media is a lie," she captioned the series of snaps.
Chaley maintains that skincare is a great form of self-care. "Taking care of my skin has become almost ritualistic. I love taking time in the morning and evening to complete my skin care routine. It's quiet, self improvement time," she told Nicole Pence.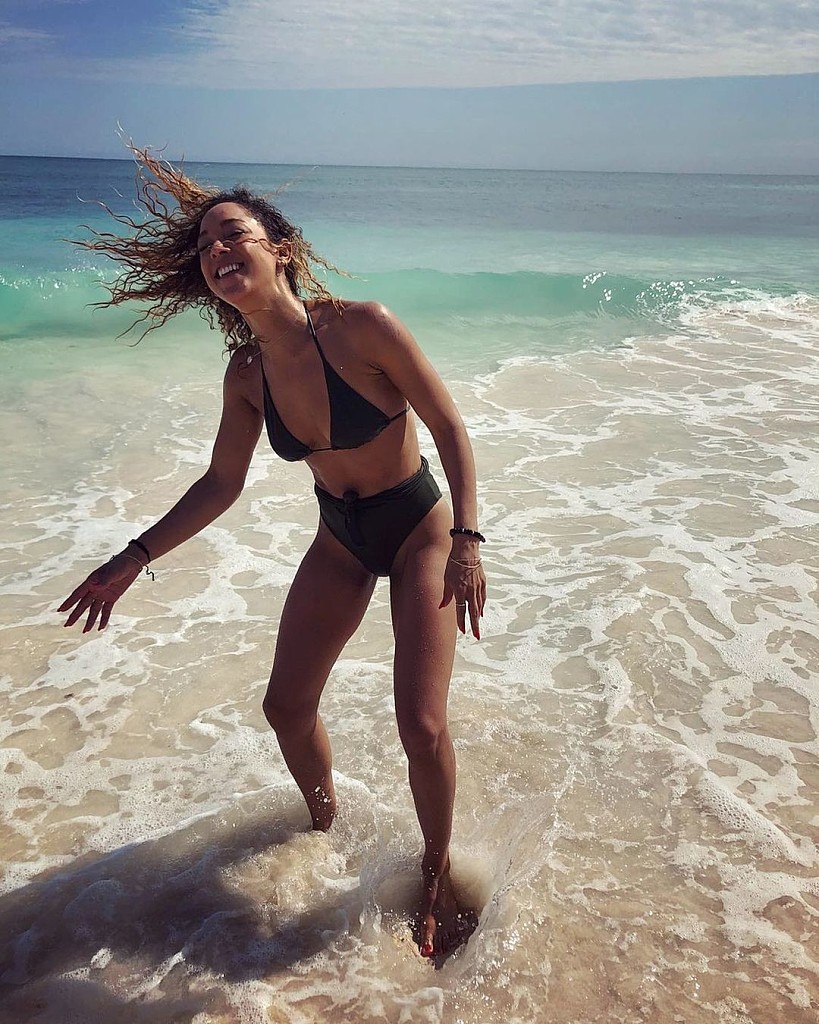 Chaley spends a lot of time hiking. When she is in Los Angeles, she hits Runyon Canyon. "I used to think I hated hiking. But turns out, I just hate hiking with other people," she wrote on social media. According to the National Parks Service, the physical benefits of hiking include:
Building stronger muscles and bones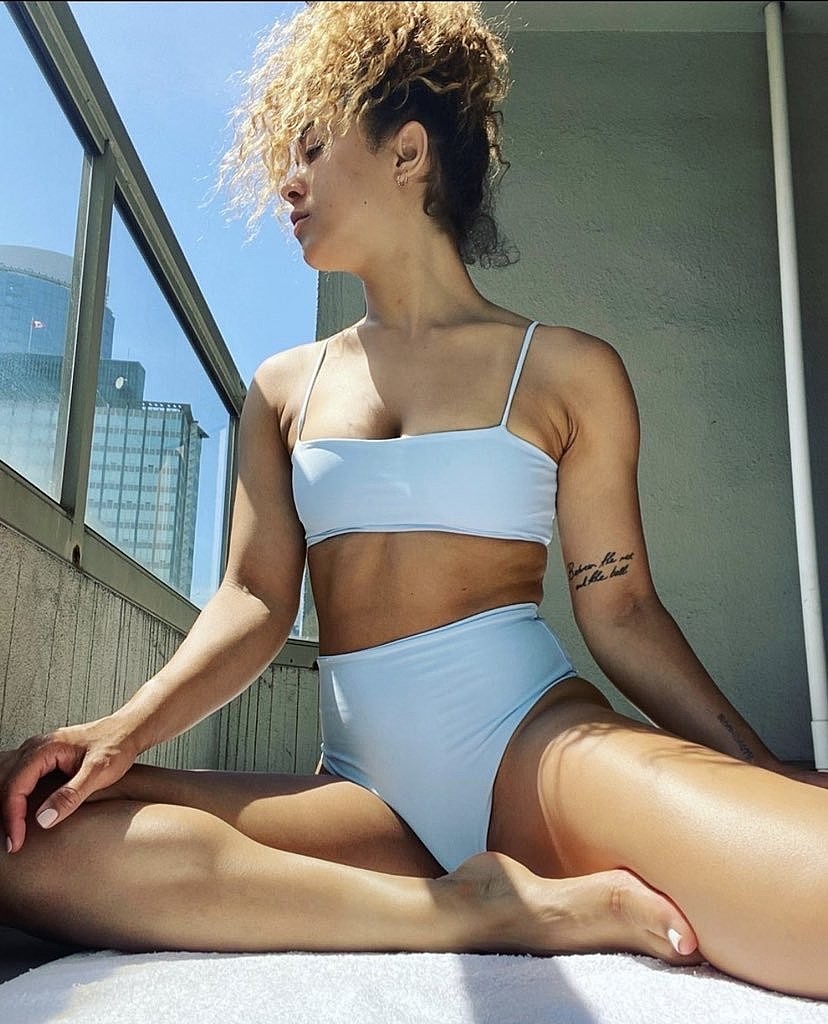 Improving your sense of balance
Improving your heart health
Decreasing the risk of certain respiratory problems
Boxing and kickboxing are part of Chaley's stay-fit routine. "Posting these again because I feel like I need to hit something (or someone) today. Anyone wanna volunteer to get punched in the face?" she captioned a post. Harvard Health maintains that boxing is a great way to build strength, improve balance, posture, hand-eye coordination, boost mood and endurance, and helps increase alertness.
Chaley reaps the benefits of kayaking. Not only is it great for building upper body strength and helps reduce stress, but can burn up to 400 calories per hour, translating to 1,600 calories in four hours of paddling.
Chaley bikes to get around. The Cleveland Clinic explains that biking, a low-impact aerobic exercise, is great for building muscle, improving strength and flexibility, and improving balance. It can also boost mental health and help other health conditions, including arthritis.
(Thu 16) Views: 107
·
Read All Bikini News Daily
Link to story: https://bikininewsdaily.com/bnd/ChaleyRosesharesphotossh-4383