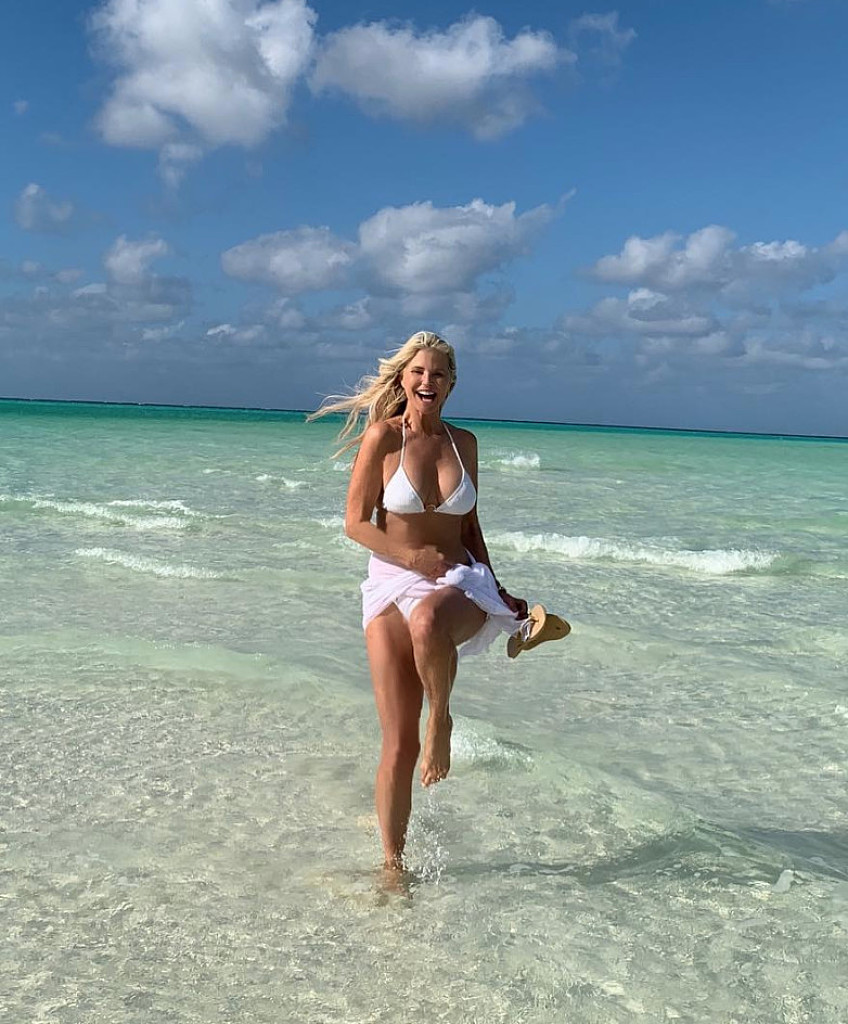 Sport Illustrated Swimwear model Christie Brinkley, now 65, is often praised for her ageless appearance, wants to encourage women to find healthy ways to not only enhance their youthful features but also celebrate life. She recently launched a social media campaign called "Milestones of Me," which aims to celebrate moments, big or small, that continue to shape our everyday lives. The cover girl insisted she wants other women not to shy away from the spotlight, but rather embrace their age proudly.
Fox News spoke to Brinkley about hitting the big 6-5, the one piece of advice she would give her younger self and where her confidence comes from to rock a bikini.
She said "I think that the number really doesn't represent the modern woman today. In the olden days, the numbers came with so many rules and so much weight on a woman. There were so many restrictions associated with certain numbers. Like after 30 you can't wear your skirt above your knee. After 40 you shouldn't wear your hair below your shoulders. Nowadays, women are totally reshaping the numbers and giving those numbers a new image. To me, to be turning 65, it really could be any number. The only thing is that once you pass 50, every birthday is an opportunity to take stock and say, "What else do I want to do?" And then go for it!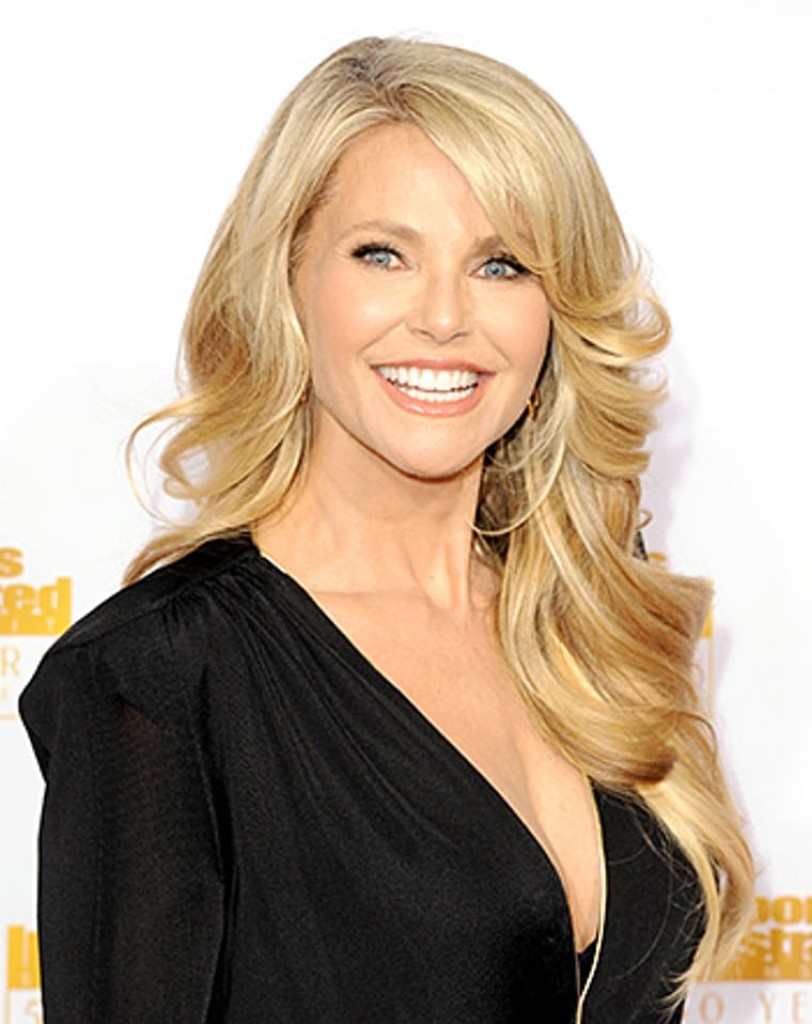 I think I feel most confident when I know I'm being good to myself. When I know I've been eating right and exercising. It just makes me feel good. I think that's real value in taking care of yourself. We all know we get more done on a good hair day. We just do! And I think it's the same with taking care of your skin, your diet, your exercising.
When you feel better, you look better but you also feel more energized and confident. That's really the results that keep me going. I want that good energy. I want to be able to do things when they come up. If friends call and say, "We want to go skiing this weekend, wanna come?" I want to be able to say yes. And I don't want to be the one sitting next to the fire. I want to be the one in the mountains. That's the benefit of always taking good care of yourself.
(Tue 12) Views: 6,368
·
Read All Bikini News Daily
Link to story: https://bikininewsdaily.com/bnd/ChristieBrinkleynow65say-185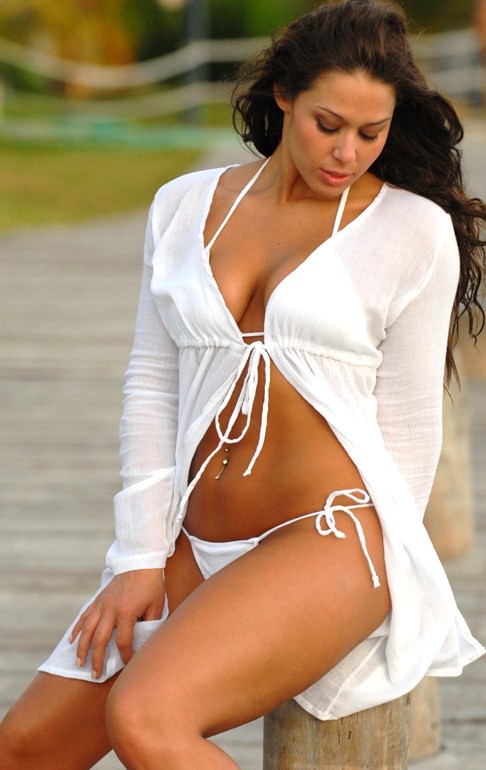 UjENA Resort Tie Robe So soft and airy gauze tie robe can be worn anytime as a cover up, around the house, or an added layer with causual wear. Slightly sheer and very comfortable. Adjustable empire front tie can be worn open or closed and falls just to cover you at your lower hips and thighs. 100% non-stretch gauze fabric. Open...
more...