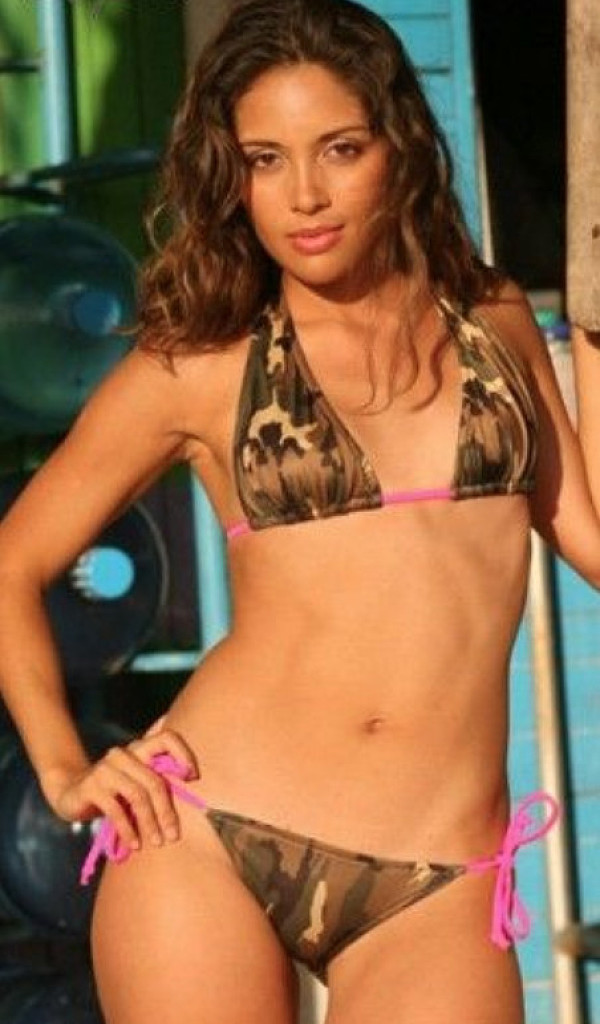 The blogger Angela Anagnost-Repke wrote in her blog: Almost five years ago, I gave birth to a little girl. Since then, I made the decision to wear a swimsuit, and wear it proudly. I've always lived an active lifestyle and felt reasonably comfortable wearing a suit during the Summer months. I mean, I wasn't jumping for joy about it, even in my twenties, but it never bothered me too much. However, the older I've gotten, well, my body parts have decided to start traveling south.
Oh, and get mushier, too. But now that I've got a little girl who will look up to me, I will be rocking the swimsuit the best that I can, and for as long as I can, too.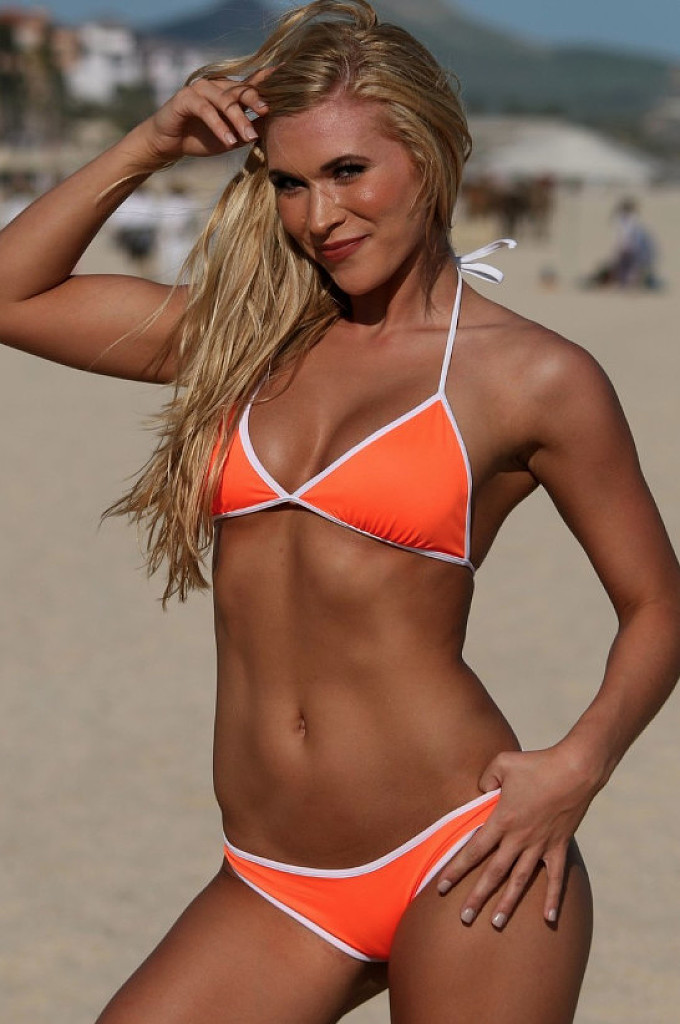 If I am empowered by my own body, in whatever outfit I choose, my daughter will see that. Most importantly, though, she will want to mimic that. What greater gift can I give my daughter other than a self-confidence that is stronger than Hulk Hogan during the '80s?
And my daughter? She's already got that kind of self-esteem at age 4. She struts out the door sporting a leopard top and striped legging like she is a boss. I'm sure as hell not going to be the one responsible for messing up that kind of confidence.
If she sees her mother refusing to take her cover-up off at the beach, I'm sending her the message that the size of and appearance of her body matters, or that she's not good enough along with all of its imperfections.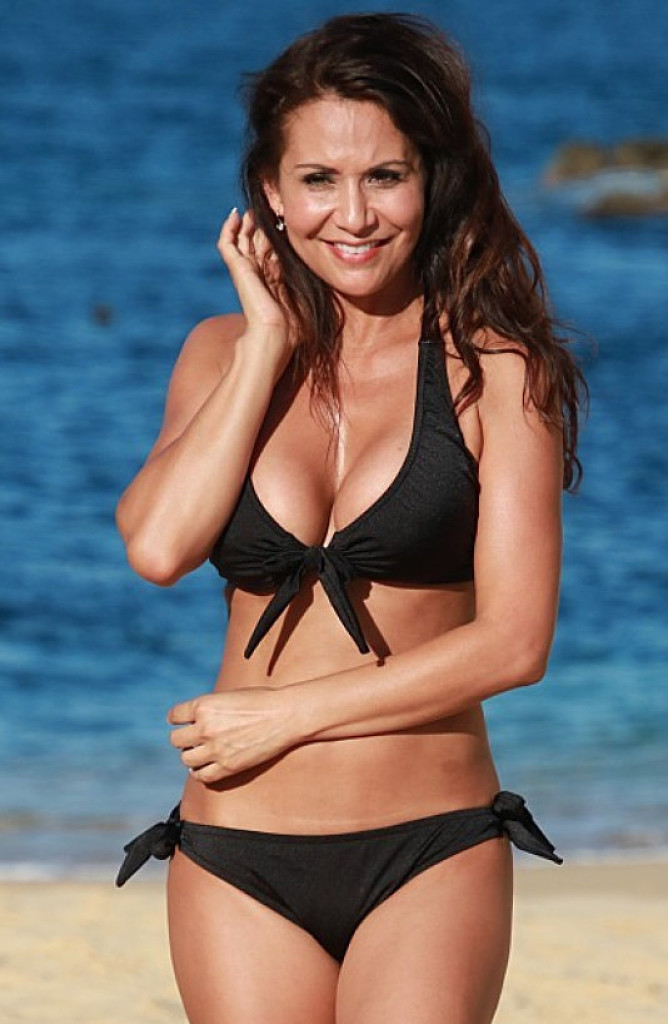 Finding suits for young mothers today is tough. We're not quite old enough to wear the suits that are created for a more mature crowd, yet we don't necessarily want our asses hanging out, either. And I know that my girls need a little extra support these days.
Once I found the style that suited me best, I rocked it without a care in the world.
(Sat 4) Views: 1,694
·
Read All Bikini News Daily
Link to story: https://bikininewsdaily.com/bnd/IWantMyDaughtertoLearnSe-375