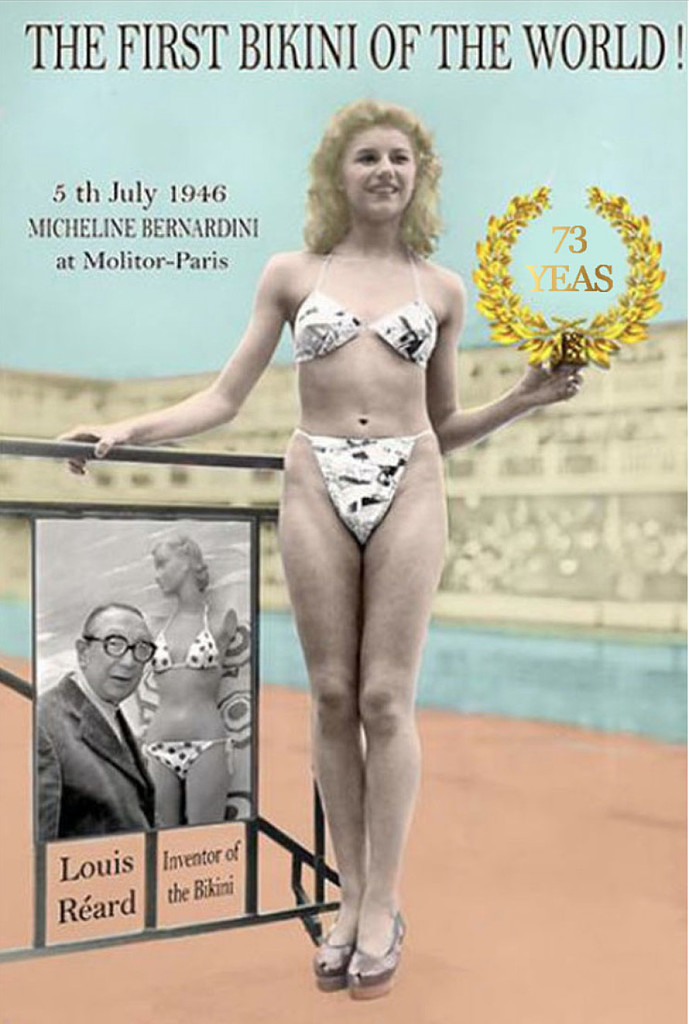 Although evidence of a bikini-style garment has been found as early as 5,600 BC, the iconic swimsuit is commonly dated to 1946 when french automotive and mechanical engineer Louis Réard introduced it. july 5 marks national bikini day and today we celebrate 73 years since its invention.
The modern bikini made its first appearance at a poolside fashion show in paris, exploding immediately onto the fashion scene. it happened when Réard noticed women in St. Tropez rolling their swimsuits to get a better tan. this coincided with a material rationing after world war II, where fashion houses were forced to use less fabric, resulting in more exposed flesh. Réard's bikini featured four triangles made from 194 centimetres of fabric with a newspaper pattern.
Once he had the two-piece bathing suit ready, Réard found it nearly impossible to find a model brave enough to wear the suit at his press conference. instead, he hired Micheline Bernardini, a 19-years-old nude dancer from Paris. the engineer made the official presentation of the bikini five days after the first test of a nuclear device at bikini atoll, shocking the public because his design exposed the navel.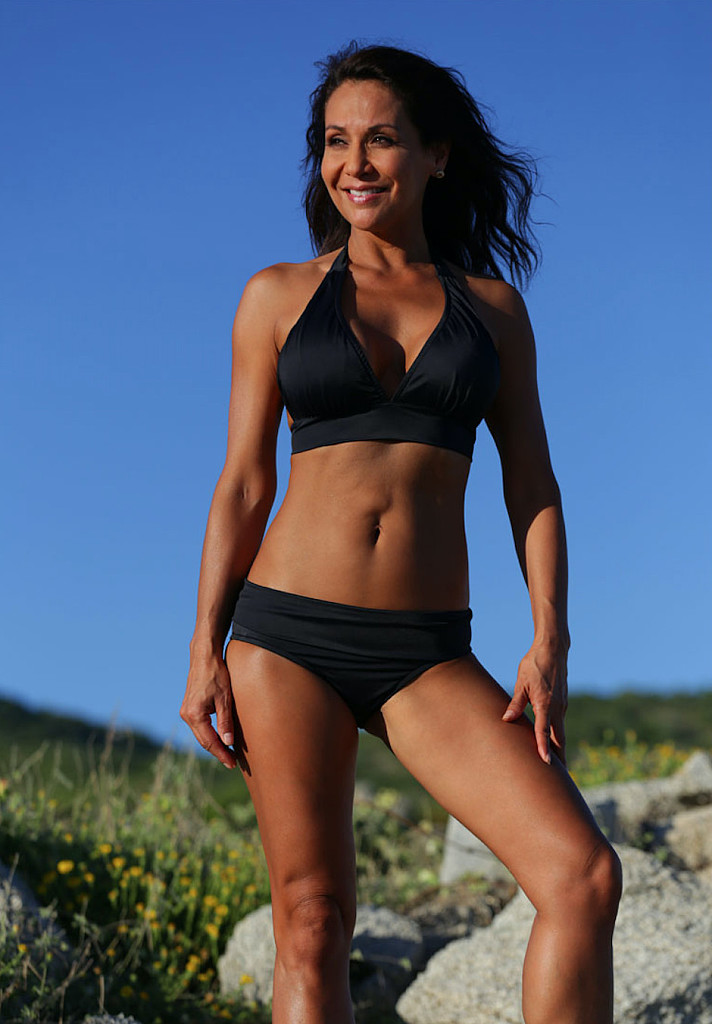 After its inception, the bikini received significant social resistance, even if more than 50,000 women showed their support to Réard via written letters. the swimsuit was only worn by women in the vanguard, mostly european and upper-class. in 1951, the controversial piece was banned following the first miss world contest in london, when the winner was crowned in a bikini. catholic countries like belgium, italy, spain and australia also banned it.
Today is National Bikini Day and basically it means summer is in full bloom...in case you didn't already know it, it's time to get into full summer mode and break out all of your best suits for National Bikini Day and for the next few months.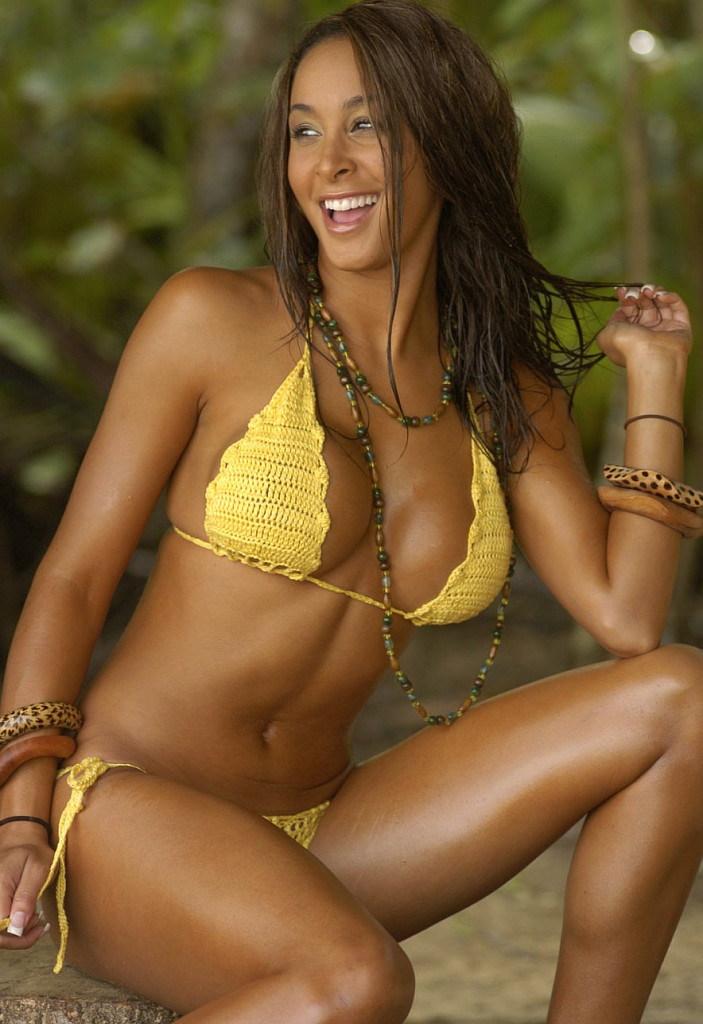 You can wear a cheetah two-piece or a high-waisted retro look or a sexy one-piece perfect for swimming or lounging by the pool. Or, you can go for a string bikini or bandeau look that will give you tan lines you won't regret later.
No matter what look you like it's time to celebrate our new favorite holiday...while getting some sun and showing off your favorite suit.
(Fri 5) Views: 2,932
·
Read All Bikini News Daily
Link to story: https://bikininewsdaily.com/bnd/July5thmarkstheanniversa-552