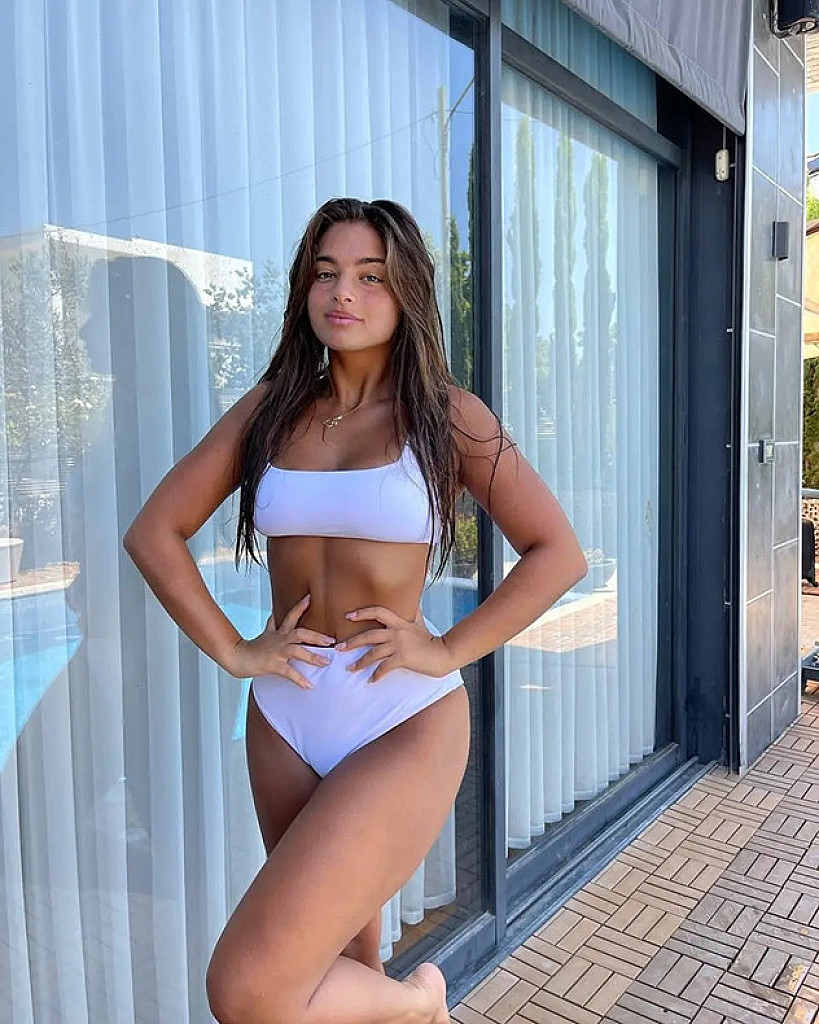 Eurovision Song Contest star Noa Kirel is celebrating coming in third in the iconic singing competition with her song Unicorn. Kirel, 22, shared a picture of herself posing in front of a mirror in a yellow two-piece swimsuit, clearly ready to enjoy some much-deserved relaxation.
Kirel uses dumbbells as part of her exercise regimen, and shares her progress on social media. "People may think they need to spend a lot of time lifting weights, but just two sets of bench presses that take less than 5 minutes could be effective," says Duck-chul Lee, associate professor of kinesiology at Iowa State University. "Lifting any weight that increases resistance on your muscles is the key. My muscle doesn't know the difference if I'm digging in the yard, carrying heavy shopping bags or lifting a dumbbell."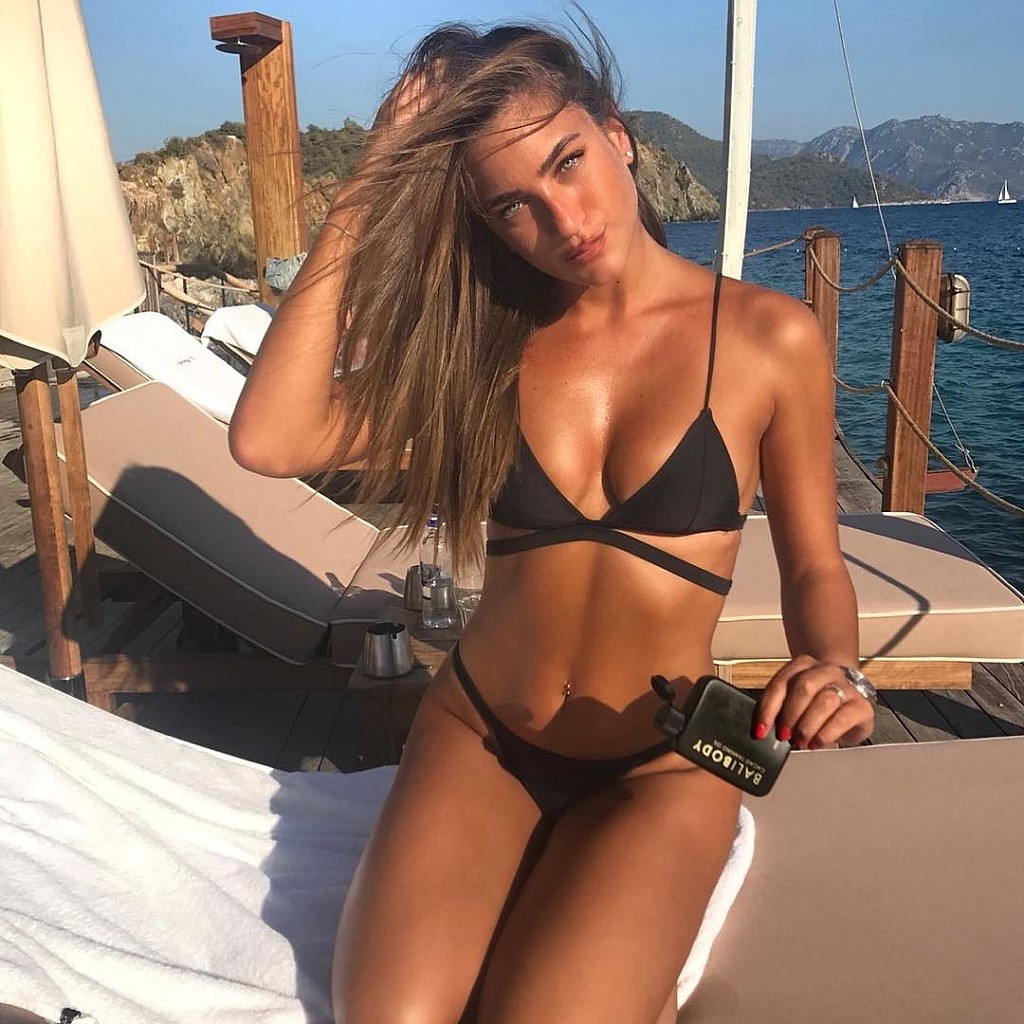 Kirel had to learn to deal with stress in the run up to the Eurovision Song Contest. "I had to push the stress aside and focus on the fact that Eurovision is one of the biggest stages in the world and it's always been a big dream of mine to perform for the entire world," she says. "So, I am really happy I accepted it and that I am representing my country. I just need to work hard and focus on the positive things."
Kirel says her song Unicorn represents how she feels about self-confidence. "It's all about self-empowerment and empowerment to all," she says. "The power to say what you want, what you feel, to dress how you want, to do whatever you want to do to be who you want to be."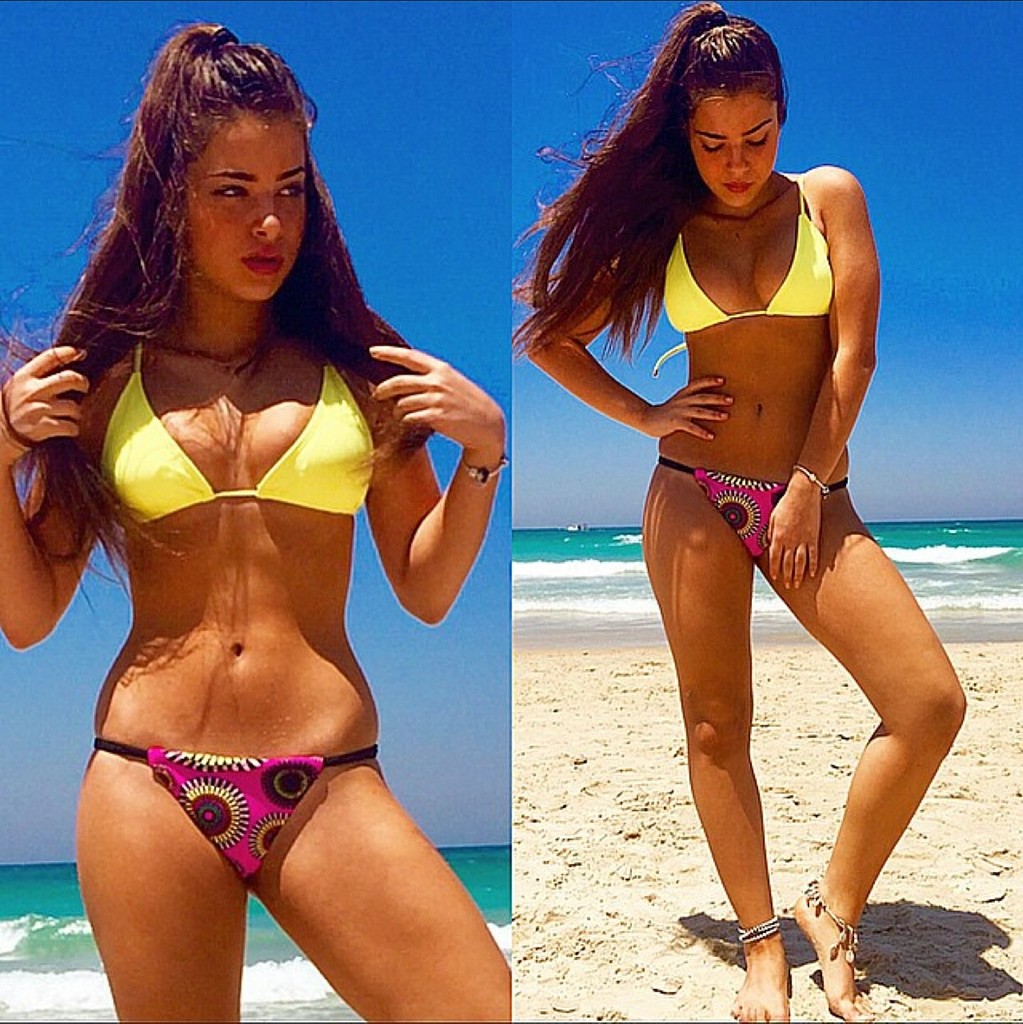 Kirel likes to spend her down time with family. "I try to go to the movies at least once a week…usually at midnight when it's pretty quiet at the theaters," she says. "I also love being home with my family…it's very rare for me to have days off so I try to enjoy them as much as I can."
Kirel tries hard to be mentally and emotionally resilient when it comes to her career. "It's very hard and intense work, but obviously music is my number one thing for me," she says. "I also love to act and dance and I do believe all of this comes together. I believe that if you love something, you should go for it and enjoy the ride. Yes, it's a big ride but it's so worthy. When you achieve your goals, that's the most amazing feeling ever.
(Mon 22) Views: 212
·
Read All Bikini News Daily
Link to story: https://bikininewsdaily.com/bnd/NoaKirelhavingloadsoffun-3924