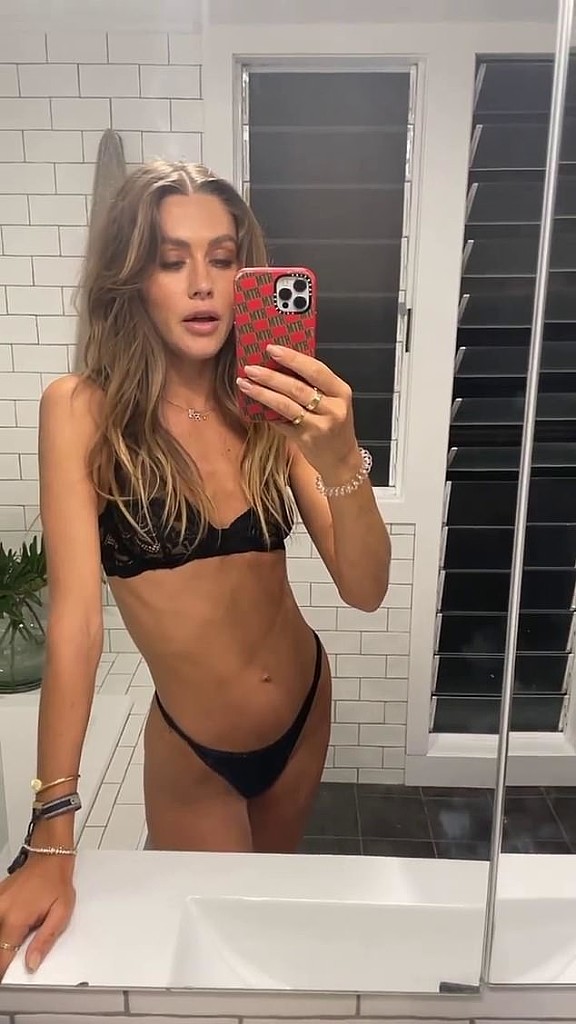 Ruby Tuesday Matthews is a successful model and Instagram influencer. She shares a lot of gorgeous photos on her social media. Matthews just shared a new selfie on her Instagram story. In it, she posed in a staples brown bathing suit and a tan wrap. Her impressive figure was on display.
Matthews has amazing skin. She told some of her secrets to Byrdie. She says that she struggles with acne, so her skincare is extremely important. "My skin really freaks out. During my first pregnancy, it was like I had just hit puberty—I had the worst acne ever! Face, back and chest. After a few facials and microdermabrasion, and finding some miracle products in the Aspect range (especially the vitamin C serum), I got back on track."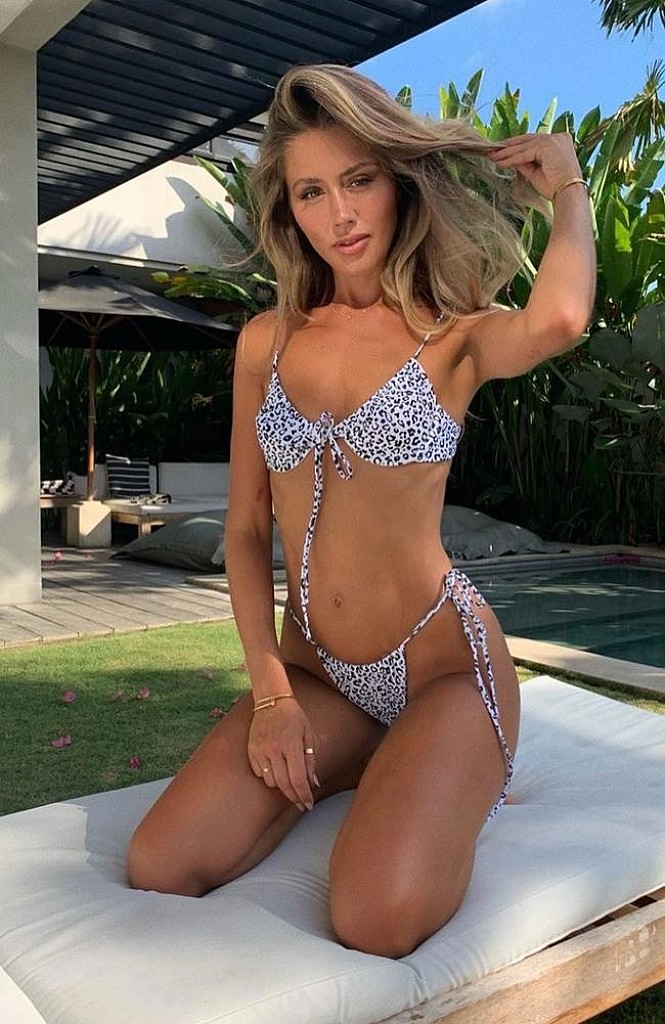 Matthews revealed some of her favorite skincare products to Byrdie. She says that keeping her skin moisturized is very important. "I do a quick wash with a cleanser, towel dry, then apply vitamin C serum and daily moisturiser. I use a rosewater mist throughout the day year-round to help hydrate and protect my skin. I also use a body lotion with collagen and vitamin E, and Lanolips' All-Round ointment or Manuka honey for the odd stretch mark that pops up."
When it comes to her life, Matthews tells NotSoMumsy.com that she doesn't like to have a daily routine. "Right now I have no real routine," she says. "I take each day as it comes and really try and listen to my body and instincts. Some days we are at the beach and going for walks, others we will sleep in and clean the house / do washing."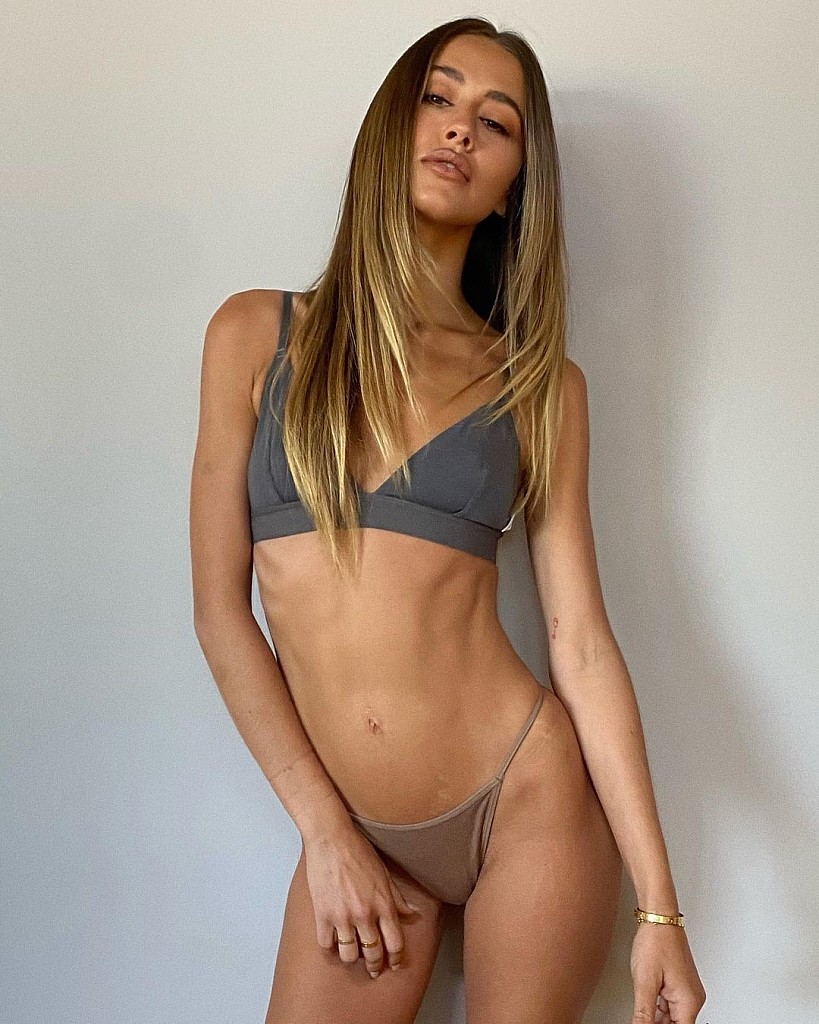 Being a social media influencer, Matthews is often plagued with advice. However, she tells NotSoMumsy.com that she doesn't listen to any of it. "Trust your gut when it comes to your bub and making decisions. And do your own research. You will do what's right for you and your baby—everybody's needs are different."
Matthews tells NotSoMumsy.com that she makes sure to eat healthy. "In saying that, my normal diet is quite healthy. I've always eaten really well. I ate foods that are in season and eat a lot of fruit and veg. But I just listened to my body, and ate what I felt like, and when I felt like it."
(Tue 17) Views: 164
·
Read All Bikini News Daily
Link to story: https://bikininewsdaily.com/bnd/RubyTuesdayMatthewsshare-3601