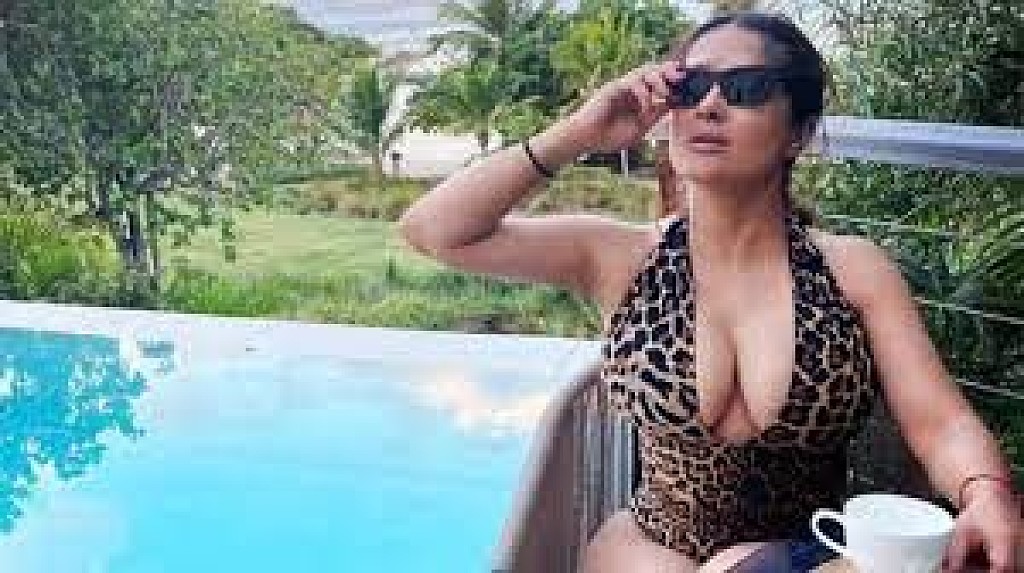 Salma Hayek's bikini selfies are refreshing and motivating, defying her Hollywood-assigned expiration date of 56.
Salma Hayek is no stranger to posting poolside, beachside, and starboard-side bikini and one-piece photoshoots to Instagram.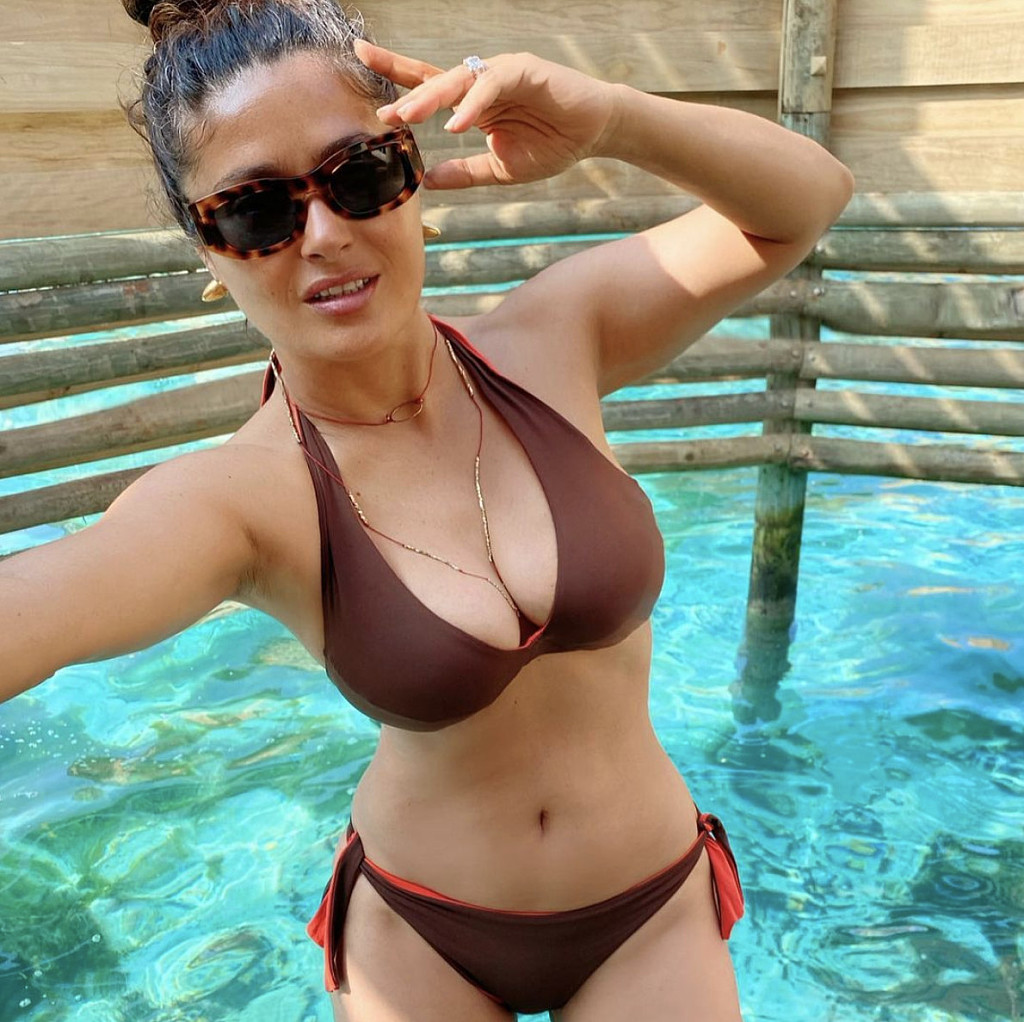 While Hayek's Instagram feed has become more clothed in recent months when compared to her prolific bikini-posting era of 2020, this is due to a busy schedule (phew!) rather than ageing.In fact, the 56-year-old actress shared with Entertainment Tonight that her liberated attitude towards posting them has not diminished with age, but rather intensified.
Salma Hayek takes a stand on aging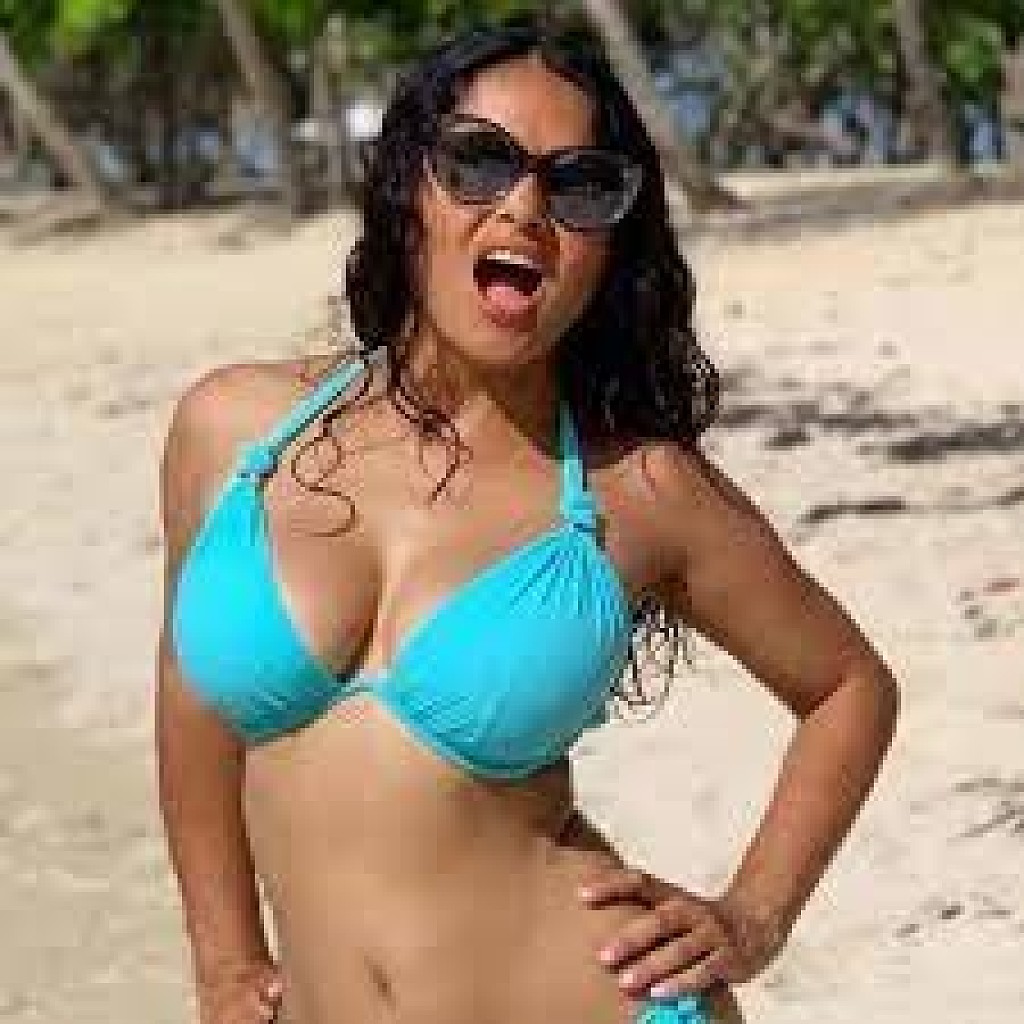 Hayek not only looks stunning in her bikini photos, but she also makes a statement by posting them in an unfiltered and authentic way. Hayek shares her true holiday style on the gram, including no make-up, supportive swimwear, and freckled skin.
Hayek told Entertainment Tonight that she is proud to share her stunning photographs because she finds them "liberating," and has no regrets in defying the convention of posting bikini photos at her age.
Hayek added, "I'm glad I took a lot of pictures, I have no shame on it." As for the response she gets from others, the actress joked that "People are sick of it, but I'm going to let them take a break."
Salma Hayek on being authentic in Hollywood
The self-confidence Hayek carries at age 56 is a rarity in Hollywood, and it isn't the first time she has gone against typical beauty standards.
The star has openly shared her grey hair on Instagram and on The Oscar's red carpet, telling the New York Times, "I don't want to spend what's left of my youth pretending I'm younger."
Hayak openly discussed her feelings about ageing with Jada Pinkett Smith in a June 2021 episode of Red Table Talk. And if the constant bikini selfies aren't a dead giveaway, in short, she totally embraces it.
In the episode on motherhood, menopause and marriage, Hayek shared, "There's no expiration dates for women. That has to go. Because you can kick ass at any age. You can hold your own at any age, you can dream at any age, you can be romantic at age."
Hayek continued in the clip, "We have the right to be loved for who we are at the place that we are. We're not just here to make babies, we're not just here to baby the man. We're not just here to service everything and everyone around us and then when the kids go away … it's almost like expiration date for you as a woman. It's a misunderstanding that has been going around for centuries."
This is encouraging because it means Hayak has no plans to stop posting bikini photos. They represent a welcome departure from Hollywood's imposed expiration date for women, more than just an aspirational lifestyle and we're totally here for it.
(Wed 16) Views: 112
·
Read All Bikini News Daily
Link to story: https://bikininewsdaily.com/bnd/SalmaHayekrefusestostopp-3447