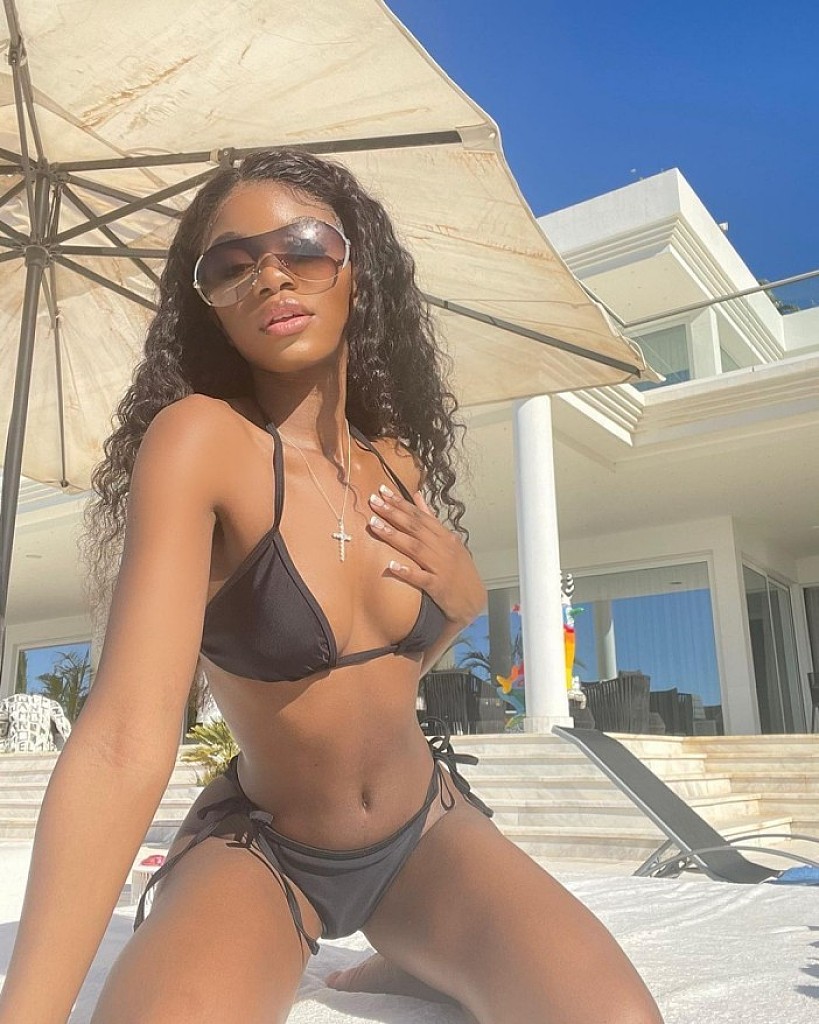 Tanya Manhenga is cruising in her swimsuit. The Love Island star shows off her amazing figure while on a Virgin Voyages cruise in one of her latest social media posts, sharing "outfit inspo" by trying on lots of different bathing suits. "Is there anything you can't rock?" asked one of them.
Tanya eats healthy most of the time. During an Instagram Q&A she was asked: "Favorite snack in the vila?", Tanya replied, "I always had crisps, biltong and noodles." She also loves Jamaican cuisine, regularly sharing meals on TikTok.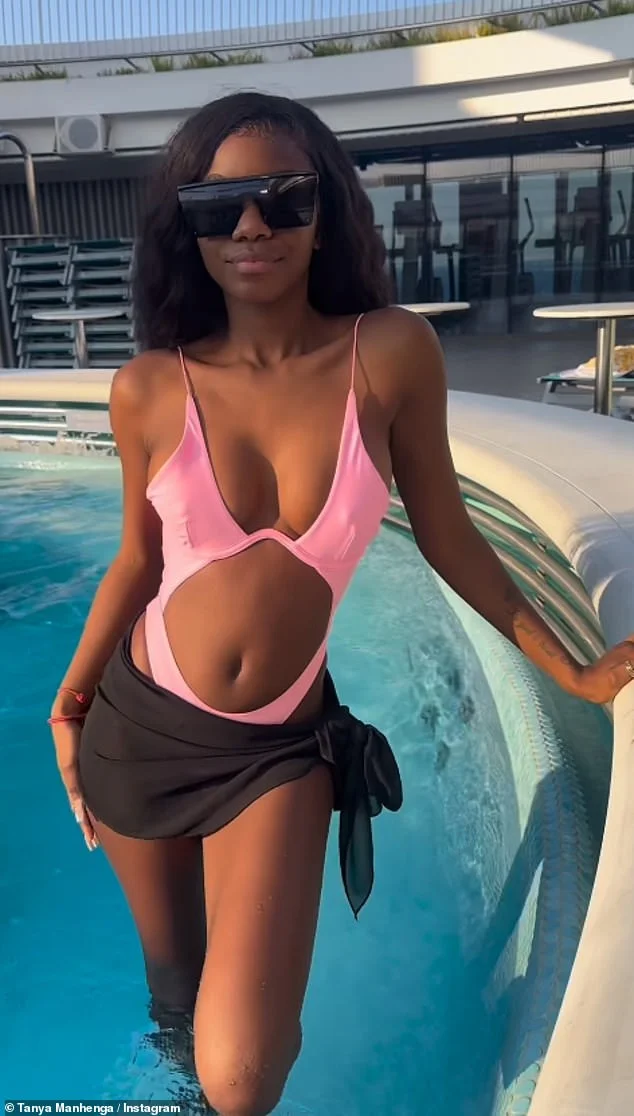 You can also find Tanya sipping on a cup of coffee. Science continues to prove that drinking coffee is great for your health. In fact, a new 2022 study published in the European Journal of Preventive Cardiology found that drinking two to three cups a day of most types of coffee – especially a mild to moderate intake of ground, instant, and decaffeinated coffee – may protect you from cardiovascular disease and an early death. Researchers found "significant reductions" in the risk for coronary heart disease, congestive heart failure and stroke for all three types of coffee. But, only ground and instant coffee with caffeine decreased risk for arrhythmia, or irregular heartbeat.
Tanya is open about her skin pigmentation condition, Vitiligo. "You may not even notice it," she said on the show. "It's on my lip and I have a stripe on my hair. Not many people know that but I think it's quite cute. I don't care about covering it up all the time, I think it's a vibe."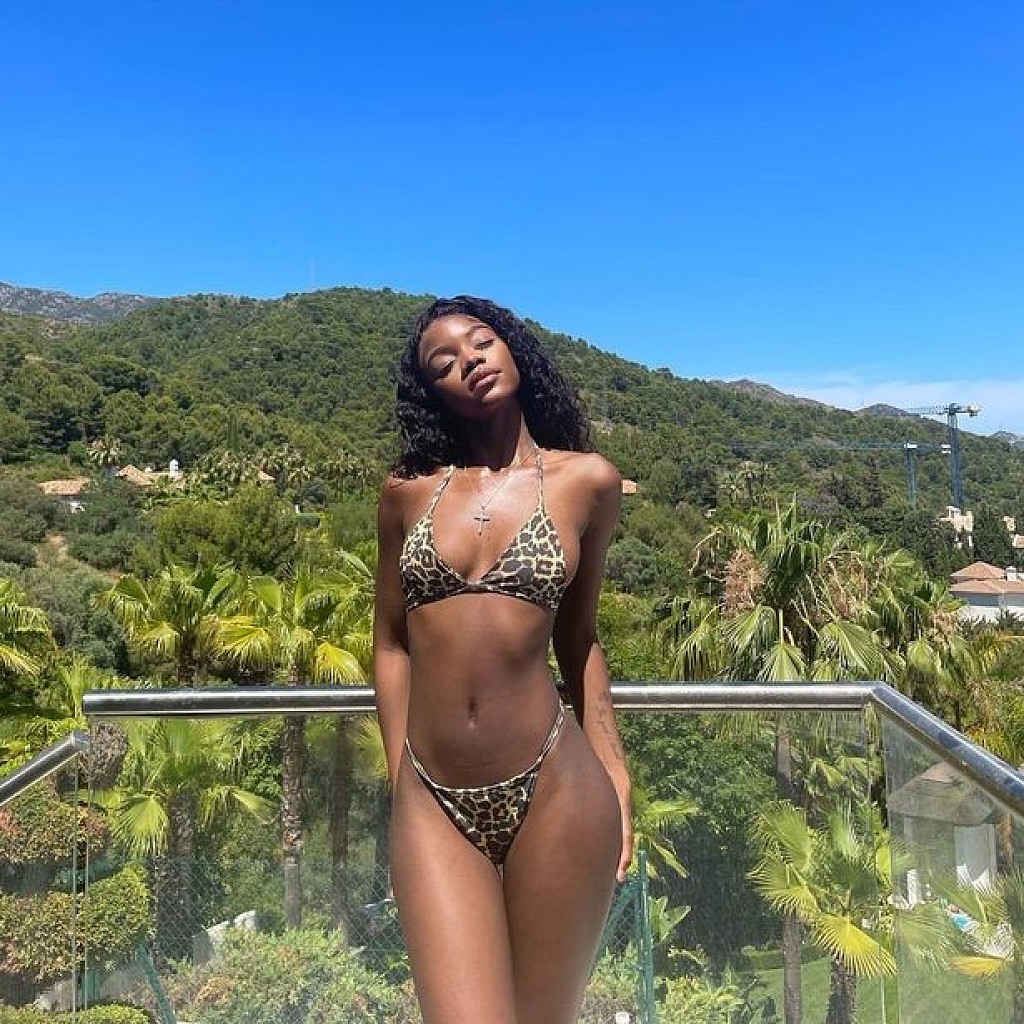 Tanya described herself on the show as "super nice" but warned not to mess with her – or else. "I want to be friends with everyone but if you're gonna be cheeky I'm the sort of person that will give it back. I will bring good vibes and good energy," she said.
One way Tanya stays fit is by dancing. Her TikTok feed is filled with videos of herself showing off her moves. Dancing is a great workout for many reasons. Not only does it build strength and promote flexibility, but helps you lose weight and even promotes cardiovascular function. A 2016 study published in the American Journal of Preventive Medicine determined that people who engaged in moderate-intensity dancing were 46 percent less likely to develop heart disease or die from it than non-dancers. In comparison, moderate-intensity walkers were just 25 percent less likely to suffer heart health issues.
(Fri 26) Views: 829
·
Read All Bikini News Daily
Link to story: https://bikininewsdaily.com/bnd/TanyaManhengashowsoffher-3937