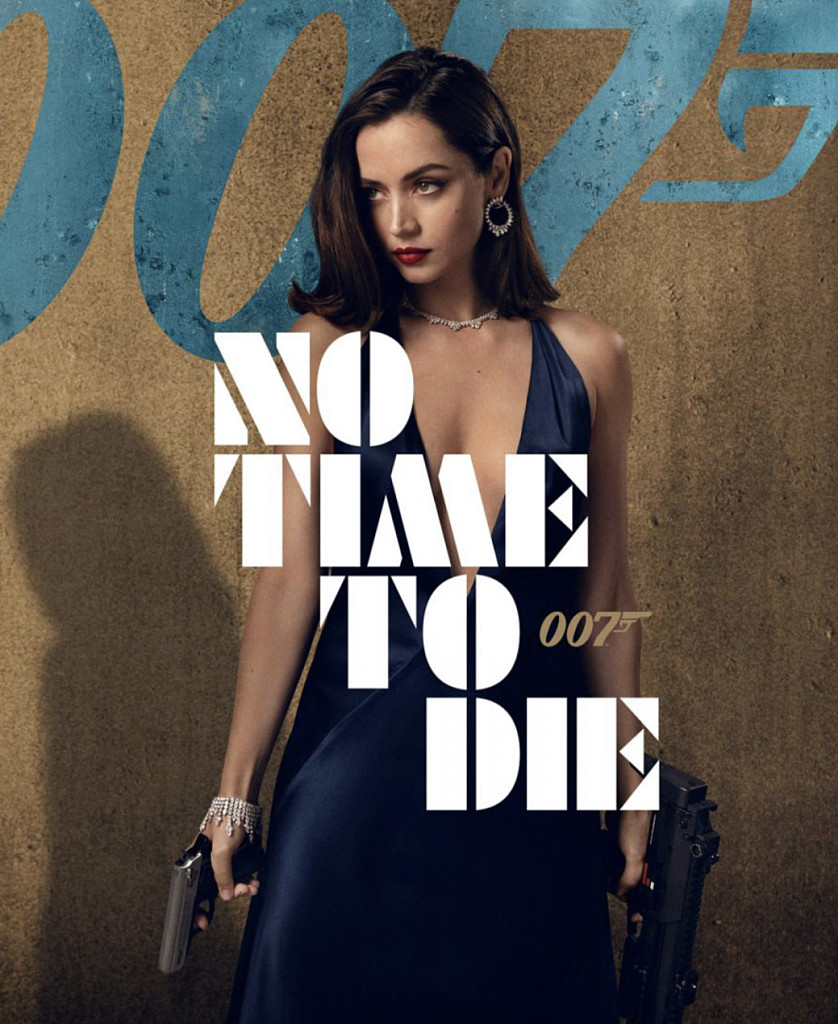 There are many great "Bond girls"to have featured in the 007franchise over the decades, and Ana de Armas Paloma is a superb addition.
Making her debut in No Time to Die,Paloma is one of the biggest stand-outs of the spy thriller and holds her own alongside Daniel Craig's James Bond.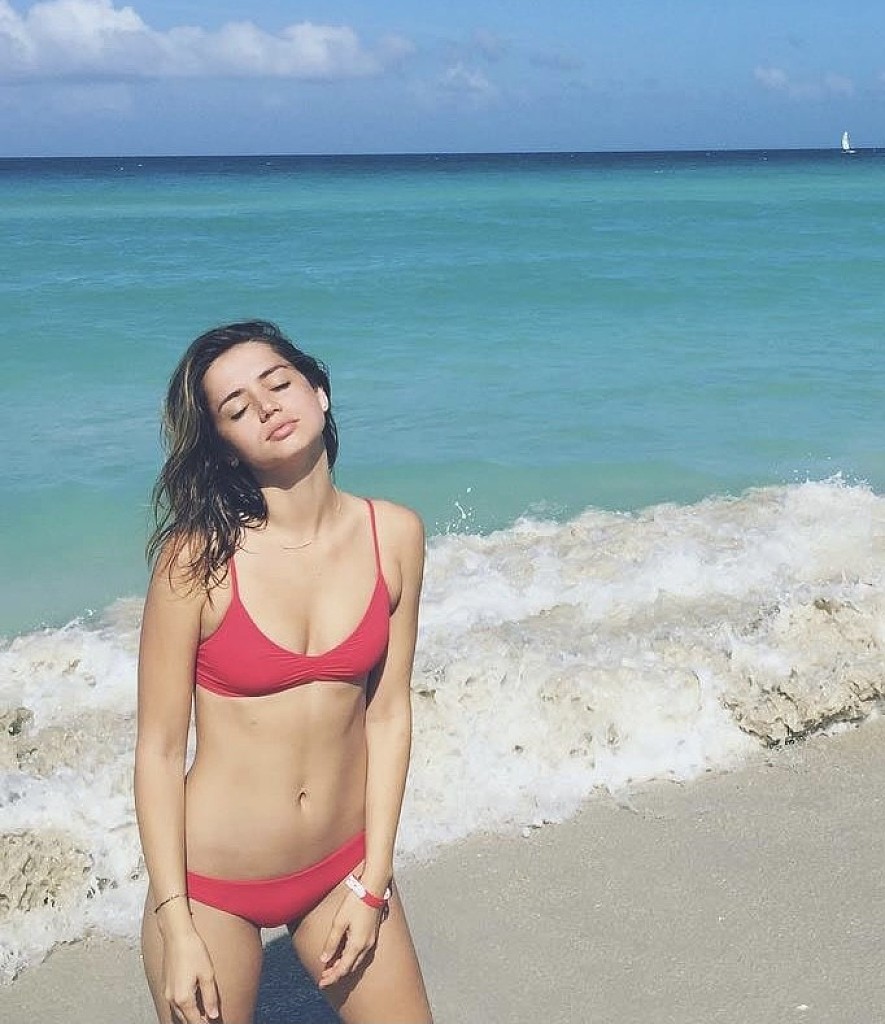 Despite only having "three weeks' training," the young agent is intelligent, funny, and skilled with a gun. And while she may only appear briefly in the film, she certainly makes an impact — even on Bond himself.
Who is Paloma in No Time to Die?
Paloma meets Bond during a covert mission to Cuba to find Russian scientist Valdo Obruchev (David Dencik) and capture him on behalf of the CIA, before MI6's Nomi (Lashana Lynch) gets there first.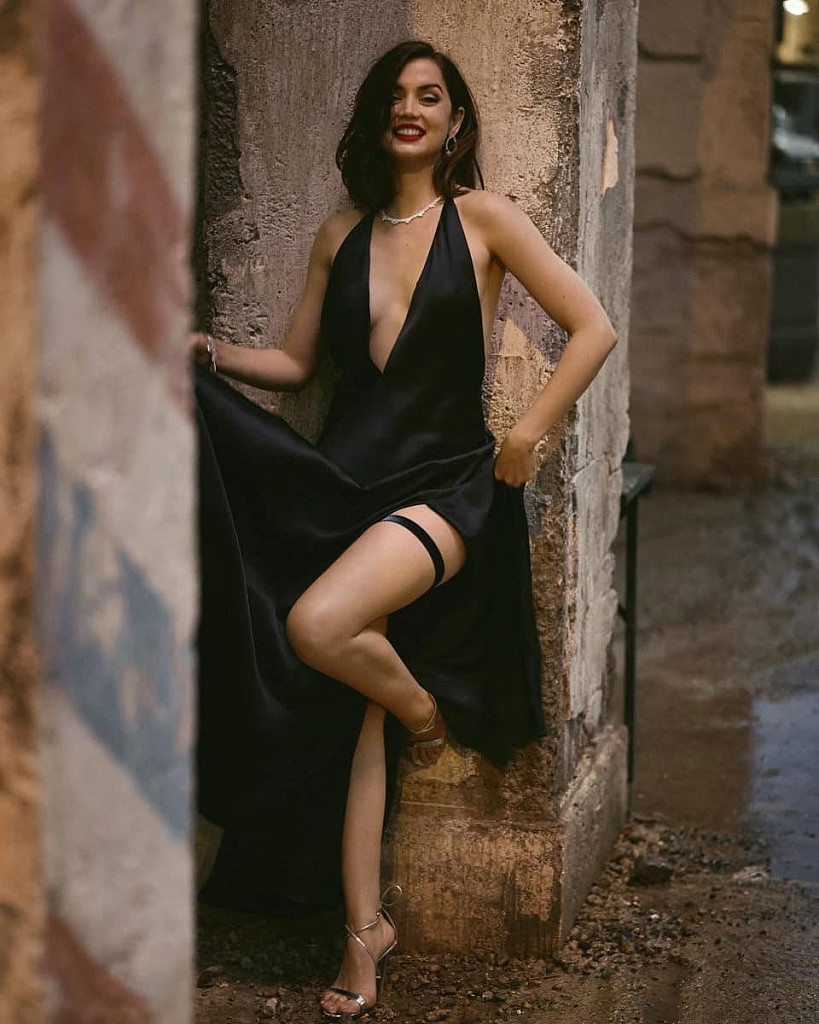 Dressed to the nines in a stunning floor-length gown, Paloma certainly looks the part of a Bond girl. She and Bond hit it off right away as they enjoy a drink to help calm her nerves, because she's only 3 weeks into the job.
Paloma isn't your typical Bond girl, though, because she doesn't take the bait when 007 makes a flirtatious comment. Yes, she starts taking off his shirt, but she quickly explains it was so that he could change into a tuxedo for their operation. There are no pregnant pauses or wistful looks, and she certainly doesn't make any attempts to seduce him — which makes for a refreshing change, to say the least.
Once they set off to infiltrate a secret S.P.E.C.T.R.E. meeting, she shows that while she may be new to the field she's there for a reason, as she holds her own in a fire-fight and even stops Valdo from escaping thanks to her quick thinking.
Even Bond himself is impressed by her abilities and he comments that he hopes to see her again someday on a mission.
Who is Ana de Armas?
Ana de Armas hails from Cuba, the same home country as her character, and she is a rising star in Hollywood.
(Sat 9) Views: 1,259
·
Read All Bikini News Daily
Link to story: https://bikininewsdaily.com/bnd/WeallwantedtoseemoreofAn-2482