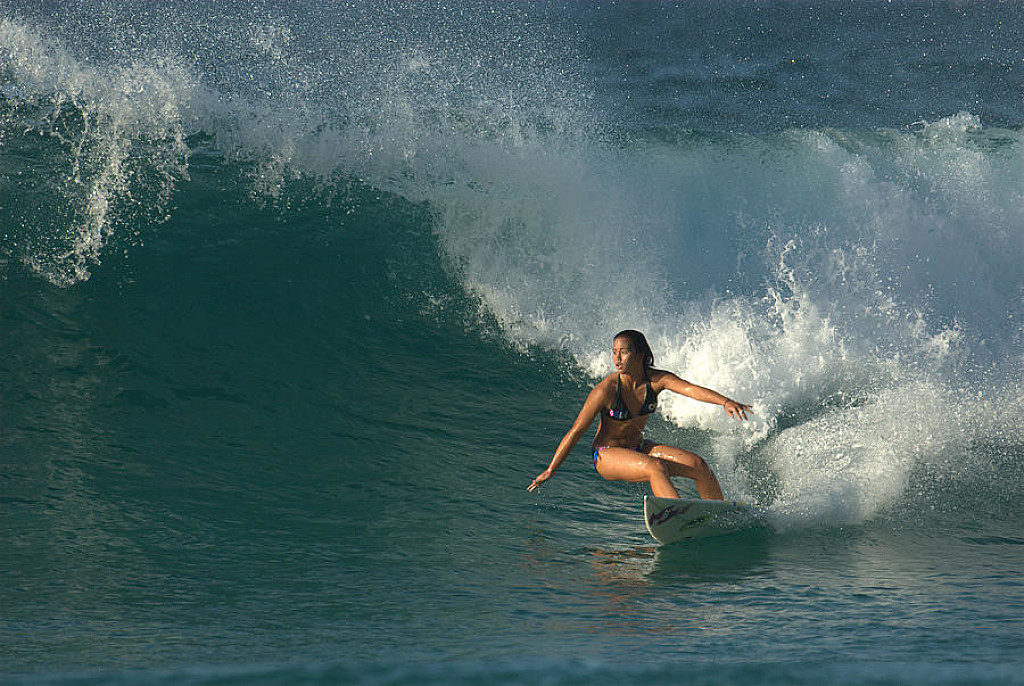 Hawaii is one of the most idyllic vacation destinations in the world. Millions of people fly to Hawaii to enjoy the arresting volcanic landscape, hospitable locals, and fascinating culture. There are six main islands and several smaller islands. Each island has its own unique character, but all of them offer plenty of opportunities to try water sports.
Here is a quick guide to some of the best water sports on offer in Hawaii.
Surfing - Hawaii is the birthplace of surfing and Duke Kahanamoku, a former Hawaiian beach boy, won several Olympic gold medals in the sport.
There really is no better place if you want to be at one with the ocean. Oahu is the most popular island for surfers. Head to Waimea Bay and Sunset Beach on the north shore or Makaha on the west shore.
Scuba Diving - Hawaii is so remote that you will meet some very unusual marine life below the surface. The waters around Hawaii are known for excellent visibility all year round. There are some world-class dive sites around the Hawaiian Islands.
The Manta Ray Night Dive is one of the most famous. There are lights on the ocean floor, which attract huge quantities of plankton. This, in turn, attracts all kinds of marine life. Manta Rays feed on the plankton and they are unafraid of scuba divers. You can swim among the rays and marvel at their beauty.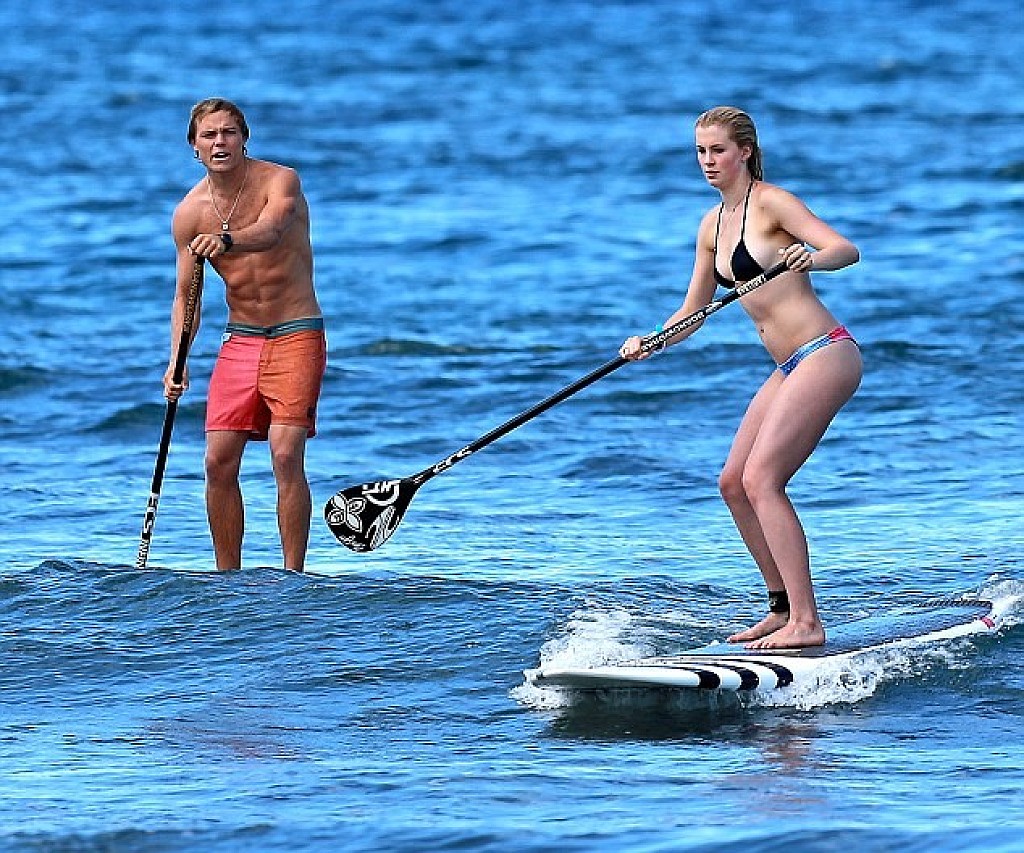 Stand-Up Paddleboarding - Stand-up paddleboarding is a popular variation of surfing. Rather than riding a wave, you balance on your board and use a paddle to move along in calmer waters. It's not easy and you need good core strength and a sense of balance, but SUP is fun.
If you are new to the sport, only try stand-up paddleboarding in the company of an experienced instructor. Your instructor will make sure you only head out on the water in an area where it's safe for a novice. There are dangerous currents and hidden reefs off some beaches. You also don't want to end up colliding with a surfer or scuba diver.
Kayaking - Kayaking is a fun way to explore the coastline in the Hawaiian Islands. The Napali Coast is a quieter spot for adventurous kayakers. It takes approximately one day to kayak between Polihale State Park and Haena Beach Park, but the views are well worth your efforts.
If you want to kayak inland, head to the Wailua River. The current is nice and slow, so it's perfect for beginners. It's also the only way into Uluwehi Falls, which is a perfect end to an idyllic trip.
(Tue 5) Views: 2,329
·
Read All Bikini News Daily
Link to story: https://bikininewsdaily.com/bnd/AVacationGuidetoWaterSpo-169