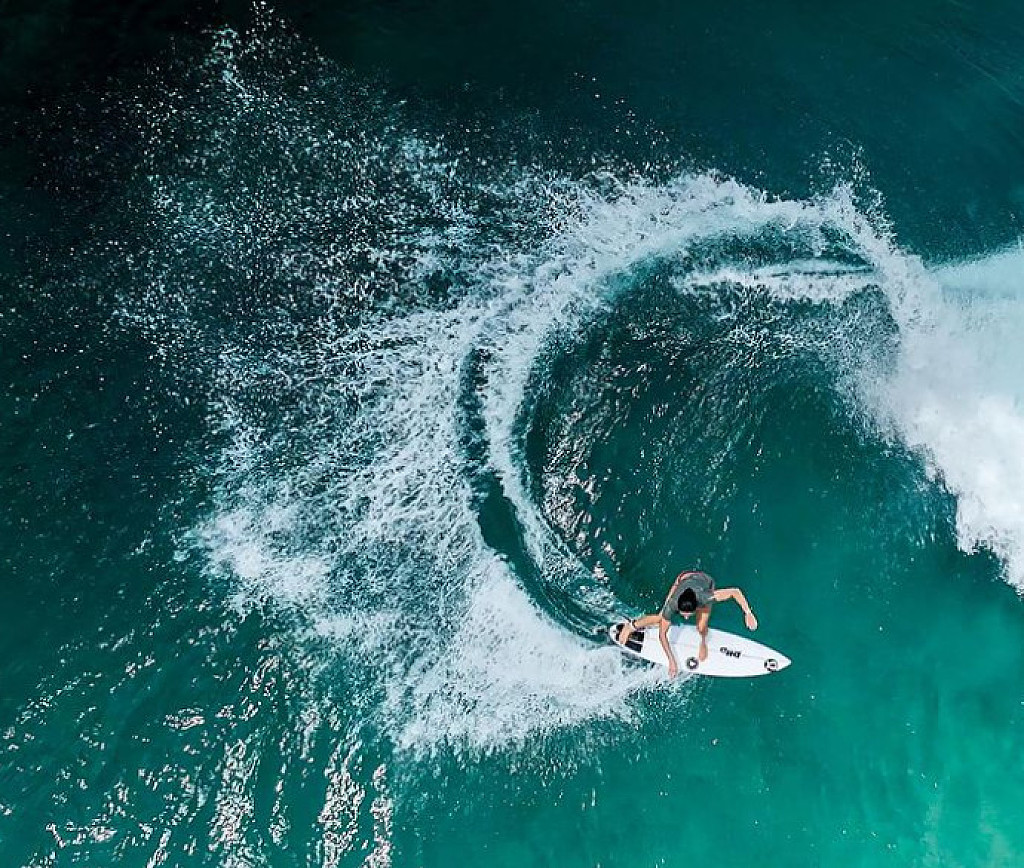 For this surfer, the waterside has been helpful for both professional and personal purposes. As someone who controls the waves, it is not surprising that Malia does extraordinary things whenever she takes personal treats.
While most people go fishing with their complete fishing tackle, like hooks, lines, baits, floats, or nets, Malia went in style, and she didn't even need a boat. All she needed was her blue bathing suit and a hook. In a recent picture, Malia showed how cool it is fishing in a bikini.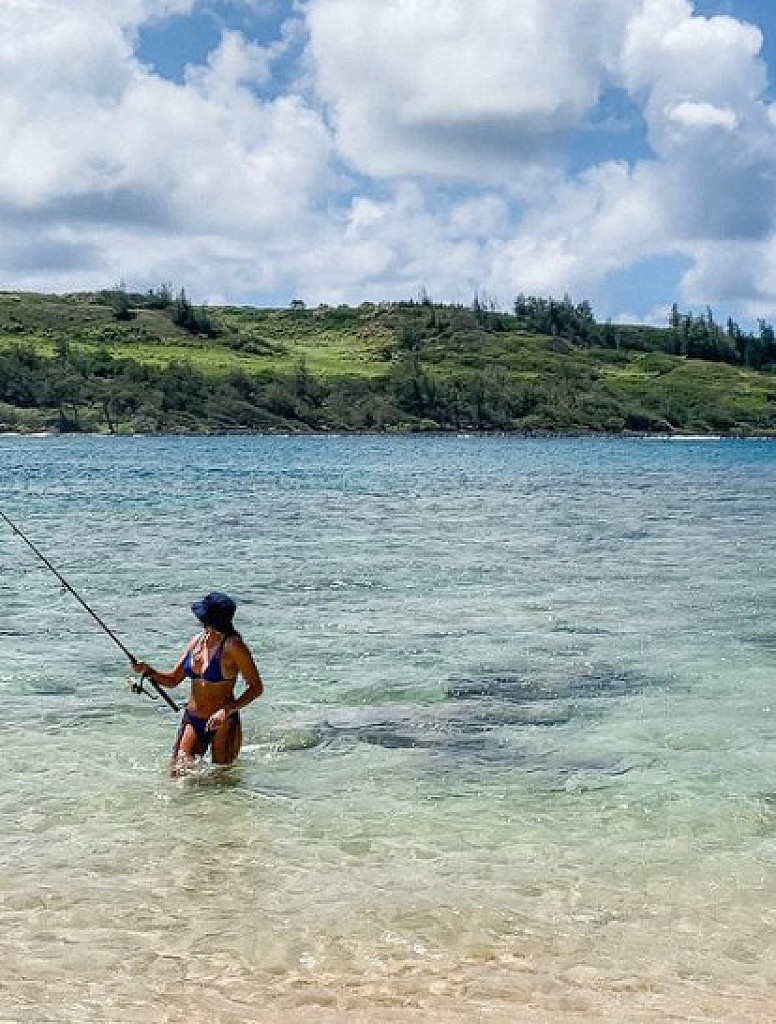 The 28-year-old 2012 Rookie of the Year winner showed off her sun-kissed body wearing a two-piece blue swimwear; she shielded her face with a hat and held her fishing device in one hand. Malia sought the best catch as she stood in the water.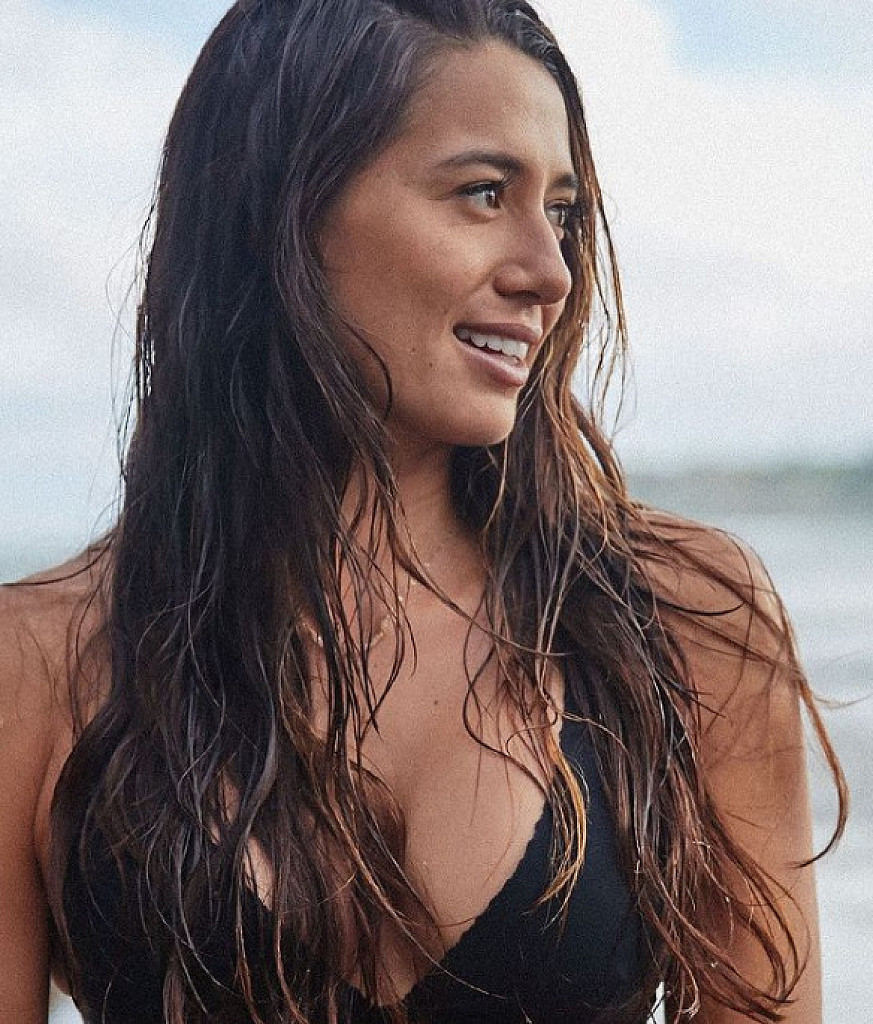 It is safe to say Malia Manuel sees the waters as a second home. Introduced to the waves at a very young age, Malia loves spending time in the serenity of the marine.
For Malia, nutrition is an essential part of her self-care. The pro surfer replenishes her strength by taking a smoothie filled with greens. This practice also keeps her energized and ready for whatever the ocean throws at her. One primary recipe in Malia's smoothies is coconut which she has confirmed is her magic ingredient.
For an athlete who spends hours in the sun and saltwater, it is only expected that Malia has a healthy skincare routine. Malia takes her skincare rituals as seriously as she does with her career. The surfer uses a gentle exfoliating practice which helps to detoxify her skin. She then moisturizes with oil.
Since she is at increased risk for hyperpigmentation and premature lines, Malia uses serums which help to bring back a youthful glow to her complexion. While Malia's skincare routine is relatively easy to do, consistency is the key to better results.
(Fri 10) Views: 188
·
Read All Bikini News Daily
Link to story: https://bikininewsdaily.com/bnd/Bornandraisedonthebeauti-3038