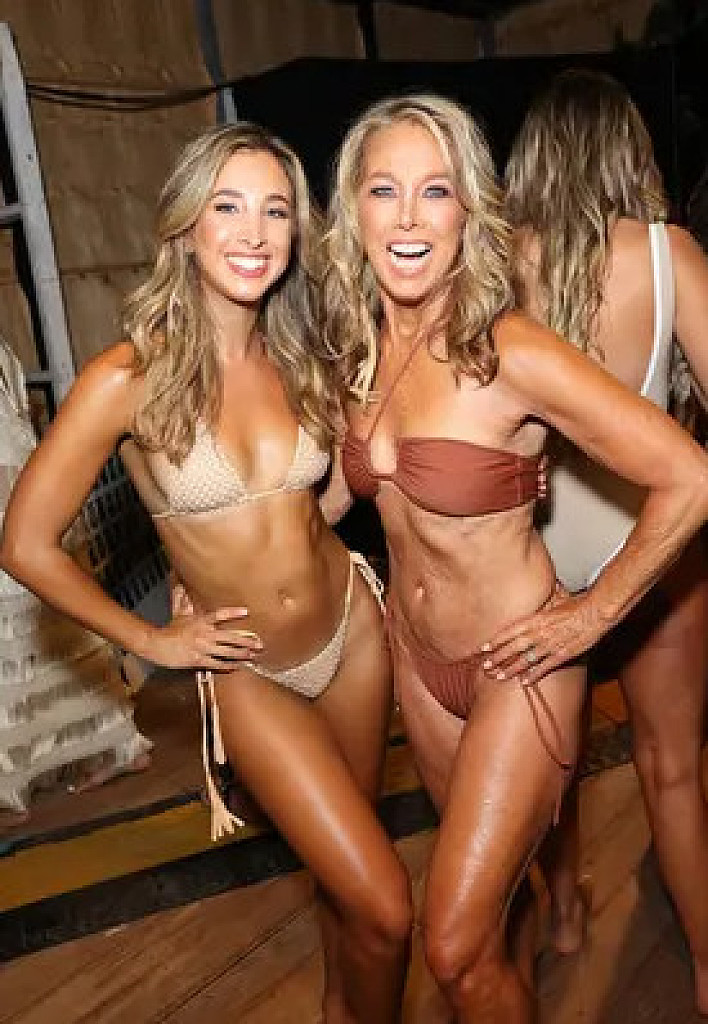 The fitness icon joined her daughter, SI Swim model Katie Austin, at the 2022 Sports Illustrated Swimsuit Runway Show in July. The mother and daughter proudly rocked two pieces on the catwalk for the live broadcast show at the W South Beach pool in Miami Beach, Florida.
"At first, I thought, 'Am I really doing this? Are you kidding me? In a bikini at age 65?'" Denise Austin chuckled. "But how exhilarating that was! It was this amazing, natural high. It was an honor that they even asked me. And then to do this with my daughter made it even more special. It was the highlight of my life to walk the runway with my daughter. I'm still not over it."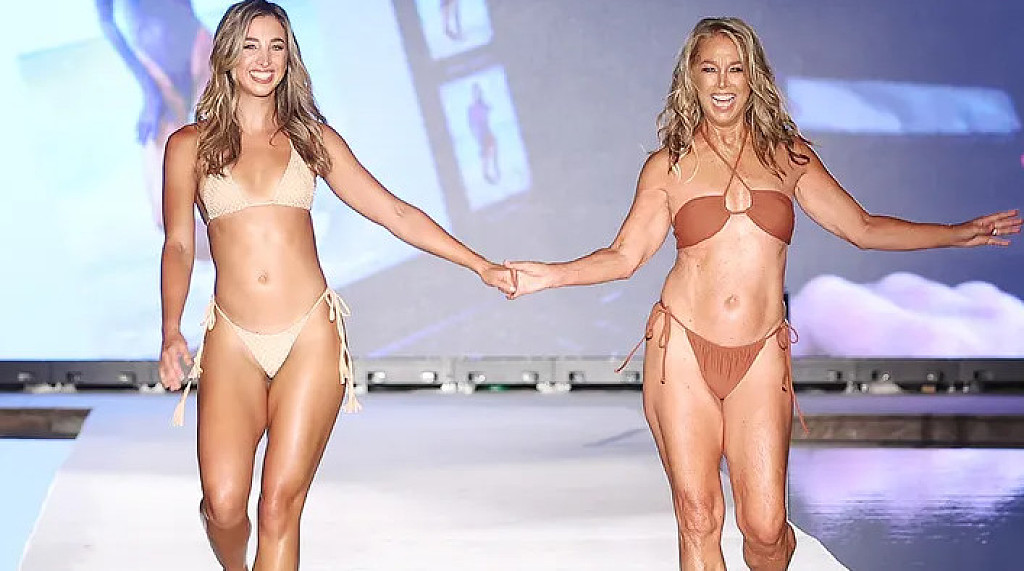 The former gymnast shared that her daughter, 28, has been an inspiration to her.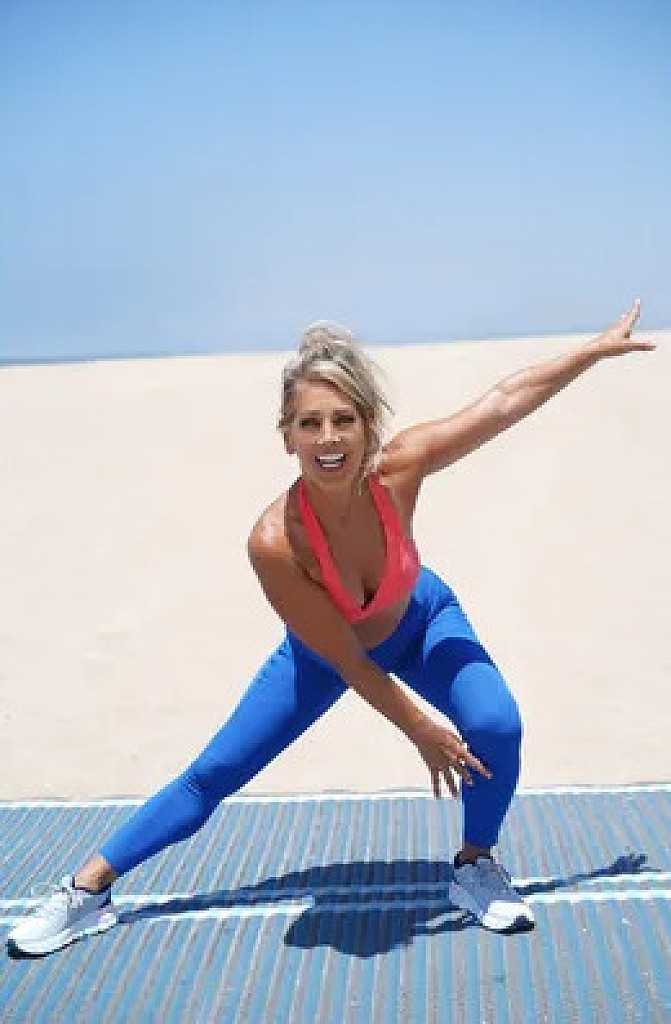 "It brought tears to my eyes [when I first saw her in SI]," Austin explained. "I was just so proud of her. She's just the sweetest person with the biggest heart. And she's a hard worker. She tried out for it three different years through Swim Search, so it's not like this was given to her. And I'm just so proud because this has been a dream of hers. I remember seeing Christie Brinkley and Kathy Ireland on the cover and thinking how that was such a big deal. So it's amazing to see my daughter in the magazine. And she will now always be a Sports Illustrated Swimsuit model."
For more than 30 years, Austin has been encouraging people to kick off an active lifestyle through her workout routines. She has sold more than 24 million exercise videos and DVDs. She also led the longest-running fitness show in TV history. She is still bursting with energy and enthusiasm while doing a "total body burn cardio" or training to be "lean, toned and totally fit" – all with a megawatt smile.
"Shoes are the most important thing you need whether you're walking or doing any form of fitness," she explained. "When Easy Spirit asked me to collaborate, I was so excited, because I love their shoes, but I also wanted to make a more fun style with benefits. One shoe is great for power walking that's also very lightweight… the other is for walking fast or running. I created both styles, but I walk at least 35 minutes a day. I wanted something where I can go out and walk my dog, casually wear to Pilates, or just for running errands. I'm always in athletic wear, so it made sense."
Austin said that low-impact workouts often get overlooked, but there are plenty of benefits for those needing some motivation.
(Sat 17) Views: 173
·
Read All Bikini News Daily
Link to story: https://bikininewsdaily.com/bnd/DeniseAustinwasstunnedwh-3291