Daniela Ruah is spending time outdoors in her swimsuit. In one of Daniela Ruah latest social media posts, the NCIS Los Angeles star shows off her incredible body in a bathing suit.
When asked about how she got in shape after having a baby, Daniela responded that she turned to a fitness professional. "It was mostly gym work with a personal trainer, jogging, working out with the kids, and eating healthily," she told Parade magazine in 2017.
Daniela does yoga — on paddleboards. "So far so good…" she captioned a vacation snap showing off her moves. There is a laundry list of reasons to do yoga, explains Harvard Health. "Researchers found that people who practiced yoga for at least 30 minutes once a week for at least four years, gained less weight during middle adulthood," they said. "People who were overweight actually lost weight. Overall, those who practiced yoga had lower body mass indexes (BMIs) compared with those who did not practice yoga. Researchers attributed this to mindfulness. Mindful eating can lead to a more positive relationship with food and eating."
In an Instagram video, Danila discussed a few of her go-to workouts. "Started with a 5k stationary bike," she revealed. Whether you use a spin bike or a traditional bicycle, the Cleveland Clinic explains that biking, a low-impact aerobic exercise, is great for building muscle, improving strength and flexibility, and improving balance. It can also boost mental health and help other health conditions, including arthritis.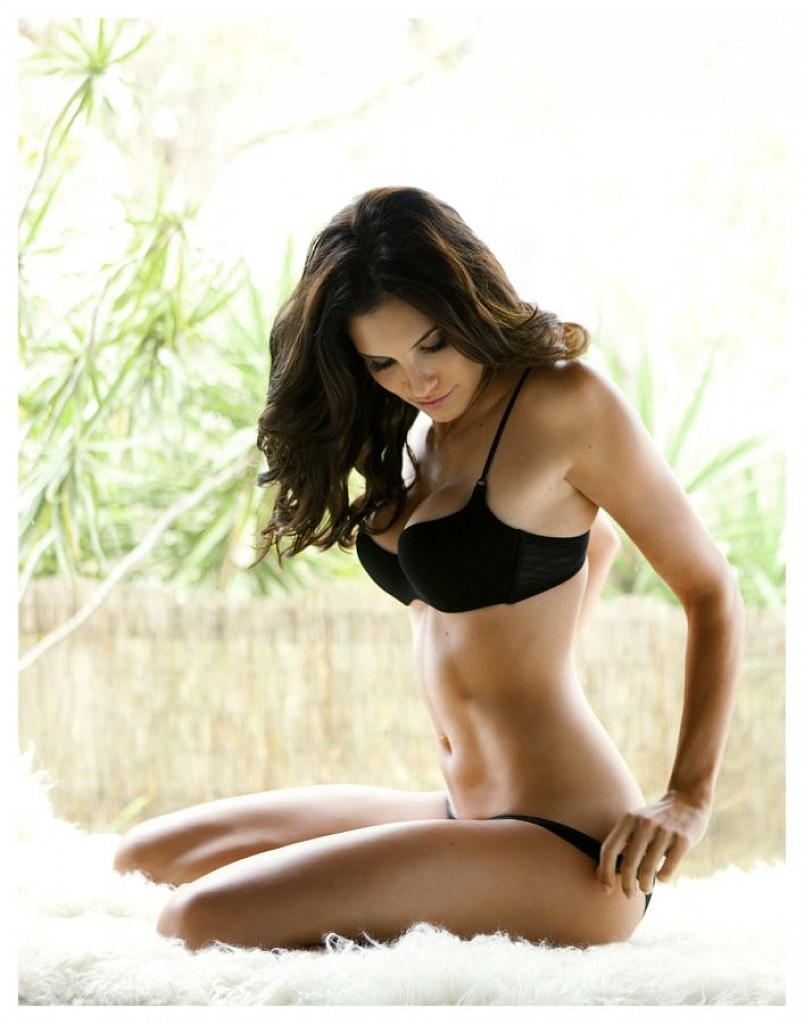 In the same video, Daniela says that she "ran 1 mile at the end." According to the Mayo Clinic, running is great for cardiovascular health, muscle building, and weight loss. "For every mile run, the average person will burn approximately 100 calories," they say.
Daniela also loves to dance and even participated in Dancing with the Stars in Portugal. "I love dance, regardless of my participation in Dancing with the Stars, I have a dance background. I majored in dance in college," she told Parade. Dancing is a great workout for many reasons. Not only does it build strength and promote flexibility, but helps you lose weight and even promotes cardiovascular function. A 2016 study published in the American Journal of Preventive Medicine determined that people who engaged in moderate-intensity dancing were 46 percent less likely to develop heart disease or die from it than non-dancers. In comparison, moderate-intensity walkers were just 25 percent less likely to suffer heart health issues.
(Tue 12) Views: 148
·
Read All Bikini News Daily
Link to story: https://bikininewsdaily.com/bnd/HowDanielaRuahgotbackins-4209