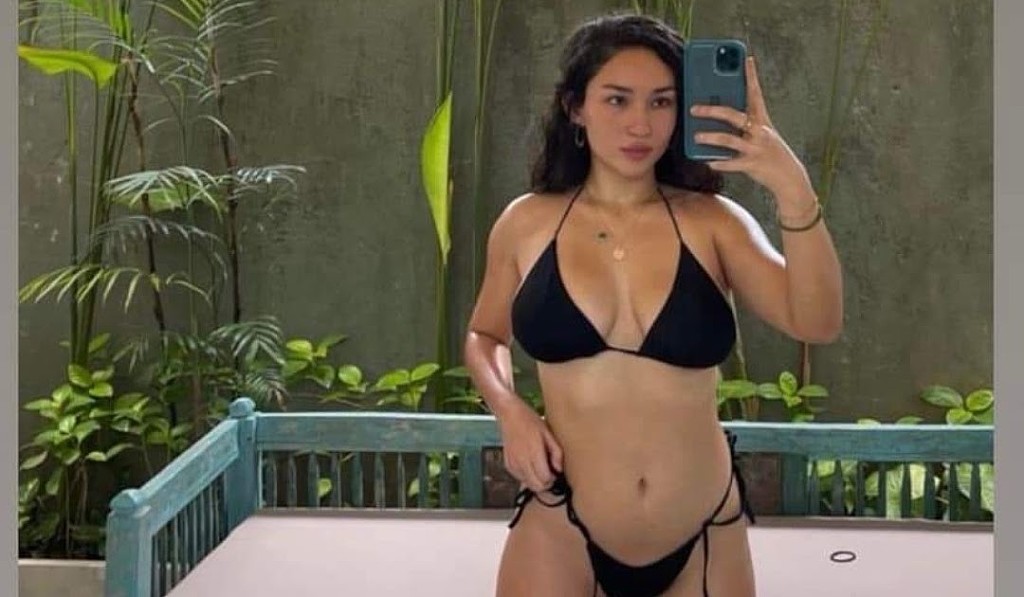 Ina Raymundo is hitting the runway – in her swimsuit. The Filipino actress and mother of five shows off her incredible figure while modeling a black bathing suit in one of her latest social media posts. "This one's for us, GEN X," she captioned the Instagram Reel.
In one of her Instagram posts Ina revealed that she works out a whopping five times per week. "My goal for next year is to bring the same discipline. I just want to be more fit & healthy," she added. How often should you be working out? Each week adults need 150 minutes of moderate-intensity physical activity and 2 days of muscle-strengthening activity, according to the current Physical Activity Guidelines for Americans.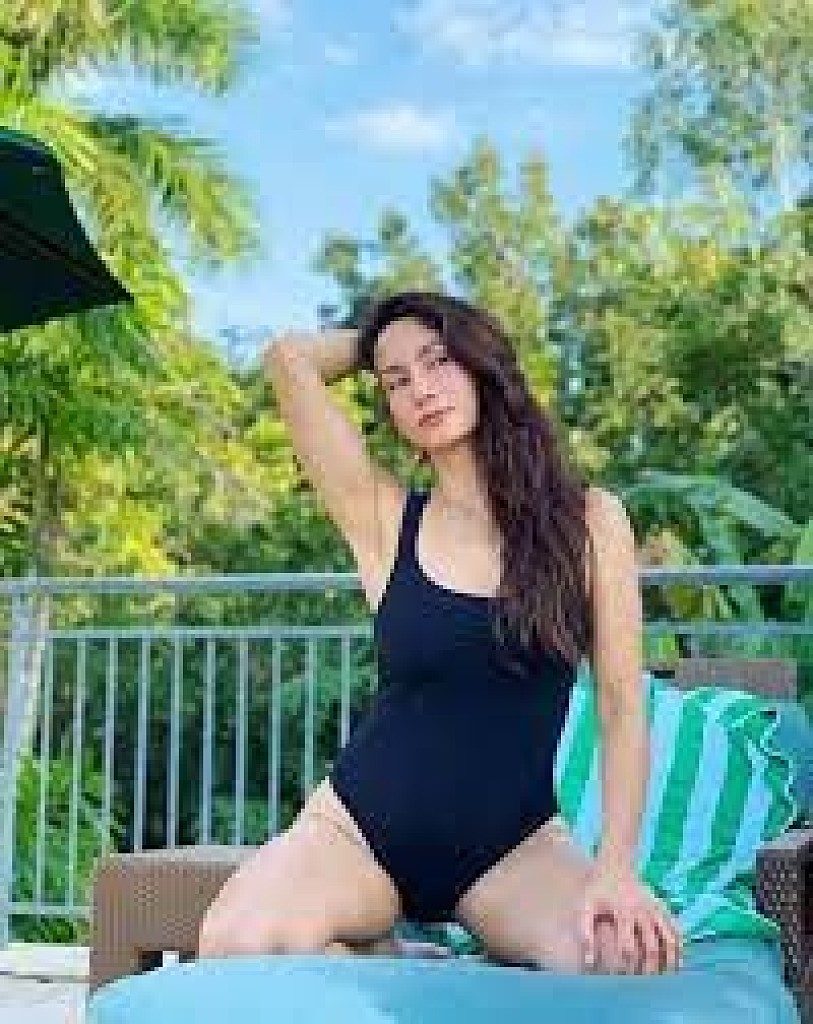 Ina is very motivated to stay in shape by her husband. "I was able to marry someone who's super fit. My Canadian husband, he's my 'fitspiration' and you as well.
I started working out when I had my first child because I gained so much weight. It was then that I thought I had to have a change in lifestyle," she told Inquirer.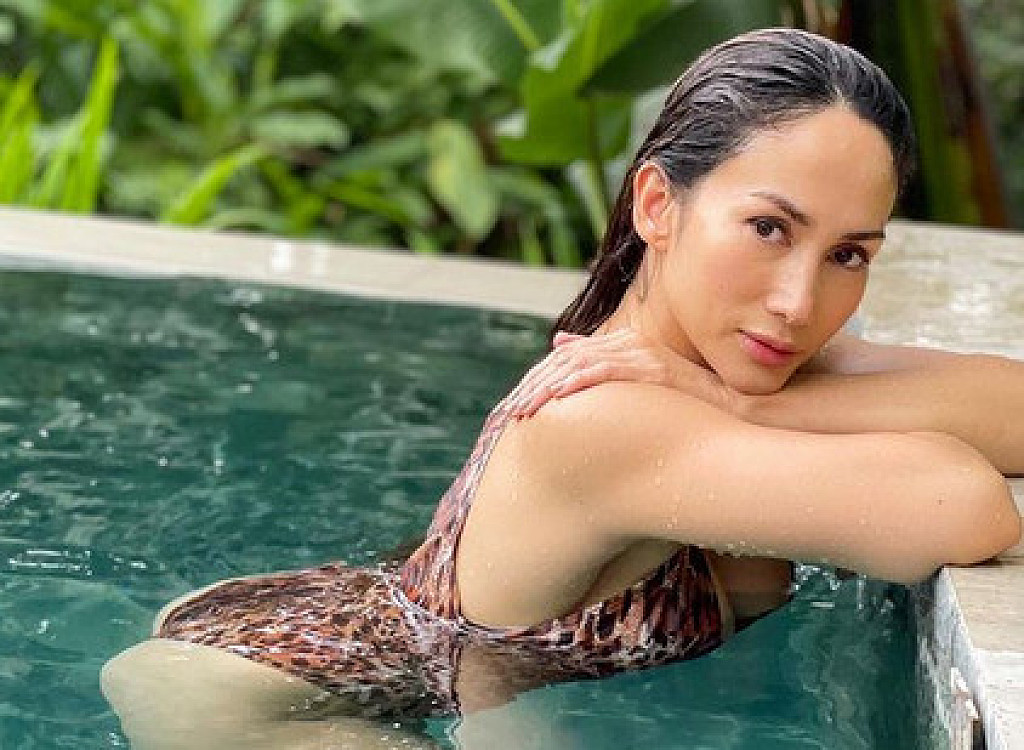 Ina revealed in her Instagram post that she eats "clean" most of the time. "I just eat healthy food, like vegetables, fish and chicken. It's achievable. Anyone can eat simple food like those," she added to Inquirer.
Ina loves taking dance classes, including Zumba. She also brings her friends a long to make fitness fun. "Start your 2023 right..move, move, move! Thanks @jesrylblack for taking us, mamas, out of our comfort zone. #inaszumba," she captioned a clip of her workout. Dancing is a great workout for many reasons. Not only does it build strength and promote flexibility, but helps you lose weight and even promotes cardiovascular function. A 2016 study published in the American Journal of Preventive Medicine determined that people who engaged in moderate-intensity dancing were 46 percent less likely to develop heart disease or die from it than non-dancers. In comparison, moderate-intensity walkers were just 25 percent less likely to suffer heart health issues.
Ina is all about discipline. "You need to talk to yourself, you need to commit. You need to have discipline," she told Inquirer. "Most people have been there — wanting to make healthier choices or start an exercise program, maybe needing to lose a little weight," says the Mayo Clinic. "You start out with good intentions, finding the willpower to exercise more and eat less. But after a while, old habits return and a goal is missed. Maybe you even put on more weight. Sound familiar? You're not the only one. If you want to be more active, park farther from the door. If you want to eat healthier, replace the candy bowl at work with a fruit bowl."
(Sat 25) Views: 472
·
Read All Bikini News Daily
Link to story: https://bikininewsdaily.com/bnd/InaRaymundoshowsoffherin-3774