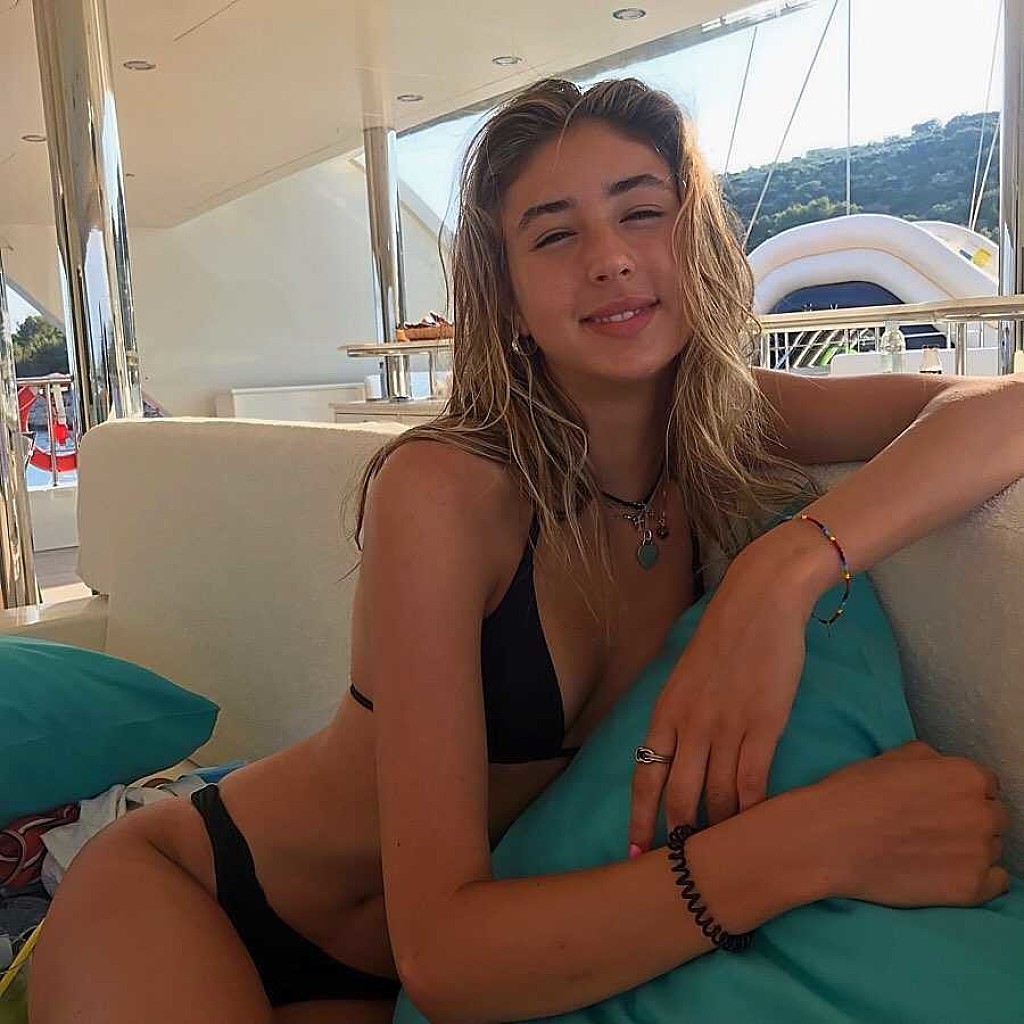 Scarlet Stallone has become a breakout star, despite only being 20 years old. She isn't just the daughter of Sylvester Stallone. She isn't just the younger sister of Sistine and Sophia Stallone. But she's also starring in the Paramount Plus series, Tulsa King. Stallone shared a set of photos on Instagram this week. She captioned the post, "Rushing."
Stallone has a famous family. And she likes to workout with them. In 2020, not long after her 18th birthday, she was spotted working out with her dad and two older sisters. They were seen working out with weighted bags. Working out with others can help you stay motivated, and having loved ones there just adds extra motivation. Family members can also help remind you to workout, and it makes it harder to cancel on them.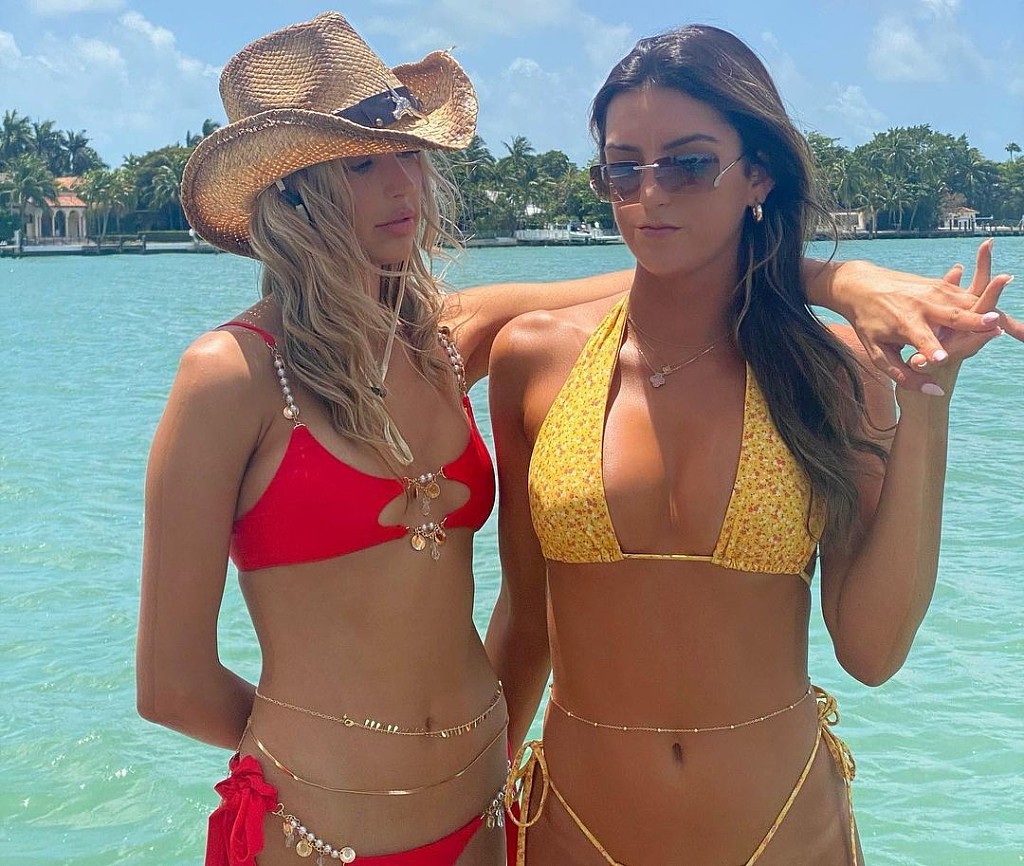 Stallone and her sister, Sophia, work with trainer, Kevin Mejia, to keep themselves in shape. Mejia shared what it is like working with the duo in a 2020 interview with HollywoodLife. He says that the Stallones have a good work ethic. "Our sessions are filled with jokes and a good time, coupled with the great intensity, and they bring it every time we workout," he says. "They conquer some of the toughest exercises in the gym with ease…I always remind my clients, as long as you bring intensity you'll conquer your goal in the gym and that guides my work with them."
Mejia shared some of the exercises he likes to do with Stallone and her sister in a session. He says that to warm them up, he will have them do workouts that activate their muscles. "For a standard workout, we'll start out with some type of activation exercises," he says. "Such as bridges or monster walks, because a great workout always starts with a great warm up."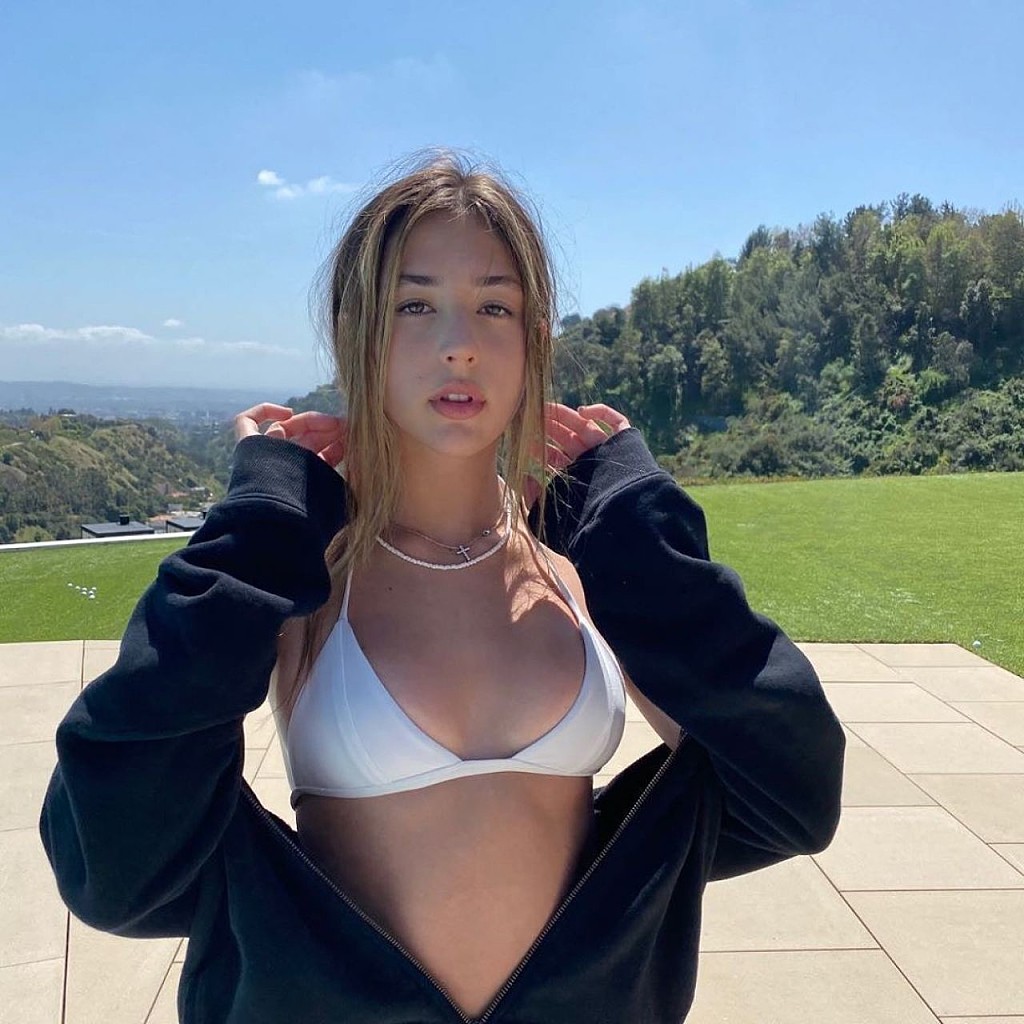 Mejia tells HollywoodLife that he likes to do one-sided exercises with Stallone. "After activation work, we'll go into single sided work like, ankle weighted rainbow kicks," Mejia said, explaining, "This allows for a mind muscle connection, which a lot of people lack in the gym — but it later helps people contract or squeeze the right muscles."
Mejia likes to do muscle-building exercises with Stallone. He shared some of his favorites to HollywoodLife. "It's a set or two of wide stance squats and chest presses into flies," he explained, calling it "straight core work." Mejia also explains why he likes these workouts. "Exercises like hanging knee raises are one of my favorite exercises to give them — and to most of my clients, because it lengthens the body and targets the lower abs along with improving grip strength."
(Sat 25) Views: 575
·
Read All Bikini News Daily
Link to story: https://bikininewsdaily.com/bnd/ScarletStallonelookinggo-3773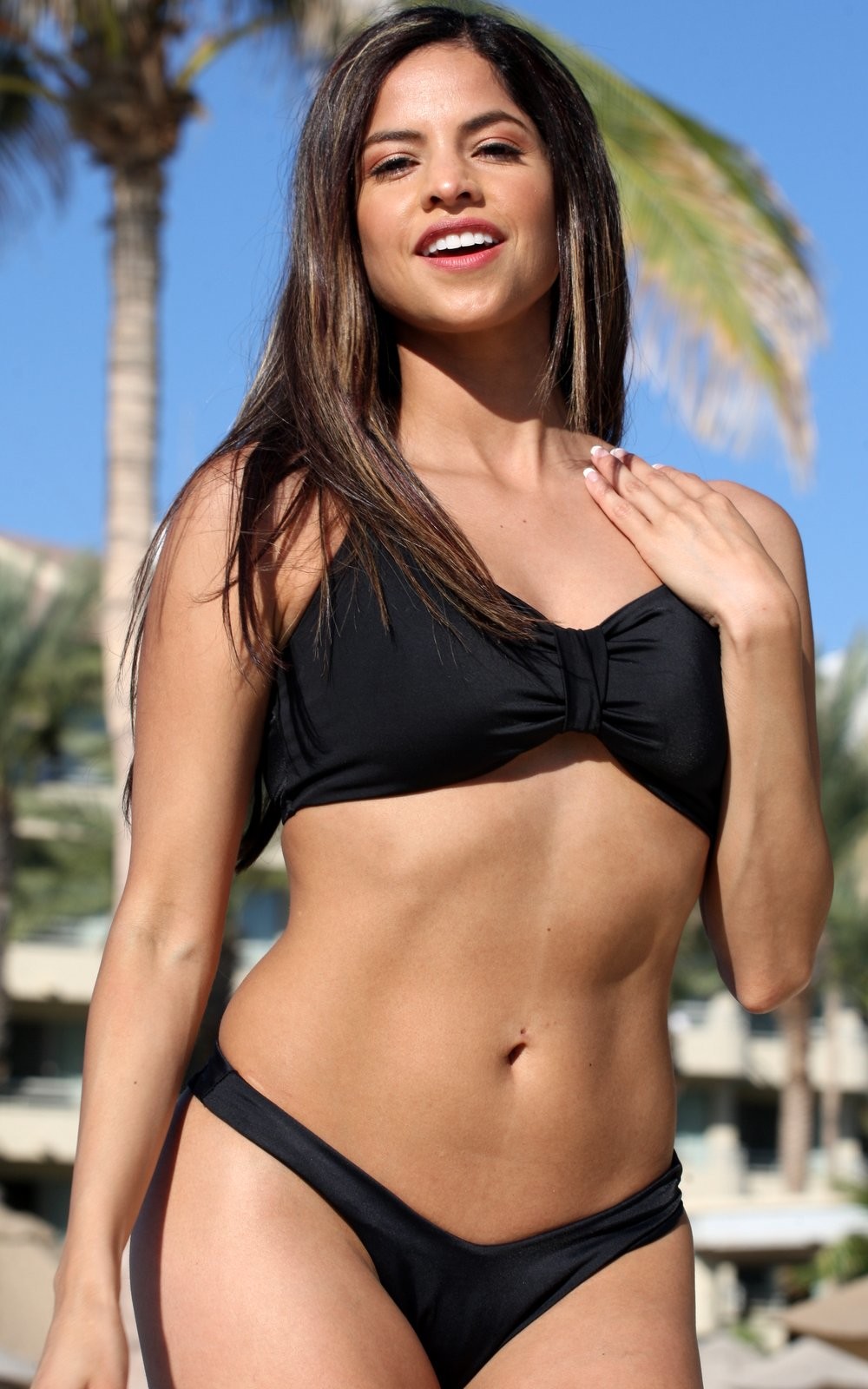 Parisian Tonga Bikini The Parisian Tonga Bikini will have you feeling like you are on the Coast, in the South of France. So Pretty and so Eroupean chic in Black Matte color, ooh la la. The top is made with blind rubber edges, a removable band between the bust, adjustable over the shoulder strapes, and hooks at the back. The Vee bottoms...
more...