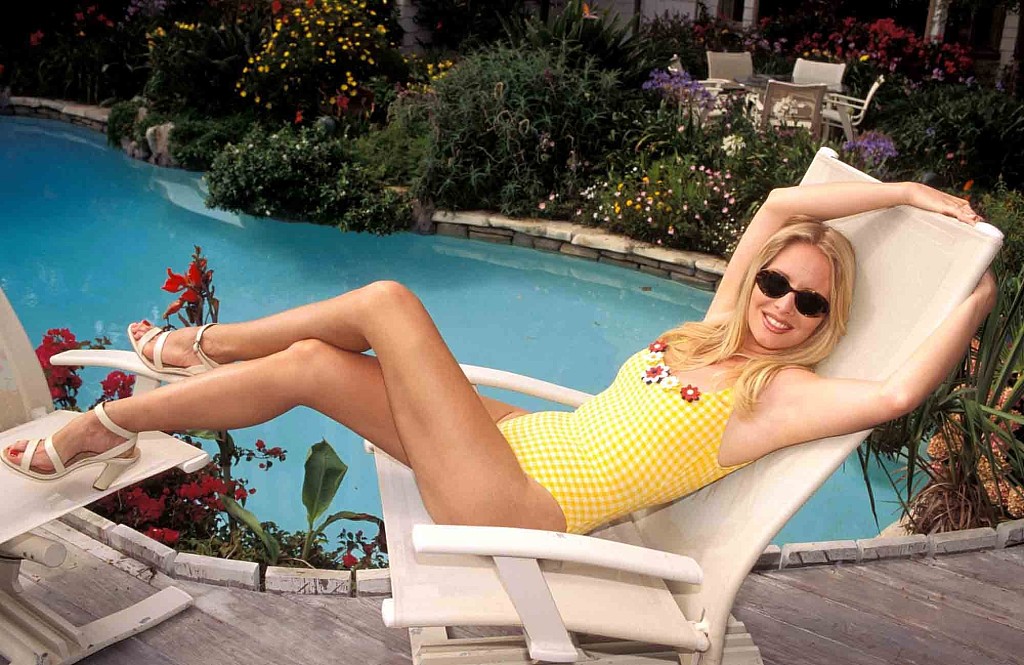 In a recent social media post the Young and the Restless star shows off her amazing body in a bathing suit while vacationing with her family. "Thank you family (and friends who are family) Spending time together is my favorite thing! ?️❤️All parents understand when kids go off to college and/or start having their own lives we wait for these moments to be together," she captioned the Instagram video.
At 54, Bell maintains that two things are responsible for her longevity. "I have to just really eat well and lift weights and try to last," she told Deadline.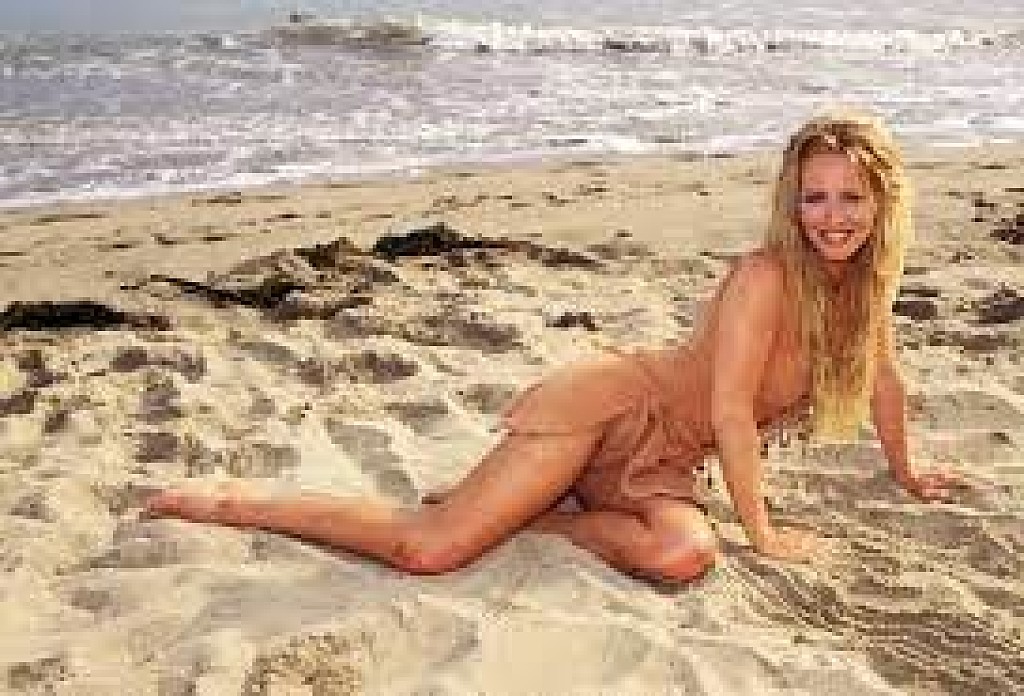 In an interview with the Los Angeles Times many years ago, Bell explained that exercise changed her face. "It sounds so strange but after working out, an awful lot changed. I lost baby fat. My face changed. My hairdresser asked if I had my eyes enlarged because suddenly they were so big on camera. I just changed," she said.
"It's amazing. When you strengthen your body, you strengthen your mind. I became more independent. I became stronger, more vocal in terms of my beliefs," she added about the mental benefits of breaking a sweat.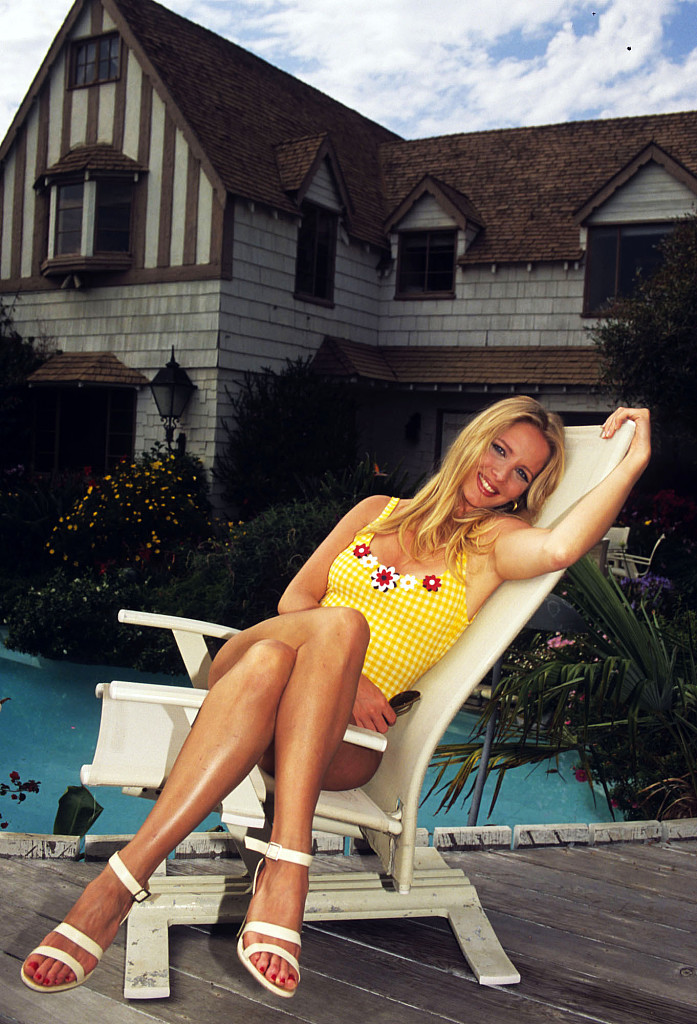 Bell said that she works out three times a week. "I eat differently now so I don't have to work out as much. I get there 20 minutes before my trainer to walk the treadmill. And then I lift weights. I leg press a lot, close to 200 pounds. And I do barbells anywhere from 5 to 25 pounds. One day we'll do shoulders and legs and then the next day we'll do arms and butt. When I'm watching TV I'll crank out 100 or 200 sit-ups during commercial breaks," she added.
She also walks on the treadmill and outside. Going for a daily walk can be a game changer in terms of exercise, especially at a brisk speed. One study published in JAMA Internal Medicine found that walking at a brisk pace for about 30 minutes a day led to a reduced risk of heart disease, cancer, dementia and death, compared with walking a similar number of steps but at a slower pace.
Bell detailed her diet to the Los Angeles Times. "At home I'll have Shredded Wheat or Grape Nuts for breakfast–that to me is the biggest treat–and nonfat milk. Orange juice and coffee. If I'm [on the set] it's very easy to order egg whites or granola or oatmeal," she said. "Then for lunch I'll bring turkey hot dogs and spinach and brown rice vegetable patties, which I heat up in the microwave, and a salad or vegetable. And I drink a lot of diet Coke. Dinner, I eat a lot of fish–like this weekend I had swordfish–and a lot of meat and chicken and vegetables. I just won't have the potato or bread. I really like red and white wine. And every once in a while I have to do something like pizza or Doritos or Oreos. And I eat a lot of licorice."
(Sun 12) Views: 184
·
Read All Bikini News Daily
Link to story: https://bikininewsdaily.com/bnd/LauraleeBellissharinggra-4371