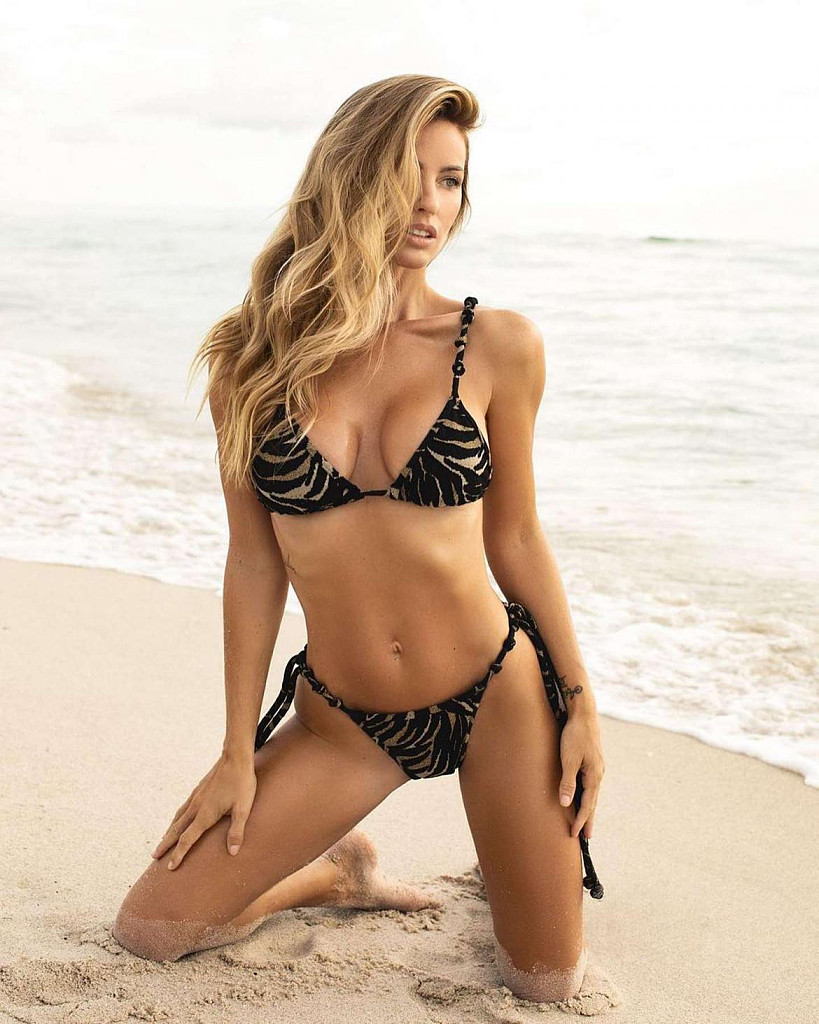 Argentine model Rocío Guirao Díaz is touting the benefits of being an early bird on her social media. Díaz, 38, shared pictures of herself looking sunkissed and beautiful in a one-piece black swimsuit, posing on the beach in Miami, Florida. "Happy Monday to all of us who got up early!! ??‍♀️," she captioned the post. "Forever beautiful," a fan commented.
Díaz says her physique is the result of hard work and discipline. "I'm better now than I was at 18!" she says. "After thirty I understood that the best way to be well is by training. I do it five times a week, one hour a day. it's hard for me… But it's the only way. I imagine that people look at the photos and say: 'Look at the genetics of this girl!' And no, nothing to do [with that]… I kill myself training!"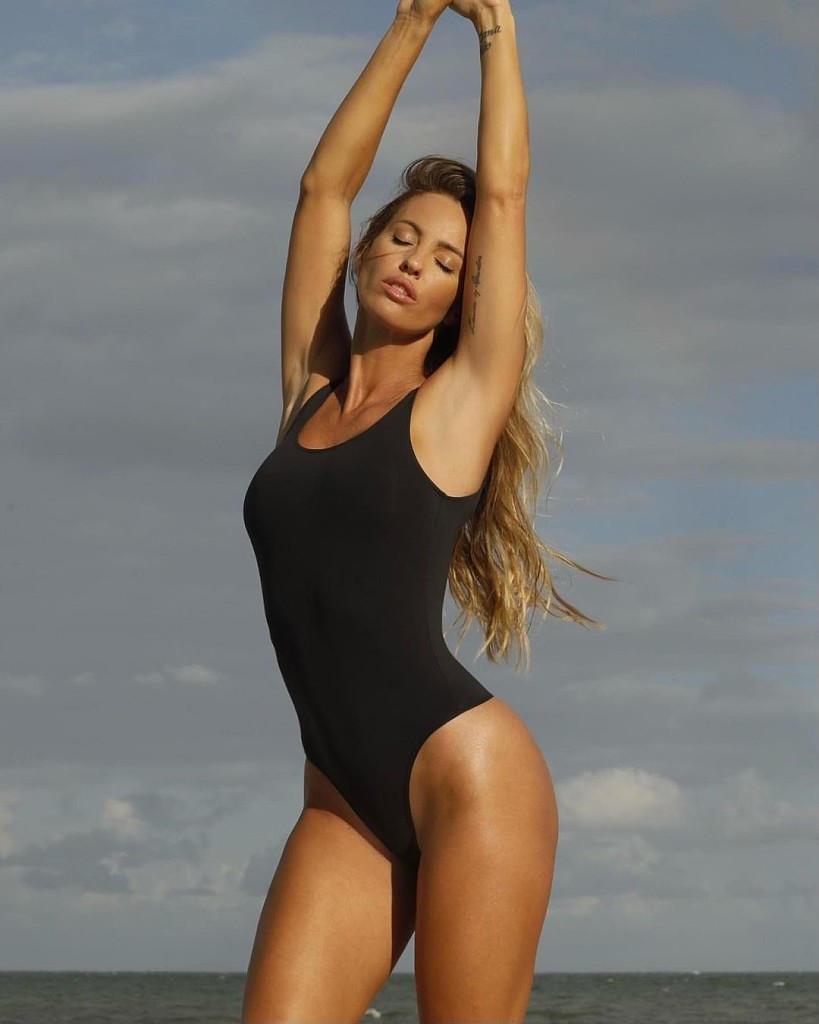 Díaz lets herself relax on the weekends without feeling bad about it. "I try to eat salads, chicken, fish, a fairly healthy diet," she says. "Of course: on weekends I indulge myself and eat everything. If you train five days in a row and you can't eat chocolate without guilt, it's not life!"
Díaz's workouts consist of low impact training, something that was especially useful after giving birth to her daughter. "I am lucky that my body adjusts quickly," she says. "I am privileged. During pregnancies I relax because it is a unique moment." Diaz then does "abdominals, squats and everything the doctor allows me to be perfect again."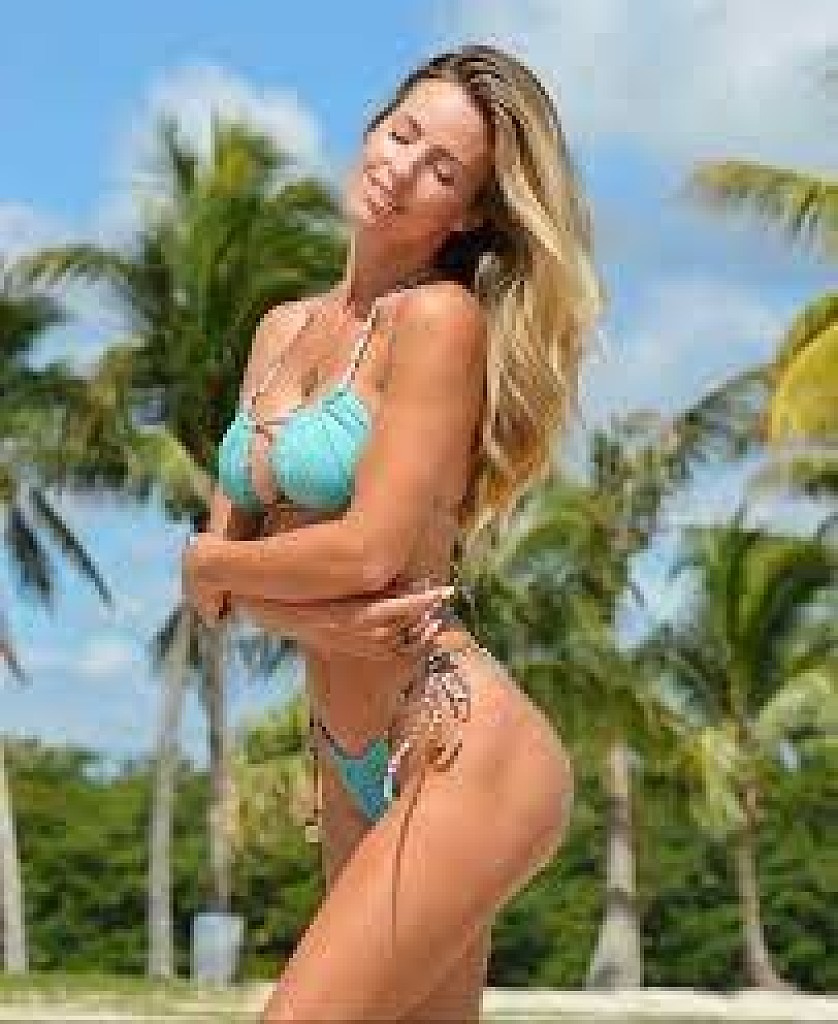 Díaz works on her inner happiness as well as outer appearance. "You see the 'outside' change but believe me it is a consequence of everything I feel inside," she says. "How happy I am, and how hard I am working for my goals."
Yoga is a core part of Díaz's wellness and workout regimen. "Drugs and talk therapy have traditionally been the go-to remedies for depression and anxiety," says Harvard Health. "But complementary approaches, such as yoga, also helps, and yoga stacks up well when compared with other complementary therapies."
(Fri 19) Views: 248
·
Read All Bikini News Daily
Link to story: https://bikininewsdaily.com/bnd/RocoGuiraolookinggoodhan-3917