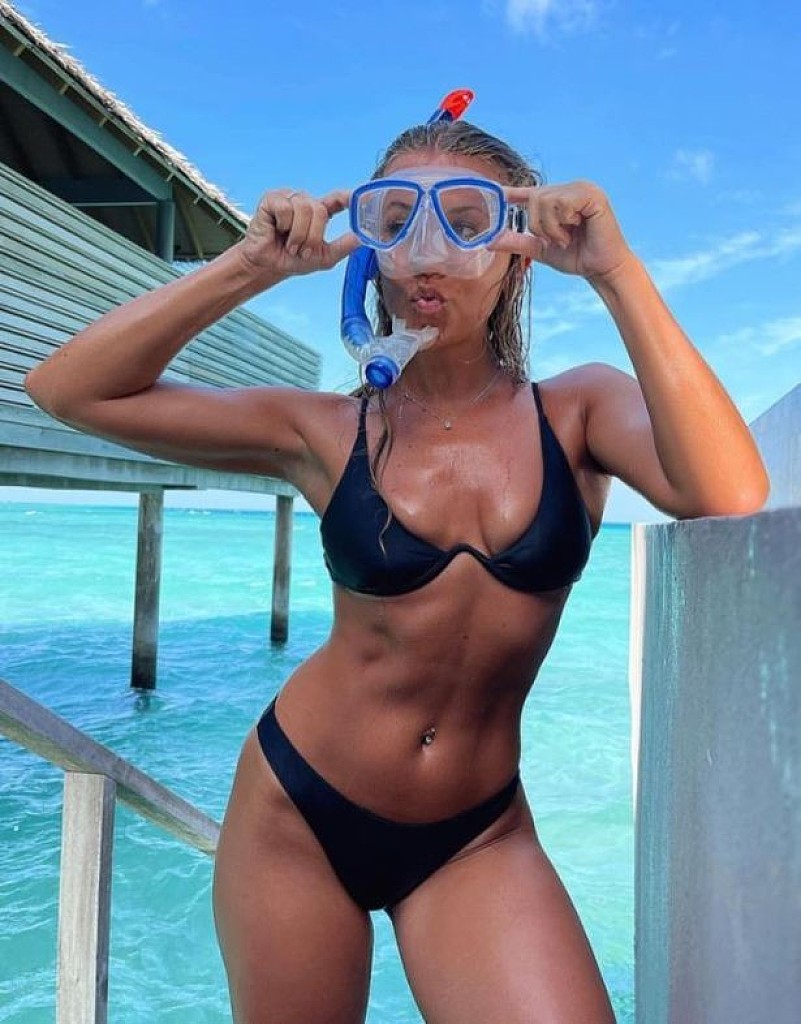 Hollie Shearer is a singer and influencer. She shares a lot of stunning photos on Instagram. Shearer's recent post on her page proves that she is looking forward to the warmer weather. She posted a selfie of herself in a swimsuit, looking stunning.
In an interview on the Reflections with Billy Lockett podcast, Shearer opened up about her experience in college. "It gave me confidence because I used to be a shy person. So I think if anything I took from it, obviously the people I met there and it just helped me like grow and find out who I wanted to be. And I think that's when I started to take it seriously and be like, I really wanna do this."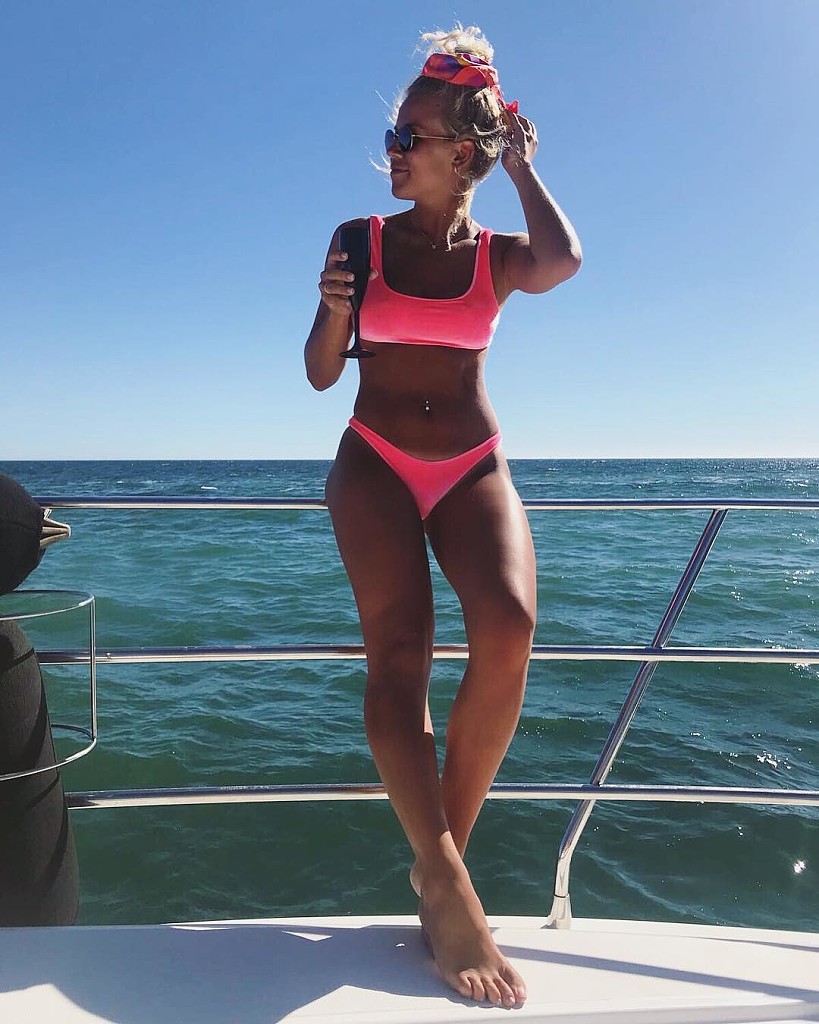 Shearer is all about networking and making connections. She encouraged others to do the same and take opportunities on the Reflections podcast. "I always meet people when people, when you ever meet someone from the industry. If you ever get a chance to sing. Or if you ever get a chance to meet someone, like go. Because you never know who you're gonna meet."
Shearer said on the Reflections podcast that she tries new things when it comes to her music career to find who she is. "This is the thing, like it takes so long to even, I think, figure out who you are as an artist. Like you have to go through writing crappy songs. Like different genres, like finding out who you are. I think I know what I love and I think the more I write it's all seems to be going down the same path now. Yeah. So I think I have my sound or I definitely know what I want it to be."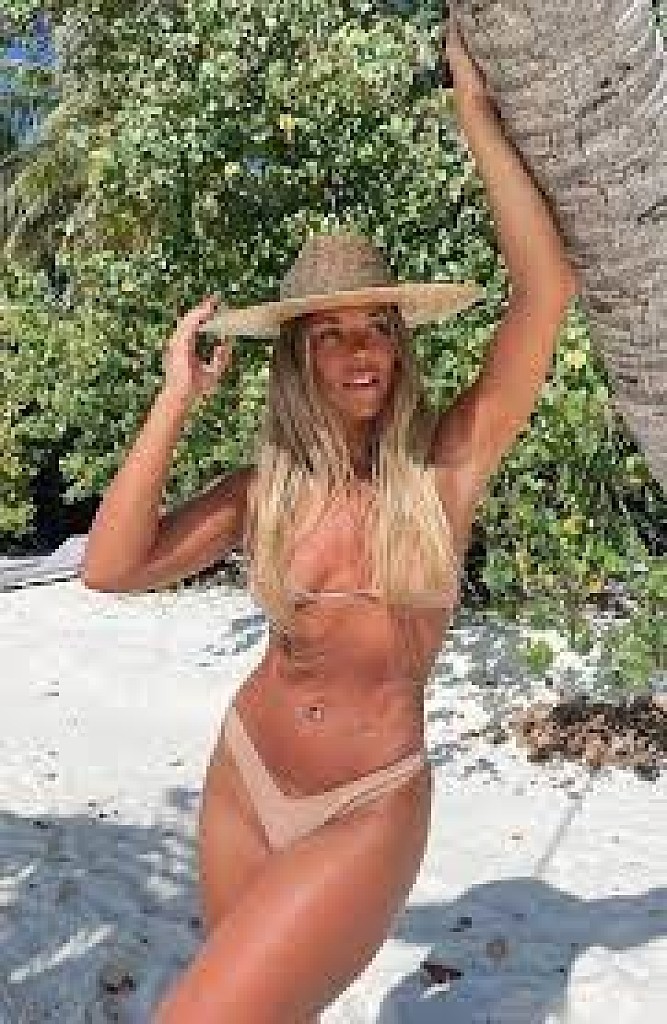 Shearer has anxiety and panic attacks. She opened up about how she manages them in her Reflections interview. "If I ever do have them, I know what to do. I know to be like, I actually had a little one the other day and I was proud of myself because my whole body didn't freeze. It was just one hand. I felt it coming and I was like, 'oh, oh no, I'm gonna have a panic attack.' And I was in the car with someone. I think I was in the car with someone and I really didn't wanna freeze cause I'd be so embarrassing. So I was doing my breathing."
Shearer spends a lot of time by the water. She likes to swim to stay in shape. Shearer posts a lot of photos on Instagram of herself at the beach or the pool. Shearer shared a photo of herself and her friends on an ocean hammock in the Maldives. She also shared photos of herself in the pool, captioning it, "Morning swim."
(Fri 19) Views: 331
·
Read All Bikini News Daily
Link to story: https://bikininewsdaily.com/bnd/HollieShearerpostedphoto-3916