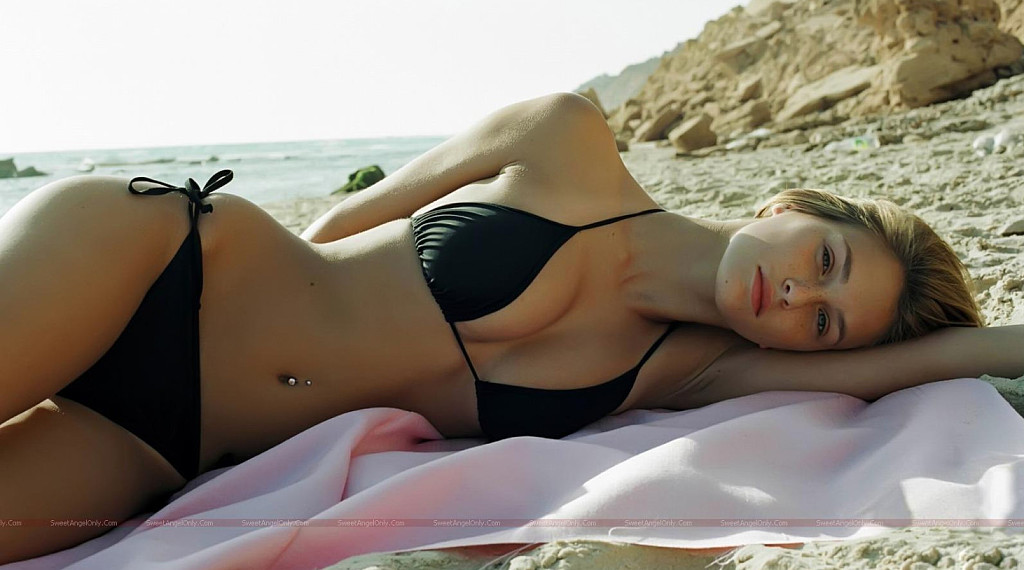 The first movie of 2019 from Marvel was released March 9. Captain Marvel, directed by Anna Boden and Ryan Fleck stars Brie Larson as the eponymous superhero, considered one of the most powerful beings in Marvel comics.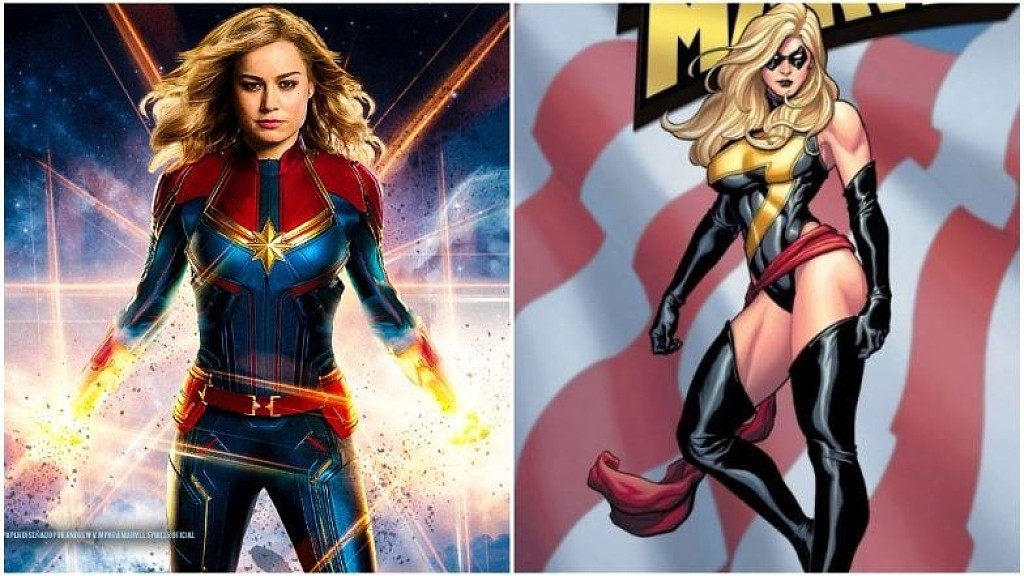 Her non-superhero name is Carol Danvers and she is half-human, half-Kree. The movie is set in the '90s and reveals to us how Captain Marvel and Nick Fury (Samuel L Jackson) became acquaintances, while we get to know her origins.
There is one thing about Ms Marvel that is not very acceptable in the world today - her tight-hugging 'swimsuit' like costume.
Marvel studio boss Kevin Feige wrote, "If you look at the comics, the further you go back, the less clothes Carol Danvers seems to be wearing. Oftentimes it's a one-piece bathing suit basically, with outrageous comic proportions."
We really don't want another controversy of sexualising female costumes like Justice League did with the Amazonian warriors' outfits.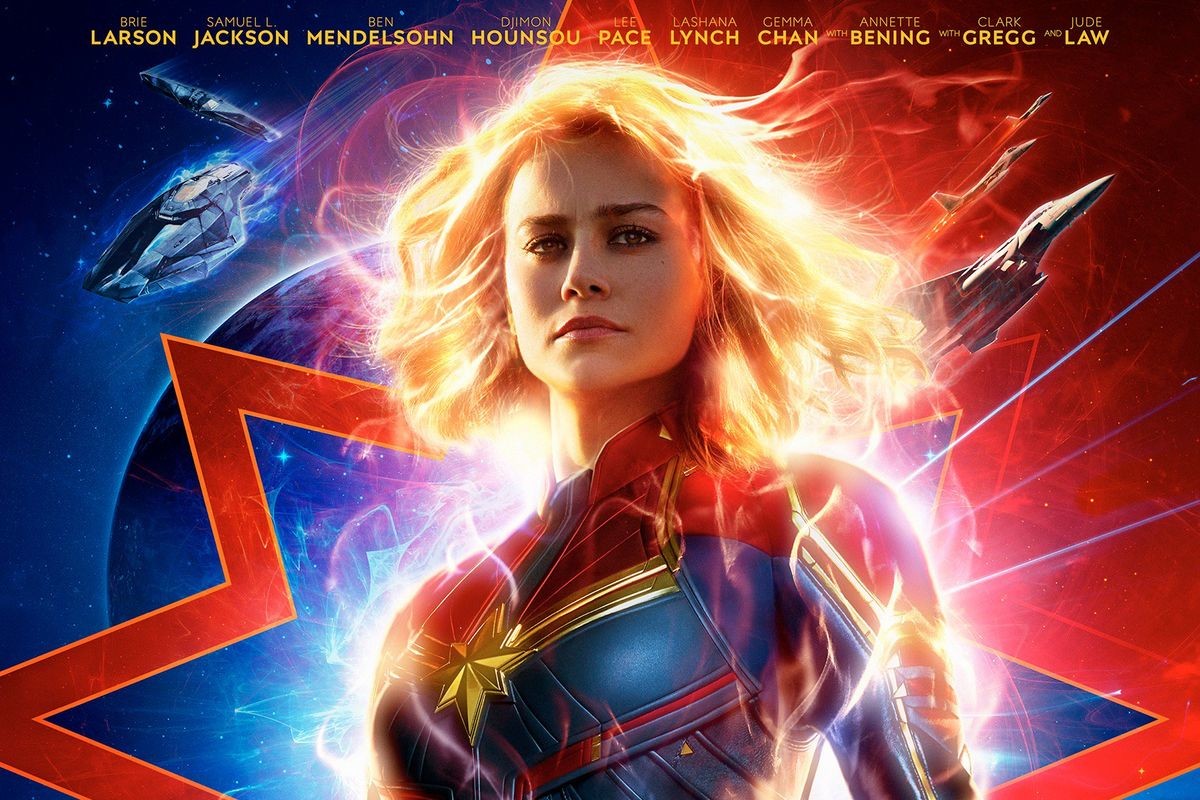 Brie Larson took her Captain Marvel training very seriously, and she built up some muscles under her superhero costume. But, thankfully, she didn't have to show off those muscles in a one-piece. Her status as an Air Force pilot has definitely been featured in the trailers, and the movie even renamed her comic book cat "Goose" in honor of Top Gun.
Even without baring skin, superhero costumes are notoriously uncomfortable for women and and men. In a way, that's one good thing about modern superheroes -- it's pretty much equal opportunity when it comes to form-fitting costumes showing everything.
(Thu 14) Views: 17,719
·
Read All Bikini News Daily
Link to story: https://bikininewsdaily.com/bnd/SomefanswerehopingBrieLa-193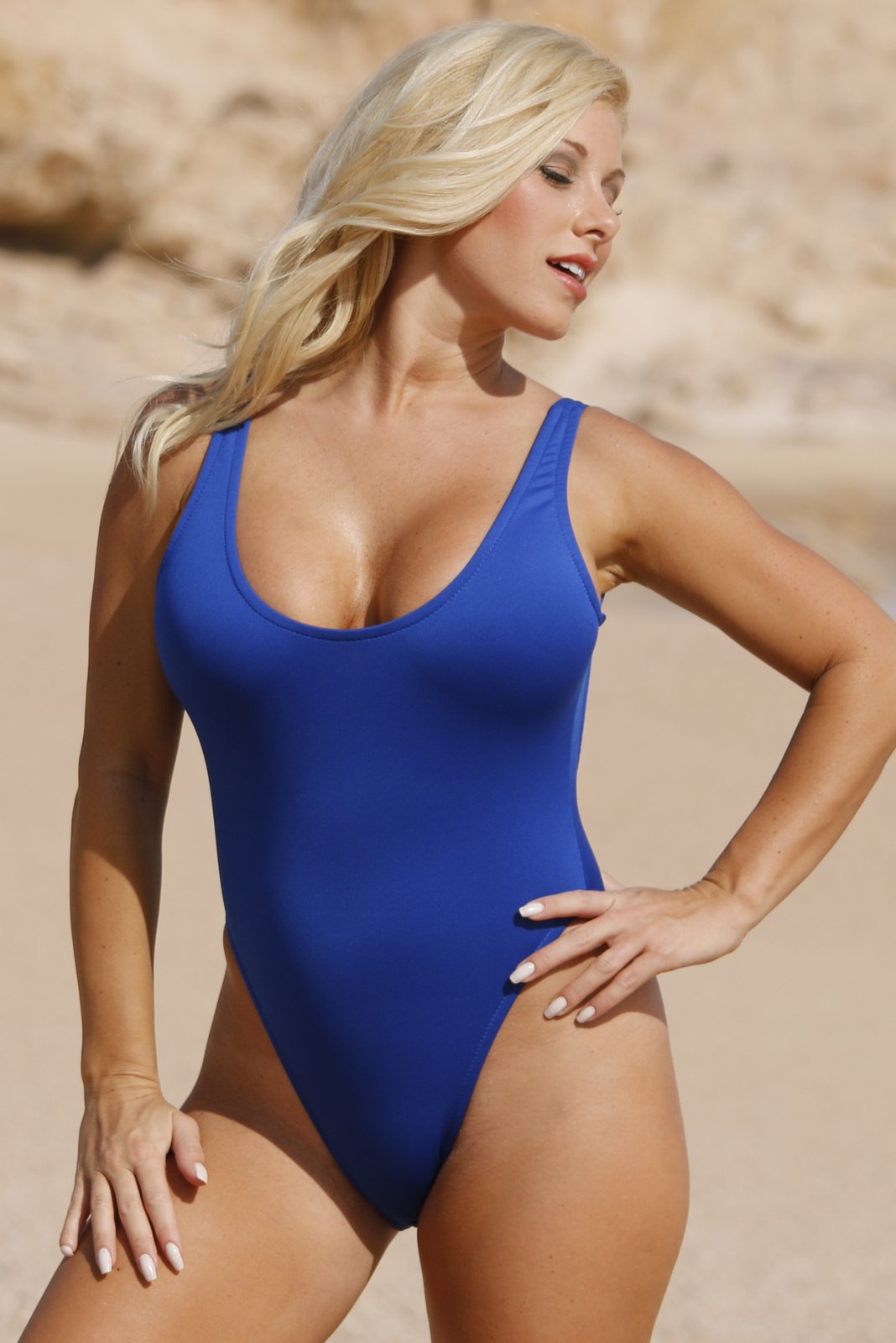 Softer than Neoprene, is our Super Sport Scuba fabric. Insulating the way a divers suit should be. The One Piece style is our flattering Double Dip, scooped in the front and low in the back with high cut legs! You will look and feel fabulous in any water sport including diving, snorkling, or even playing volleyball at the beach. Available in 4 great colors! ...
more...