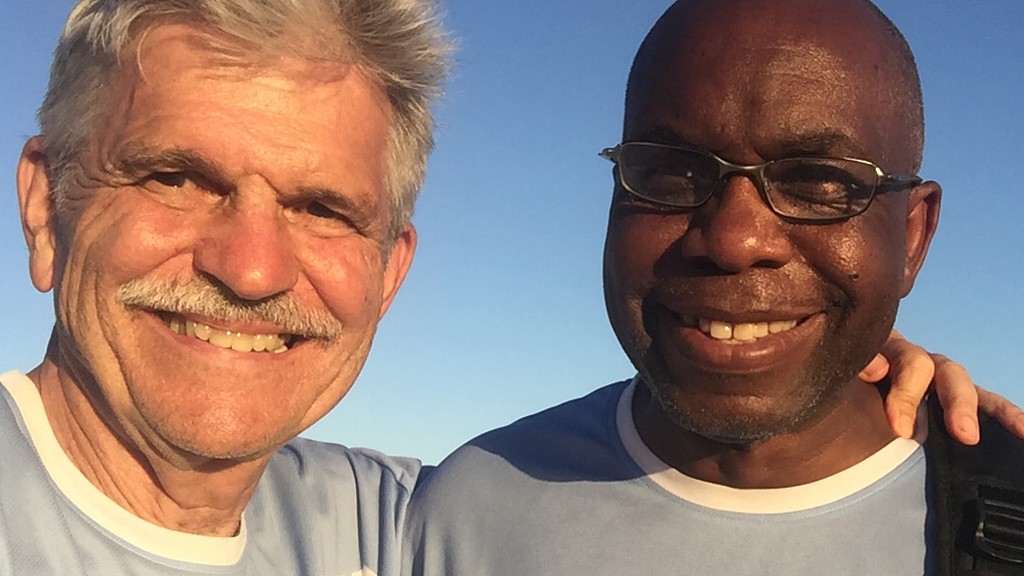 "My photography journey started in 1975 with the birth of my daughter," says Jamie Michell (photo right). "For eight years she was my inspiration and challenges with the camera." He fill in love with photography.
Jamie was told once that he worked too much. His reply was, "as long as I have a camera in my hands it is not work."
He started teaching Photography about 15 years ago in Seattle and a number of his former students are professional photographers.
"I shoot most forms of Photography but I do have my favorites. In my school days I enjoyed sports and was a decent sprinter and basketball player. My experience in athletics helped me with figure out the best shooting angles to capture the action. I have covered NCAA Tournament Championships for Basketball, Gymnastics and Track & Field.
"In 2016 I covered the Olympic Trials for Track & Field. Very special moments on the track were captured thru my lens and priceless to me. The experience and networking with hundreds of media was awesome."
Not all of his achievements have been sports related. "For a number of years I shot Weddings, Portrait, Nature and Fashion."
In his early years of photography he was a fan of the Sports Illustrated Swimwear edition. "I wanted to be a photographer in a beautiful setting photographing beautiful models." He never thought it would happen but it did in October 2001.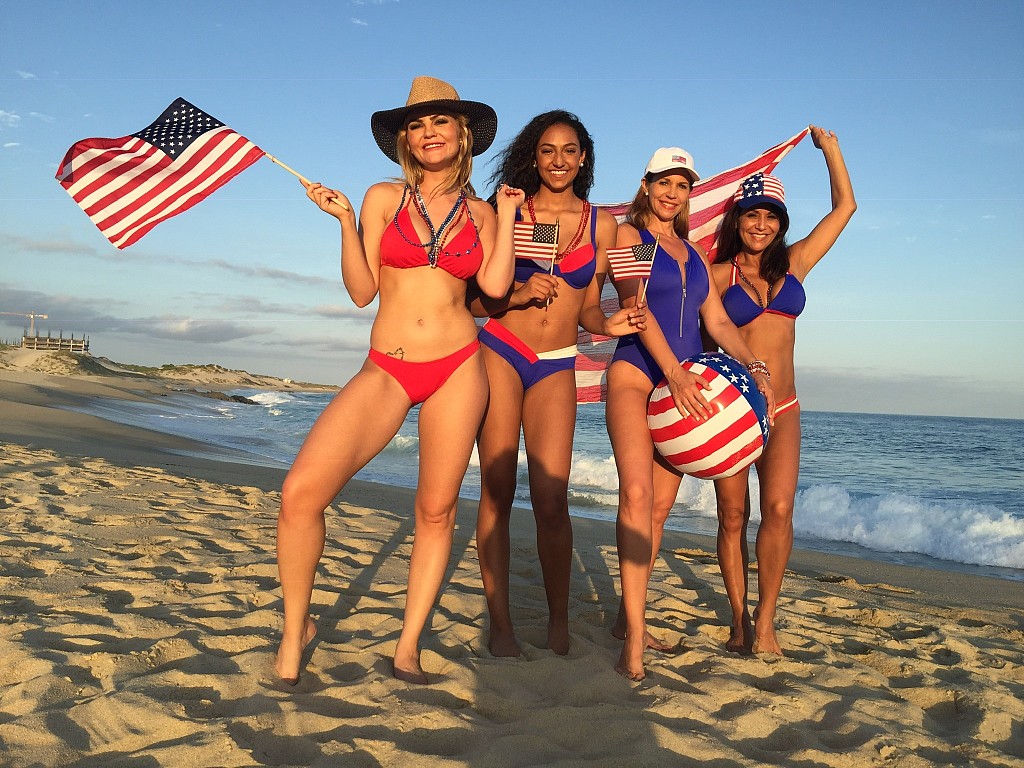 "I stumbled across the Ujena website and found the pot of gold. They were doing a week long swimwear shoot in Cancun Mexico with 40 models! Immediately I cancelled my September shoot in Manhattan and signed up for the Ujena Jam. Smart move in a lot of ways…911 happened the day I was suppose to leave NY.
"So I submitted my images to Bob Anderson to be reviewed and to get an invite to the annual Bikini Jam…impatiently I waited. I did get the invite and attended. The first three years were tough but a great learning experience. But I figured it out...I am still at it 18 years later and still living the dream…I get to photograph beautiful Ujena swimwear models on sandy beaches. Doesn't get much better than this."
Photos: 1. Jamie with Ujena CEO and chief photographer Bob Anderson in Cabo 2018. 2. Jamie with some of the ujena crew in Cabo. 3. Jamie getting one of the last shots at the 2018 Ujena photo shoot in Cabo.
(Sun 3) Views: 1,225
·
Read All Bikini News Daily
Link to story: https://bikininewsdaily.com/bnd/SwimwearphotographerJami-231