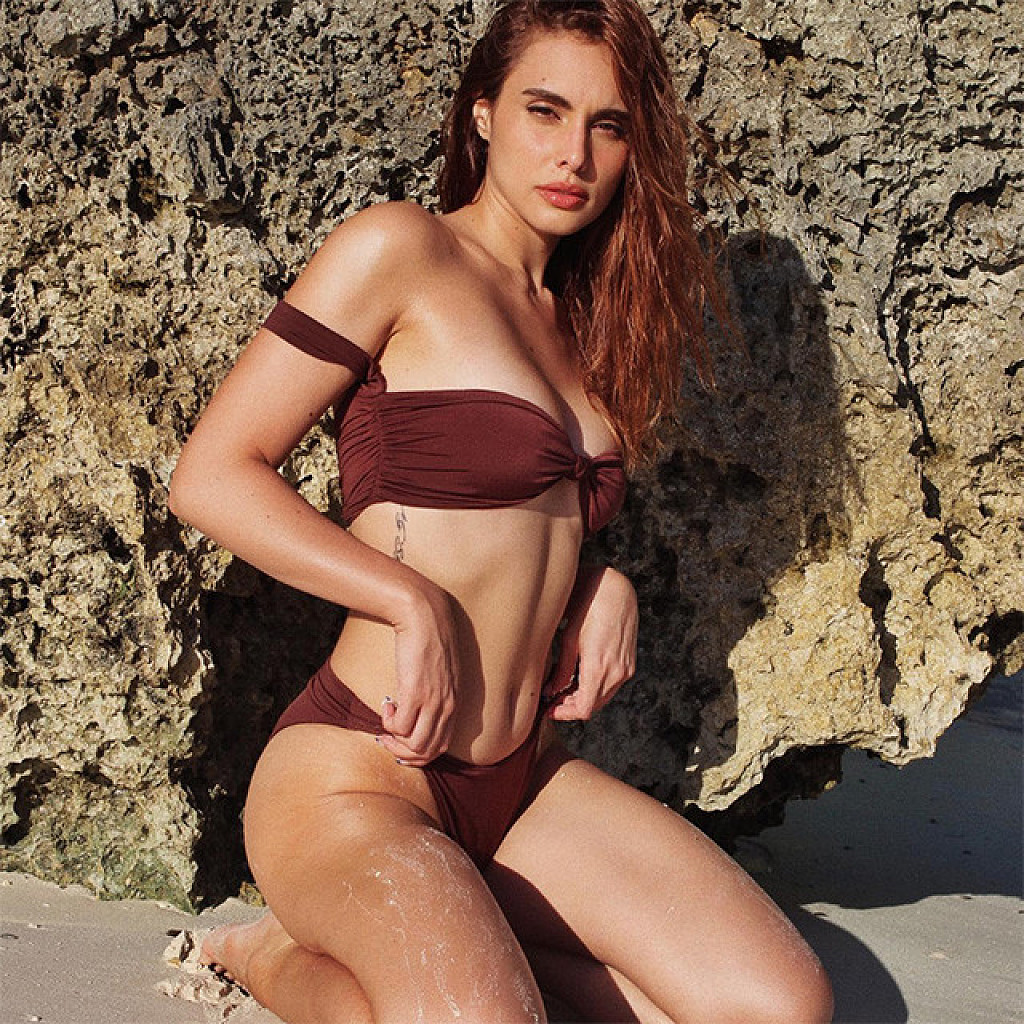 Max Collins is heating up the Philippines in her swimsuit. The actress shows off her incredible body in a bathing suit while vacationing in the tropics on social media this week. "A pop of color for you," she captioned one of the many Instagram posts shared from her vacation.
Max, who became a mom in 2020, started exercising almost immediately post birth. "I started working out as soon as my midwife allowed me to, which was somewhere between two to four weeks," the actress told Preview.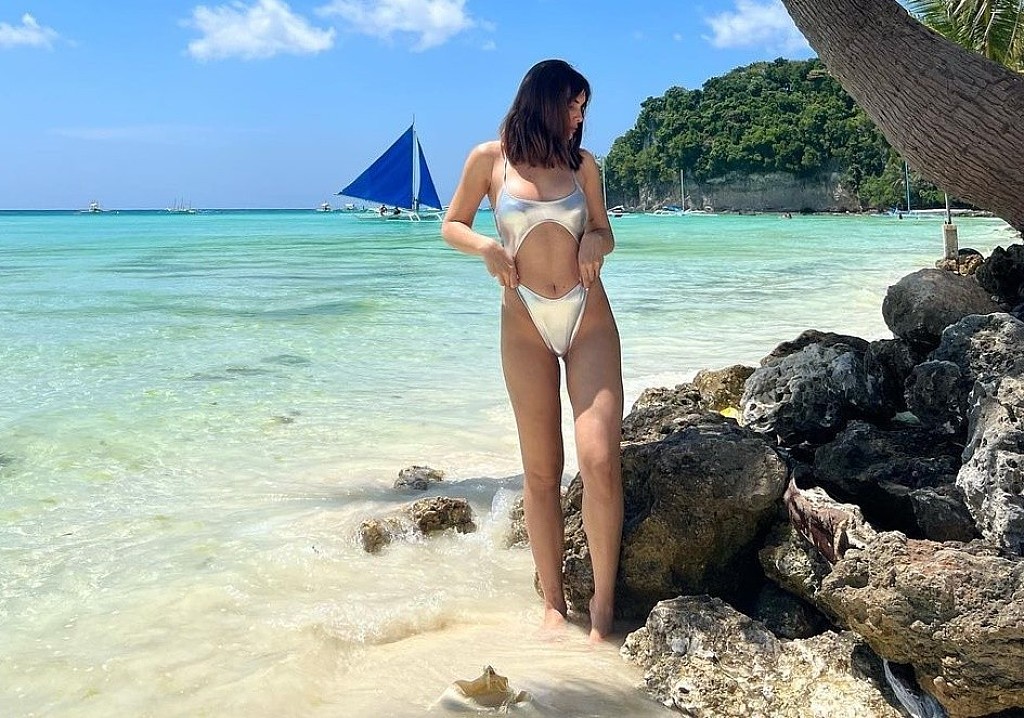 Max switches up her workouts. For example, when she started working out again she did pilates for one hour, three times a week, and then moved on to other higher-impact exercises. "I'm so happy to be lifting weights again, doing circuit training and cycling," she added to Preview. "I started cycling 20-45 minutes a day. I'd alternate between cycling and pilates." Now her workout is circuit training and weight-lifting for 45 minutes five times a week and pilates for one hour, two times a week.
If Max feels like it, she will work out more than once a day. "Some days I'll do two workouts and some days I just won't work out! Listen to your body, be mindful of when you can push harder and when you need rest," she told Preview.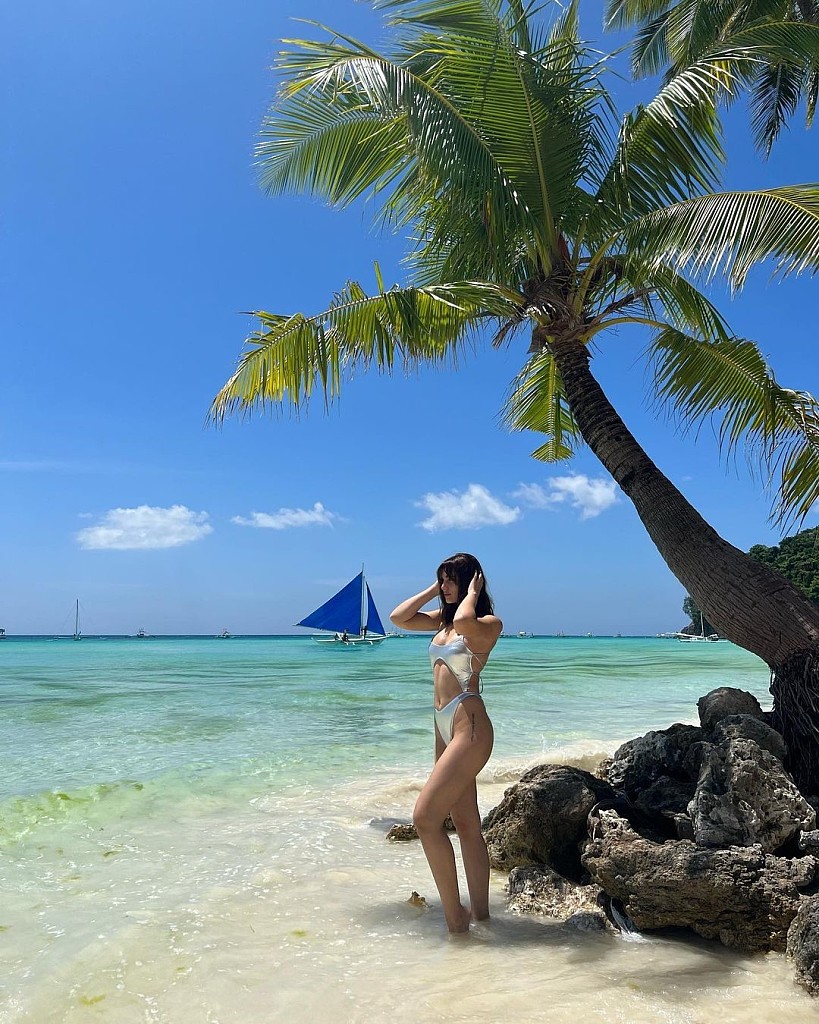 Max revealed everything she eats in a day to Preview. She starts with whole wheat toast, eggs, and black coffee for breakfast. For lunch, "some kind of protein like chicken or bangus and brown rice. Sometimes canned tuna or salmon cooked in olive oil and garlic," she continued. For dinner, she likes to eat salad. "I also try to lower my processed food intake and stop eating after 7 p.m.," she continued. "I'll have something sweet at some point in the day when I crave sweets. Usually, I eat a piece of dark chocolate, or vegan ice cream on special days. If you want to drink alcohol once in a while, prosecco is low in sugar, so that's what I drink!"
Max prioritizes "For me, it's really all about taking care of myself mentally, physically and emotionally. All of that is important," she told Philstar. "That includes working out every day, taking my supplements and meditating. Because I do all those things regularly, I think, the glow comes out more often."
(Thu 16) Views: 798
·
Read All Bikini News Daily
Link to story: https://bikininewsdaily.com/bnd/MaxCollinsshowsoffherinc-3752