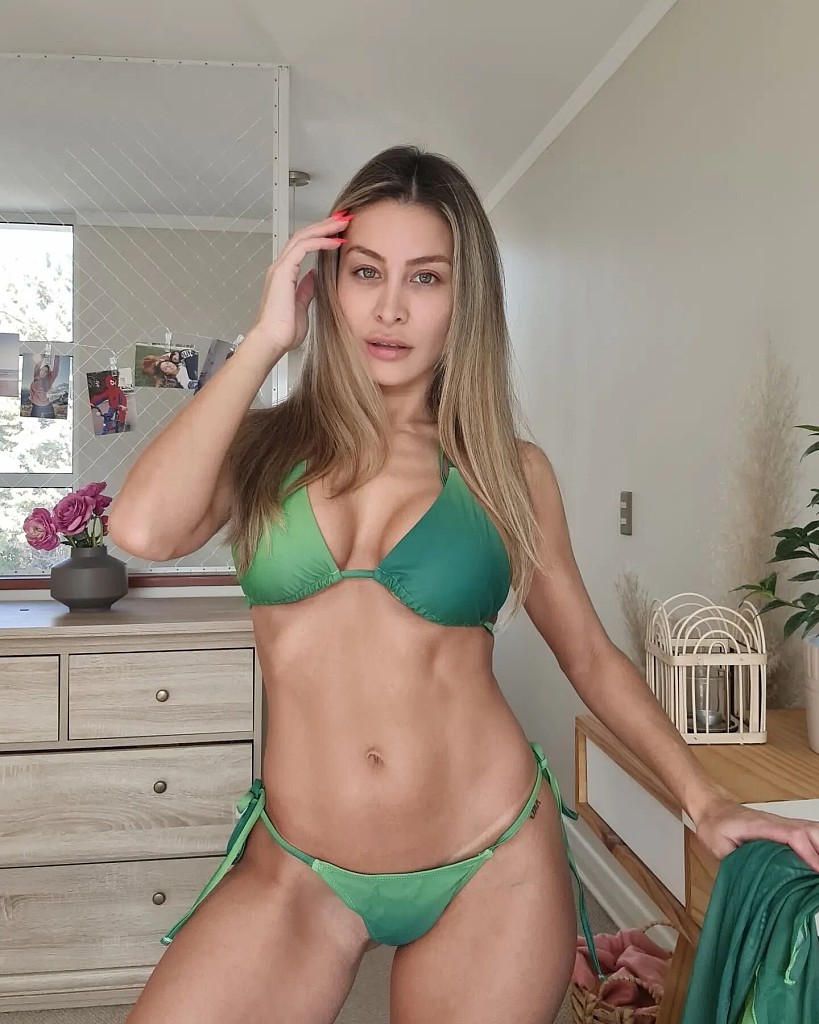 Sabrina Sosa, the actress, is currently on vacation, and spending time by the beach. Sosa just shared a gorgeous new photo on Instagram. In it, she enjoyed a cocktail at the beach. She wore a yellow bikini, looking stunning. She captioned it, "I have a problem…I feel like traveling all the time.
Sosa likes to go on vacation. And it isn't always just for fun. She revealed in this Instagram post that she was advised by a neurologist to travel alone, as it helps with her wellbeing. "Here I am, on vacation, ALONE, in my favorite place…Suggested by my neurologist for the crises as often as they have given me (trigemine neuralgia). It's nothing more than that, everything else is pure invention."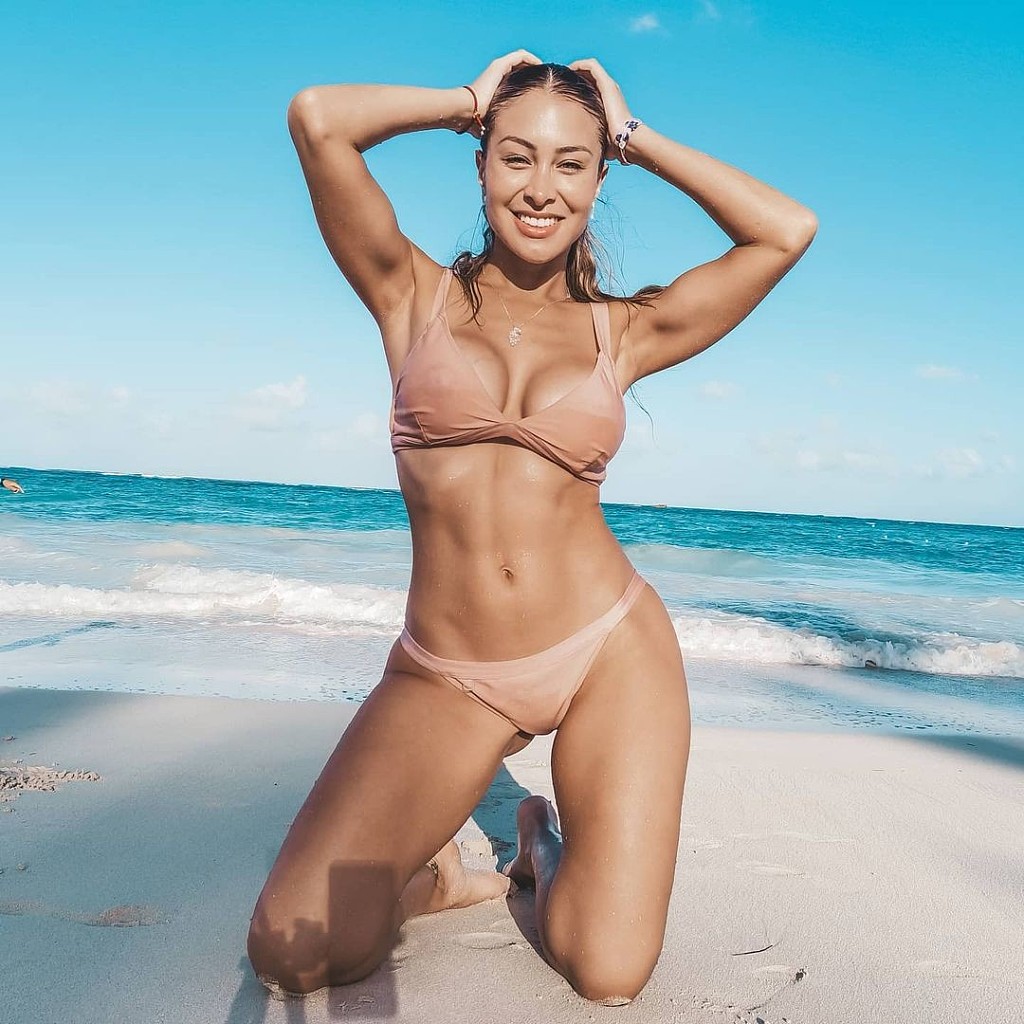 Sosa travels a lot, but she still manages to fit in some workouts. She revealed her secrets in this Instagram post. Sosa takes advantage of what's around her. "On vacation I do not do very specific routines," she wrote. "But I love exercising, walking, taking classes that offer in hotels and everything hahaha."
Sosa has amazing abs. And she makes sure to do a lot of ab workouts. In the same Instagram video, Sosa is seen doing ab workouts by the ocean. In it, she is seen doing regular and side planks, alternate arm and leg raises, and crunches. She captioned the post, "I'm taking out bits of the +Fit routines (link in bio), and with that I activated!"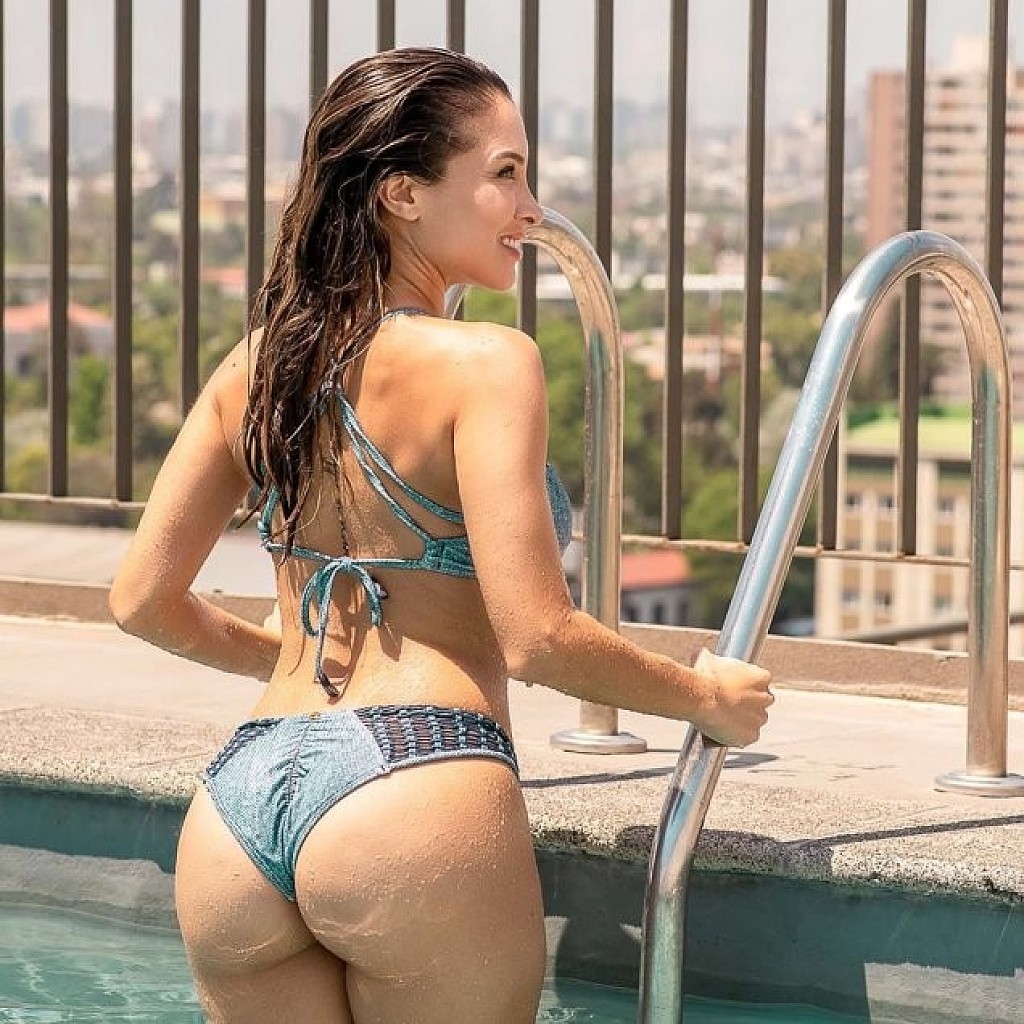 Sosa loves to go to the beach. Naturally, she likes to swim as a way of staying in shape. She shared this video on Instagram of herself swimming in the ocean. The CDC reports that swimming has a lot of benefits. "Swimming is the fourth most popular sports activity in the United States and a good way to get regular aerobic physical activity. Just two and a half hours per week of aerobic physical activity, such as swimming, bicycling, or running, can decrease the risk of chronic illnesses.This can also lead to improved health for people with diabetes and heart disease. Swimmers have about half the risk of death compared with inactive people. People report enjoying water-based exercise more than exercising on land."
(Wed 16) Views: 200
·
Read All Bikini News Daily
Link to story: https://bikininewsdaily.com/bnd/SabrinaSosainBathingSuit-3449