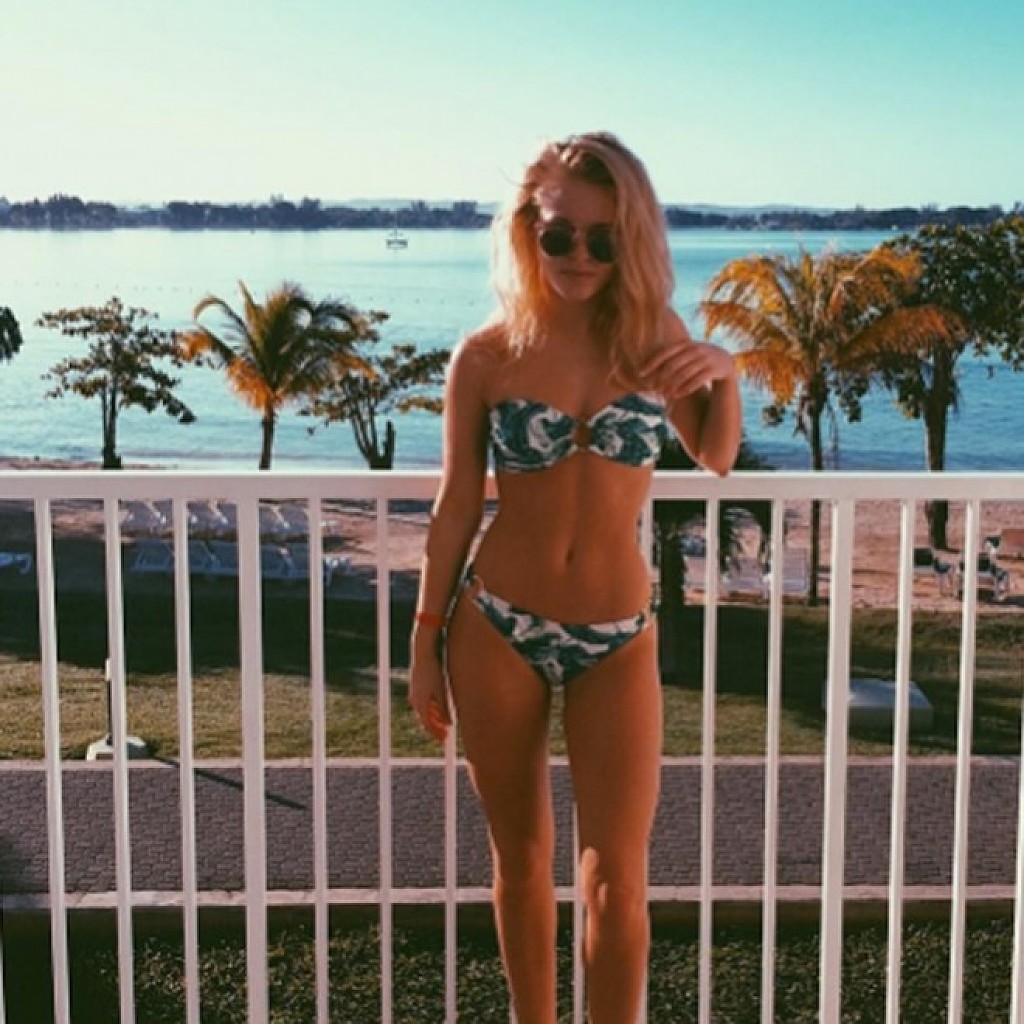 Zara Larsson has a successful music career, with singles like "Never Forget You" and "Ain't My Fault" in 2016, and recently "Can't Tame Her." Larsson has been touring, and shared some highlights on Instagram. In the caption, Larsson referenced a Lady Gaga quote, writing, "No sleep, bus, club, another club, another club, plane, next place, no sleep, no fear!!!!"
Larsson opened up about her diet to Women's Health. She says that she used to be a vegetarian, but gave it up because it wasn't super filling. Nowadays, Larsson isn't afraid of eating heavier options. "I was very happy and active, but also, I wasn't eating enough," she says. "I used to be really underweight. Now I'm giving myself the allowance to eat fish, meat, butter, all of that, and be healthy and gain weight."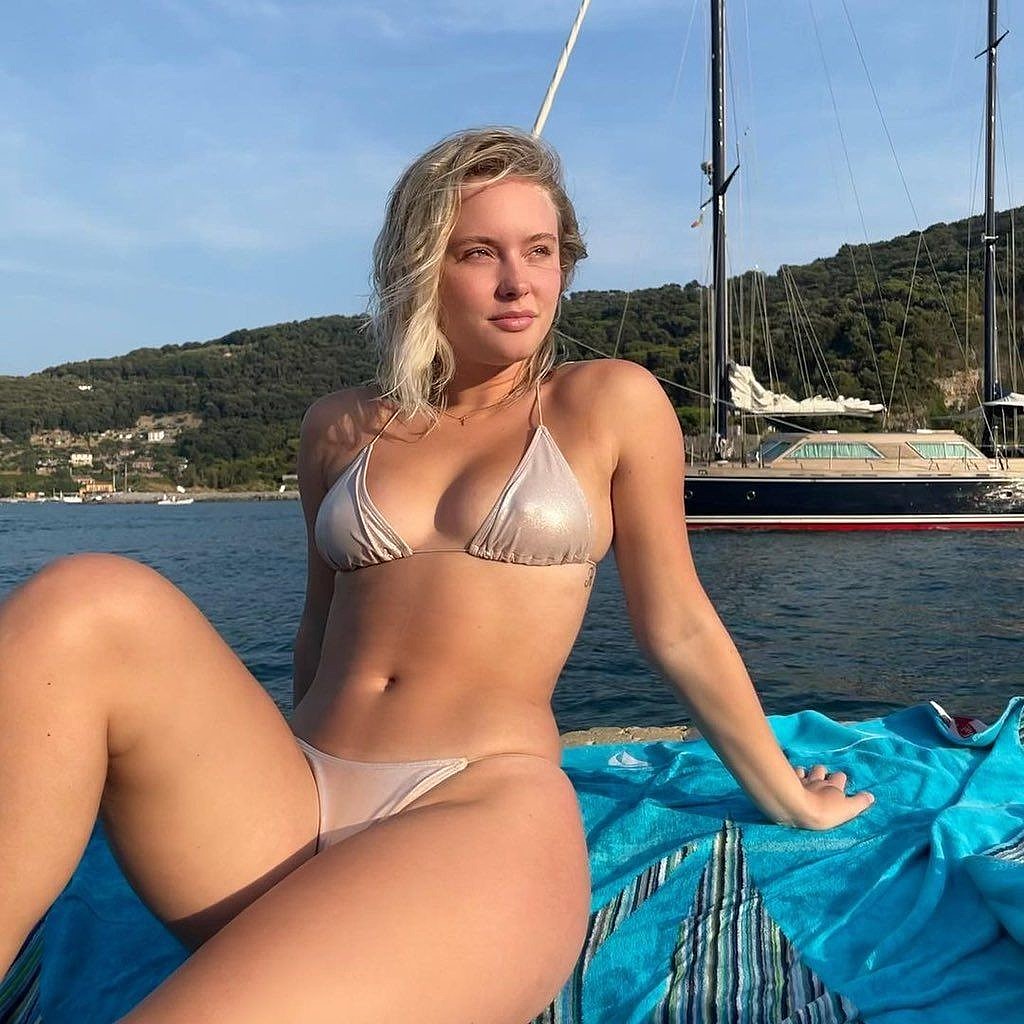 Larsson revealed her wellness and daily routine in a YouTube video with Women's Health. Despite her busy schedule, she makes sure to workout on a regular basis. Larsson says that she likes to workout first thing in the morning to get it over with. "I'm gonna go and workout, and I like to do that in the morning," she says. "Just to get it over with. And then I can just start my day and go on about whatever I have to do."
When Larsson goes to the gym, she usually works with a personal trainer to help herself stay in shape. She explained her reasonings in her Women's Health video. "I always work out with my personal trainer, Nico," Larsson starts. "Because, if I go to the gym, and I don't have anyone telling me what to do, and looking at me actually doing it, I am just half-ass doing it. Which is funny because the only person you really cheat is yourself."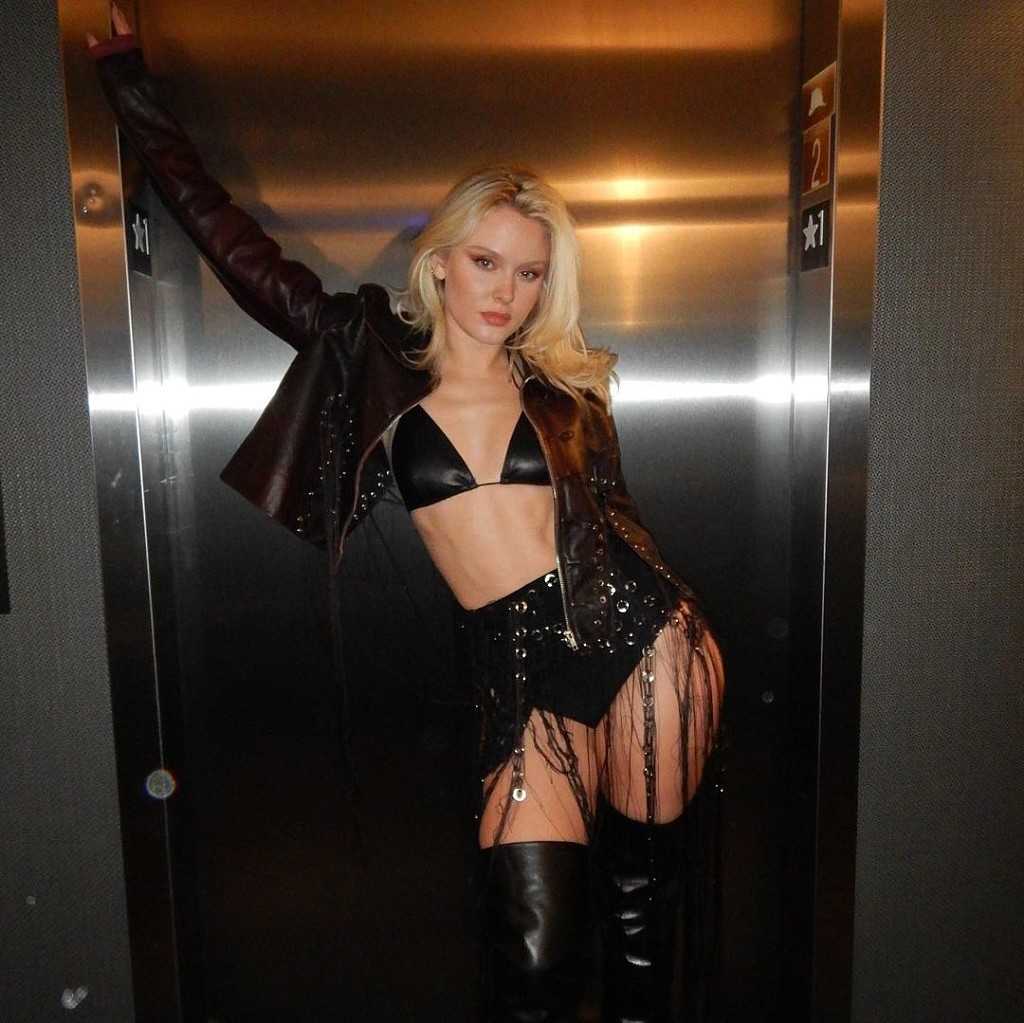 Despite Larsson's busy schedule, she always makes time for herself. She revealed her favorite things to do in her spare time to Evening Standard. "Massages are my favourite things in the world," she says. "I eat really good food. I take myself out on dates that myself. Also laying in bed all day."
Larsson has amazing skin. And she doesn't do to much when it comes to products. She opened up about her tips to Evening Standard. "My beauty routine is quite simple at the moment. I just use The Ordinary face wash and then Embryolisse moisturiser. I used to have really bad skin and had a million different products but it's calmed down now so I can keep it simple."
(Tue 14) Views: 141
·
Read All Bikini News Daily
Link to story: https://bikininewsdaily.com/bnd/ZaraLarssonstaysinshapea-3745