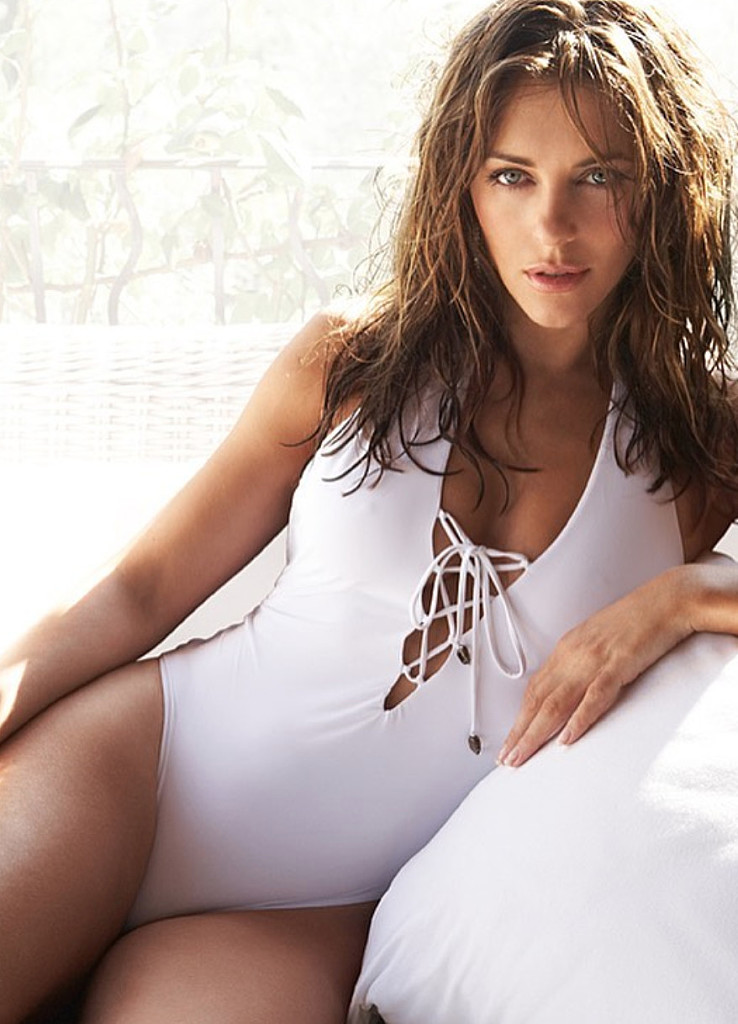 The British actress and model, who has gone viral for her sizzling bikini snaps, revealed her secrets to staying in shape.
"I haven't eaten processed food for 100 years," says Elizabeth Hurley. "I don't eat sweets. I drink little alcohol. I don't smoke but I deeply regret that I once did. I have learned to eat lighter and not so late."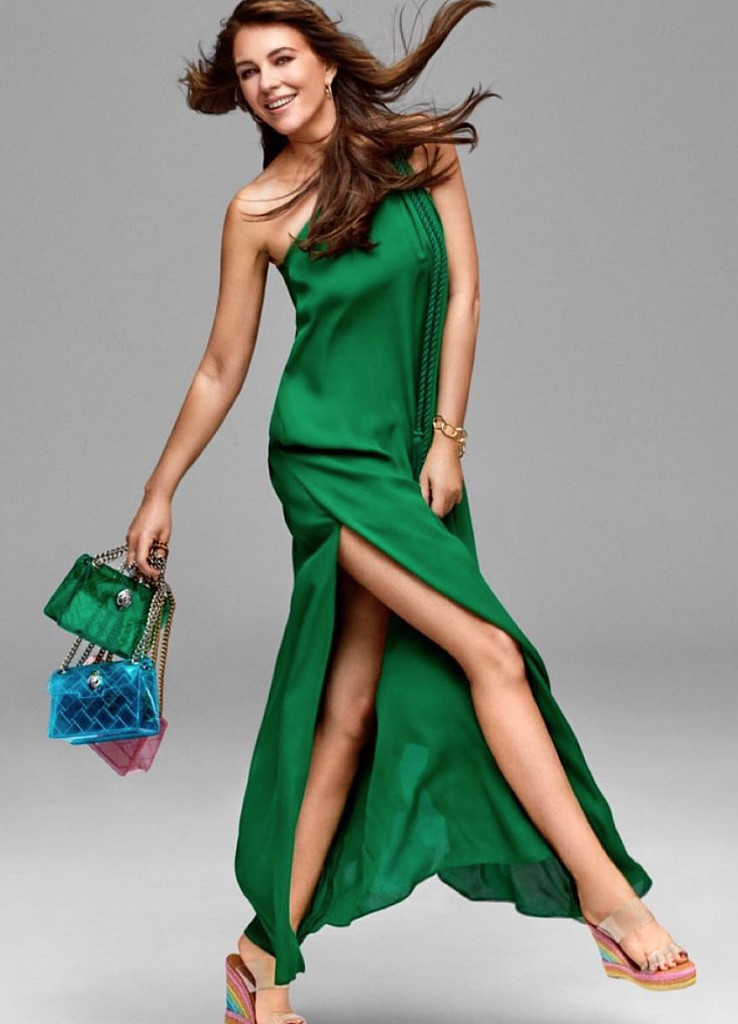 "I think one of the most transformative things that I've done is making 50 percent of what I eat vegetable matter," Hurley continued. "If you have a slice of toast for breakfast, have an apple too. Counteract everything with vegetables."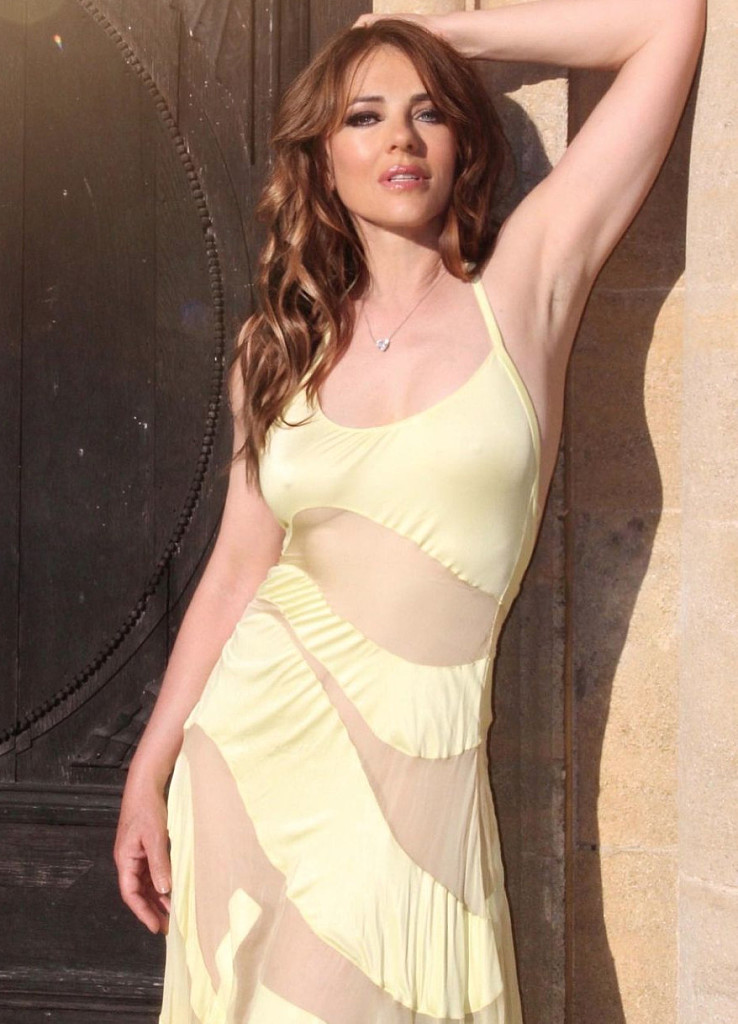 But the star has one weakness – peanut butter.
"I have one spoon, then another, and I've emptied the jar before you know it," Hurley admitted.
Hurley also enjoys an occasional piece of nicotine gum.
"I stopped smoking 10 years ago," she said. "But I can't give up the Nicorette."
And when it comes to going under the knife, Hurley said she's not a fan of excess plastic surgery.
"No! I don't think it makes you look younger, I think it just makes you look like you've got filler," she said. "It's not my cup of tea."
Hurley also noted that your mindset is just as important.
"I am more immature by the moment – my son is more mature than me," she said. "I used to be grown-up but I've lost it."
(Tue 19) Views: 314
·
Read All Bikini News Daily
Link to story: https://bikininewsdaily.com/bnd/Atage56ElizabethHurleyis-2507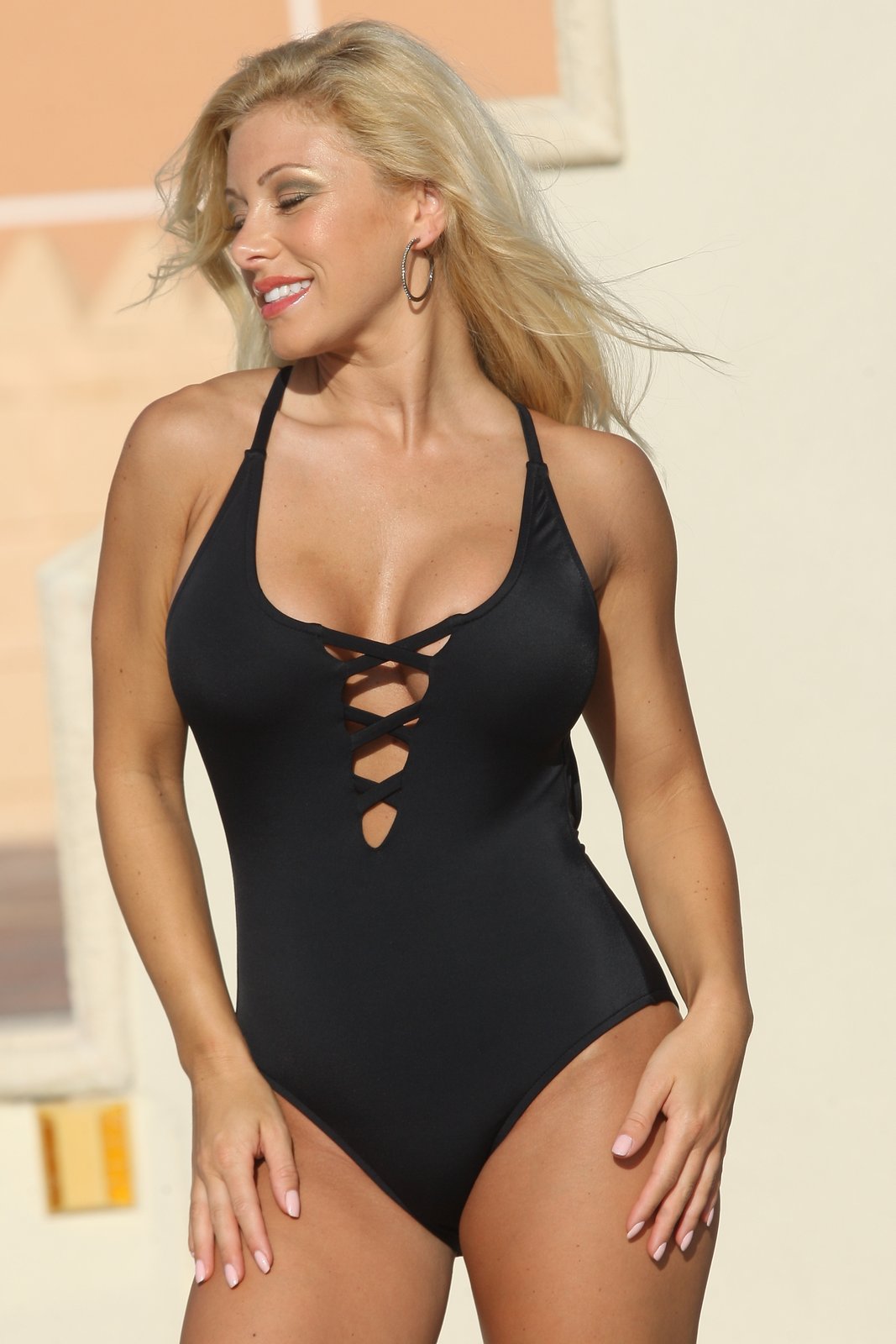 UjENA XOXO 1-PC The XOXO 1-PC loves your body with style while plunging in action or lounging with a cool drink. Designed to make you look your best, simple and stunning with its v-strap front with little X accent closers across the bust. The cross back style will hug your curves and make you look slim, trim and stylish. Slip...
more...