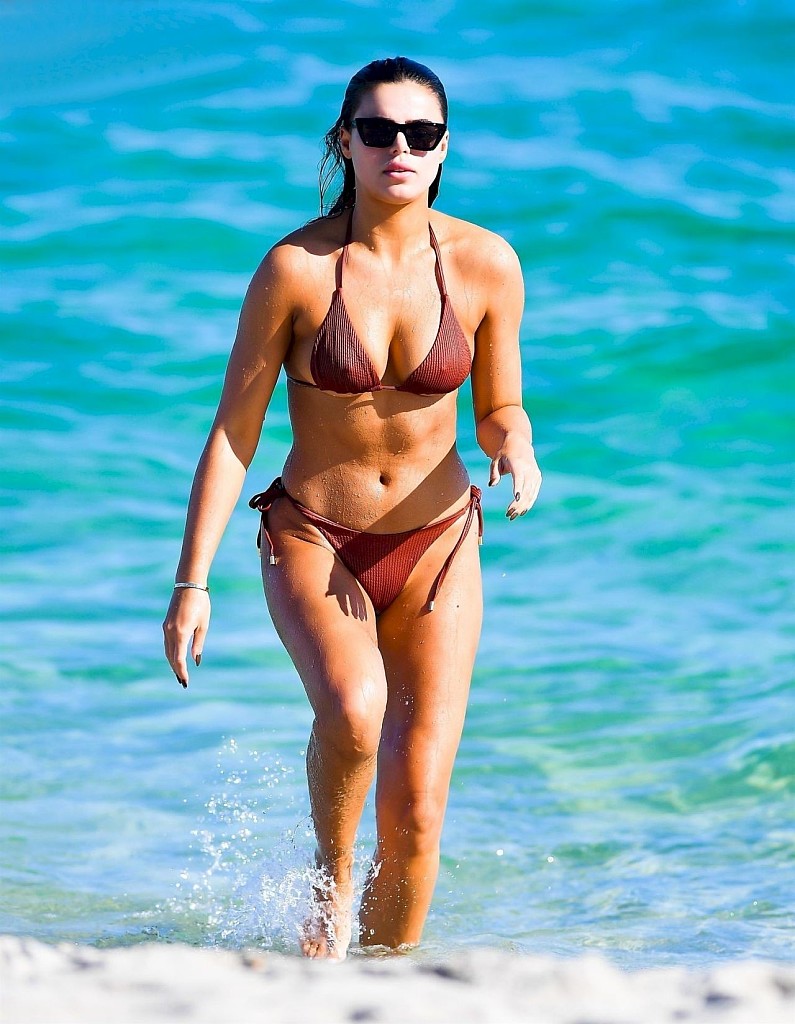 Brooks Nader is one of Sports Illustrated Swimsuit's most well-known models. She's been modeling for the catalog for five years now. And she's currently their cover star. SI Swim shared Nader's cover on Twitter this week. In it, Nader posed in front of the ocean in a red swimsuit.
Nader opened up about her diet and exercise to the Daily Mail. She says that when it comes to her diet, she makes sure that she has a plan that is sustainable. "I think that you can totally drive yourself crazy if you go on insane diets for long periods of time," she said. "You're just going to crack. It's taken me a while to just do everything in moderation — try to eat healthy as much as you can."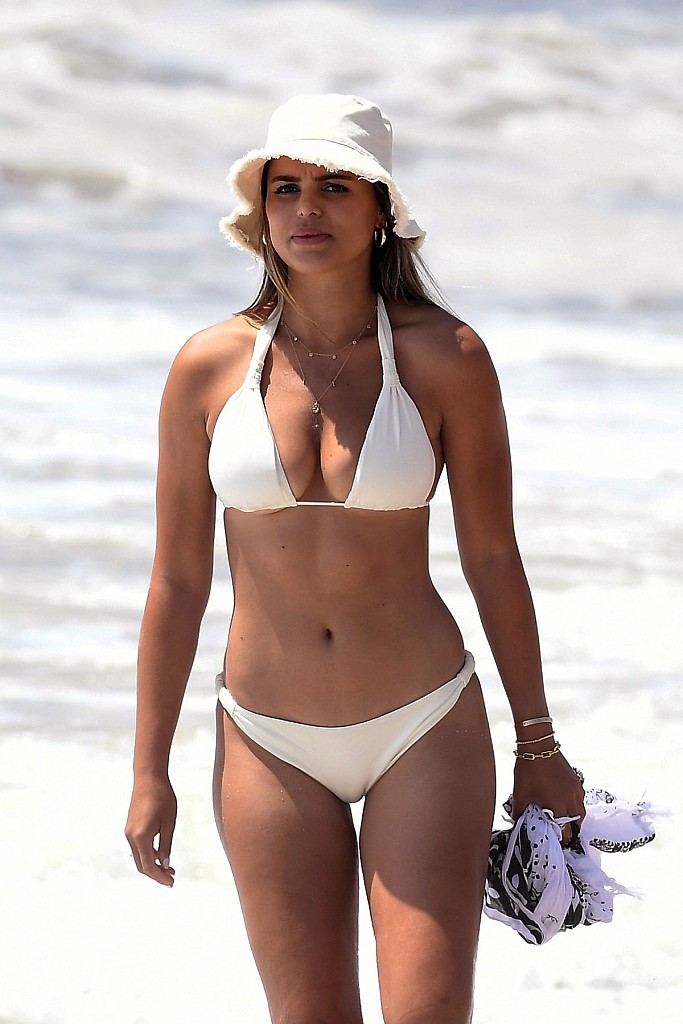 Nader makes sure to eat healthy. However, she also believes in moderation and isn't afraid of having a cheat day once in a while. "I try and stay away from sugar and dairy but if I have a craving, I'll definitely satisfy it," she told the Daily Mail. "Any 'diet' a person goes under should just consist of healthy eating, but don't beat up yourself if you need to satisfy that fried chicken craving — I am Southern after all."
Nader opened up about her diet in an interview with SI Swim. She says that she likes to intermittent fast, and only eats during a certain time of day. "I start eating at 12 p.m. and have my last meal at 8 p.m.," she says. "So it's only an eight-hour eating period." John Hopkins Medicine reports that intermittent fasting has a lot of benefits. "Intermittent fasting works by prolonging the period when your body has burned through the calories consumed during your last meal and begins burning fat."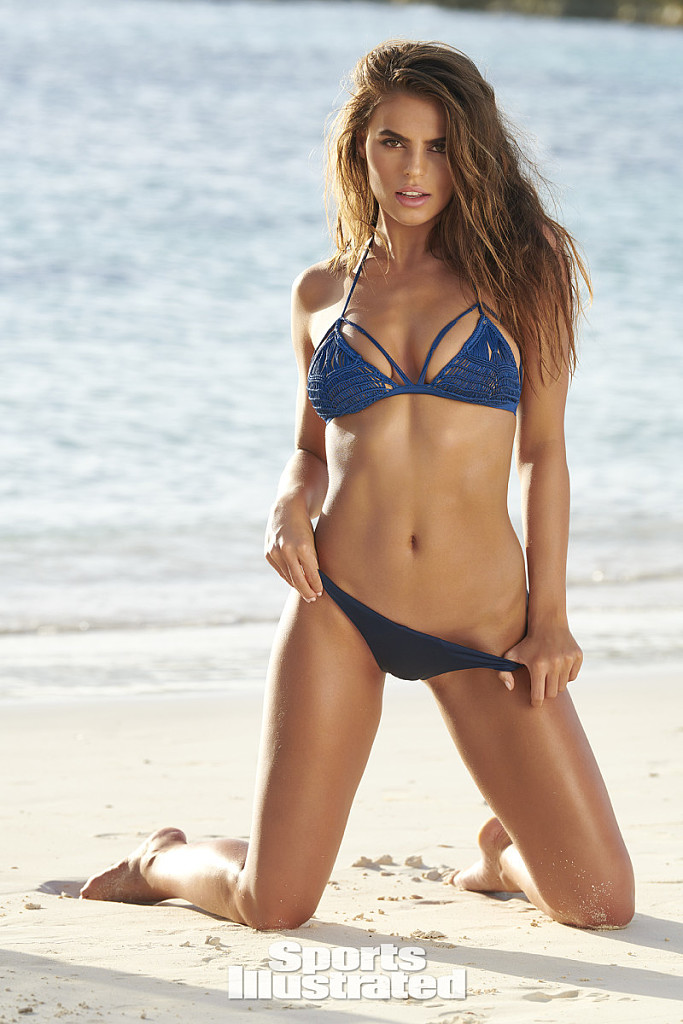 Nader shared some of her diet to SI Swim. She says that she likes to take probiotics each day. "And first thing in the morning, I take a probiotic with a large glass of water." The National Center for Complementary and Integrative Health states, "Probiotics have shown promise for a variety of health purposes, including prevention of antibiotic-associated diarrhea (including diarrhea caused by Clostridium difficile), prevention of necrotizing enterocolitis and sepsis in premature infants, treatment of infant colic, treatment of periodontal disease, and induction or maintenance of remission in ulcerative colitis."
Nader shared some of her favorite healthy options with SI Swim. "For breakfast, I usually have avocado toast with a poached egg and coffee," she says. "Lunch typically consists of a salad or sandwich. For my salad, I usually create my own from Sweetgreen or Chop't [in NYC] with kale, spinach, romaine, tomatoes, jalapenos, onions, bell peppers and balsamic dressing. Otherwise, my sandwich is chicken salad. I love having a rice bowl, sushi or pasta for dinner. The rice bowl I usually get from Cava, and it comes with white rice, crazy feta, chicken, onions, tomatoes and spicy peppers."
(Sat 20) Views: 234
·
Read All Bikini News Daily
Link to story: https://bikininewsdaily.com/bnd/BrooksNaderlikesplayingI-3922